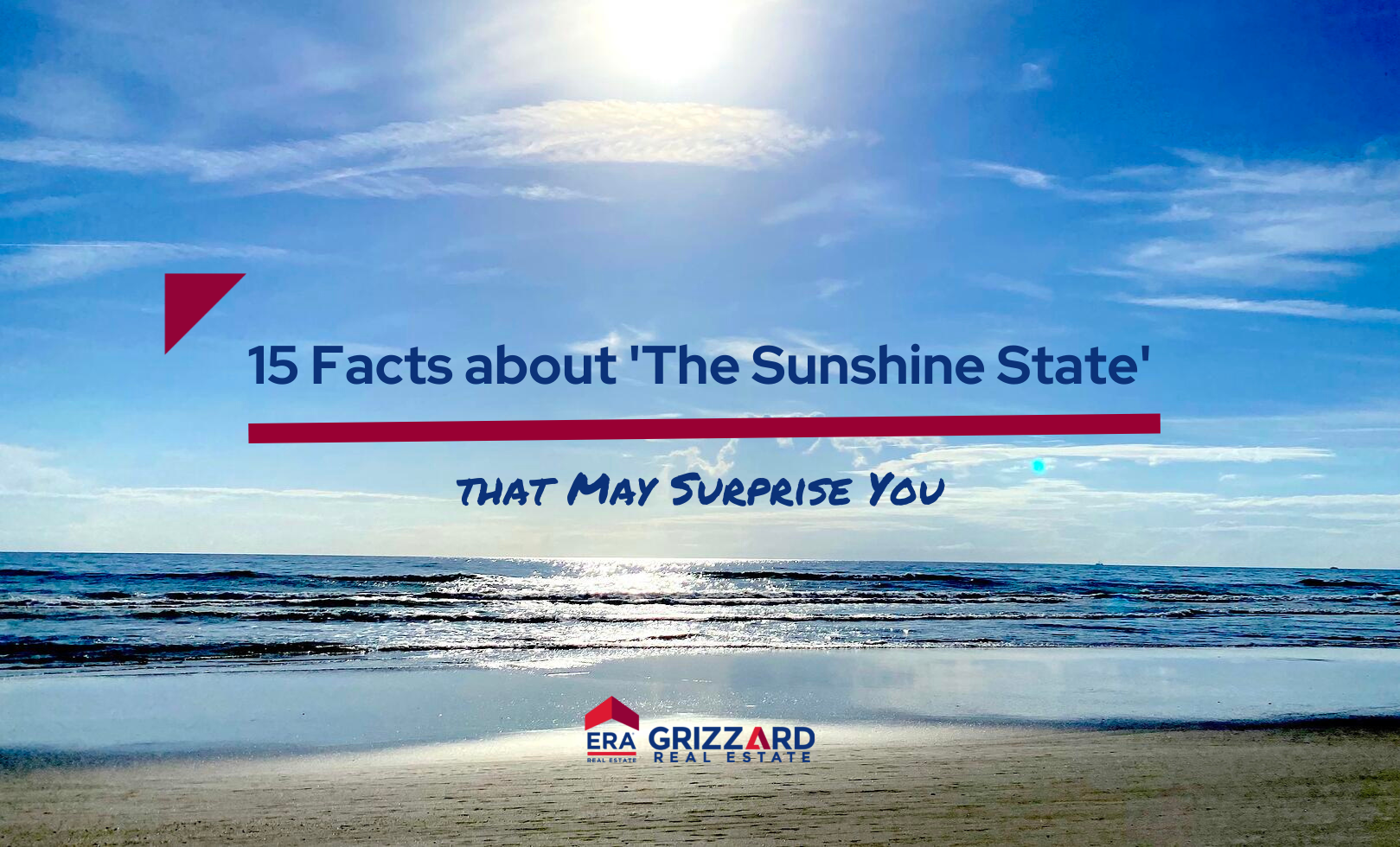 The state of Florida is famous for many interesting places, facts, and stats. Here's a look at some of the many ways this tropical location is such a popular place to visit and call home!
1. Sought-After Climate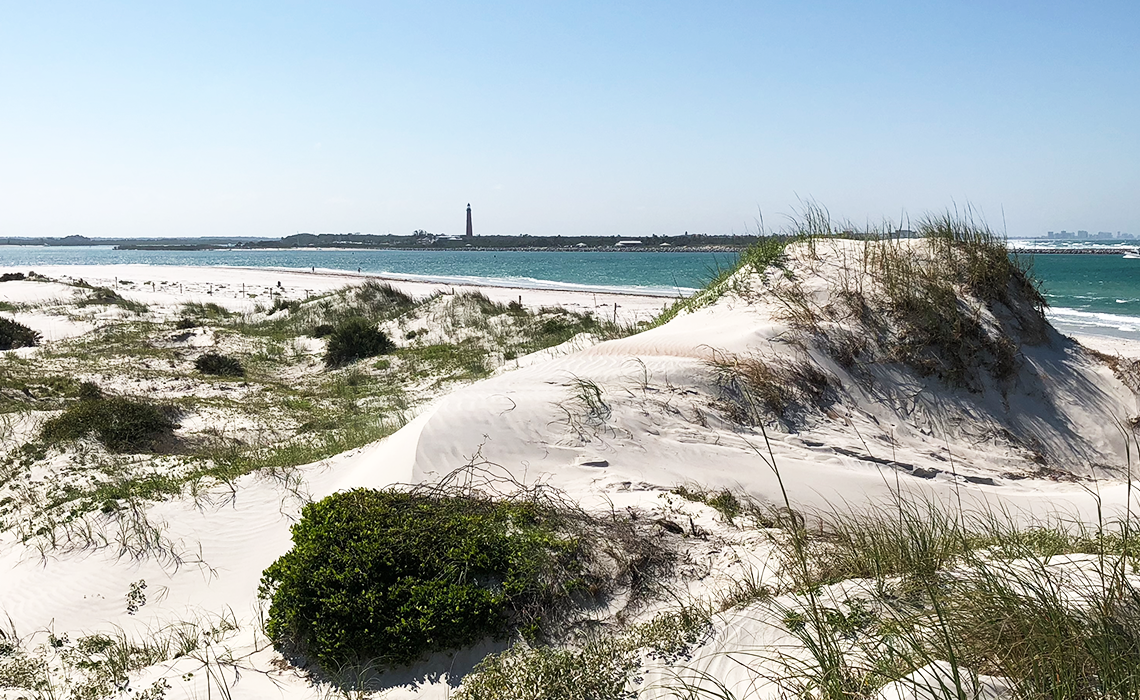 Many Florida lovers "fly south" to either vacation or relocate permanently to avoid the colder temperatures found up North. The sought-after climate and year-round sunshine allow visitors and locals to enjoy the Florida lifestyle anytime!
2. The Citrus Baron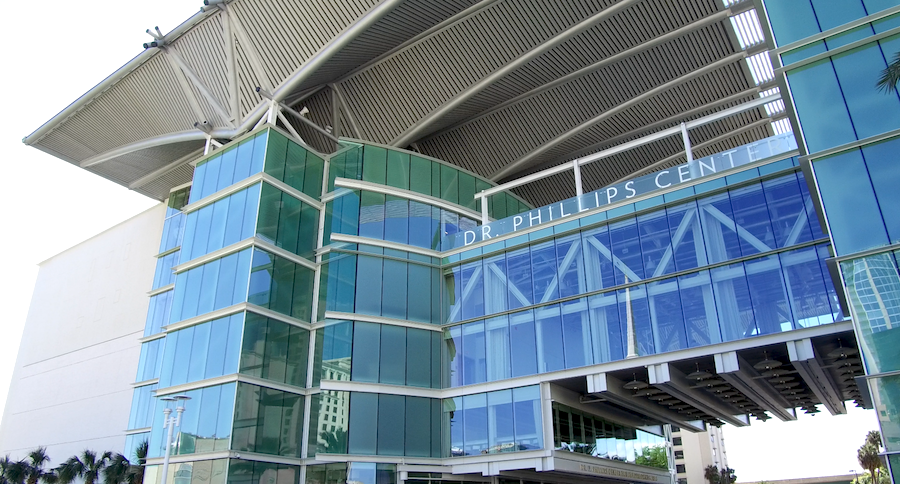 Most who are familiar with the town of Orlando have heard the name 'Dr. Phillips' as the name of a thriving Florida community, a high school, and a popular performing arts center.
But did you know that Dr. Philip Phillips was known as Orlando's 'citrus baron,' at one point selling more oranges a year than any other provider in the world? Today, his legacy still lives on throughout many pieces of Orlando!
3. World Famous Beaches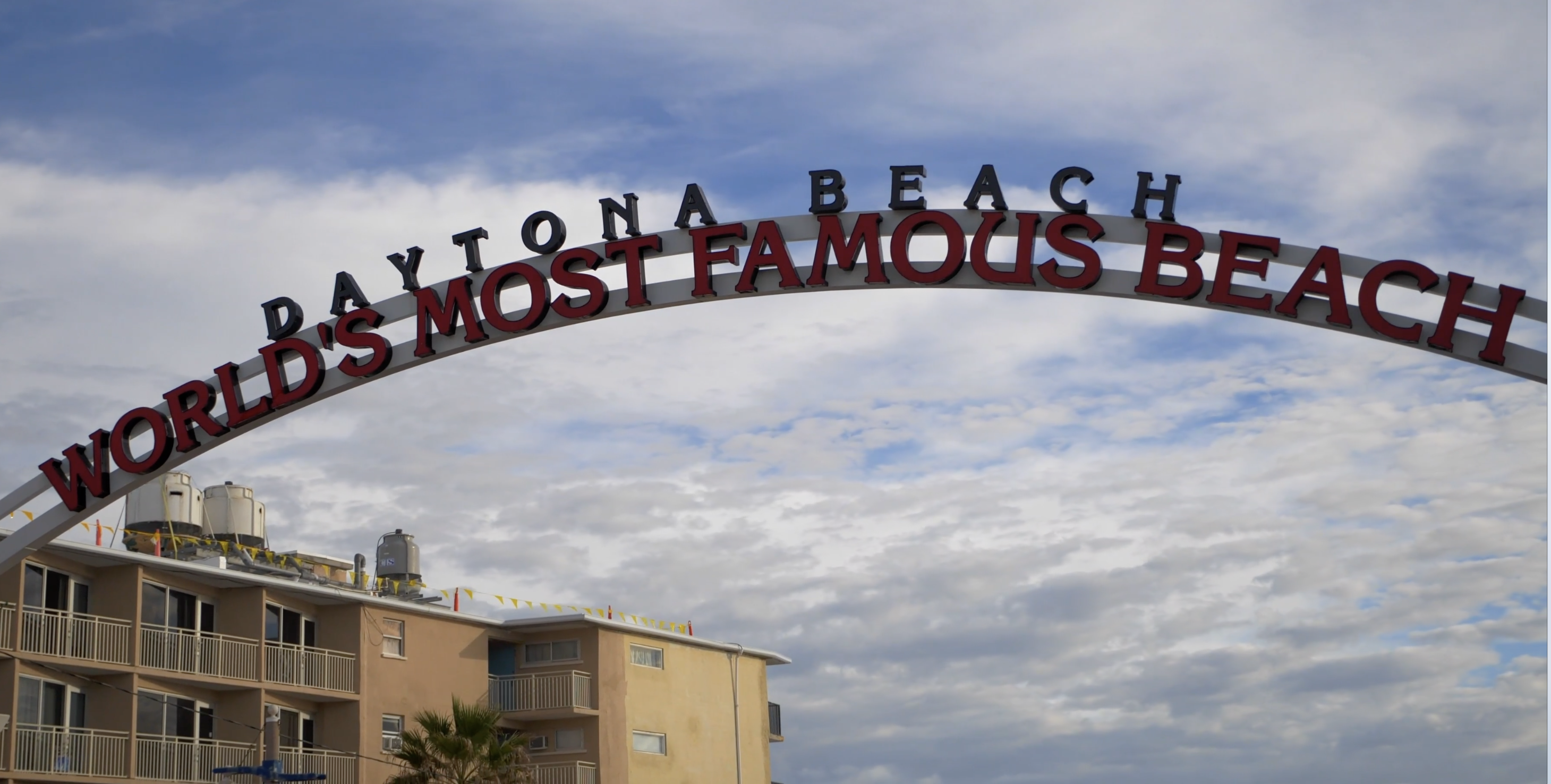 Florida is home to some of the most popular, most visited, and most famous beaches. In fact, the sandy coastline of Florida's Daytona Beach has been called the "World's Most Famous Beach" since the early 1920s. Fans of NASCAR also flock to this city by the thousands annually to watch the world's largest stock car race - The Daytona 500.
4. Major Theme Park Destination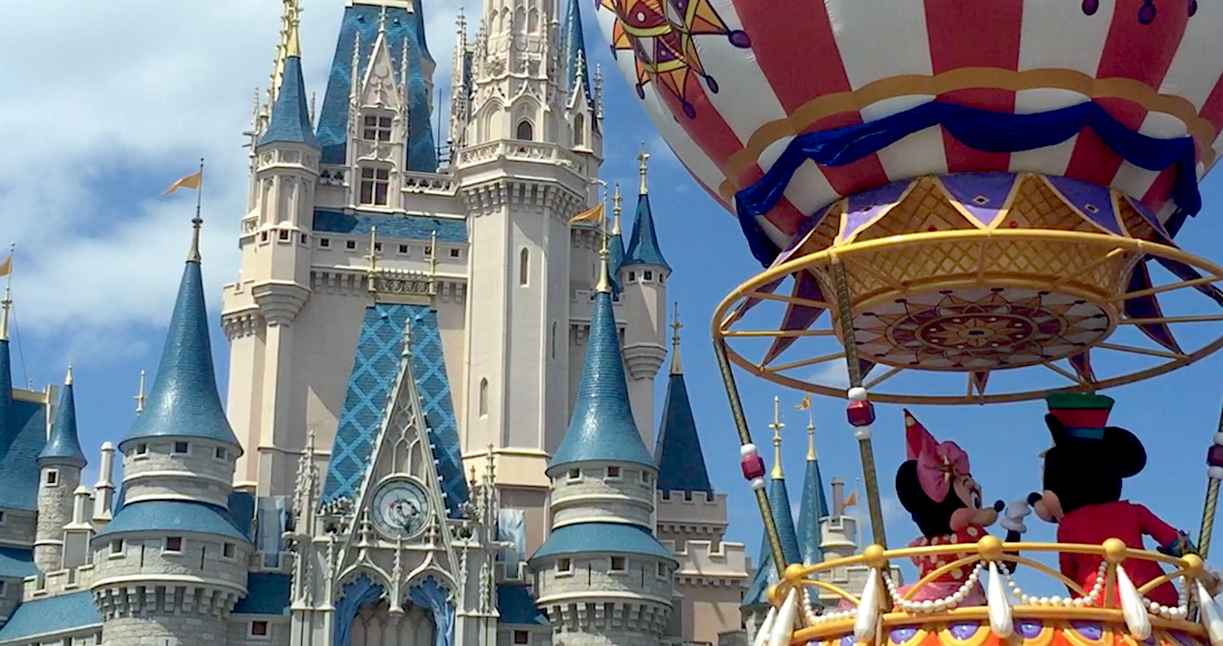 It's said that Florida attracts more visitors than any other theme park destination. It's also home to the major theme parks all in one place including Universal, Disney, LEGOLAND, SeaWorld, and Busch Gardens.
5. Surprising Topography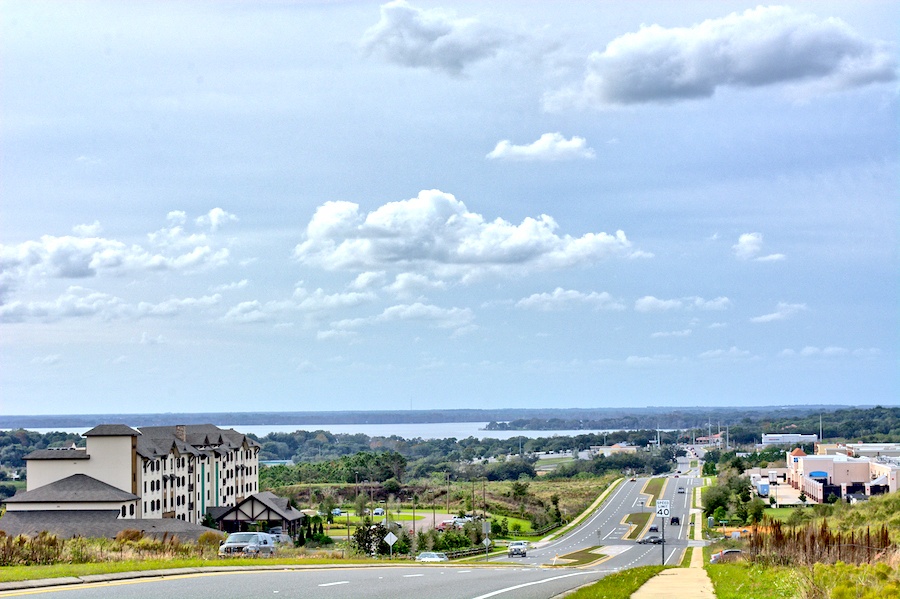 While Florida is the flattest state, there are a few pieces of The Sunshine State with some surprising heights. The town of Mount Dora features an elevation of 184 feet above sea level - this technically qualifies it as a 'Mount' in the State of Florida.
One of the highest points on the peninsula of Florida is Sugarloaf Mountain at 312 feet near the town of Clermont. Clermont is known as the 'Gem of the Hills' and loved for it's rolling 'hills' that make its trails some of the best in the state for cycling.
6. Unusual River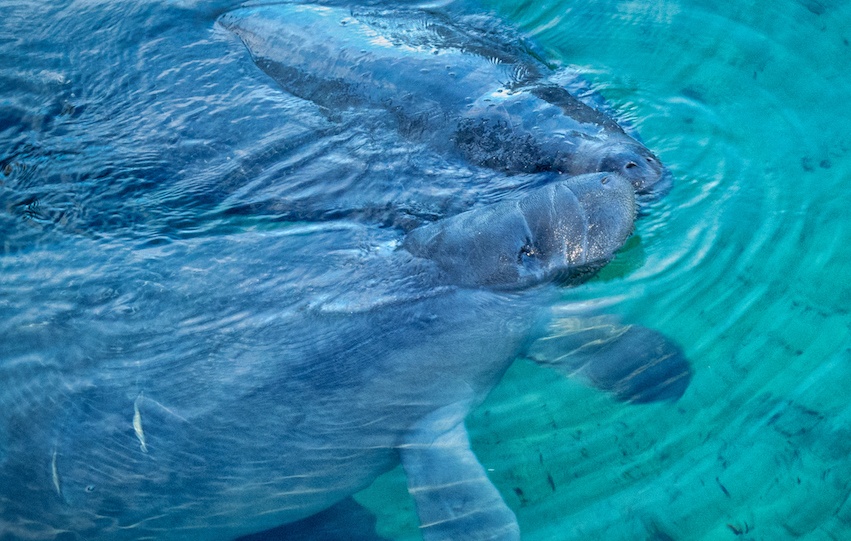 Florida's largest river, the St. John's River, is one of the few major waterways that flows south to north instead of the more traditional and opposite route of the north to south.
7. The Oldest and Most Southern in the U.S.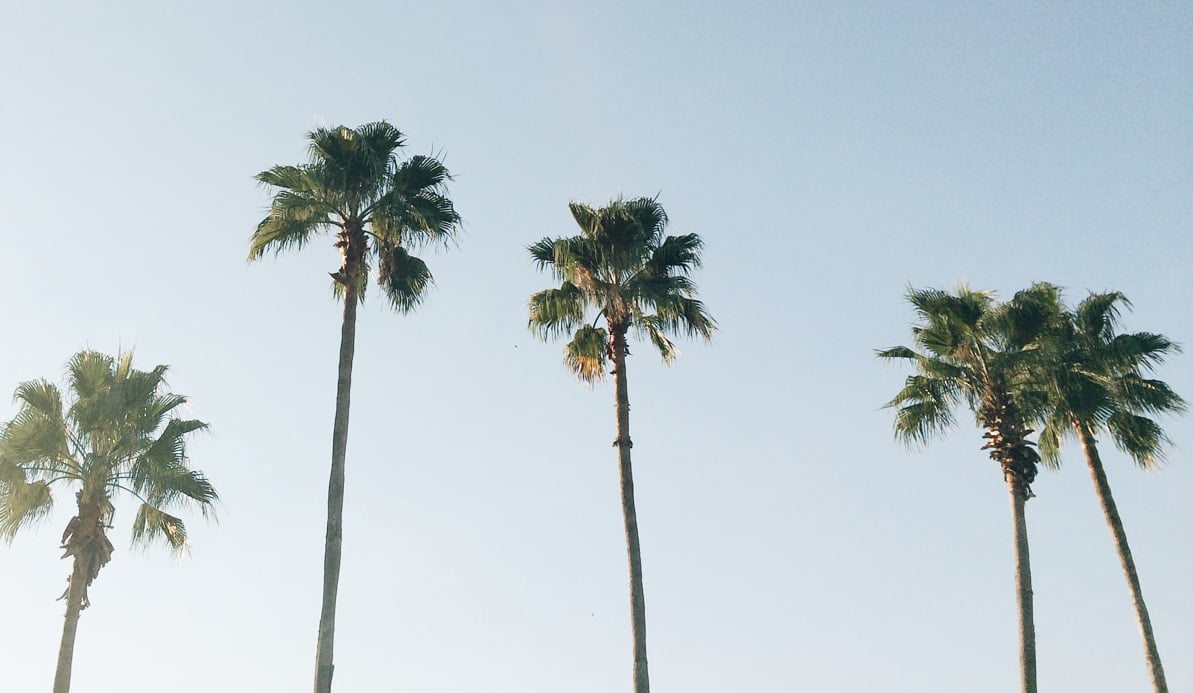 Key West, Florida, is the southernmost point in the continental United States. And St. Augustine is considered the oldest city in the country!
8. Historic Hometowns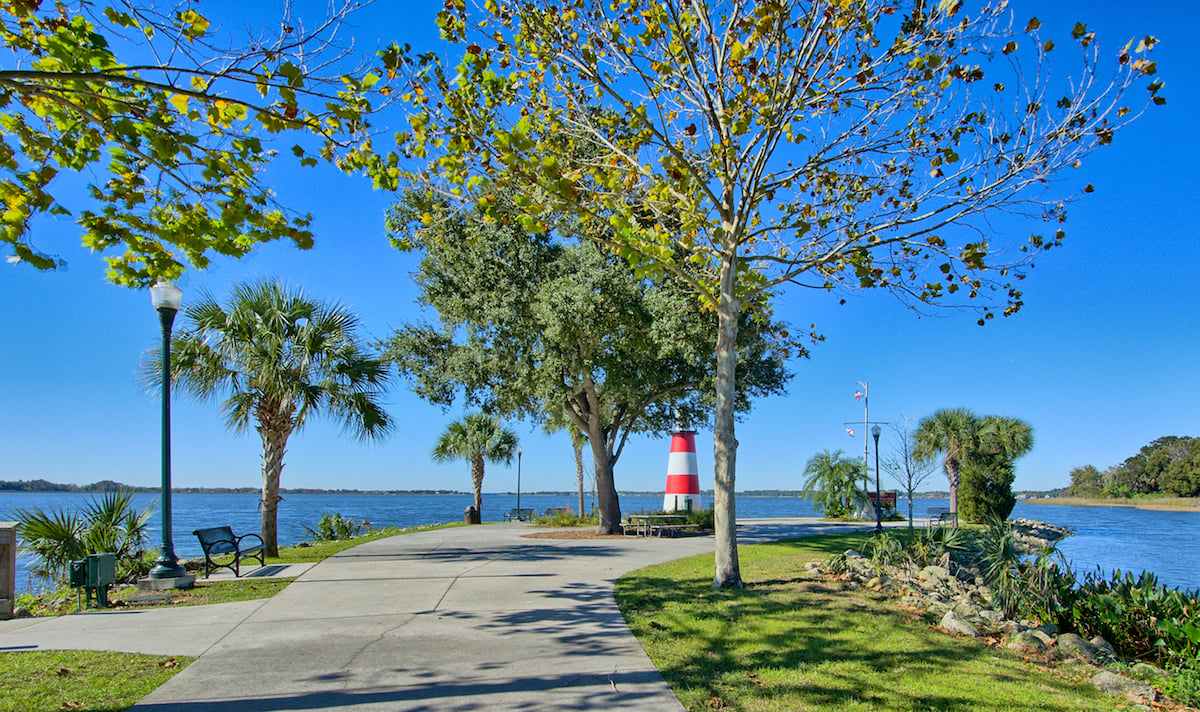 Besides the famous beaches and world-renowned attractions, Florida is also home to several historic communities brimming with unique characteristics and historic charm. These cities are popular places to call home, tucked away among the area's sparkling lakes and inviting main streets. From the lakeside landmark lighthouse in Mount Dora to the citrus-filled past of Clermont, to boutique shopping in DeLand, and so much more, Florida's 'hometowns' are some of the best parts of life in Florida.
9. Florida's First & America's Best in DeLand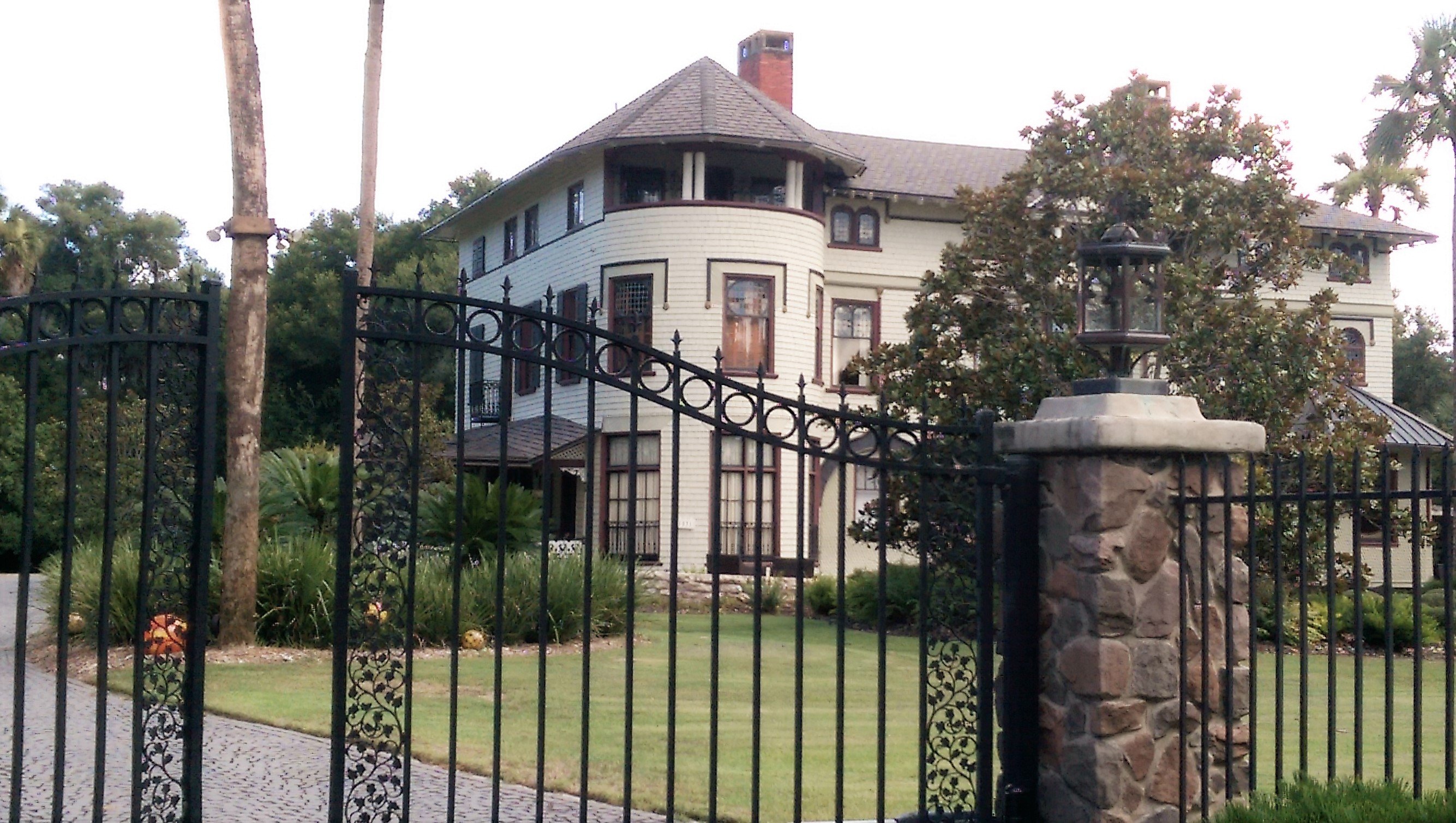 Founded in 1876, the city of DeLand was named for its founder, Henry Addison DeLand. It's home to Stetson University - 'Florida's first private university,' Stetson Mansion - "Florida's First Luxury Estate," and Downtown DeLand, which has been voted 'America's Best Mainstreet.'
10. The Lakefront City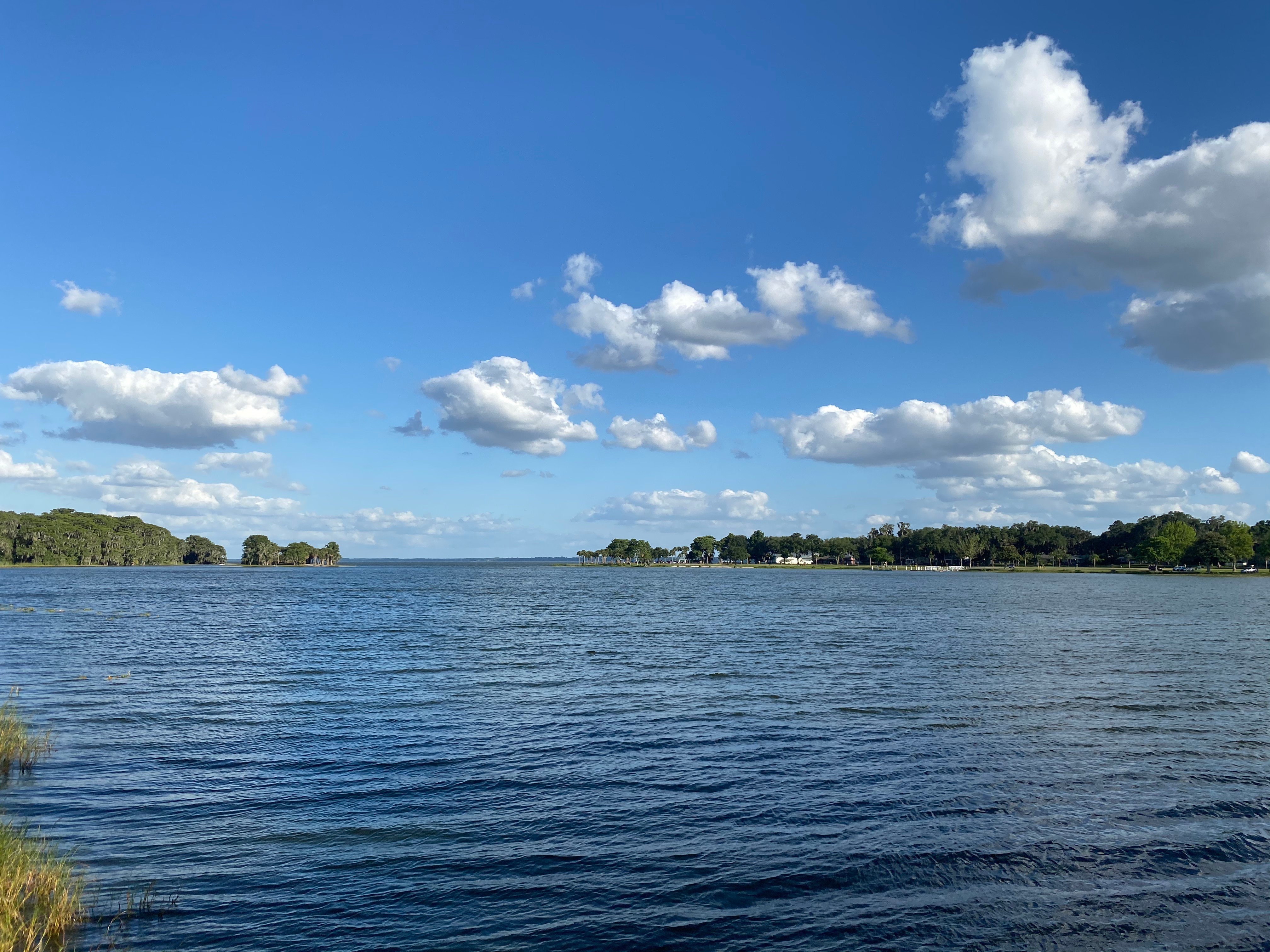 In another nearby namesake city and local hometown is Leesburg, Florida, which got its title from Evander Lee, who settled there in 1857. Today, Leesburg is also known as 'The Lakefront City' and is home to unique recreation opportunities, including P.E.A.R Park and Flat Island Preserve that locals & visitors love to explore.
11. The Largest 55 Plus Community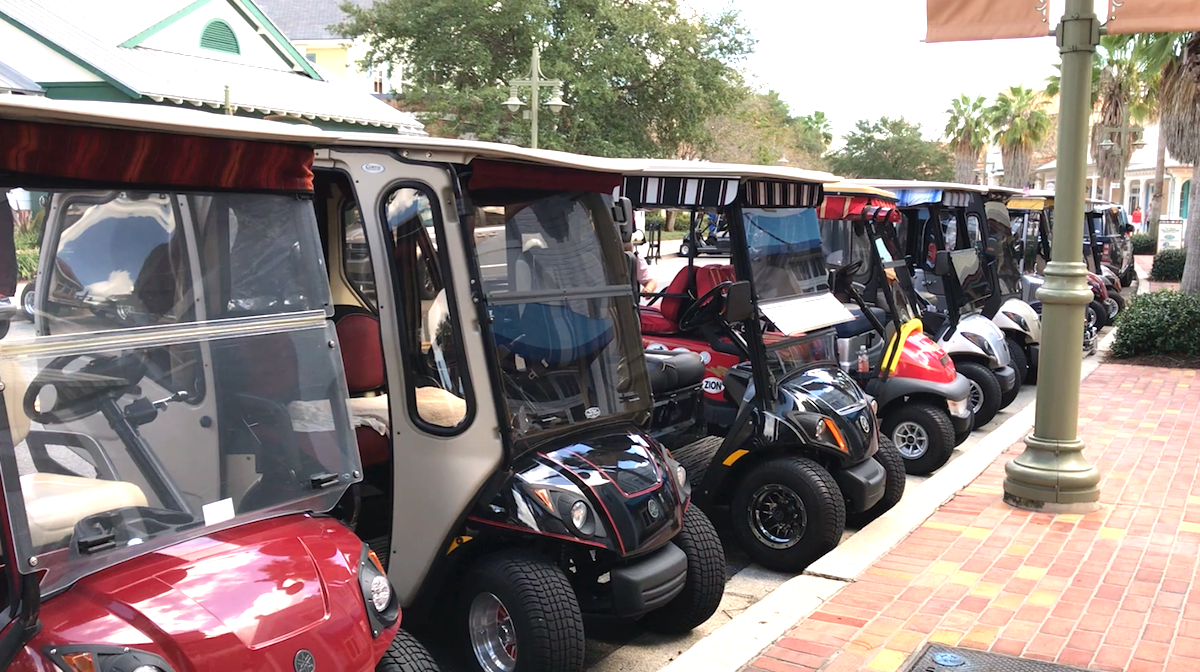 The Villages, Florida is the largest 55 Plus community in the world, with an estimated population of over 115,000 residents (nearly half that of the city of Orlando)!
12. The Best for Active Adult Living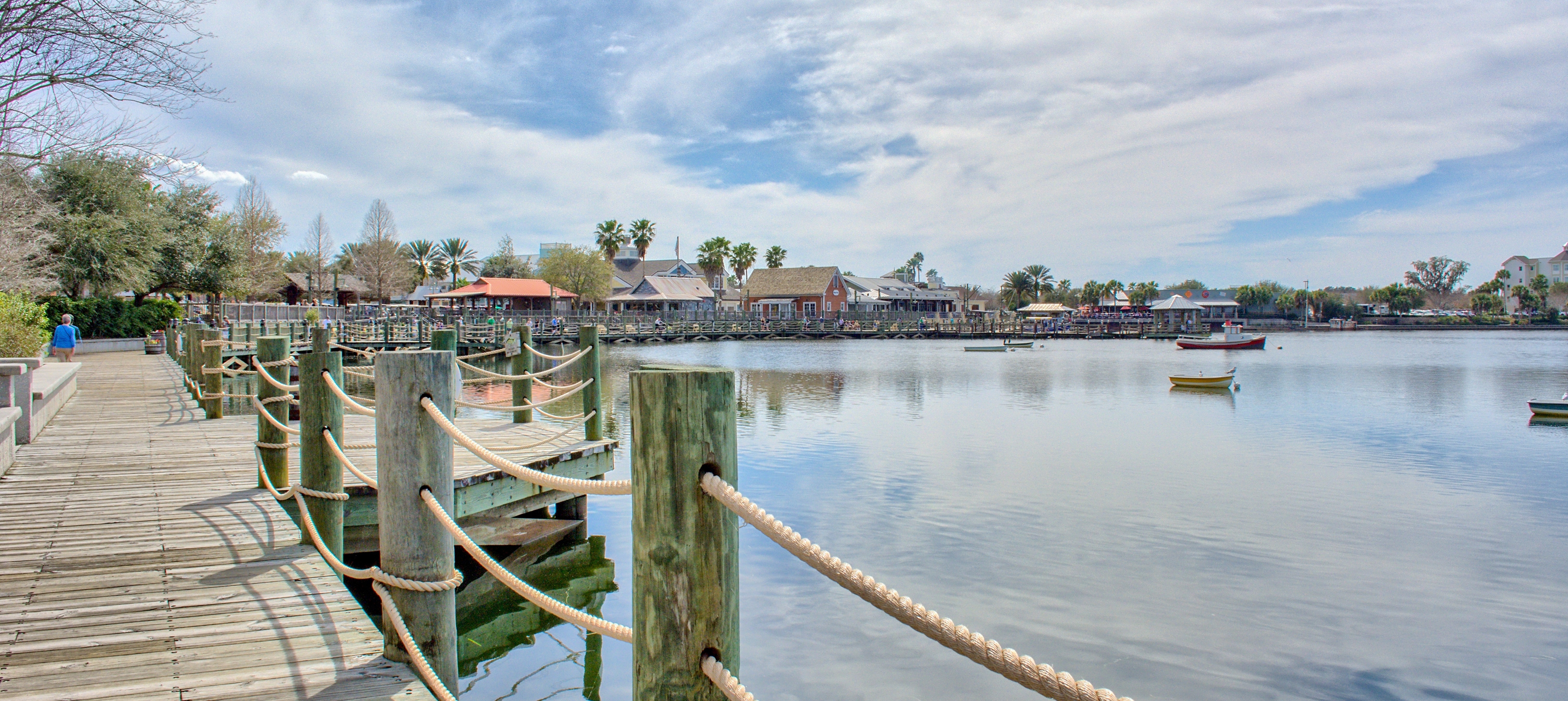 The Villages, Florida is some of the best for 55 Plus living thanks to its extensive amount of clubs to join and activities to enjoy! Residents play on a plethora of gorgeous golf courses and enjoy live entertainment 365 days a year in all three of the town squares. It's also been estimated that there are more golf carts in The Villages, FL than taxis in the city of New York! Its Active Adult lifestyle is one-of-a-kind.
13. Golf Lovers Paradise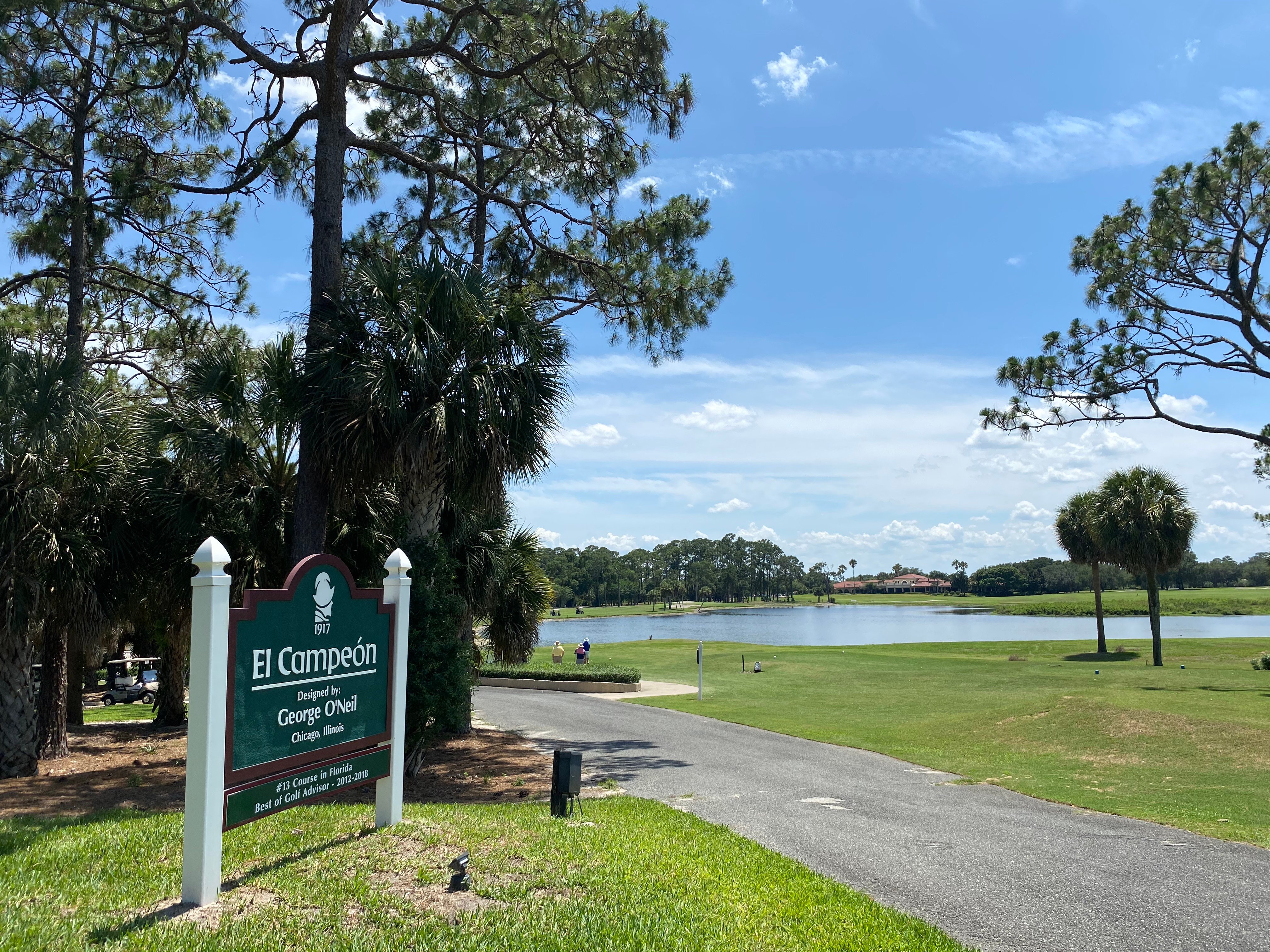 When it comes to golfing, Florida is said to have more courses than any other state in the USA, and the perfect weather allows for tee-times any time of the year. The state of Florida is also home to sought after courses, including ones in The Villages, Florida designed by legends like Arnold Palmer and Nancy Lopez, world-renowned courses like Bay Hill in the Orlando/Dr. Phillips area, and award-winning courses like El Campeón at Mission Inn Golf Resort & Club in Lake County.
14. Over 150 State Parks + Top Recreation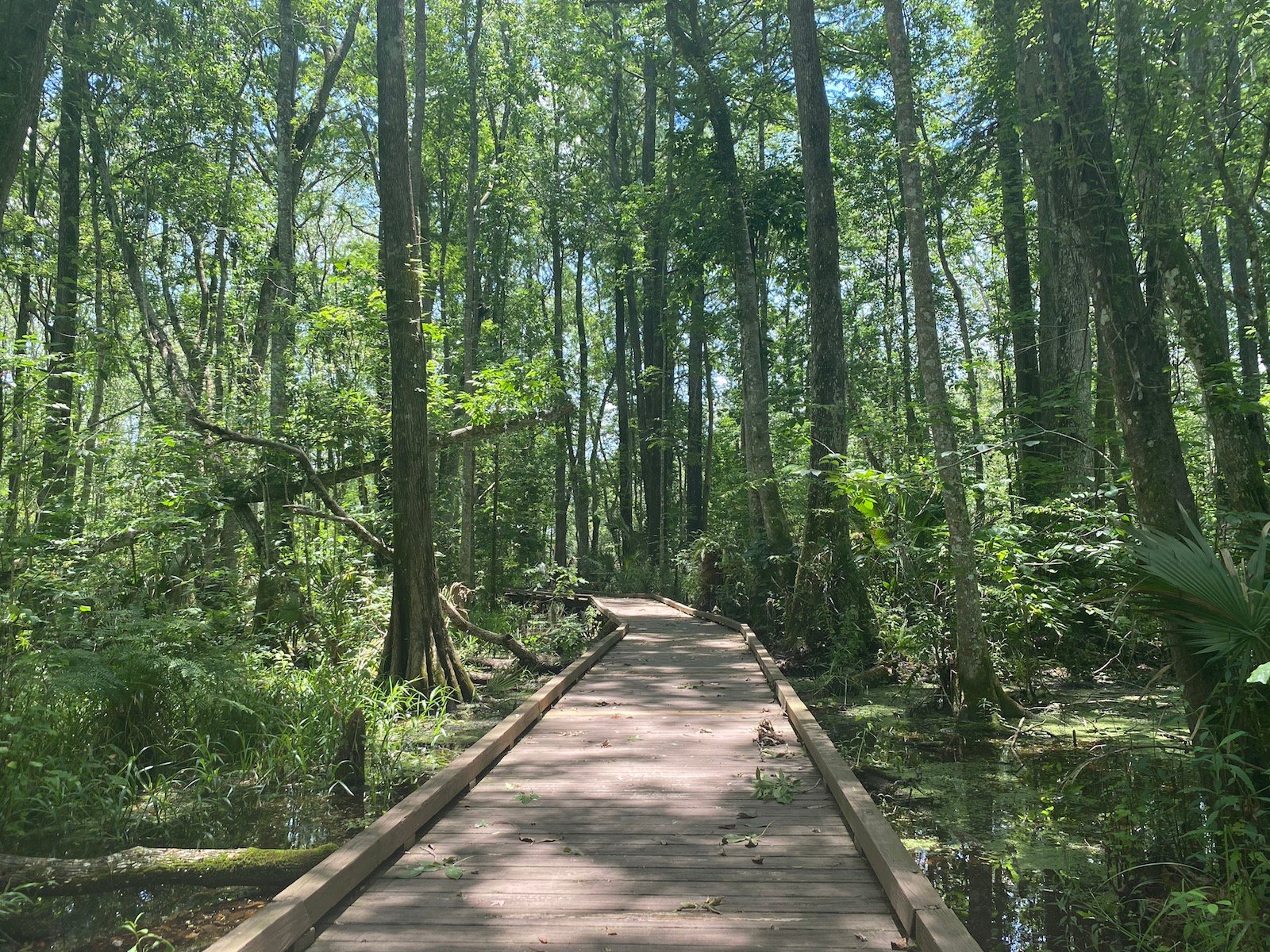 Florida is home to a number of outdoor activities and takes advantage of the best of the area's weather and recreation. From several state parks, preserves, local parks, walking and biking trails, and much more, there's always someplace to explore and enjoy the sunshine.
Find a variety of ways to get outdoors in Clermont, Florida, enjoy Hickory Point Park in Lake County, Orlando's iconic Lake Eola Park, New Smyrna Dunes Park in Volusia County, or a number of parks to choose from in Mount Dora!
15. The Best for Unique Waterside Living & Recreation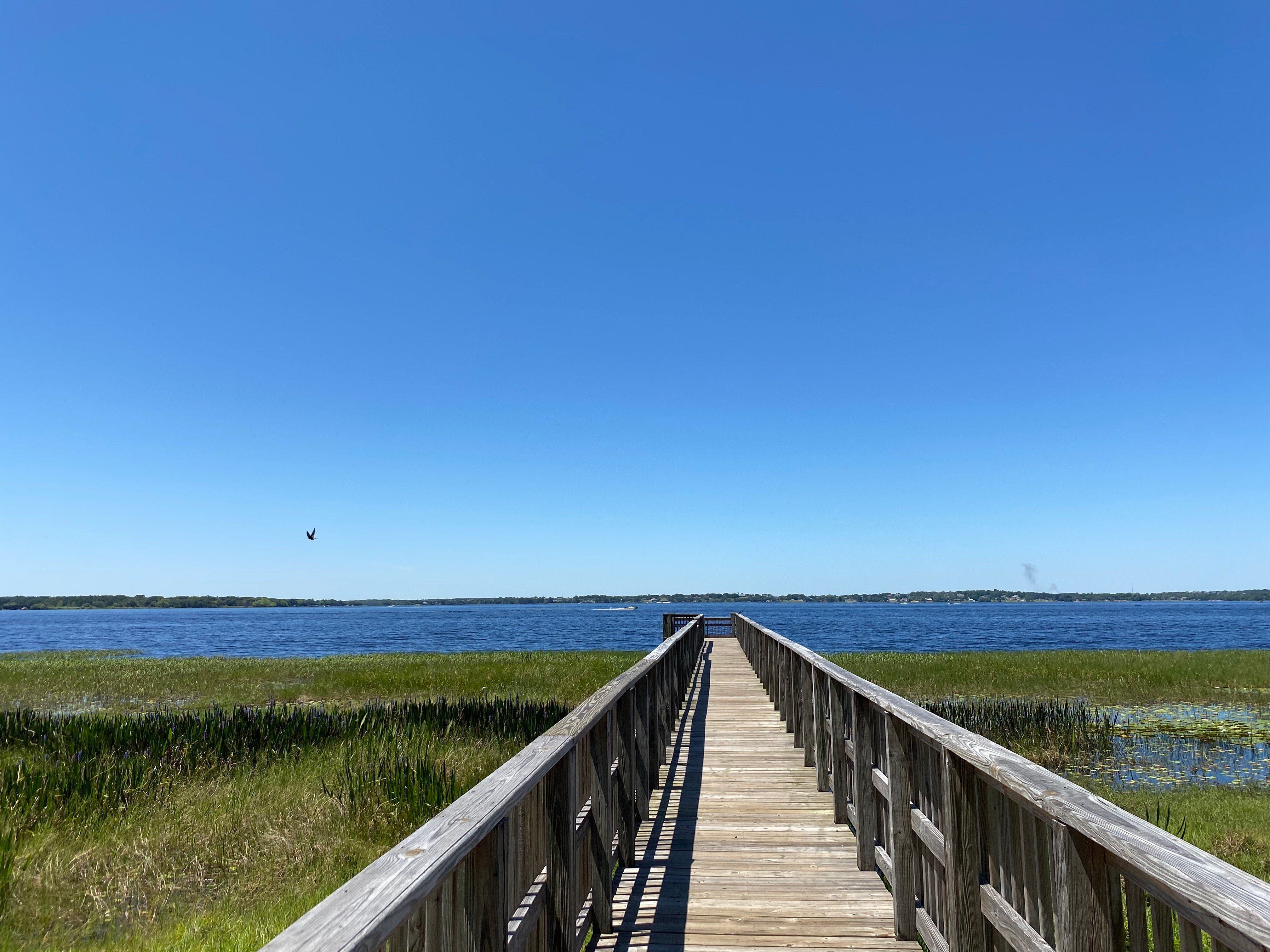 Florida is home the world's best beaches, hundreds of springs to explore, over 7,000 lakes featuring some of the most popular real estate and recreation, well-loved boating and fishing options, and more. So while temperatures can be warm in the state, there's always somewhere to cool off. Plus, these waterside locations offer some of the most unique options for Real Estate along the shores of Florida!
Looking for your own piece of the Sunshine State?
Browse homes for sale here:
Up Next: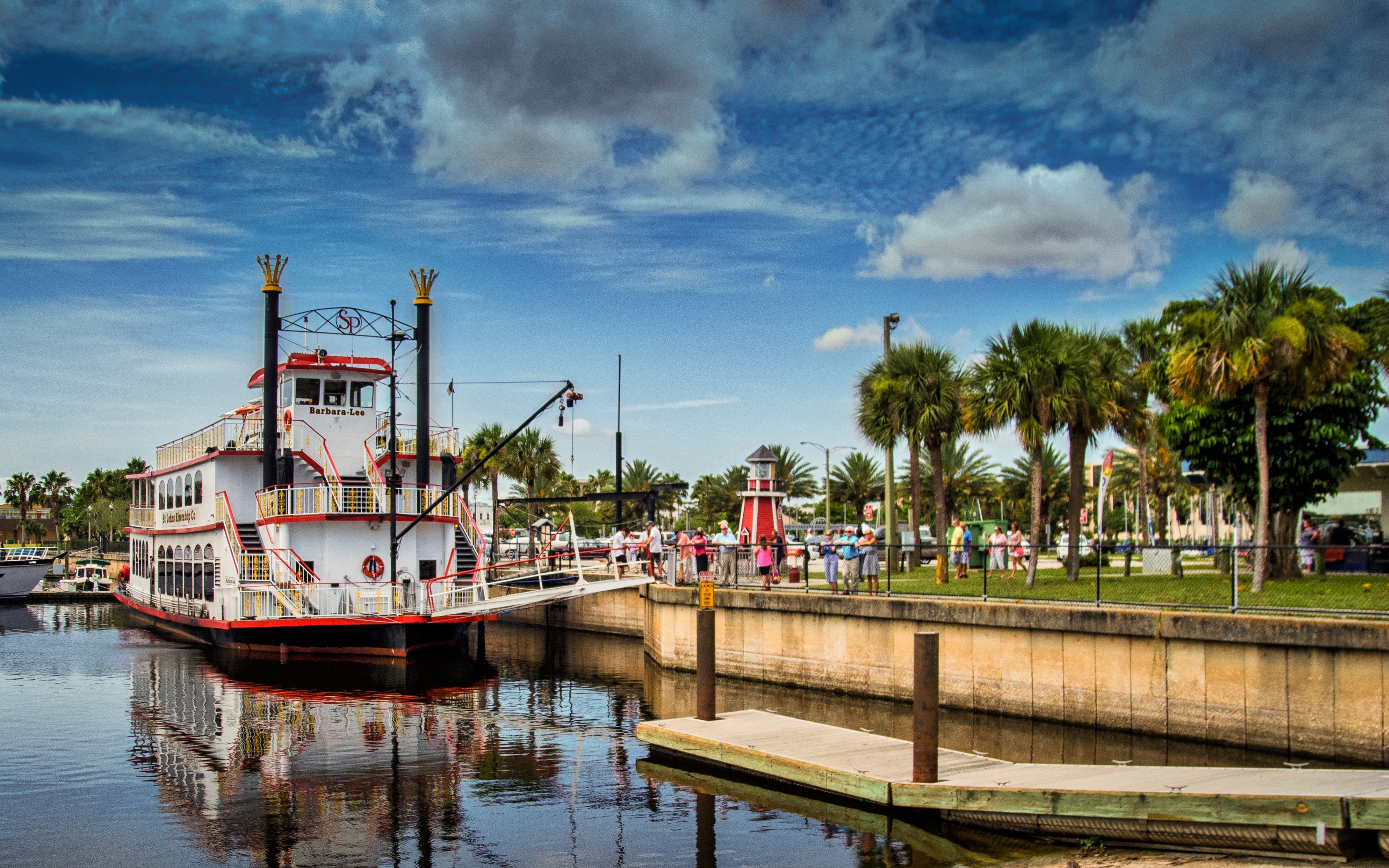 ---
Sources: https:// blog.eragrizzard.com/hometalk/the-villages-5-surprising-facts-about-one-of-the-best-places-to-live-and-retire-in-florida
https://www.visitflorida.com/en-us/travel-ideas/10-florida-facts.html
https://www.orlandosentinel.com/orl-doctorphillips-history-story.html
https://www.myimprov.com/11-facts-about-florida/
https://www.thevillages.com/faq/
https://www.mountdora.com/mount-dora-history
https://kids.kiddle.co/DeLand,_Florida
https://catalog.stetson.edu/undergraduate/
https://kids.kiddle.co/Leesburg,_Florida