Lake County is one of the best places to call home in Central Florida.
It's also one of the best places to enjoy sparkling lakefronts, untouched nature, and historically charming communities, making it the perfect place to spend your summer days.
Looking for new places to explore this summer? Here's your list of the top 10 ways to get outdoors, enjoy the best of Lake County, and make the most of your summer!
1) Vist Leesburg's P.E.A.R Park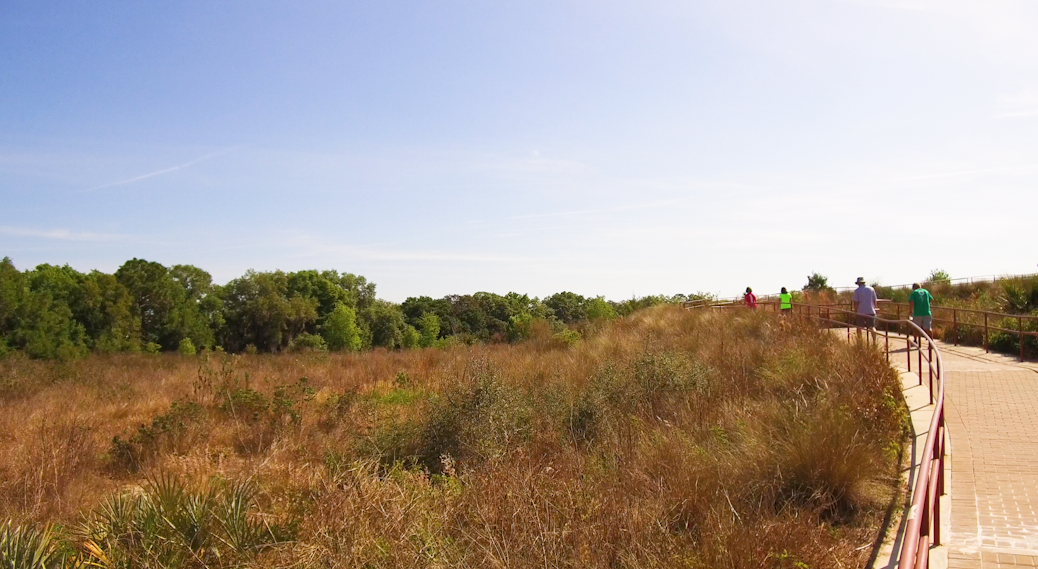 Leesburg's Palatlakaha Environmental and Agricultural Reserve (P.E.A.R Park) is a local staple for outdoor activity. It beautifully showcases the area's natural diversity & provides its visitors the opportunity to explore wildlife and the beauty of Florida's untouched nature. The perfect hotspot for outdoor recreation or simply enjoying the sights, P.E.A.R Park is an all-encompassing wildlife reserve that is the perfect way to enjoy the beauty of the region! Lean more about all there is to see & do in P.E.A.R park here!
2) Take a Seaplane Tour in Tavares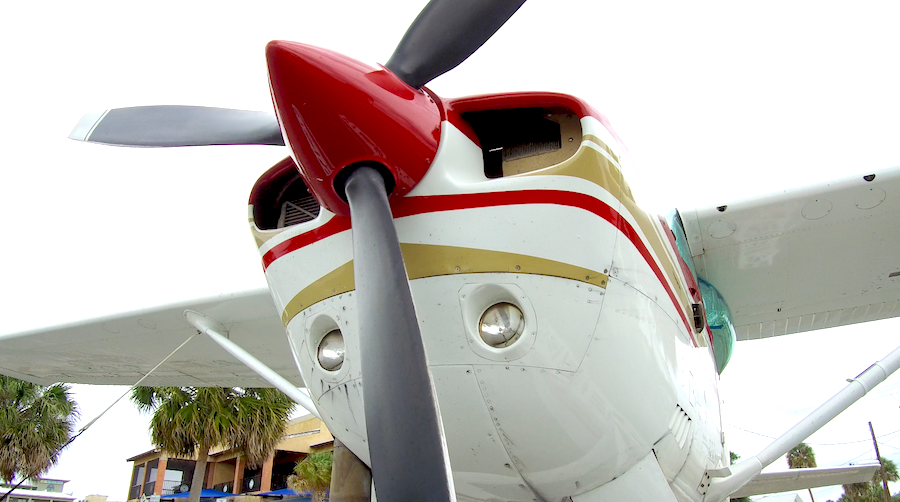 Head over to Tavares' Wooten Park to catch a seaplane ride in 'America's Seaplane City!' With a variety of different tours to choose from, this is one of the most unique ways to explore Lake County! Click here to take a video tour of Tavares.
3) A Splash at Clermont Waterfront Park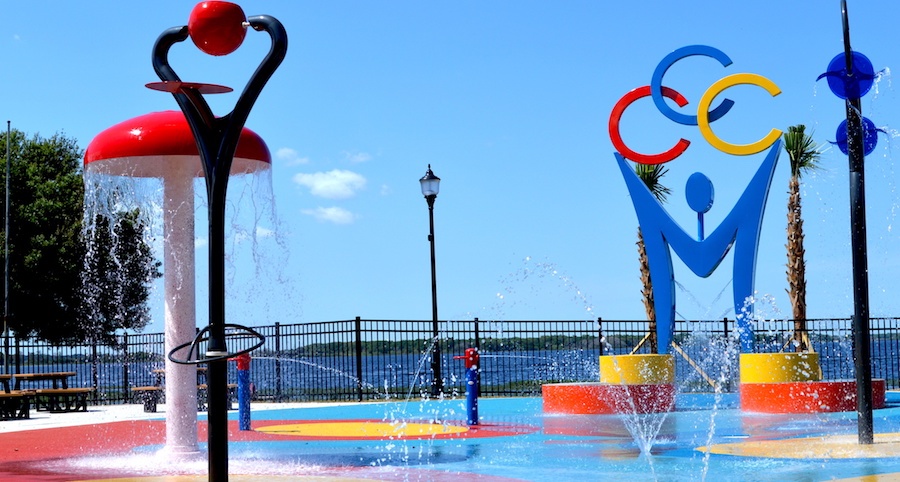 Clermont's Waterfront Park is a hub for summer fun. From events such as 'Red, White & Boom' on the 4th of July complete with a Lake Minneola fireworks show, to the Championships Splash Park & gorgeous lake views, this is a Lake County favorite. The South Lake trail also runs right along Waterfront Park for those looking to enjoy outdoor recreation! Take a tour of Clermont here.
4) The Harris Chain of Lakes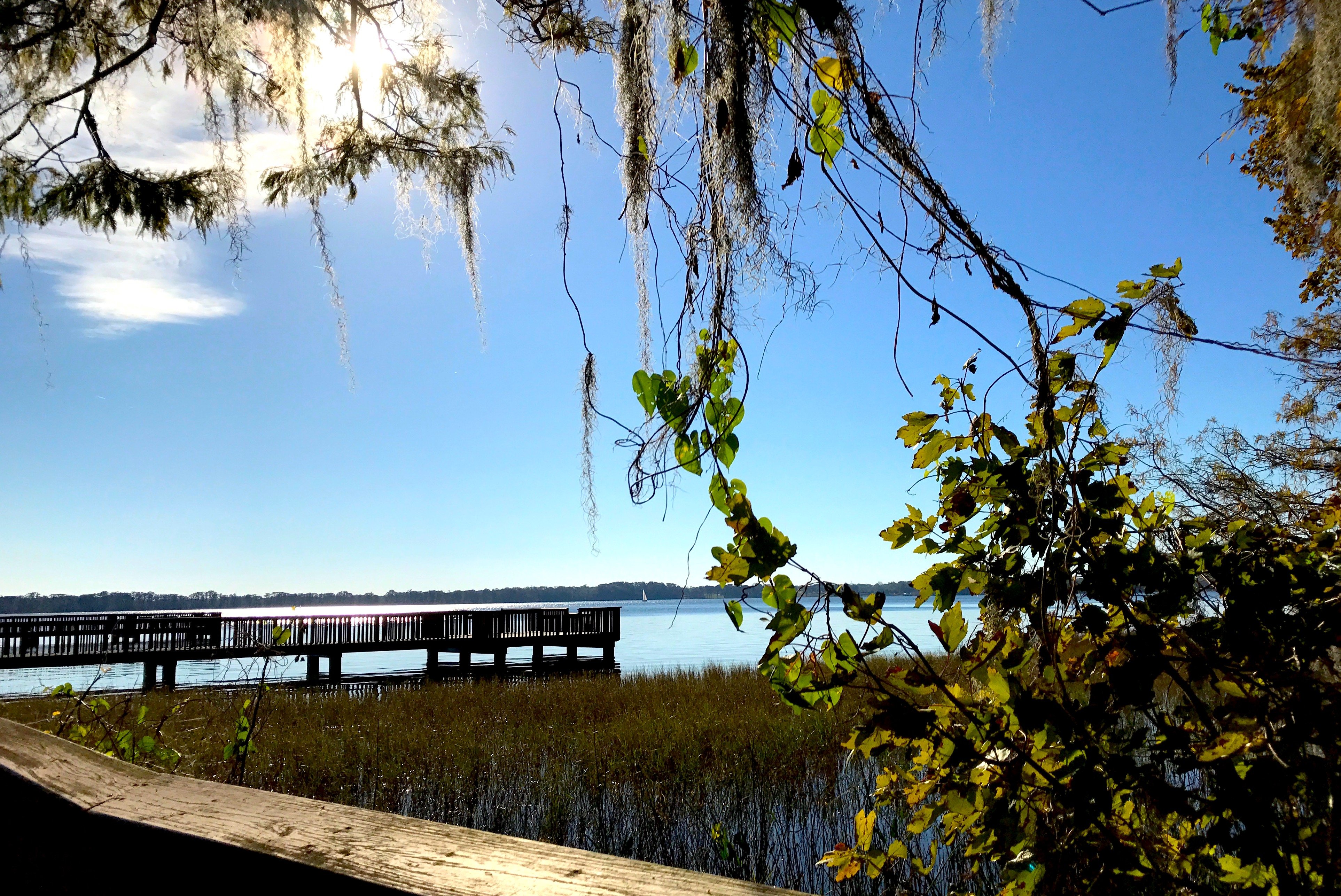 Accessible from many top Lake County communities such as Eustis, Mount Dora, Leesburg, & Tavares, the Harris Chain of Lakes is the perfect way to spend a summer day. The lake system offers a beautiful setting for exploring Lake County and enjoying top recreation from paddle-boarding to wakeboarding, a relaxing boat cruise, or fishing. In fact, these lakes are known for bass fishing and attract anglers from all over for their bass fishing tournaments! Keep exploring the Harris Chain of Lakes
5) A Mount Dora Boat Tour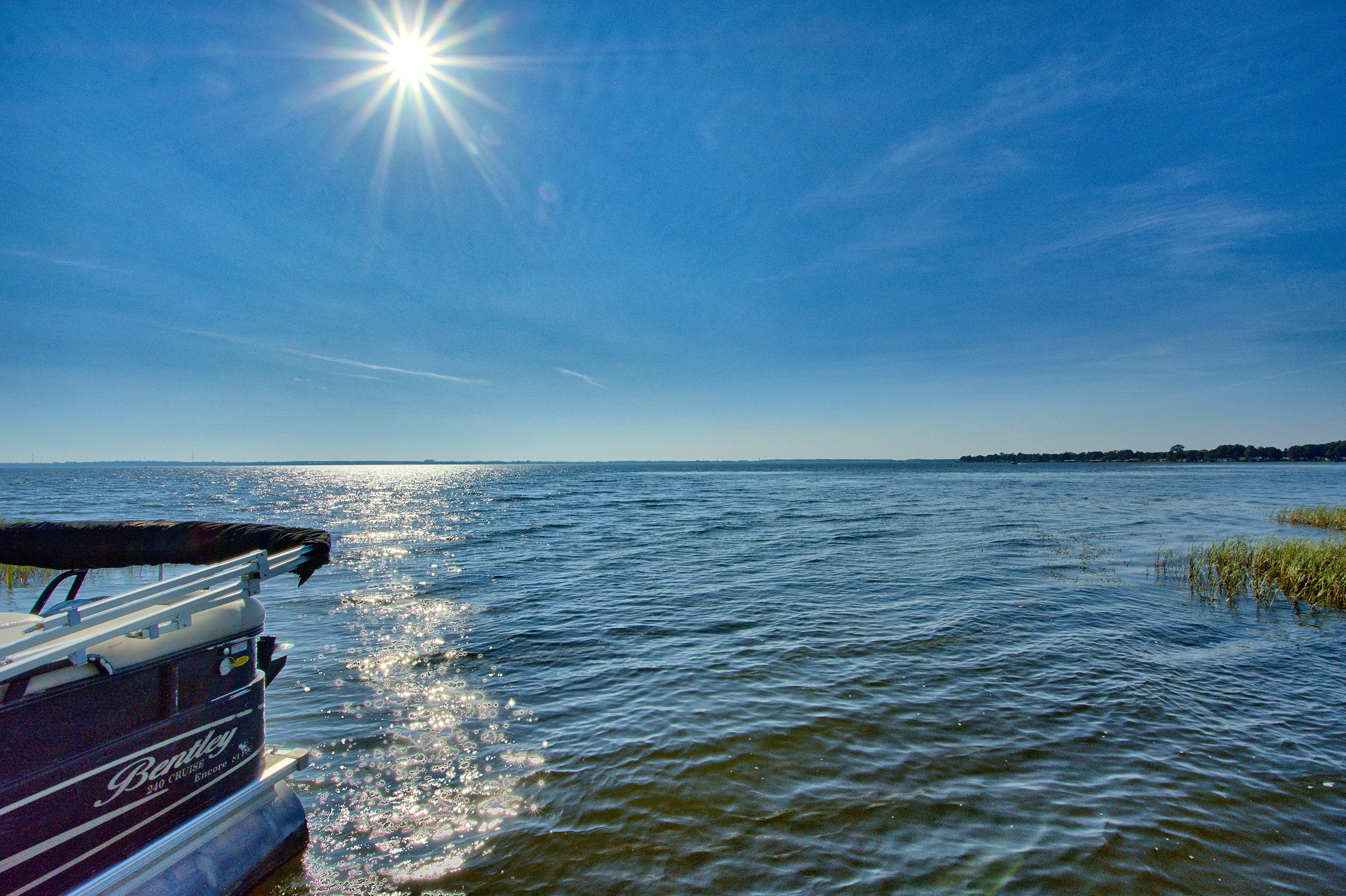 Take a pontoon boat tour from Lake Dora through the breathtaking cypress-tree-lined Dora Canal. The tours dock nearby the famous Lakeside Inn in Mount Dora, Florida, and cruisers will hear stories about the area's history and may even see some Florida wildlife in their natural habitat.
6) Bike the South Lake Trail System
Calling all cyclists! Clermont's South Lake Trail is the perfect way to get outdoors, explore the community, and enjoy a hilly terrain unique to Central Florida that attracts cyclists from all over. Enjoy beautiful views along the Lake Minneola Scenic Trail, hills along the South Lake Trail, and a connection to the West Orange Trail into charming Winter Garden for a great day of exercise and exploration! Learn more about cycling in Clermont here.
7) A Trip to Venetian Gardens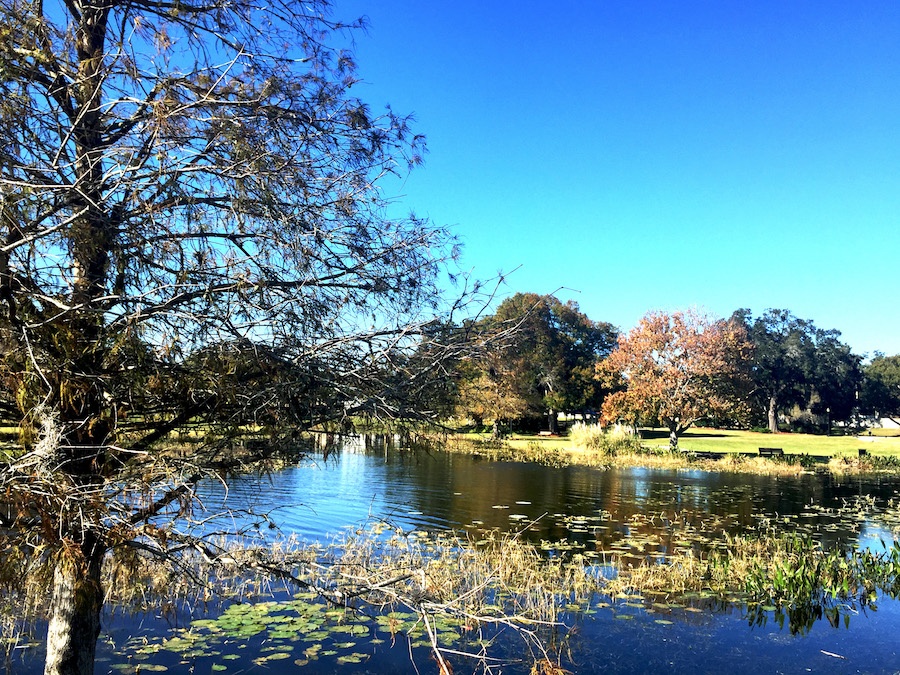 Explore Leesburg's beautiful Venetian Gardens - a 64 acre park along the shores of Lake Harris. Complete with boat ramp, beaches, landscaped islands separated by canals, seven wooden bridges, sand volleyball, and great picnic areas, this is the perfect summer day location.
8) Dine Waterside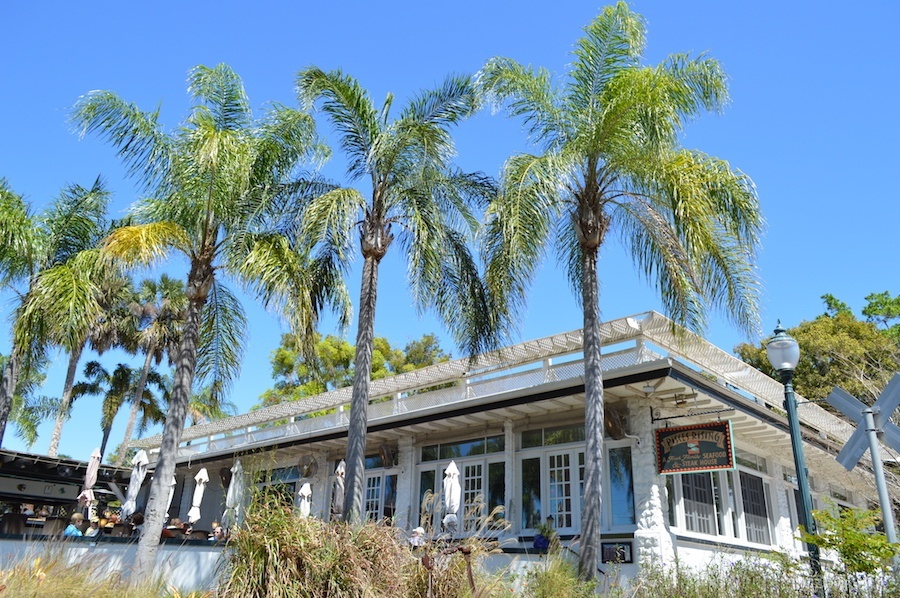 Pisces Rising in Mount Dora, Lillys on the Lake in Clermont, Kalua Beach Bar in Tavares - these are just some of the top waterfront dining spots in Lake County. Dining al-fresco along the Harris Chain of Lakes offers a relaxing way to take in the beauty of the community's waterfront backdrop while enjoying some of the most delicious local eateries Central Florida has to offer.
9) Lake Louisa State Park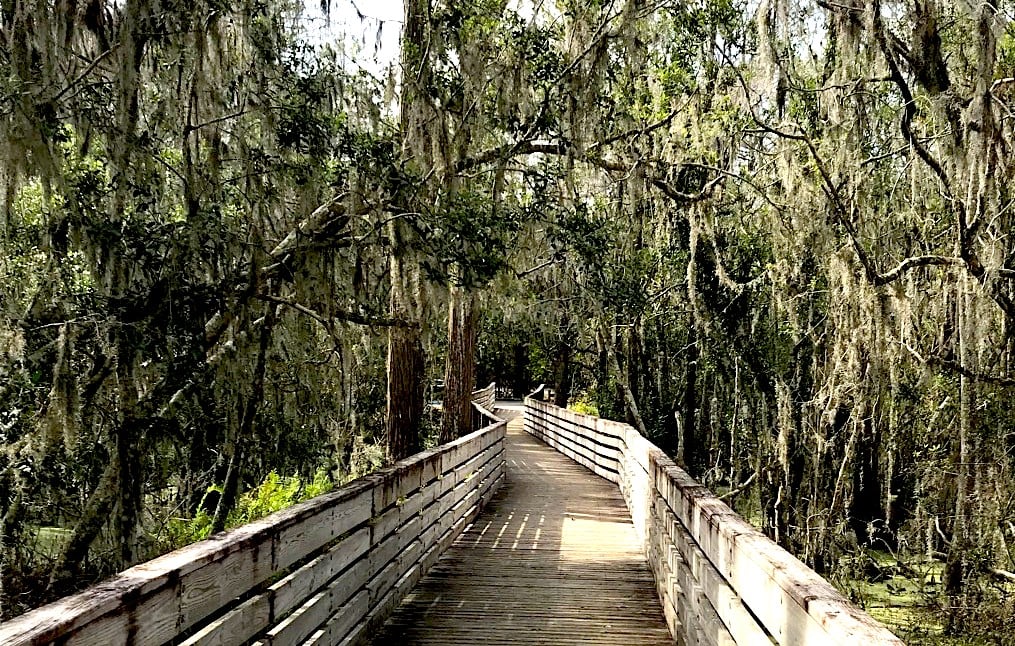 Explore the shores of Lake Louisa from Lake Louisa State Park in Clermont, Florida. From camping to miles of trails, nature watching and kayaking, the park offers top recreation and the opportunity to enjoy nature during a day of adventures in Lake County. Learn more about all there is to do at Lake Louisa State Park.
10) Explore Local Downtowns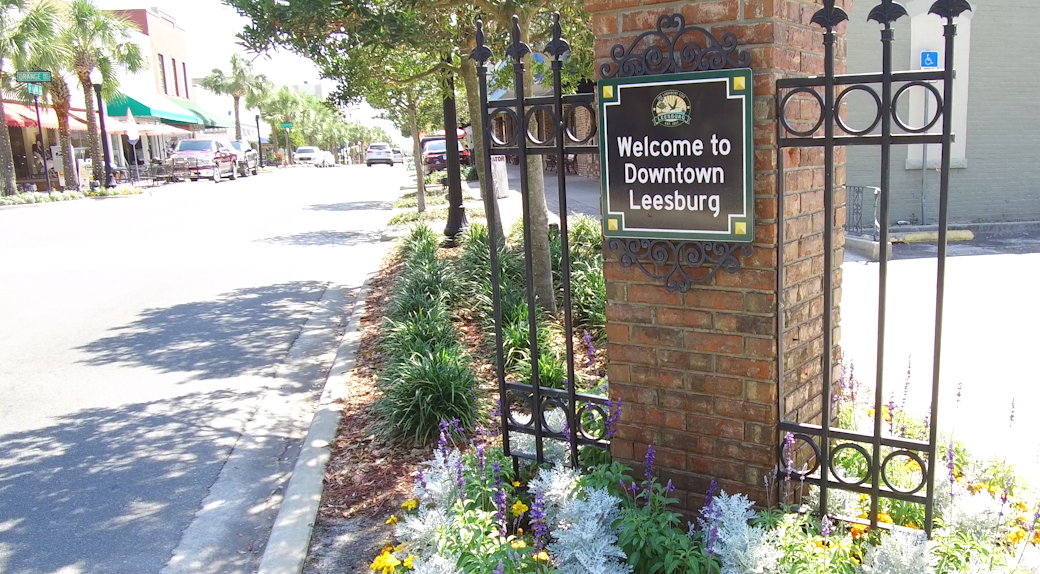 Lake County is brimming with charming and historic downtowns that offer their own unique atmospheres. Spend your summers enjoying local shops, festivals, events, farmers markets, and delicious dining in Downtown Mount Dora, Tavares, Clermont, Leesburg, and more. A day spent in a local Lake County downtown will provide one-of-a-kind treasures and adventures - spend your summer visiting them all!
Up Next: