DeLand Florida is home to historic Stetson University, Florida's first luxury Real Estate, and the homes people enjoy living in today.

It is a town brimming with arts and culture, local parks, shopping, and dining.
It is the heart of Volusia County with a rich, historic past.
The Atmosphere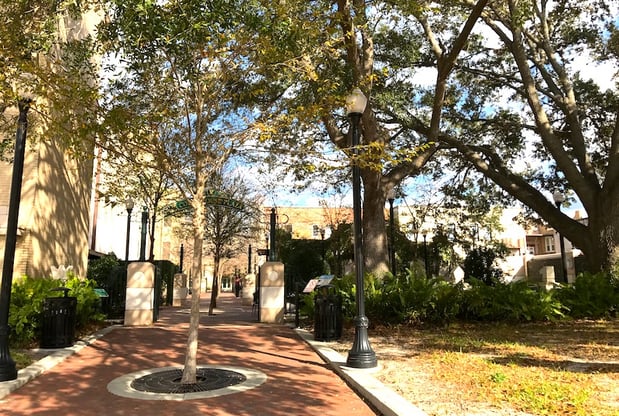 The atmosphere felt in modern-day DeLand is remnant of the town's history. A walk through DeLand will leave you feeling like you've just stepped back to a time when neighbors knew each other by name, making DeLand one of the most popular places in Central Florida to call home.
The Arts & Culture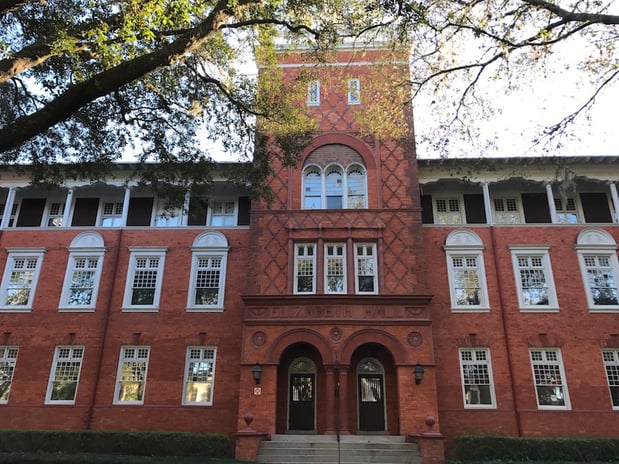 DeLand places an importance on its Arts and Culture - it is a part of the framework of DeLand. You'll find artwork, murals, the historic Athens Theatre, and unique parks throughout the town.
Events and live music showcase with the artistic feel of DeLand on evenings and weekends, and with Stetson University at the heart of DeLand, the noble college-town atmosphere can be felt throughout the community.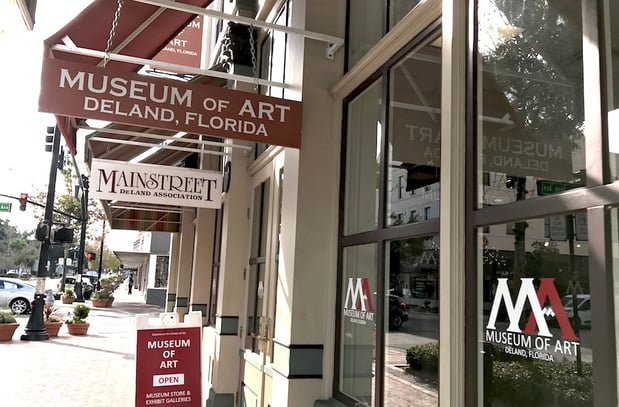 The Town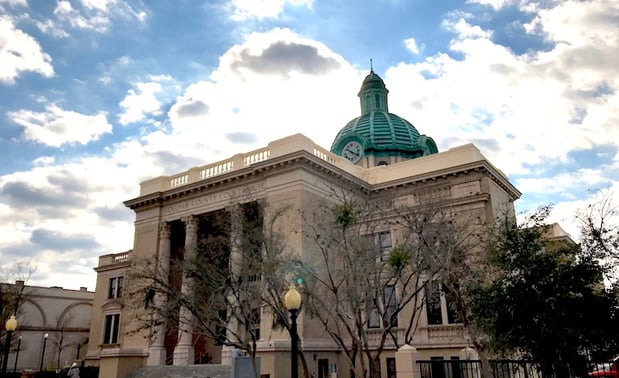 Downtown DeLand is the heartbeat of all that DeLand has to offer its residents. With DeLand as the Volusia County seat, local business making the town so unique, and the events offered to bring the community together, Downtown is what makes DeLand such a sought-after place for locals to find their perfect home.
Stop by, stay awhile, and meet us on "Florida's Best Main Street!"
Looking for your own piece of DeLand?


Up Next: