The city of Clermont is loved for its lakefront lifestyle, classic hometown feel, beautiful Clermont homes for sale, and being the 'Choice of Champions.'
But its famous recreation isn't just for Olympians! Locals and visitors alike enjoy Clermont's active living, and its unique qualities make it a hotspot for cycling enthusiasts! Here's why -
Why Cyclists Love Clermont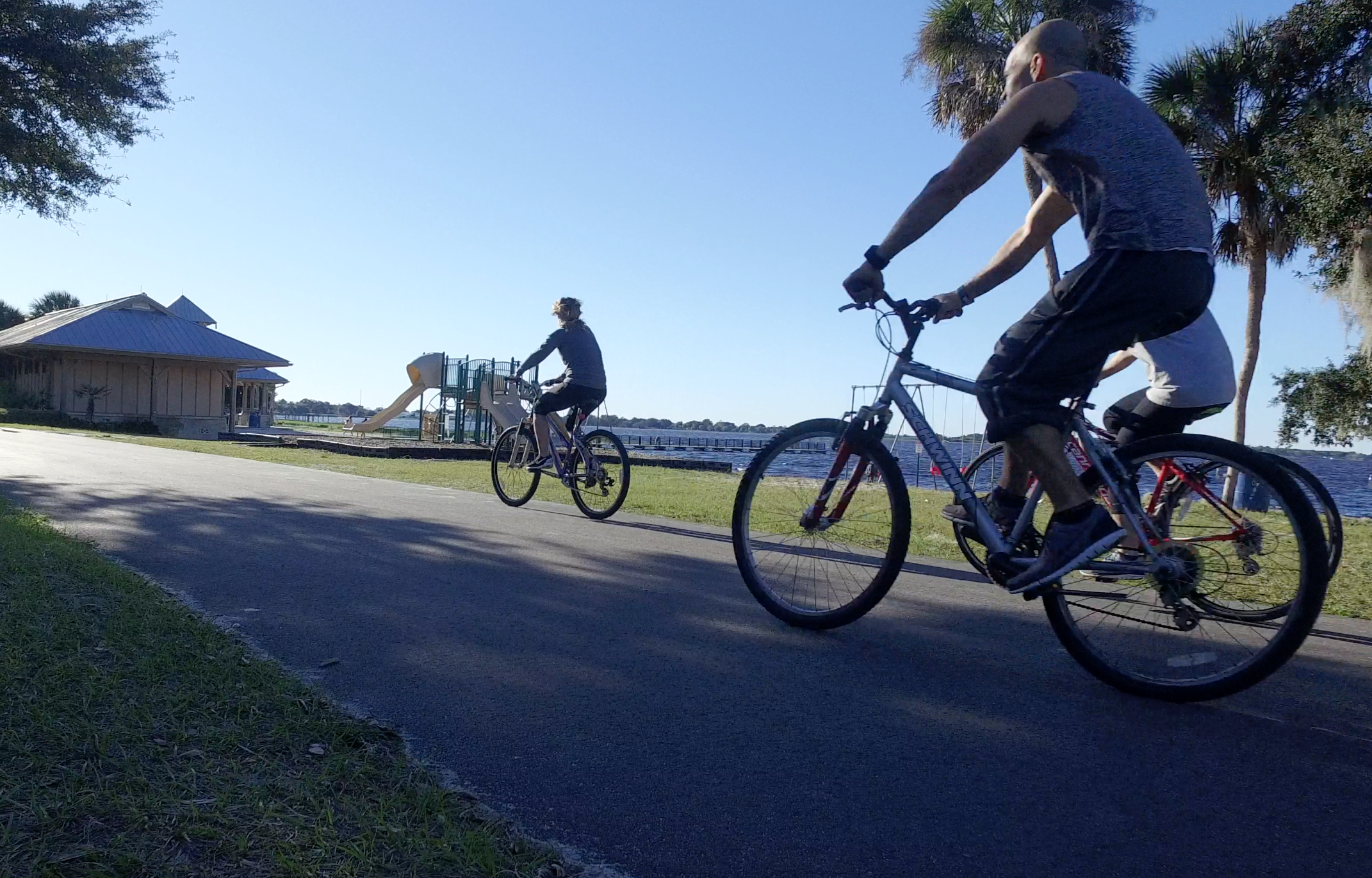 What makes Clermont perfect for cyclists is also part of what makes it such a sought-after place to call home.
Its topography is a rare find in Central Florida with beautiful hills running alongside sparkling lakes - a gorgeous backdrop for the area's Real Estate and a hard-to-find biking landscape.
Where to Ride?
Home to some of the state's most acclaimed biking hills and trails, there are a number of places to explore on bike in Clermont.

The South Lake and Lake Minneola Scenic Trail is set to become an iconic piece of the coast-to-coast connector, allowing bikers a ride across Florida from Titusville to St. Petersburg.
Just outside of Clermont, the 312 ft. Sugarloaf Mountain is another hot spot, being the highest point in the state (other than in the Panhandle). Bike enthusiasts from around Florida visit Clermont to ride rare Sugarloaf and take a break from the flat trails offered throughout the rest of the state.
Whether it be a relaxing waterfront ride or a hefty workout among rigorous hills, your love for cycling will be fulfilled in Clermont!
Must See Hot-Spots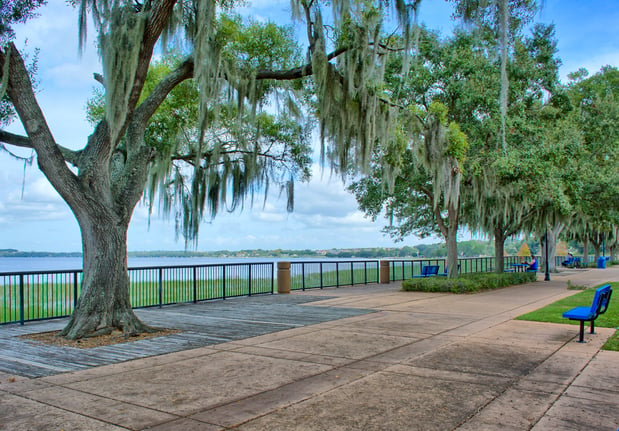 During your cycling trips, don't forget to take a few stops along the way to see the rest of what makes Clermont such a popular place to visit and live. Take a stop along the waterfront in Downtown Clermont for a bite to eat, a quick shopping break, and a pitstop at Epic Cycles World!
Clermont allows you to explore beautiful scenery, Florida wildlife, trails, parks, lakes, and more all from your bicycle!
Calling Clermont Home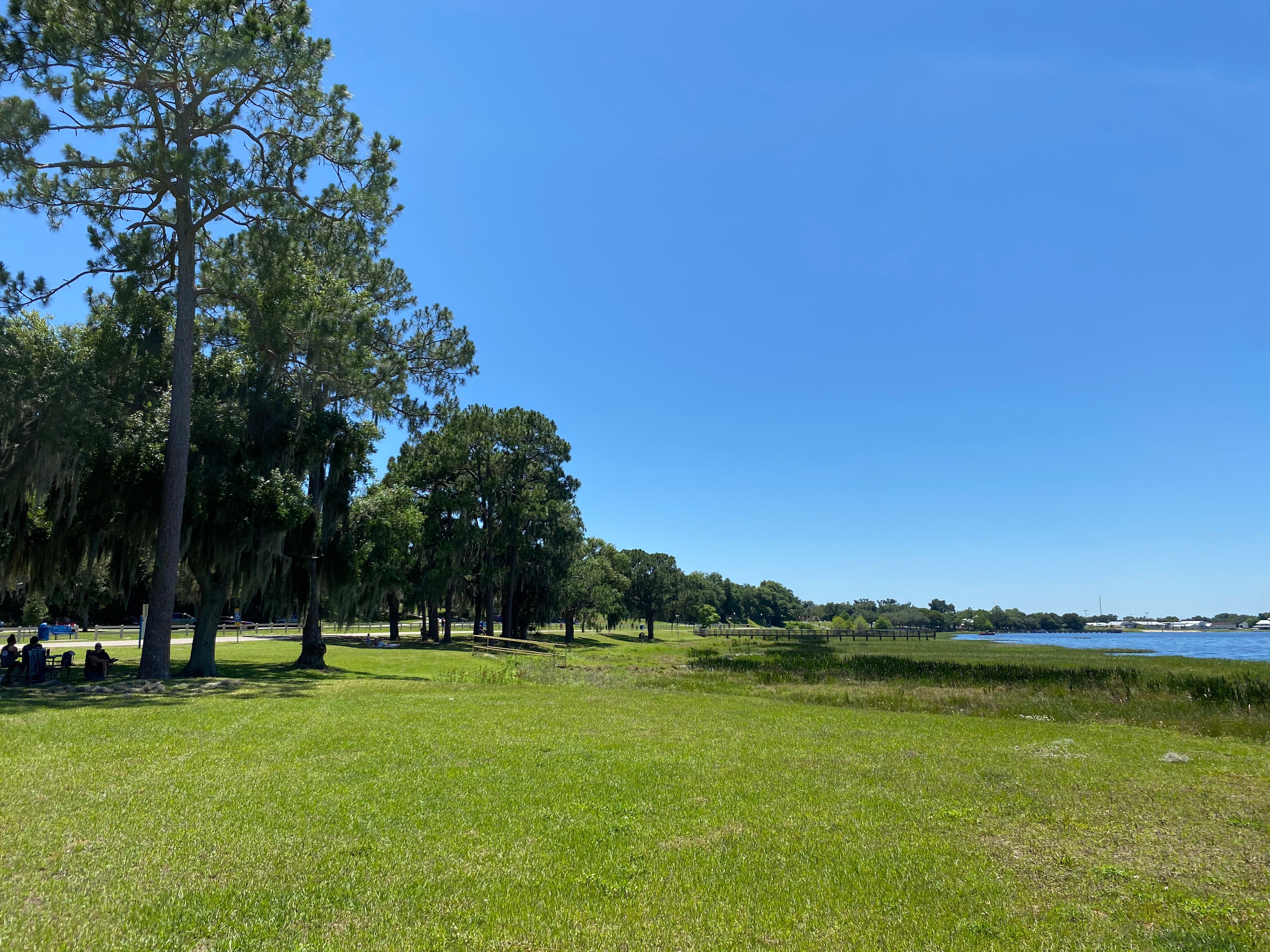 For those looking to call the area home, you can even find homes and neighborhoods that back up to the area's popular cycling trails, making it easy to live the lifestyle each day right from home.
From enjoying waterfront living to the unique active lifestyle offered, it's easy to see why so many love living in Clermont, Florida.
Up Next: