With about 20 people moving here daily,
The Villages, Florida
has been named one of the fastest growing metro areas in the United States. One of the biggest draws for life and Real Estate in The Villages, FL is the number of organized clubs and activities available throughout this beloved community that offer a unique lifestyle for the residents who call it home.
The most recent count of clubs and activities within The Villages, Florida community landed at over 2,000. You're sure to find one that highlights your favorite hobbies or interests!
So what kind of clubs are in this famous Active Adult community? Let's take a closer look:
Dance & Music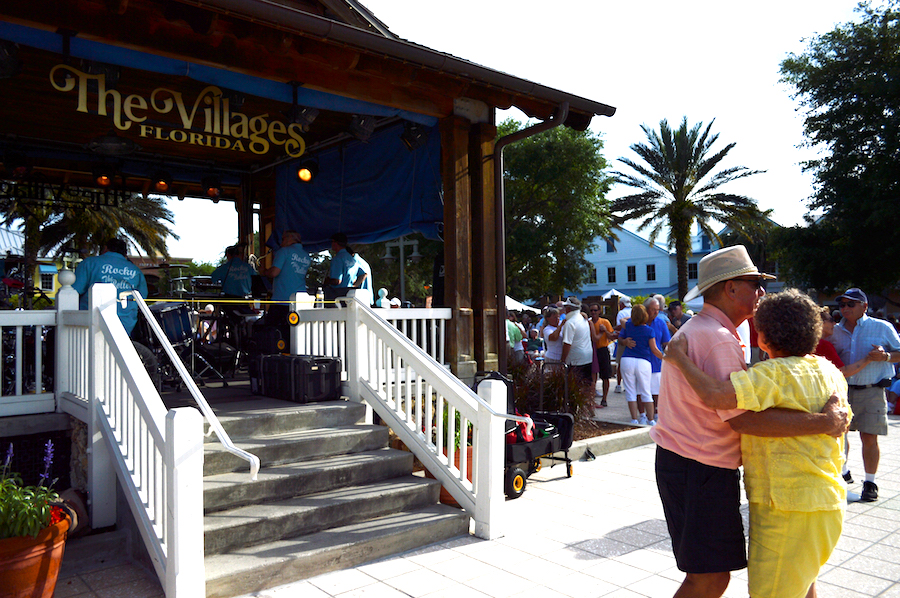 You can find live music and entertainment every single night within this popular community. Therefore, it's no surprise that dance and music clubs cover a variety of genres and styles. Take your pick from dance clubs such as Hula, Argentine Tango, the Carolina Shag, and Irish Ceili to music clubs focused on areas like percussion, folk music, and even rock!
Arts & Gardening
Fun comes in many forms throughout The Villages, Florida, and the same can be said for the number of clubs concentrated on arts and gardening.
From digital artistry, glass fusion, painting, and even one called "I can do that craft," picking just one artistically driven club could be a challenge! Gardening is another form of artistry, so whether your interests include orchids, roses, or simply landscaping, you'll find a club for that, too!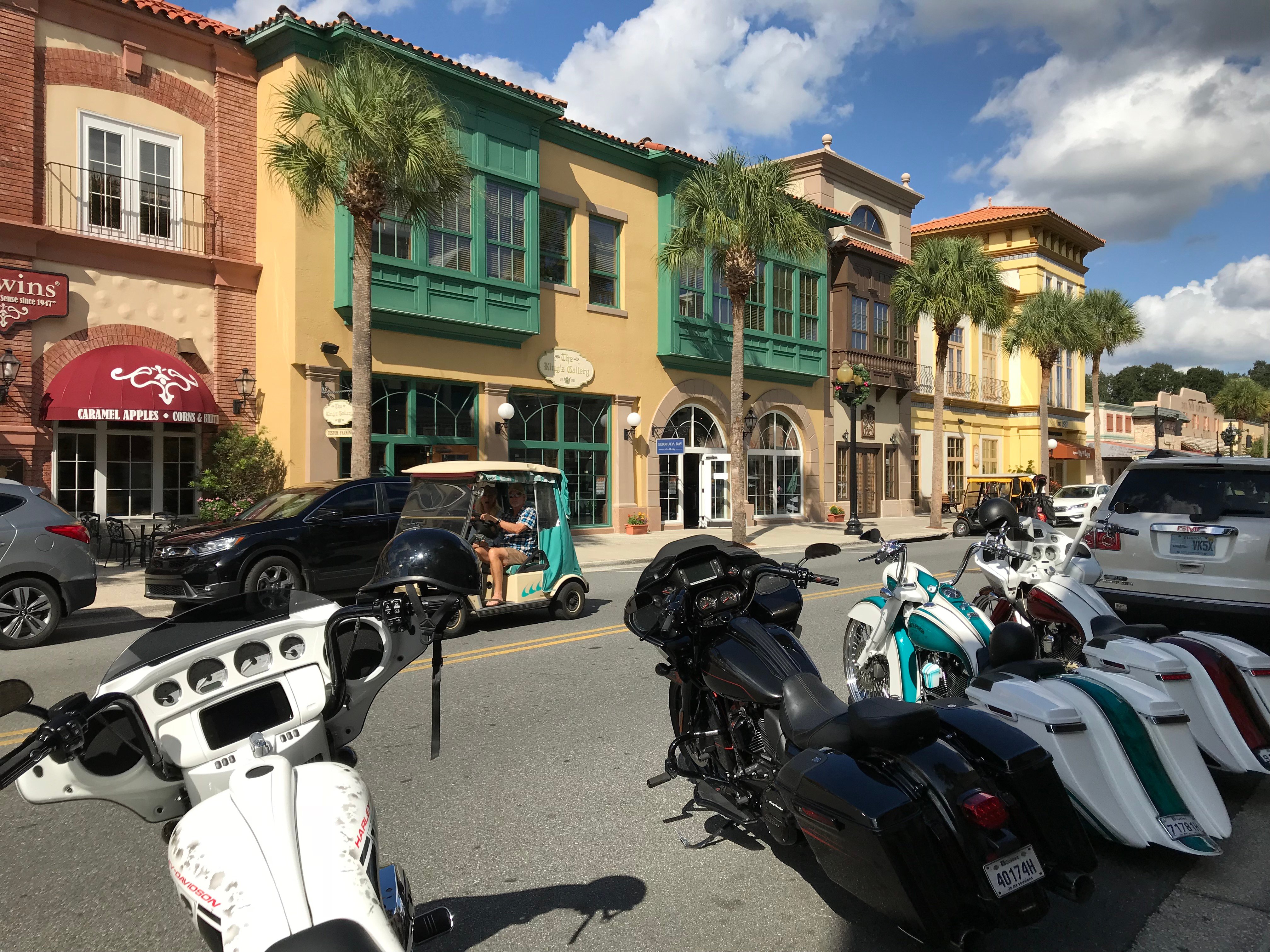 Looking to get to know your neighbors and find which ones have the same interests as you? There are plenty of clubs that make socializing a breeze in The Villages, FL.
Whether you're into cars, motorcycles, live in a certain neighborhood or are a sports team fanatic, there are a variety of clubs that will make you feel right at home! Not to mention, the largest "Red Hats" group of chapters in the country is located here!
Health & Wellness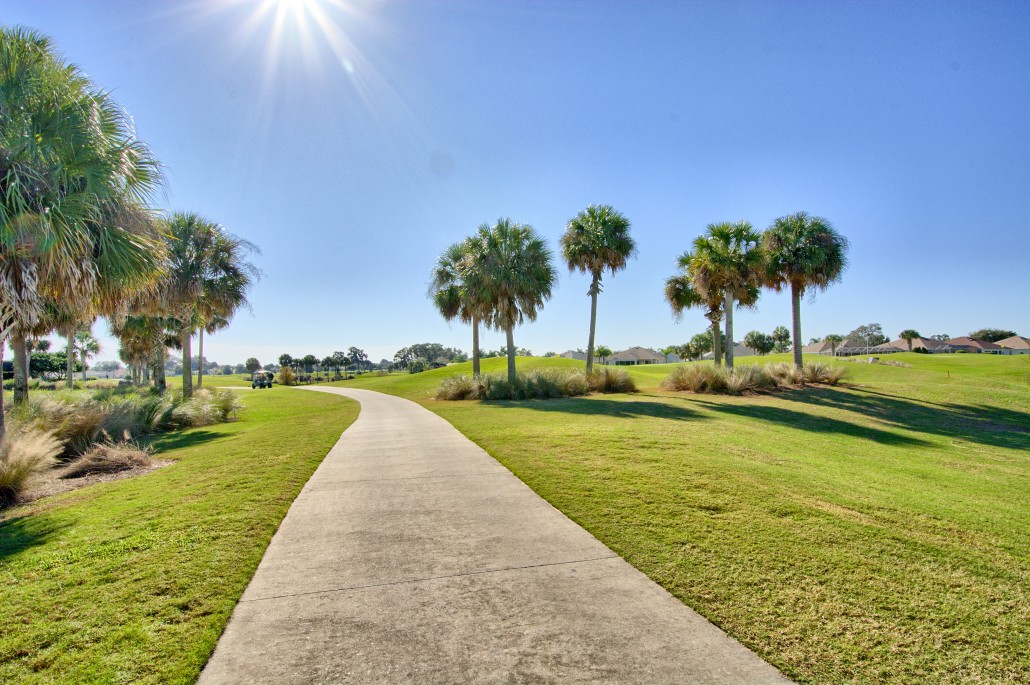 The Villages, Florida also offers a plethora of activities in health and wellness. Clubs span from dance workouts to all levels of aerobics, stretching, Taekwondo, and walking focused clubs as well. Education and support group clubs are also present with a variety of options available.
Lifestyles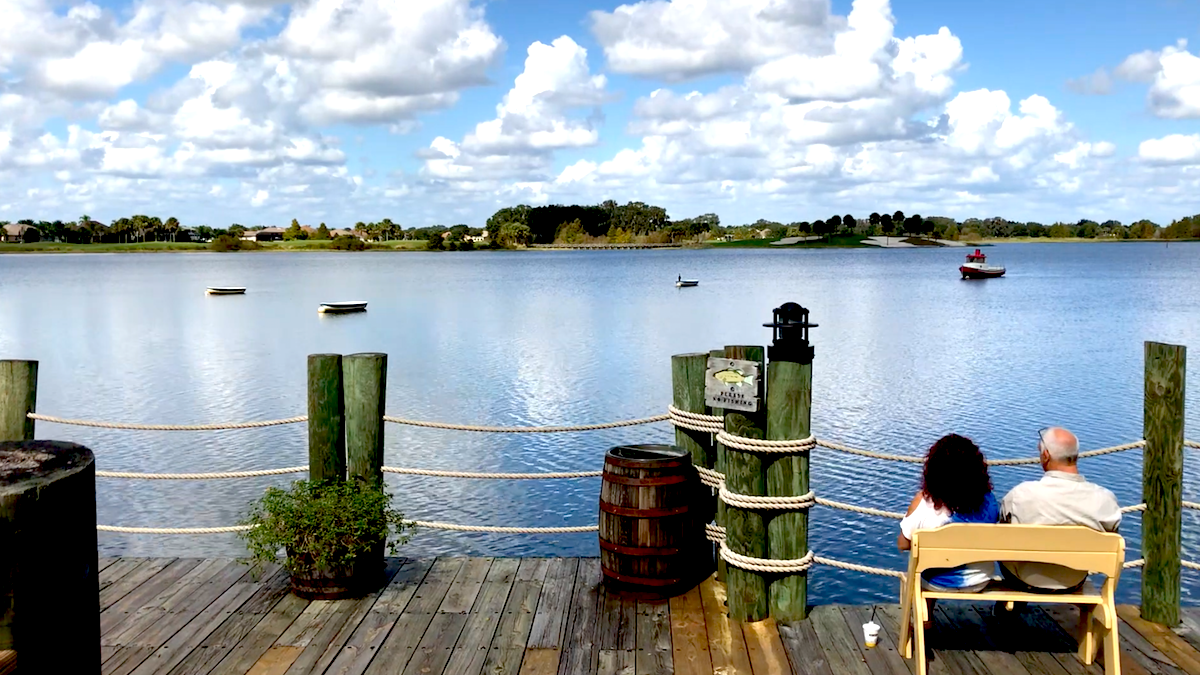 From views like optimism to the baby boomers generation - the variety of lifestyle-type clubs are quite broad here! Healthy knees, active lifestyles, zen meditation, traveling, and even one called "Let's Be Social Women," are just a few to choose from!

Games & Sports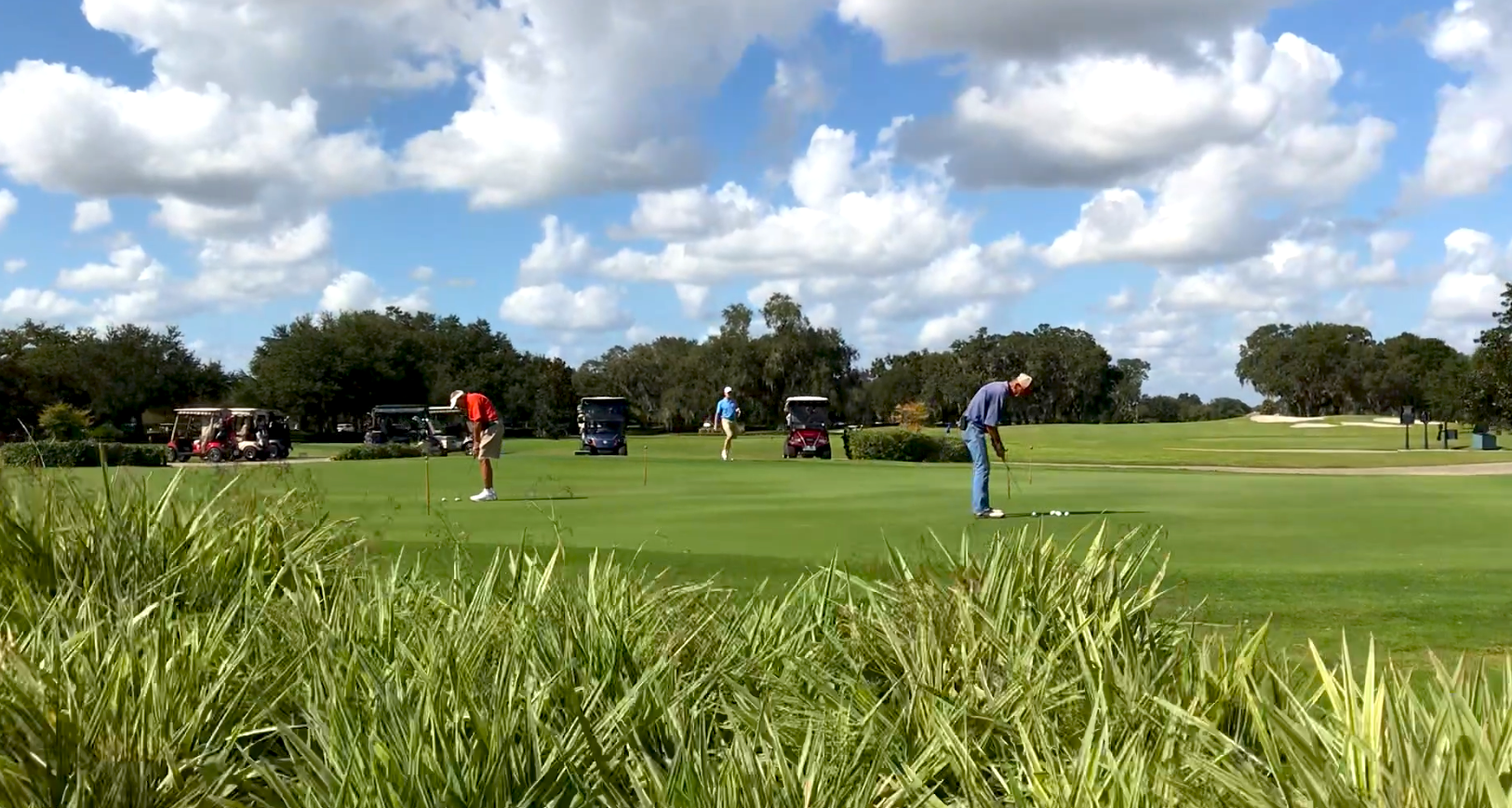 An active lifestyle is a big component of this thriving community. With options like basketball, golf, archery, cycling, backgammon, cards, darts, fishing, softball, and so much more - your competitive side will be thoroughly entertained if you're interested in joining a club that revolves around your favorite sport!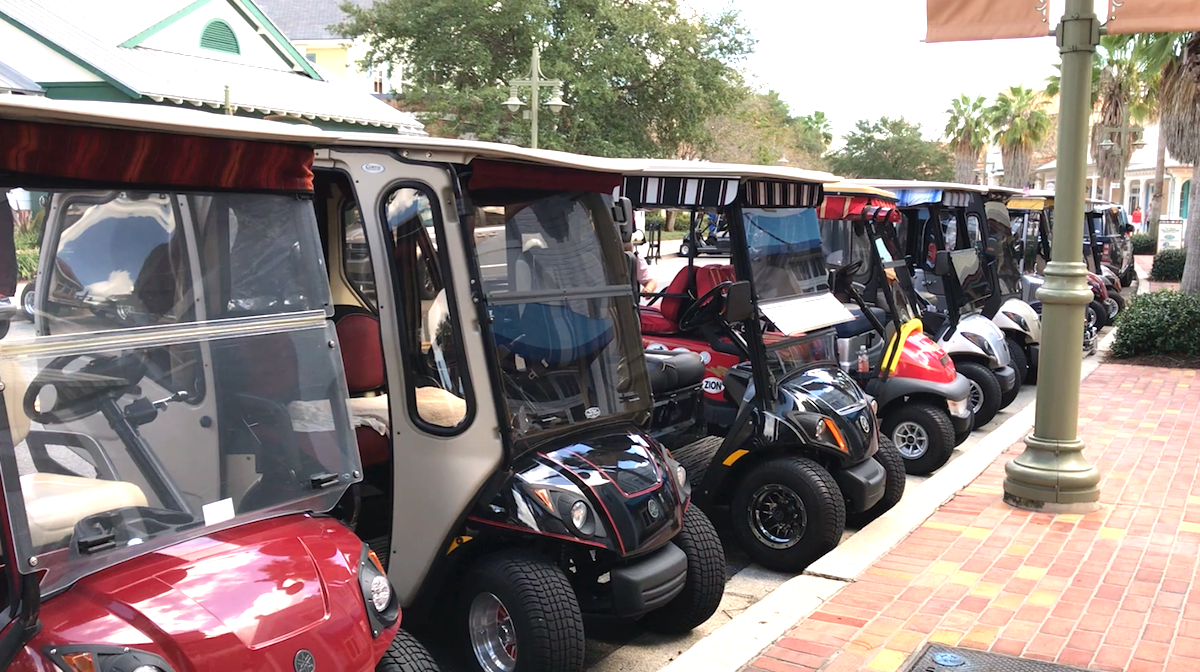 There are also a number of clubs that don't fall into a traditional category. How about the "

4 O'Clock" or the "Are you smarter than a 5th grader?" club? There's even a club called "Elaine is our Name" and plenty of others focused on areas such as cornhole, self-defense, grilling, and of course, wine!

Clubs are more of a way of life for residents of The Villages, Florida. Plus, starting your own unique club is always welcomed as well!
Are you looking to call The Villages, Florida your home as well?


Browse all homes for sale here
Up Next

: