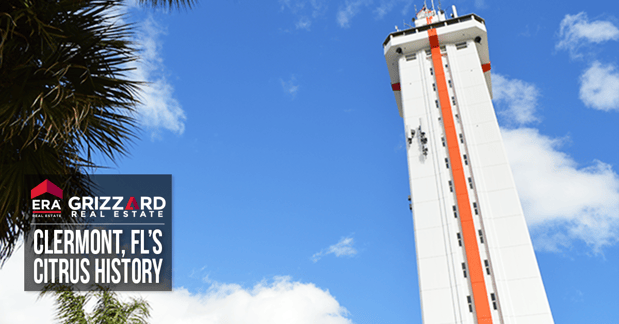 If you're looking for a community that offers natural beauty, outdoor activities, and a mixture of small-town charm and booming businesses, then look no further than Clermont, Florida.
Today, it's loved as one of the top places to call home in Central Florida. But do you know about the city's unique history and how it grew to become such a popular place to not only own a home, but also work and enjoy a one-of-a-kind way of life?
Here's a look at the history of the community, and how it's grown to attract buyers seeking homes for sale in Clermont today.
The Late 19th Century: The Early Days of Clermont
Founded in 1884, South Lake County's Clermont, Florida offers rolling hills that lie between two lakes (Lake Minnehaha on the south side and Lake Minneola on the north). In the 1800s, the two main industries in the area were cotton growing and cattle breeding. In the latter part of the 19th century, people started to grow citrus trees.
The Early 1900's - The Beginning of Citrus Success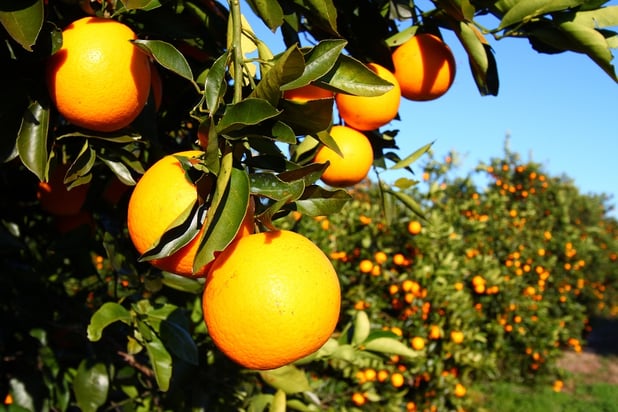 After the Great Freeze in the late 1800's, South Lake County got back on its feet in the early part of the 20th century with people from other parts of the country migrating to the area, resulting in new businesses forming.
Clermont was incorporated in 1916 when a Florida land developer, Edward Denslow, bought 1,000 acres for growing citrus groves. Interestingly, these groves were cared for and owned by retired United States postal workers. As a result, Clermont became one of America's leading areas for citrus.
South Lake County, just as most of the rest of the state, profited from a huge land boom. Groveland, Florida, a community nearby Clermont, had the largest sawmill company in the Southeast. Although people made fortunes during this time, their economic success was short-lived because of the Great Depression in the 1930s. Throughout the 1940s and 50s, citrus production increased and grew into the area's leading industry.
A Boom in Visitors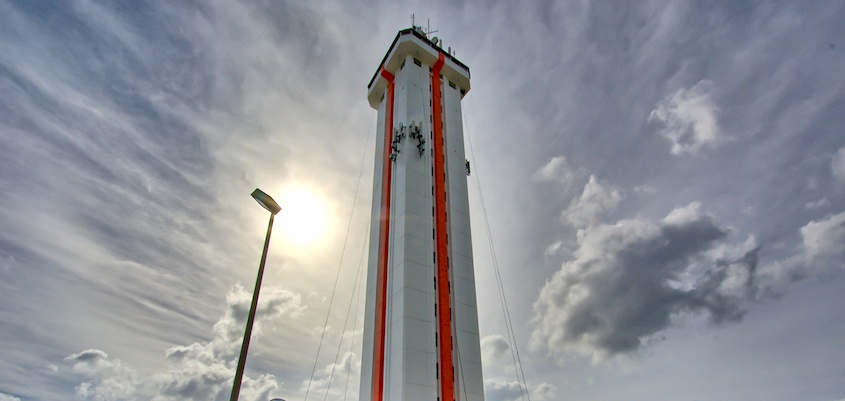 The Florida Citrus Tower was built in 1956, attracting visitors to ride the elevator to the top of the tower to the view the thousands of citrus trees. Then, the top of the Florida Citrus Tower was the highest point in all of Florida, and you could even see as far as Orlando.


When Disney World opened in 1971, Clermont soon grew into a first-class tourist area as it was just 25 miles northwest of the world famous theme park.
The Continuation of Economic Growth
& Popularity to Call Clermont Home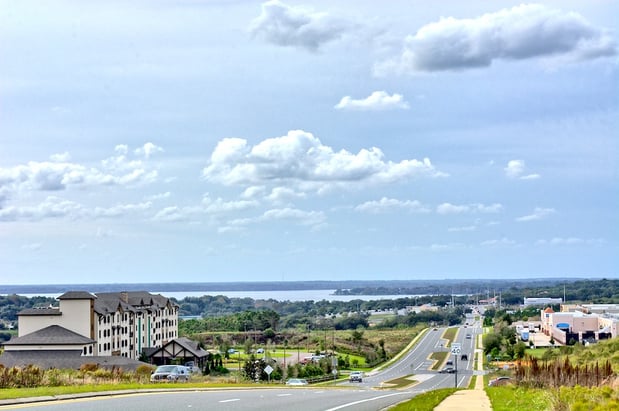 Again, this area underwent challenges from mother nature. Because of another severe freeze that occurred in the early 1980s, most of Clermont's citrus groves were destroyed. But by this time, Central Florida was starting to thrive. As a result, land became more valuable as residential property, instead of for growing citrus.
Today, on Clermont's rolling hills, you can find active retirement communities and modern subdivisions. There are several industries that continue to draw new residents, including healthcare facilities, national sports training, sports medicine, and technology.
A Citrus Past to a Sought-After Community
One of the primary draws to life in Clermont is the towns stunning landscaping that features sparkling, clear lakes and soft, rolling hills, giving it the reputation of being the "Gem of the Hills". Moreover, Clermont offers a desired small town atmosphere, which is another reason for its charm.
Clermont's parks and chains of lakes provide not only beauty but also offer opportunities for outdoor fun and staying fit. Waterfront Park on Lake Minneola is a resident favorite, along with walking trails throughout area parks, the South Lake Trail for biking.
Clermont's Downtown area offers local shopping and dining that is another draw for locals, and the community's convenient location in nearby local colleges like UCF and Lake Sumter College. and less than 30 miles to the International Airport
Today's Real Estate Options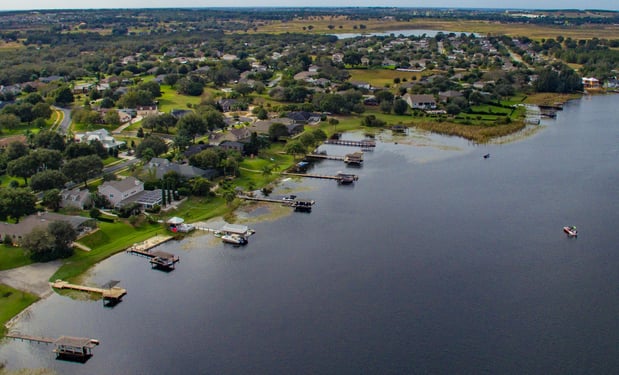 Though the miles of famous citrus groves may be gone, Real Estate in Clermont, Florida is still growing more and more sought-after.
The diversity of homes in a variety of price ranges makes it easy for buyers to find just what they're looking for in a home for sale in Clermont.
From gated country clubs to classic Florida pool homes, luxury estates and 55 Plus communities, Clermont has it all.
Up Next