This popular, two-minute video perfectly captures the spirit of "Someplace Special" and explains why so many are seeking homes for sale in Mount Dora, Florida. Enjoy! -

Atmosphere & Historic Charm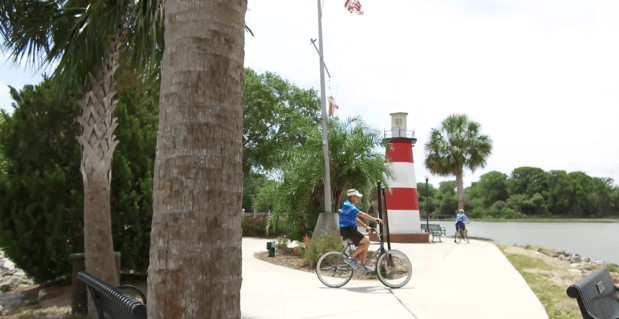 This "New England Town of the South" is loved for its uniquely charming atmosphere and southern hospitality dating back to the 1800's.
Historic landmarks grace the city offering unmatched character. This city's history can still be felt today, matching the sought-after way of life remnant of a beloved time.

Modern Conveniences with a Twist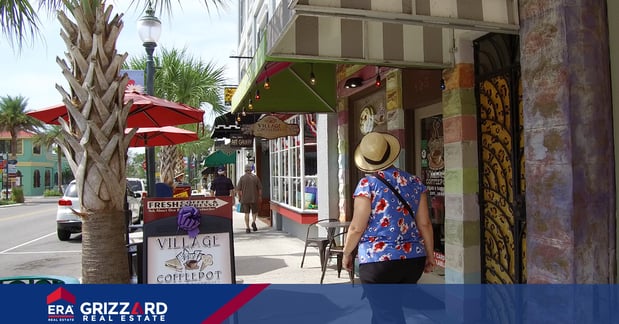 Locals love their boutique shopping and local dining along sparkling Lake Dora in Mount Dora's famous, colorful Downtown.
Visitors and residents alike enjoy Mount Dora's recreation on the Harris Chain of Lakes famous for its bass fishing!
World-renowned events such as The Christmas Walk, Art Festival, and much more are held in this popular city, where residents can easily attend events that visitors travel near and far to experience!
The Real Estate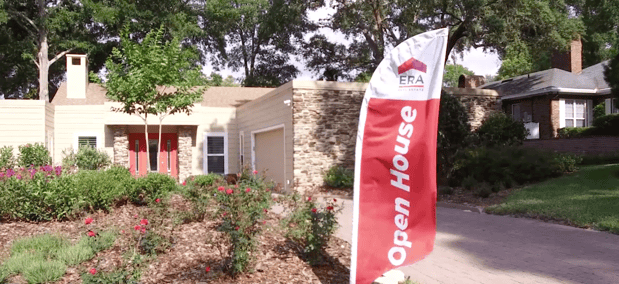 The area offers unbeatable lakefront Real Estate, charming bungalows near sought-after downtown, historic homes with incomparable allurement, and classic Florida getaways.
Mount Dora offers, a serene and lively atmosphere, and is a one-of-a-kind place to call home.
Looking to call Mount Dora Your Home?

Browse all homes for sale in Mount Dora here:

Also Popular