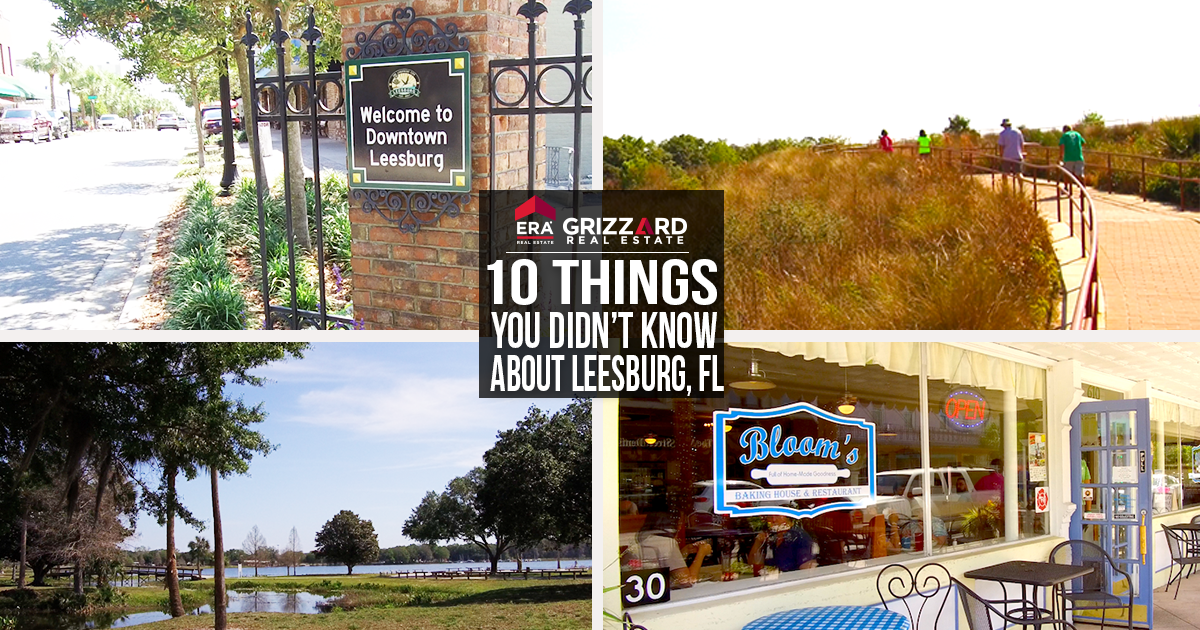 It's no secret that Leesburg, Florida is one of the top communities in Lake County to call home. There are a number of reasons this area is so popular, but there are a few things about this historic town you may not have known!
Here's a list of 10 surprising facts about the
loved
community that helps makes
homes for sale in Leesburg
so sought-after. What's your favorite fun fact about Leesburg?!
1. Leesburg is the oldest city in Lake County.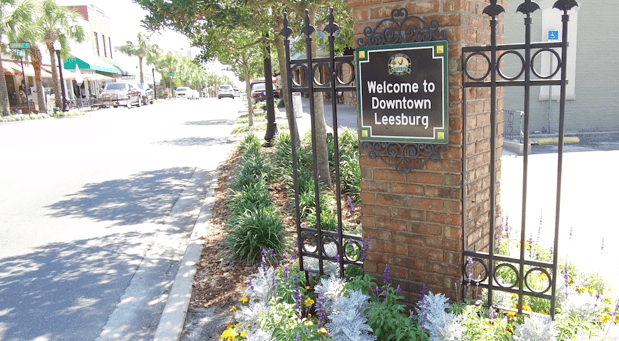 2. The city is named after Evander Lee, the area's first permanent settler, and it's said that his family came to the area in 1857.
The area's history continues to be one of its drawing factors today
3. Leesburg is known as 'The Lakefront City.'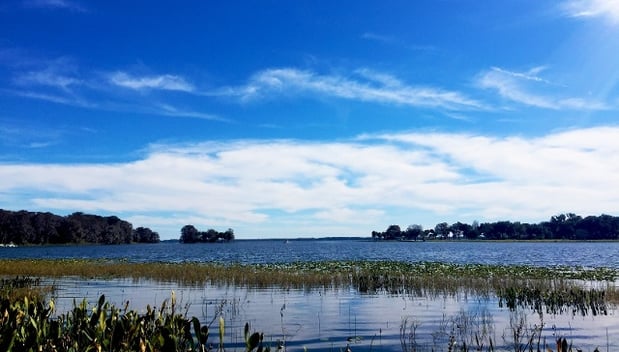 Its loved Harris Chain of Lakes offers the area top waterfront recreation and breathtaking views - Learn more about the Harris Chain of Lakes here.
4. Leesburg offers tons of Real Estate options including top 55+ communities.
Explore some of the best Active Adult Communities in Leesburg here!
5. One of the area's most popular pastimes is enjoying lakefront recreation.
6. Locals love calling Leesburg home thanks to its variety of ways to get out and enjoy the great outdoors.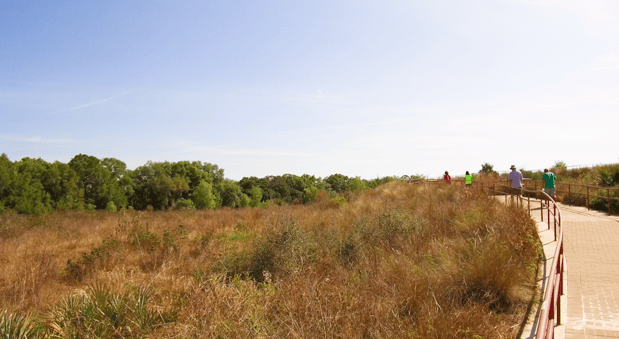 Leesburg's P.E.A.R Park is one of the top drawing factors for nature lovers looking for their next hometown! Did you know there are over
180 different species of birds in P.E.A.R Park?
Take a peek at the hotspot here.
7. There's a sandwich at

Bloom's Baking House and Restaurant

in Downtown Leesburg named after Tom Grizzard, the founder of ERA Grizzard Real Estate!

8. In its early years, Leesburg was at the heart of Lake County's produce production.
Watermelon was the area's most popular crop, and the annual watermelon festival was a local favorite.
9. Leesburg has a thriving art scene.
From murals, events, plays, and more - artistic expression can be found throughout this vibrant community. Learn more here!
10. ERA Grizzard Real Estate was founded right here in Leesburg in 1968.
More than 50 years later, we continue to serve the Real Estate needs of this wonderful community, and are so proud to call it our hometown, too!
Our Story.
Up Next

: