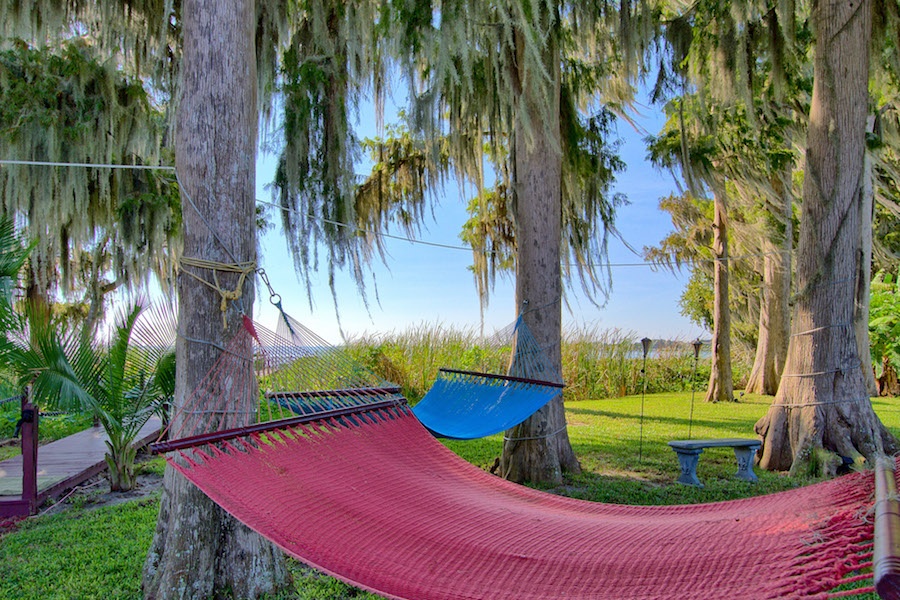 Lake County is bursting with so much life and adventure. Filled with glistening lakes, unique establishments, diverse lifestyles, sought-after Real Estate, and so much more. It's truly an amazing and alluring place to call home.

However, deciding where to settle in Lake County can be a challenge, thanks to all the wonderful towns in the area. You'll encounter numerous waterfronts, bustling downtowns, historical sights, and serene countrysides as the options are plentiful when searching for your perfect hometown fit.

Here's a look at local town insights and must-know information about the 14 cities that make up Lake County - a guide to consider when choosing which one is the right fit for you to call home:
Astatula
Anchored alongside Little Lake Harris, Astatula is a quaint town offering a relaxing atmosphere. If you're looking for a fun adventure with loved ones, head to the local adventure farm in the area or stretch your legs on the nearby Clay Island Trail. It's the perfect place for those wanting unique perks while being tucked between beautiful scenery.

Residents enjoy a truly tranquil vibe and direct access to enjoying all the lake life offers in Lake County as Little Lake Harris is part of the popular Harris Chain of Lakes. It's also only about 30 miles to the Orlando area, offering convenience to a plethora of additional Central Florida amenities.
Clermont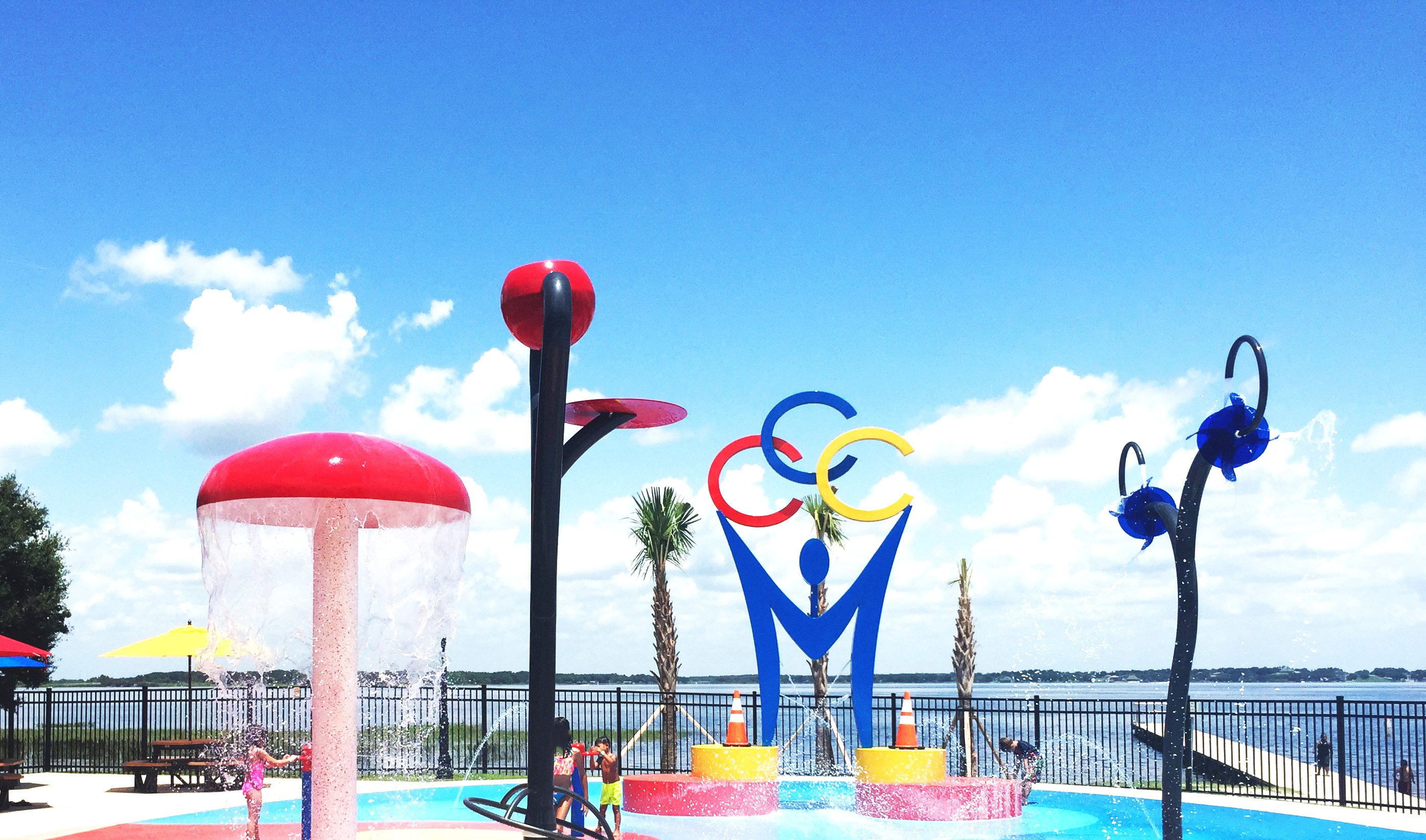 Among the rolling hills of Lake County, you'll find a shining town nicknamed the 'Gem of the Hills' and the 'Choice of Champions,' but if you're looking at a map, look for Clermont, Florida. Life in this beloved Lake County town is all about convenience and living with a health-centric mindset. The overall atmosphere is fresh and inviting with various amenities, including world-class sporting & healthcare facilities, locally loved establishments & events, various outdoor recreation, and miles of peaceful lakefronts.

The lake life has a solid presence in this town as it encompasses its own chain - the Clermont Chain of Lakes. This shimmering feature consists of 11 lakes, over 8,000 acres of beautiful water, and some of the best fishing spots in Lake County. Only a few miles from other thriving towns and less than 30 miles to Downtown Orlando, Clermont is a thriving community with so much to offer its residents. Click here for 8 iconic things to see in Clermont.
Eustis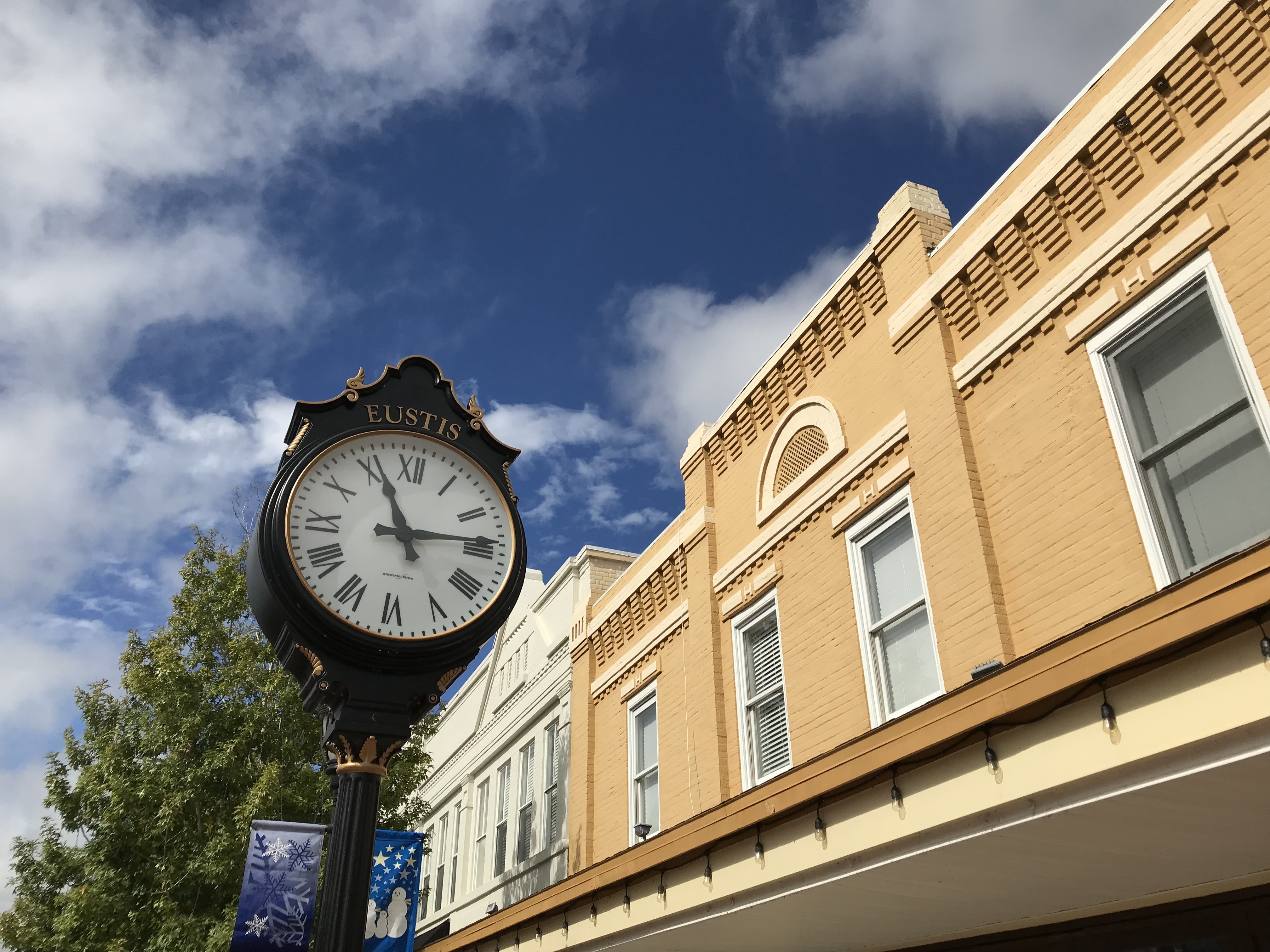 Did you know 'America's Hometown' is located in Lake County, Florida? Well, it's true! The town of Eustis is nicknamed just that, courtesy of the fact that it hosts the second oldest festival for George Washington's birthday. Eustis has an artsy and cultural vibe as there always seems to be something going on in the town from events, festivals, and beyond.

The town offers the signature Lake County boating lifestyle and runs alongside Lake Eustis, another lake in the Harris Chain. But that's not all that it offers. Those who call it home have their pick of entertainment, including exploring the many parks or attending the local theater. There's also a variety of shopping, eating, or dancing along the Downtown Waterfront Entertainment District at the heart of Eustis. If you're searching for an ideal lakefront but lively town, this may be the perfect spot. Click here to explore more things to do and see in Historic Eustis.
Fruitland Park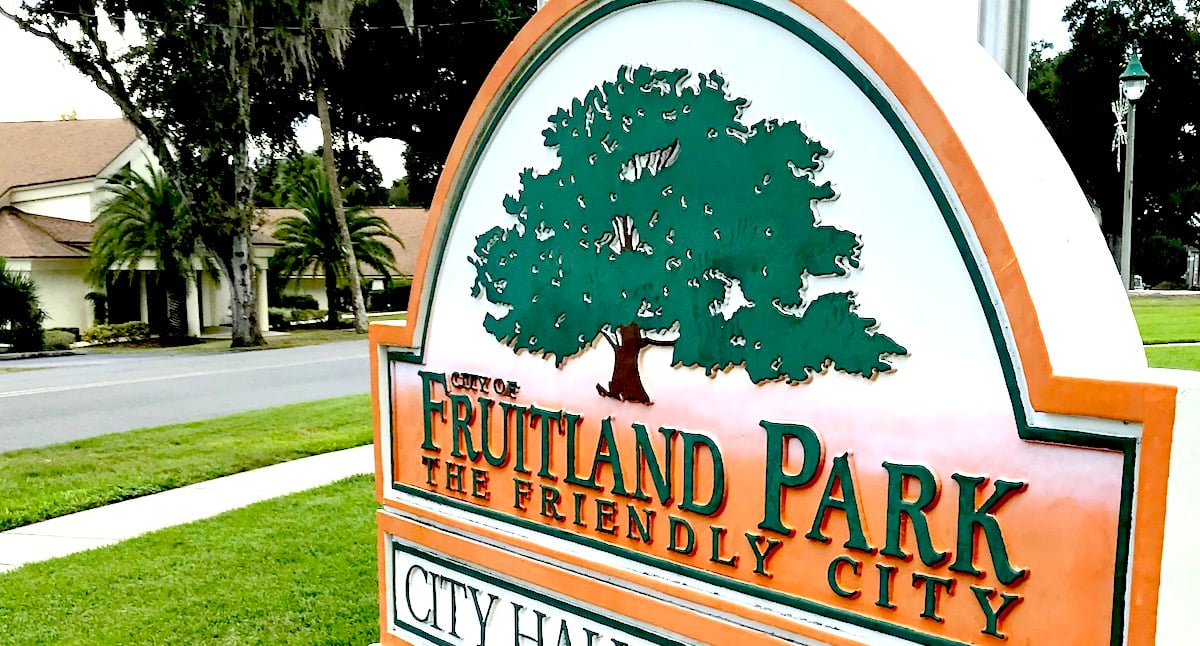 Home to Lake Griffin State Park, Veterans Memorial Park, and located nearby The Villages, Florida, Fruitland Park is a quiet small town with many interesting things to do and see. It prides itself on being a destination for history and canopying oak trees, including the state's second-largest Live Oak tree, which is said to be between 300-500 years old.

Fruitland Park sits on Lake Griffin and the Dead River's western sides, more links to the Harris Chain of Lakes. In addition, locals love being centrally located to many popular area hotspots as well. You can find a number of places to explore and amenities to enjoy on either side of the town. Learn more about Fruitland Park's history, charm, recreation, and more here.
Groveland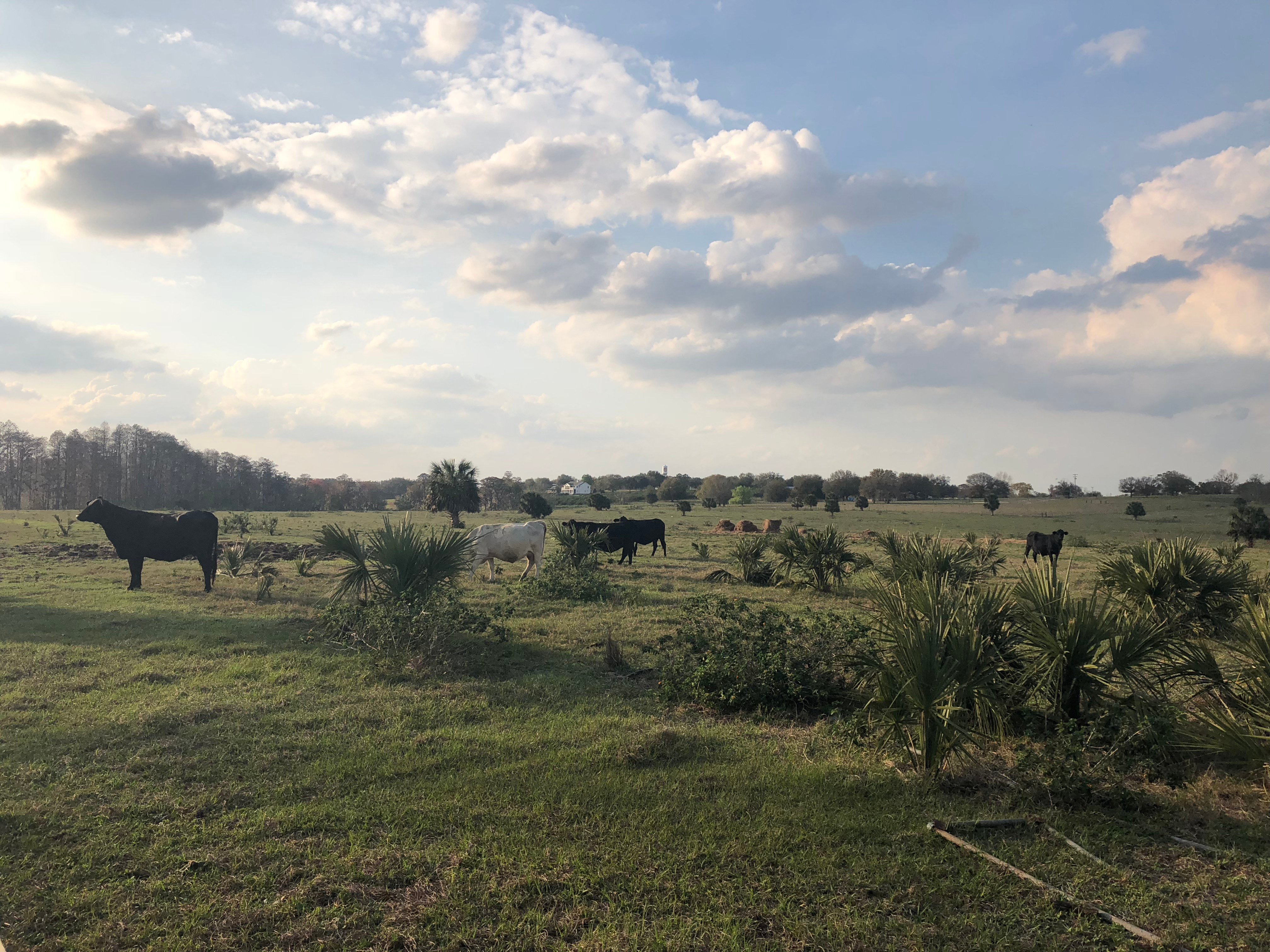 Let us introduce Clermont's neighbor, 'The City with Natural Charm,' also known as Groveland. It's wrapped in beautiful countrysides and the renowned rolling hills of South Lake County. It's known for being one of the fastest growing towns in Central Florida, signifying its attractive demeanor for residential communities, businesses, recreation, opportunities, and more.

One of its most beloved characteristics includes the natural scenery throughout and beautiful wide-open spaces. From the desired location and pure rural beauty to its sparkling lakesides, it's one of Lake County's secret gems. See more on why Groveland is one of Florida's fastest-growing cities.
Howey-in-the-Hills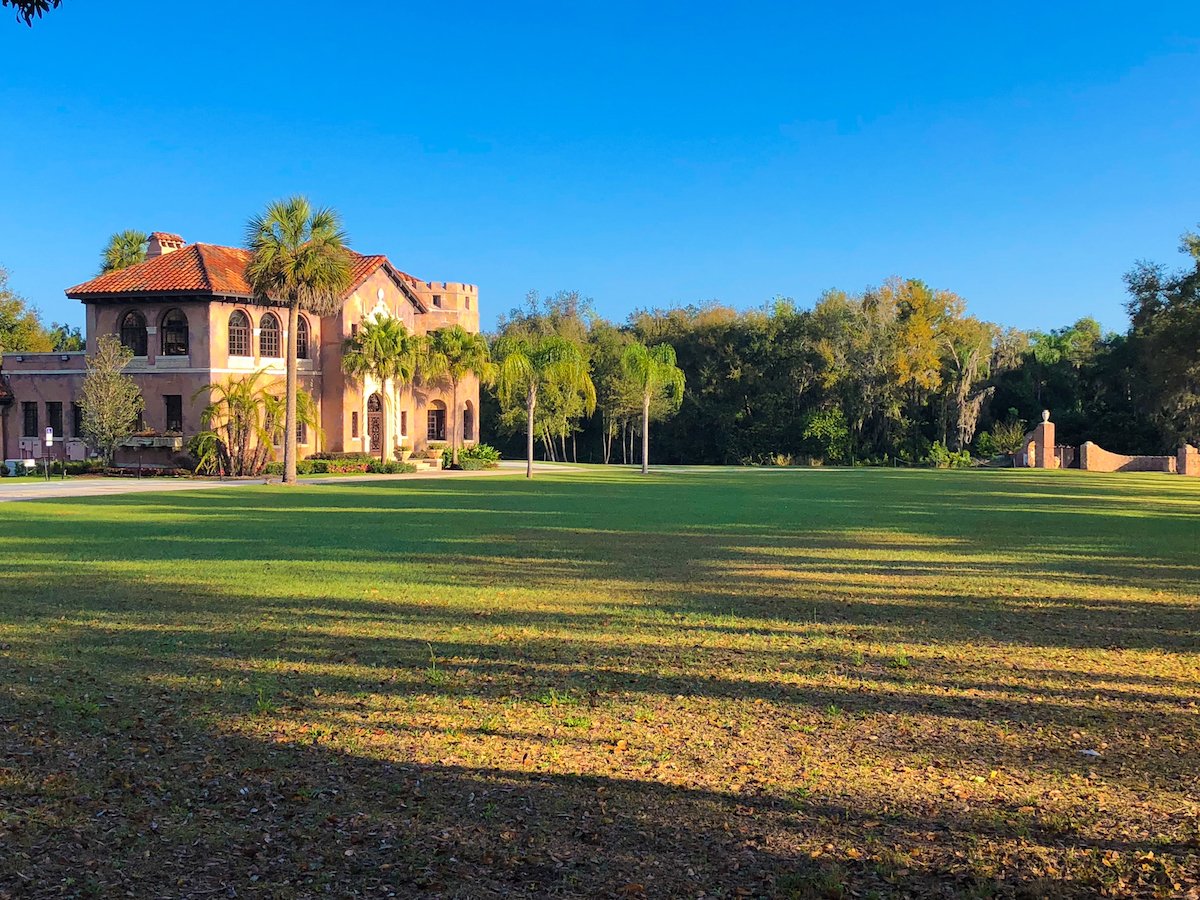 Have you ever driven down a road where it seems the sweeping trees are all in sync? That's what it feels like when stepping into historic Howey-in-the-Hills. The birds are chirping to their own melody, and it's an enchanting place to call home - complete with long-time establishments and some of the most beautiful architecture and sparkling lakefronts.

Home to the famous Howey Mansion and Mission Inn & Resort Club, the town is well-known for its beauty, and these landmarks are prime examples. Play a round of golf or take a stroll at the waterfront park as Howey sits on the shores of Little Lake Harris and offers all the perks of lakefront living as well. Dive into more of Howey-in-the-Hills Life & Real Estate here.
Lady Lake
Small town living and coupled with big beginnings is a great way to describe this thriving city of Lake County. Lady Lake is located within one of the fastest-growing metropolitan areas in the country. It's only an hour from Orlando and is the birthplace of the famous Active Adult Community, The Villages, Florida.


Residents are spoiled with all the surrounding area offers, including what's located right in their own hometown. The town focuses on continuous beautification and responsible development and is always looking to add additional housing options that benefit the community. Residents also enjoy various local shopping, restaurants, and more, making Lady Lake an even more wonderful place to call home.
Leesburg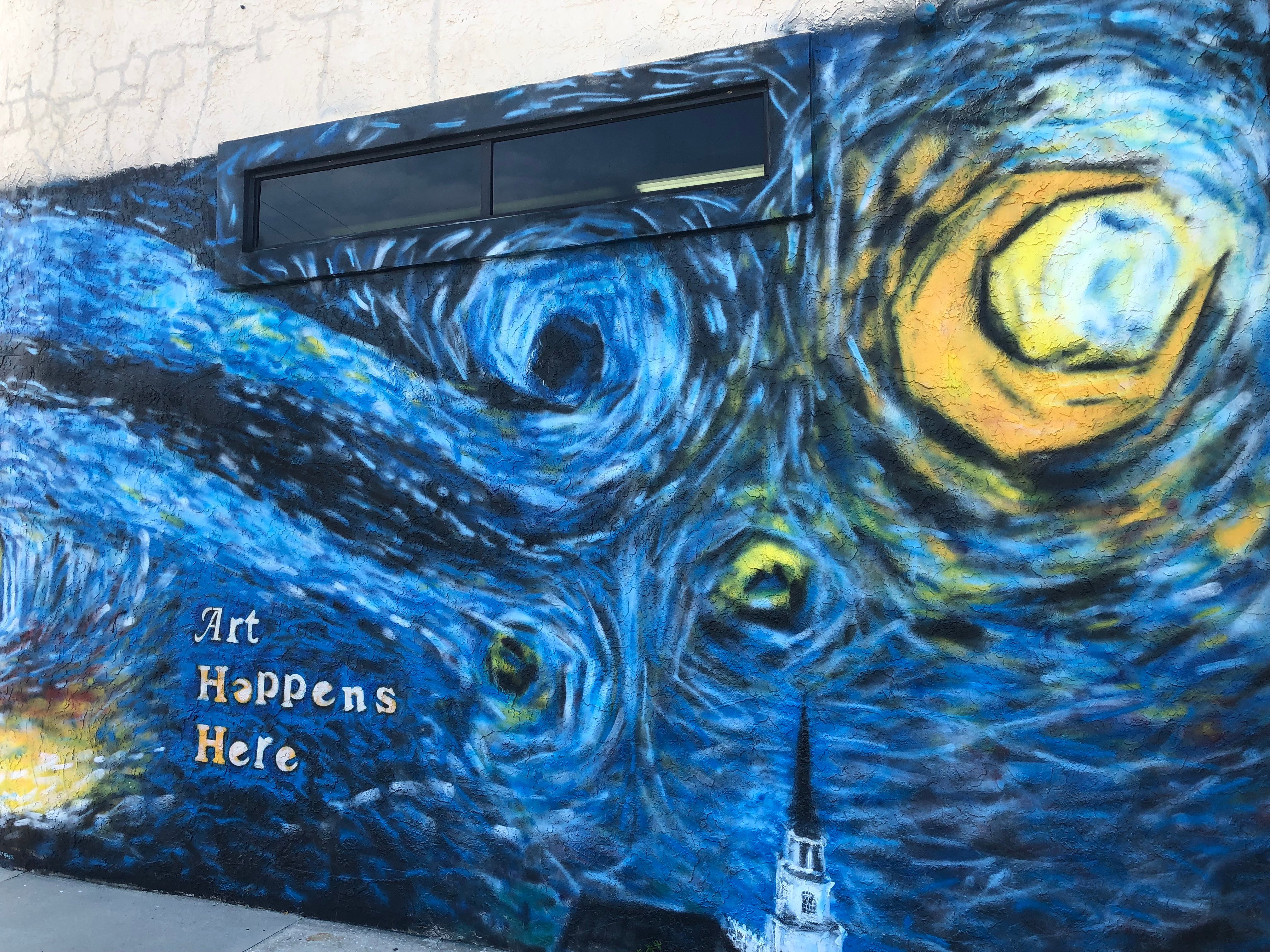 Leesburg is a serene destination located less than 50 miles from downtown Orlando and only 14 miles to The Villages, Florida. With beautiful natural scenery, an engaged local community, and tasteful historical nods as it's the oldest city in Lake County, it may seem small, but it packs a big punch. It's coined the 'Lakefront City' as it's almost completely surrounded by water with Lake Griffin to the north and Lake Harris to the south, additional links to the Harris Chain of Lakes.

On any good weather permitting day, you'll see numerous boats filling the ramps throughout the community. Local shops and eateries in the downtown area are usually on a first-name basis. Events and festivals are somewhat of a specialty for this charming little town, including the world's largest 3-day bike & music festival. Bringing the community together and helping to fuel local businesses is a proud focus for Leesburg. Learn 10 more things you didn't know about Leesburg here.
Mascotte
If you're looking for a small town with a tranquil and quiet culture, then Mascotte deserves your attention. It's a relaxed and slower pace of living than the bustling city life but still offers local perks and everyday necessities. It's a delicious place to grab a bit as there are several foodie staples in the area that have earned glowing reputations.

Its location acts as a great anchor to all the Central Florida area has to offer as it is about as close to the state's center as possible. Residents can conveniently partake in almost anything they can dream of, including the popular Lake County lake life or the many popular surrounding area attractions.
Minneola
Minneola is located on the banks of its very own lake, Lake Minneola, and next to thriving Clermont. The name 'Minneola' comes from the Indian interpretation of "much water" and chosen by the wife of one of the men instrumental in putting the town on the map. It provides serene surroundings and big-city conveniences right up the road.

Lake Minneola is part of the Clermont Chain of Lakes and spans nearly 2,000 acres, giving the Minneola locals direct access to participating in the county's favorite pastime. Additional popular amenities include the town park, which consists of 17 acres and encompasses a dog park, ball field, basketball courts, and more. Overall, this delightful little town is an alluring place to settle down if you're on the hunt for easy and beautiful living. Learn more about activities and things to do close to Lake Minneola.
Montverde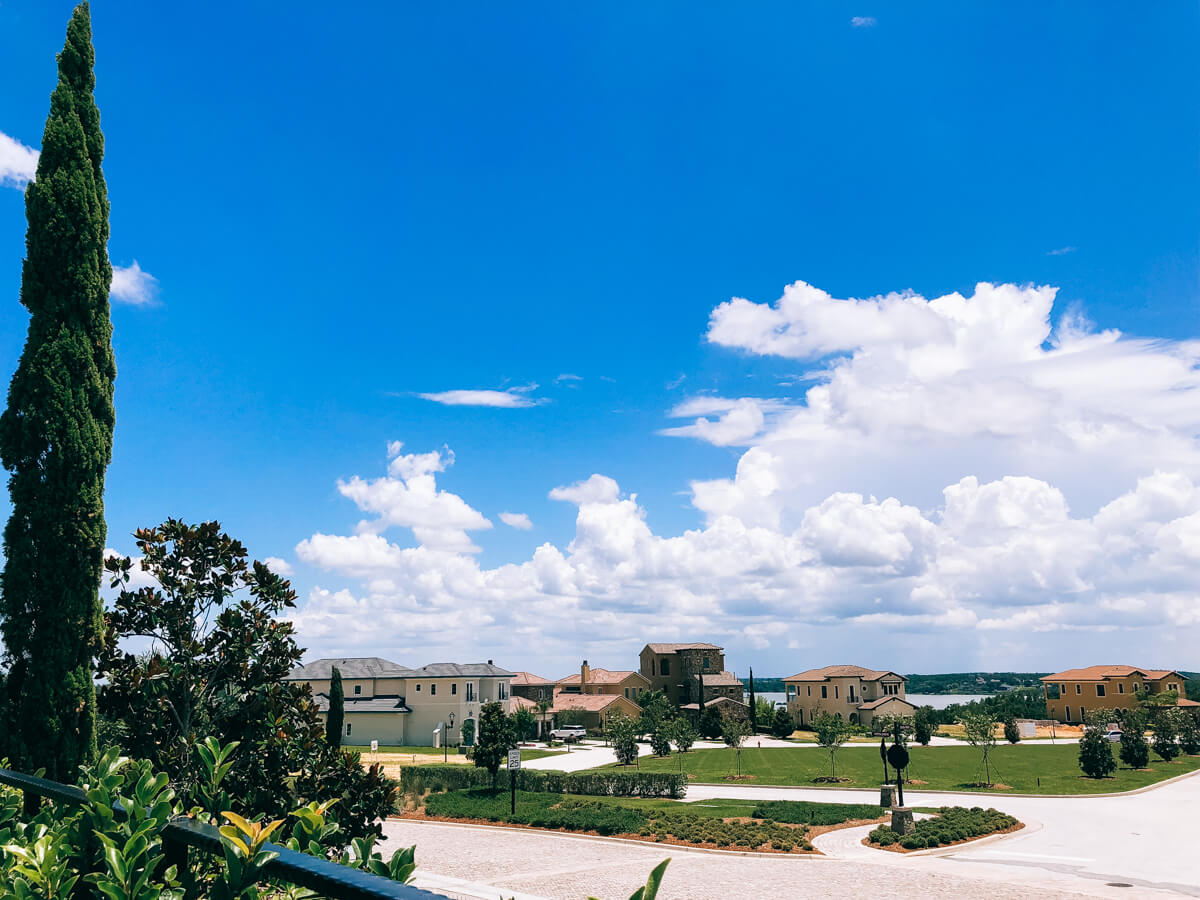 Located on the banks of Lake Apopka, you'll find a historic town encompassing a unique identity, overflowing with appealing characteristics and delivering a true 'Old Florida' feel. It has several beautiful and historic buildings and offers the beloved small town and quiet atmosphere common in Lake County.

Home to the sought-after community of Bella Collina, Monteverde also provides beautiful outdoor amenities and sights, including some of the highest hills in Florida and even has the Green Mountain Scenic Byway running through it. Montverde Academy is another shining piece of the town as this private school welcomes local and international students and has a nationally famous basketball program. Explore the luxurious community of Bella Collina here.
Mount Dora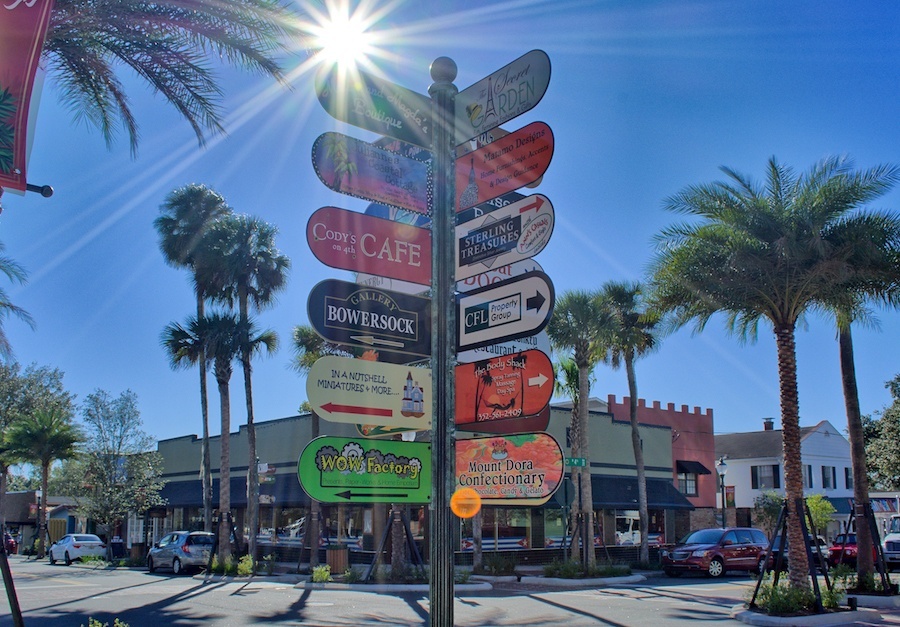 Welcome to the 'New England Town of the South,' known formally as Mount Dora, Florida. This historic and bustling town is one-of-a-kind and runs along the shores of famous Lake Dora. A large appeal for Mount Dora is the overall aesthetic. Almost every turn, each town's piece is special and beautifully blends Florida's charm and terrain with northern-style accents and buildings.

It's also widely known for its amazing downtown area with many restaurants, shops, art galleries, coffee houses, wine bars, and festivals; an additional town nickname is 'The Festival City.' Residents truly live a unique and 'want for nothing' lifestyle from boating to recreation, amenities, history, antiques, and gorgeous sunsets. Mount Dora is also located nearby to two other popular Lake County towns: Tavares and Eustis. Together they make up the 'Golden Triangle.'. Watch this 2 minutes video for a closer look at life in Mount Dora.
Tavares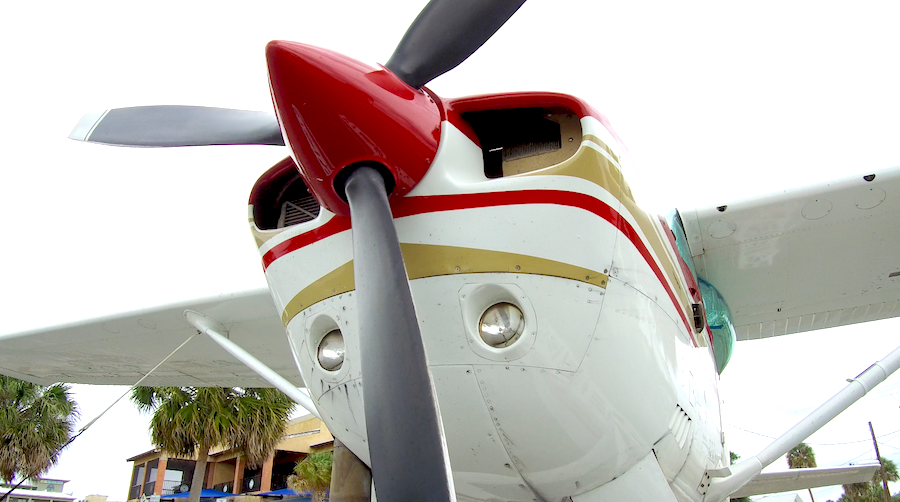 This town is another sparkling gem and the county seat of Lake County. It's a lakeside town with shimmering water views throughout and beloved by many Lake County locals. It's technically pitched in between four major lakes of the Harris Chain, Lake Dora, Lake Eustis, Lake Harris, and Little Lake Harris. So you can imagine the lakeside living and amenities, including boating and fishing, are a big draw here as well. Take a peek at the lakes of Lake County here.

One of Tavares' most interesting characteristics is its slogan, 'America's Seaplane City,' because it actually does have seaplanes coming and going quite frequently! Downtown Tavares is where a lot of the action happens, including the seaplane traffic and even booking a seaplane ride. Head for a bite to eat at one of its delicious restaurants as well. From seafood to tacos, American style, and more, there's a handful of beloved options. Plus, it's not uncommon to come across an event or festival in this area as well! Learn more about what attracts residents to Tavares.
Umatilla
The final stop on this Lake County tour is none other than Umatilla or best described as 'Nature's Hometown.' This quiet and rural town is tucked among trees and has a beautiful country setting and rich history. Its location and surroundings have made it popular for fishing, boating, camping, hiking, and more. It sits next to the Ocala National Forest and is spotted with several smaller lakes throughout.

Complete with an impressive community park and athletic complex, several sporting leagues and teams compete throughout the year. If you're on the hunt for a lush atmosphere and an outdoor adventure-filled area, you'll feel right at home in Umatilla.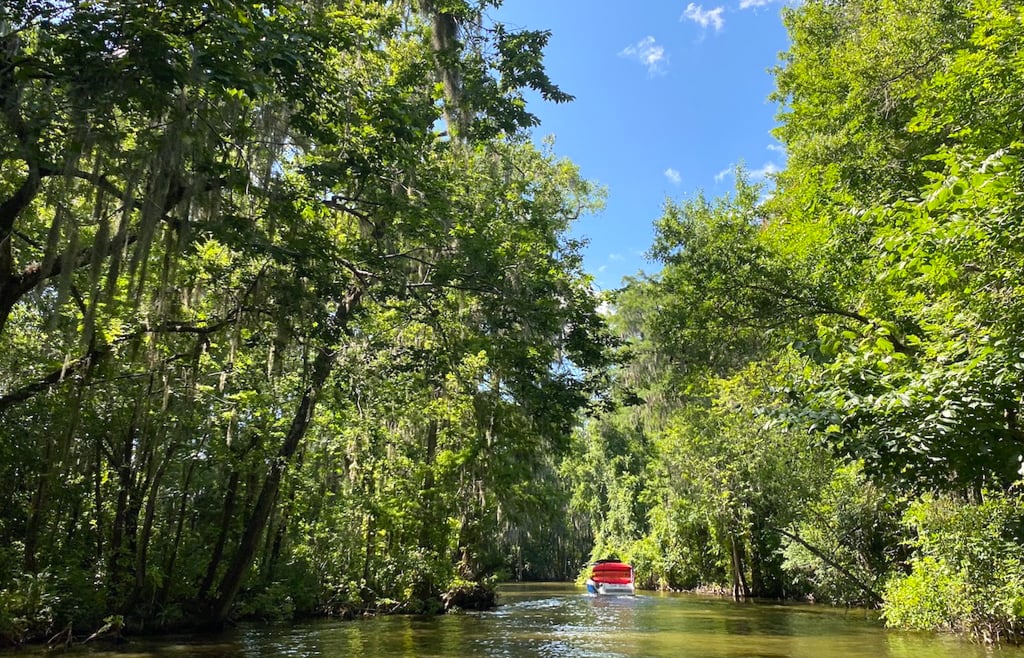 Lake County offers a variety of options. Are you looking for something unique with more adventure or the ultimate convenience? It's all present in this 1,157 square mile county. So, which Lake County town best fits you?!
Looking for your own piece of Lake County, Florida?


See homes for sale here

:
Up Next

: