Clermont, Florida is loved by locals for its beautiful homes for sale, unparalleled lake views, and a sought-after lifestyle. Get a glimpse at life in Clermont in this quick video:
Active Lifestyle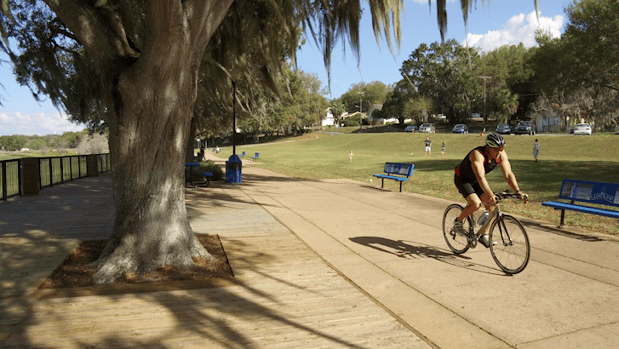 Clermont, Florida features sparkling lake sides and miles of rolling hills, providing a terrain unique to Central Florida that supports the area's famous active lifestyle.
It is also home to the training grounds of Olympic athletes and miles of peaceful biking trails.
Local Hotspots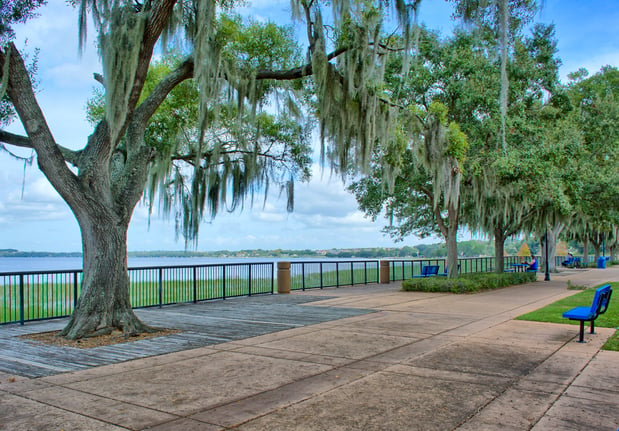 The area is loved for the shores of Waterfront Park near growing Downtown Clermont, and its sought-after, natural beauty.

Modern-Day Clermont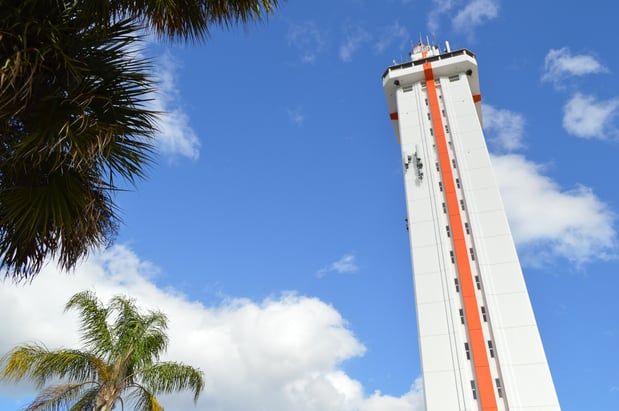 Once known for citrus groves, today, Clermont is focused on a thriving economy, healthcare, education, and quality of life.
It is home to the South Lake hospital, an Orlando Healthy facility, and Lake Sumter State College, a University of Central Florida 'Regional Campus.'
Clermont's Master Plan to make improvements and grown the Downtown and Waterfront areas is also well-underway.
Real Estate Options
From new construction to lakeside stunners, Real Estate options in Clermont are just as desirable as the rest of the community.
Discover the classic hometown atmosphere featuring modern conveniences and an ideal location.
Discover the breathtaking views, and join in the active lifestyle.
Discover Clermont, Florida
Ready to call Clermont home?
Browse Homes for Sale in Clermont here
Also Popular