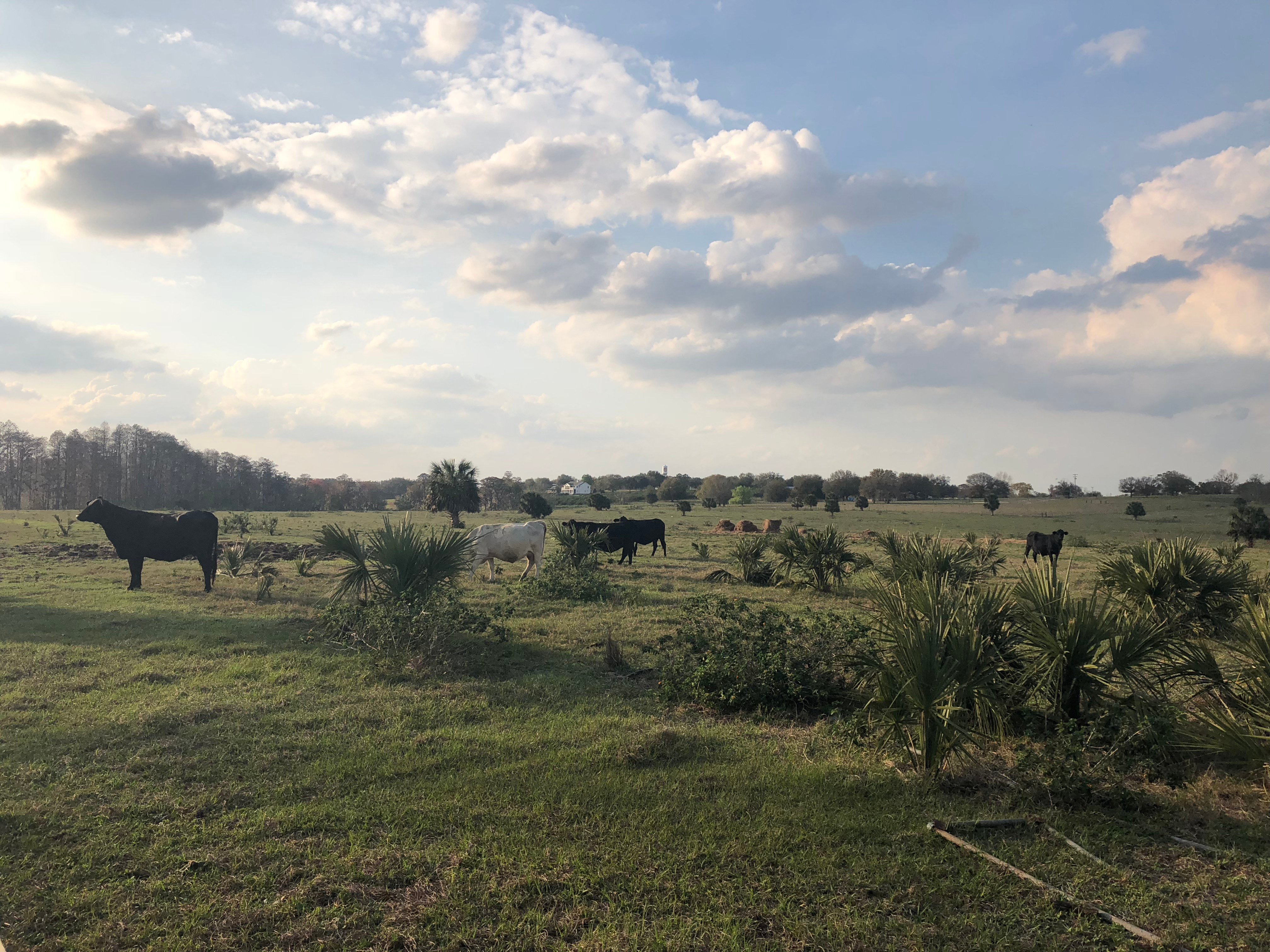 Incorporated in 1922, and known as "The city with Natural Charm,"
Clermont, FL
's neighboring city of Groveland is a welcoming and friendly town nestled in the beautiful rolling hills of south Lake County.
Currently one of the fastest growing cities in Florida, the draw to life and Real Estate in Groveland shows no signs of slowing down. Let's take a look at why so many love calling this beloved community home!
Lifestyle + Why it's Popular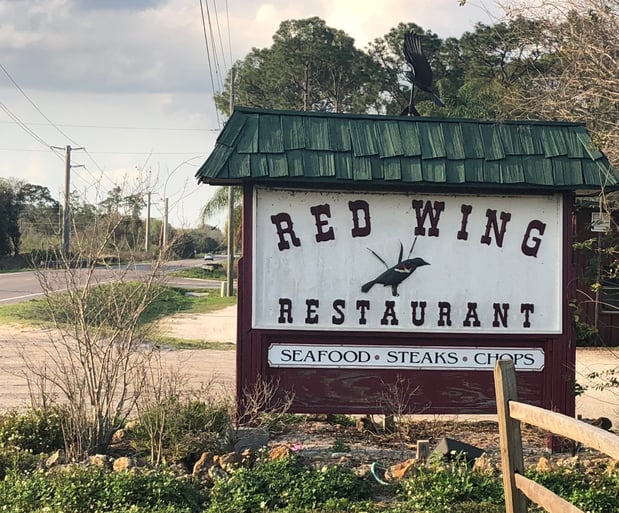 Groveland is loved for its open spaces showcasing the natural beauty of the area from rural land to sparkling lakesides.
It is described as quiet and peaceful, but it is also thriving with activities and recreation throughout the community. Enjoy local events held throughout the year and a variety of popular dining and shopping nearby.
Have you been to the iconic Red Wing Restaurant? If not, you're in for a unique dining experience as this country-style establishment is a local favorite. Serving up five-star worthy dishes in an old hunting lodge atmosphere, your taste buds are in for a real treat! Plus, there's a small animal farm located right on the property with chickens, pigs, donkeys, and more - you simply have to check it out!
The town is located just west of the popular and energetic city of Clermont, Florida, allowing the two towns to overlap in everyday life for many locals. South Lake Hospital and the National Training Center are just 9 miles from Groveland, while other Florida attractions like Downtown Orlando and Disney World are only about 40 minutes away. Florida's famous beaches are also just a short hop, skip, and a jump away.
But at home in Groveland, this Lake County city offers serenity and a tranquil atmosphere that makes the area such a desired place to live.
Real Estate
Brimming with gorgeous landscape and flourishing agriculture, acreage and distance between homes is a Real Estate characteristic Groveland, Florida is known for. Whether you enjoy taking in a gorgeous sunrise or admiring Florida's foliage and wildlife, the picture-perfect town of Groveland is perfect for nature lovers.
There are a number of neighborhoods located throughout Groveland, Florida featuring a variety of home styles along with popular waterfront Real Estate that falls in line perfectly with that contagious Lake County vibe.
Up Next

: