Leesburg, Florida is one of the best-kept secrets in Central Florida. With serene surroundings, unique establishments, a thriving and fun community life, and top Real Estate options - it's no wonder so many love to call it home. It's undoubtedly a popular place among the locals to kick back and enjoy life, but it just didn't seem fair to keep this special town all to ourselves as it's truly unlike any other.
Let's take a closer look at 10 things you didn't know about the unique town of Leesburg, Florida:
1. Surrounded by Water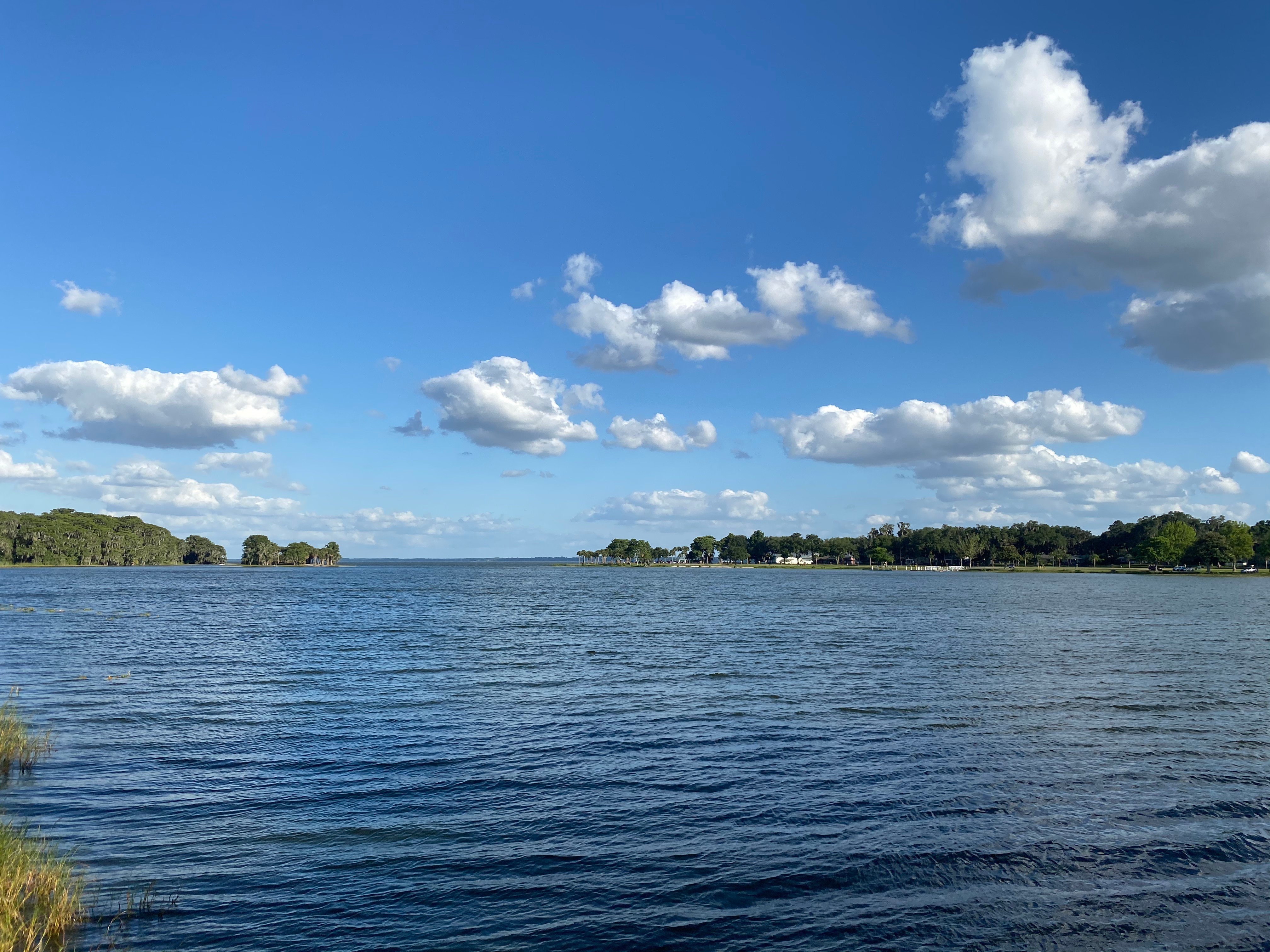 Did you know that Leesburg is surrounded by water at almost every corner? Coined as the 'Lakefront City', Lake Harris runs along its southern shorelines, Lake Griffin to the north, and Lake Denham flows along some of the areas western borders too!
2. Several Boat Rental & Club Opportunities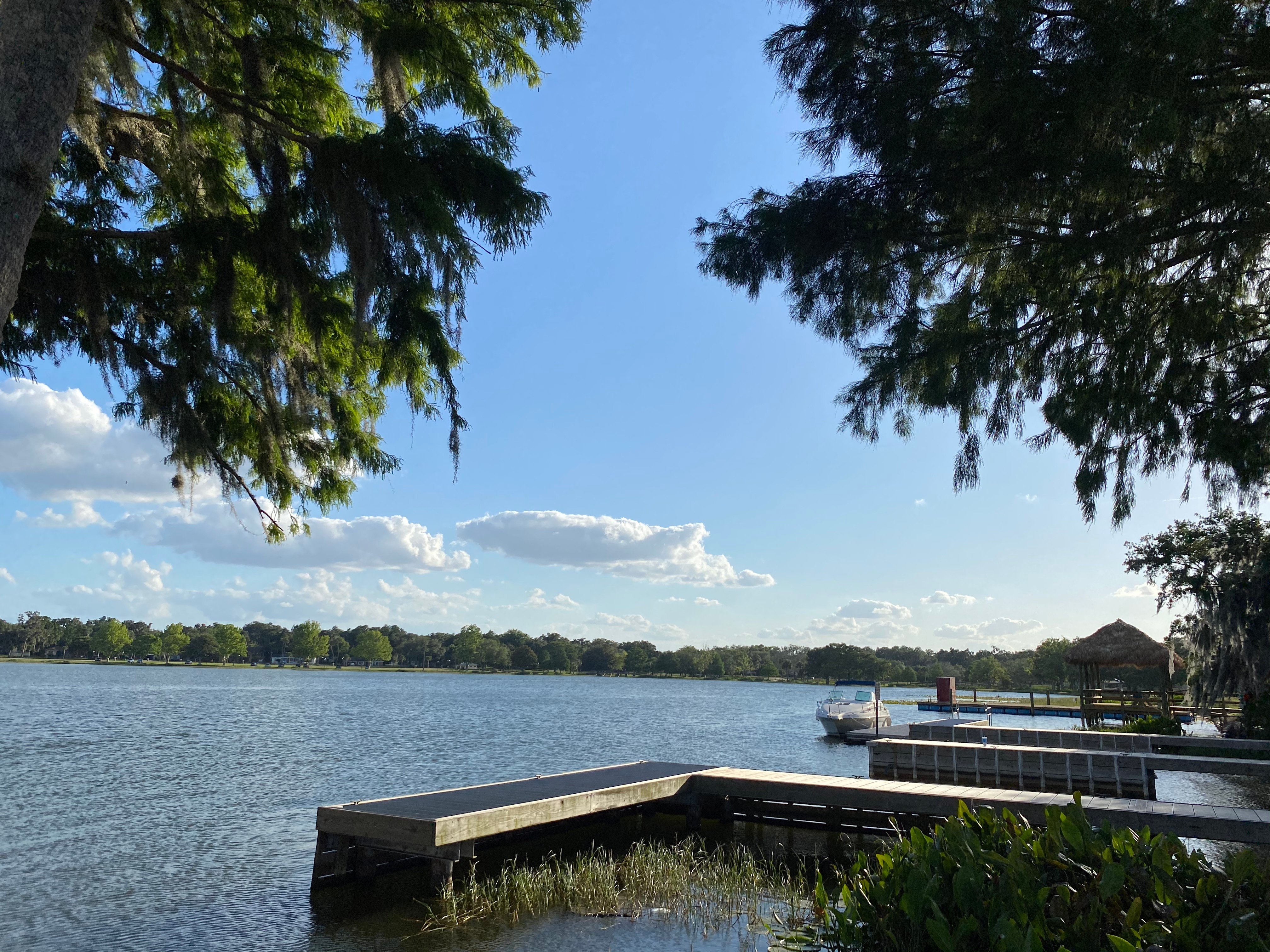 Having lakes at almost every corner naturally introduces lots of opportunities and options for cruising on the water. The great part is that you don't necessarily have to own a boat to participate as there are plenty of places in the area to rent them!
Freedom Boat Club and Adventure Boat Club have boats to rent, and there are several rental companies in the area such as Lake Harris Boat Rentals that offer fun in the sun courtesy of their pontoon selection!
The Leesburg Boat Club is a well-established and prestigious club in the area, and it was first organized back in 1947! It's a member-only club and new members have to be sponsored by an existing member.
3. Central HUB for Commerce in Lake County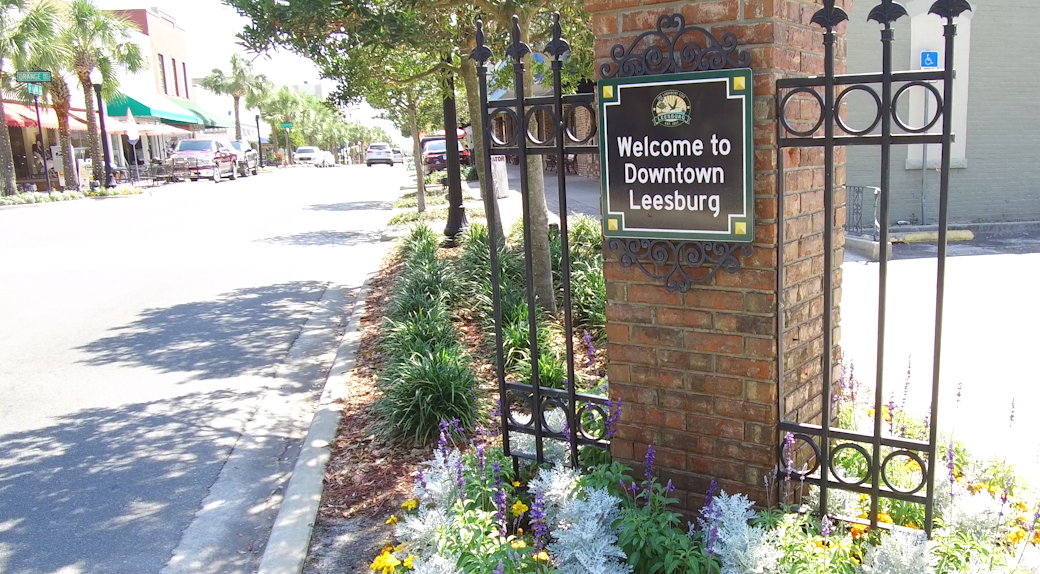 Leesburg is home to over 23,000 residents, but it's reported that each weekday typically attracts 50,000 individuals to work in the area - helping to make commerce in this Lake County town a booming hotspot!
4. An International Airport Right In Town
Consisting of 850 acres and two runways, the Leesburg International Airport previously served as a training base in World War II. Today, it produces over 60,000 aircraft landings and takeoffs annually and plays a key role in transportation and business for the growing Central Florida area.
Sunair Aviation is the fixed-base operator for the airport and provides a variety of services to pilots and aircraft owners, including training opportunities.
5. A Unique Type Of Lightning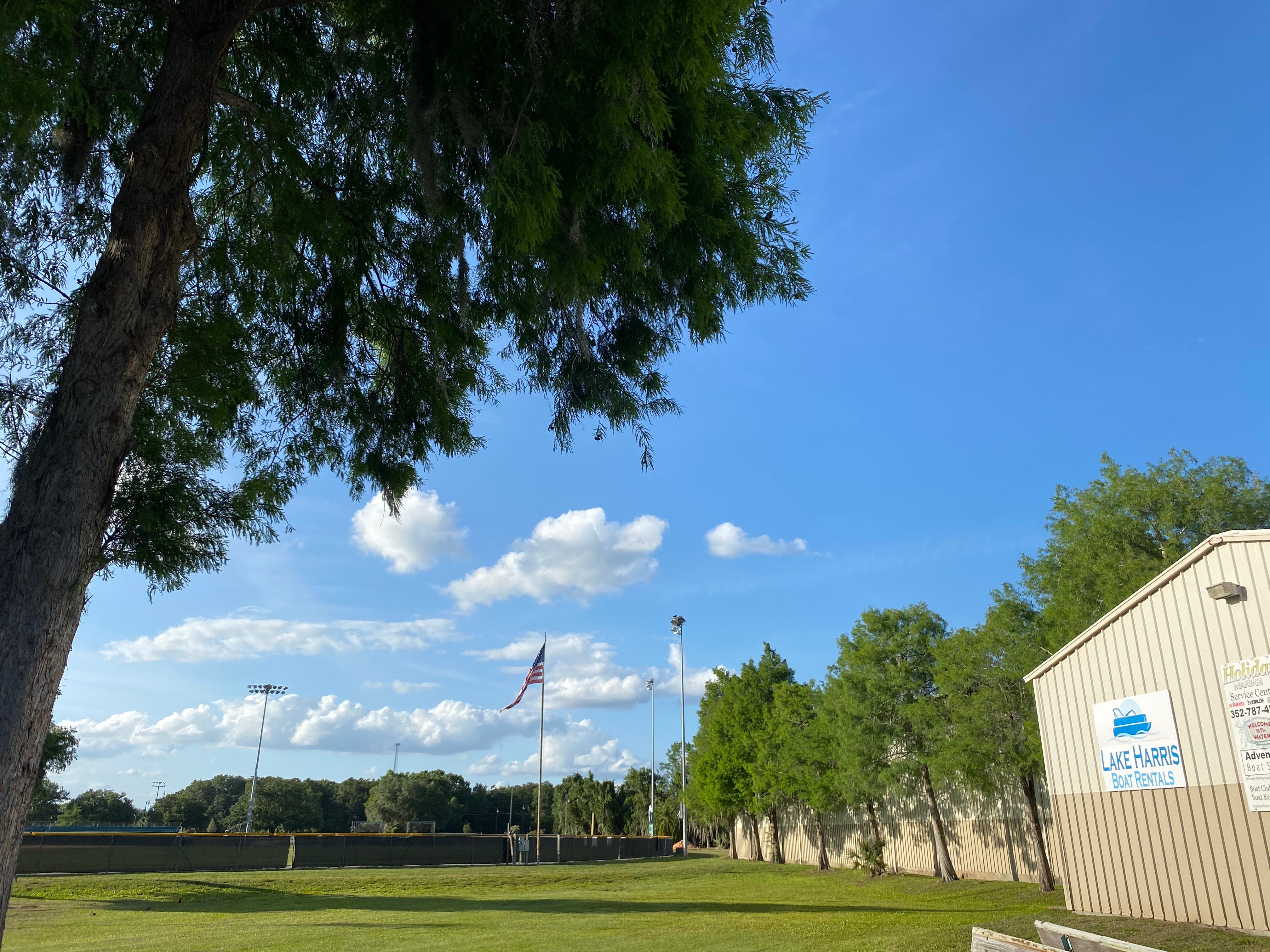 Leesburg is the proud home to the Leesburg Lightning baseball team! The team is part of the Florida Collegiate Summer League (FCSCL) that consists of wood bats and college players from all over the country and is recognized by American Baseball as one of the top summer leagues in the country.
If you have a love for the game or simply enjoy sports in general, you can catch them at the historic Pat Thomas Stadium, and home games are always free!
6. A Beautiful & Environmentally Friendly Place
Leesburg truly knows how special the surrounding Florida environment is as it's a large part of why the area is loved by so many. While the community has several processes in place for conserving Florida's fresh drinking water, Leesburg is also the only municipal natural gas utility in the county that provides a green source of energy for several of its customers.
7. 20+ Parks & Recreation Facilities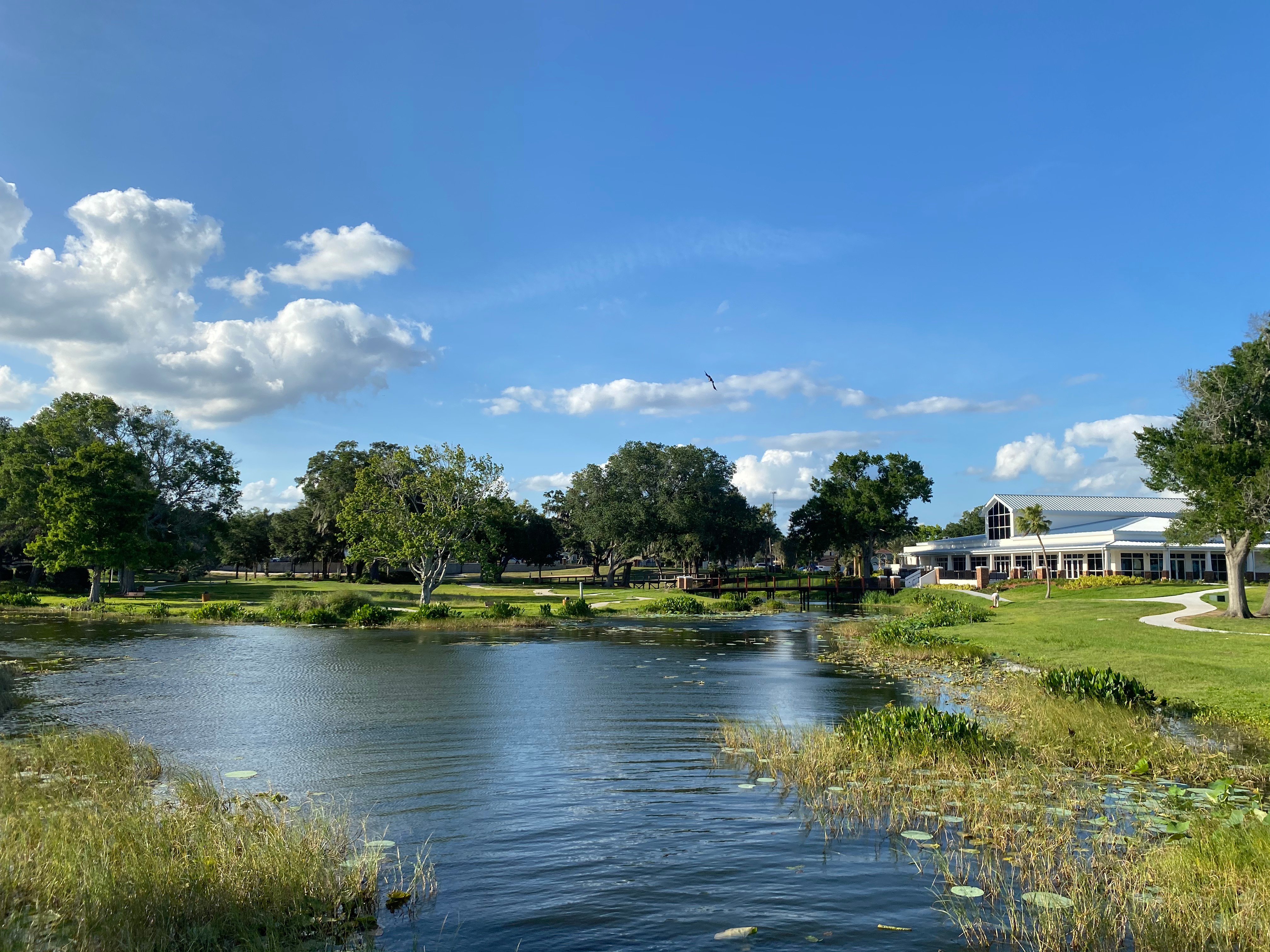 From Venetian Gardens and Ski Beach on Lake Harris to Pear Park, Rogers Park & Splash Pad, Veterans Memorial Park, numerous boat ramps, and sports complexes such as Pat Thomas and Sleepy Hollow - there are a variety of options for parks and recreation throughout Leesburg!
8. Home to the World's Largest 3-Day Motorcycle & Music Event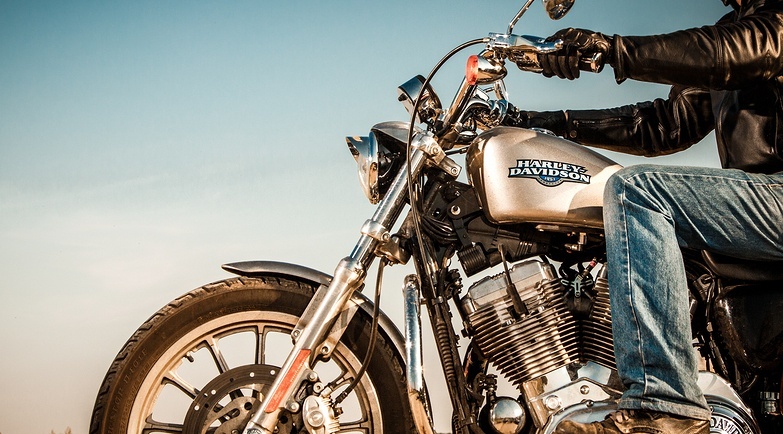 It's one of the most anticipated events in the area, and many of the locals and surrounding towns participate and attend! Designed to provide "a great experience, support area businesses, and treat attendees better than any other biker events in the state," attendance over the years has grown to more than 300,000 each year.
That's a nice increase from its inaugural year in 1997 where the estimated attendance was 5,000!
9. An Engaged & Fun Community Year-Round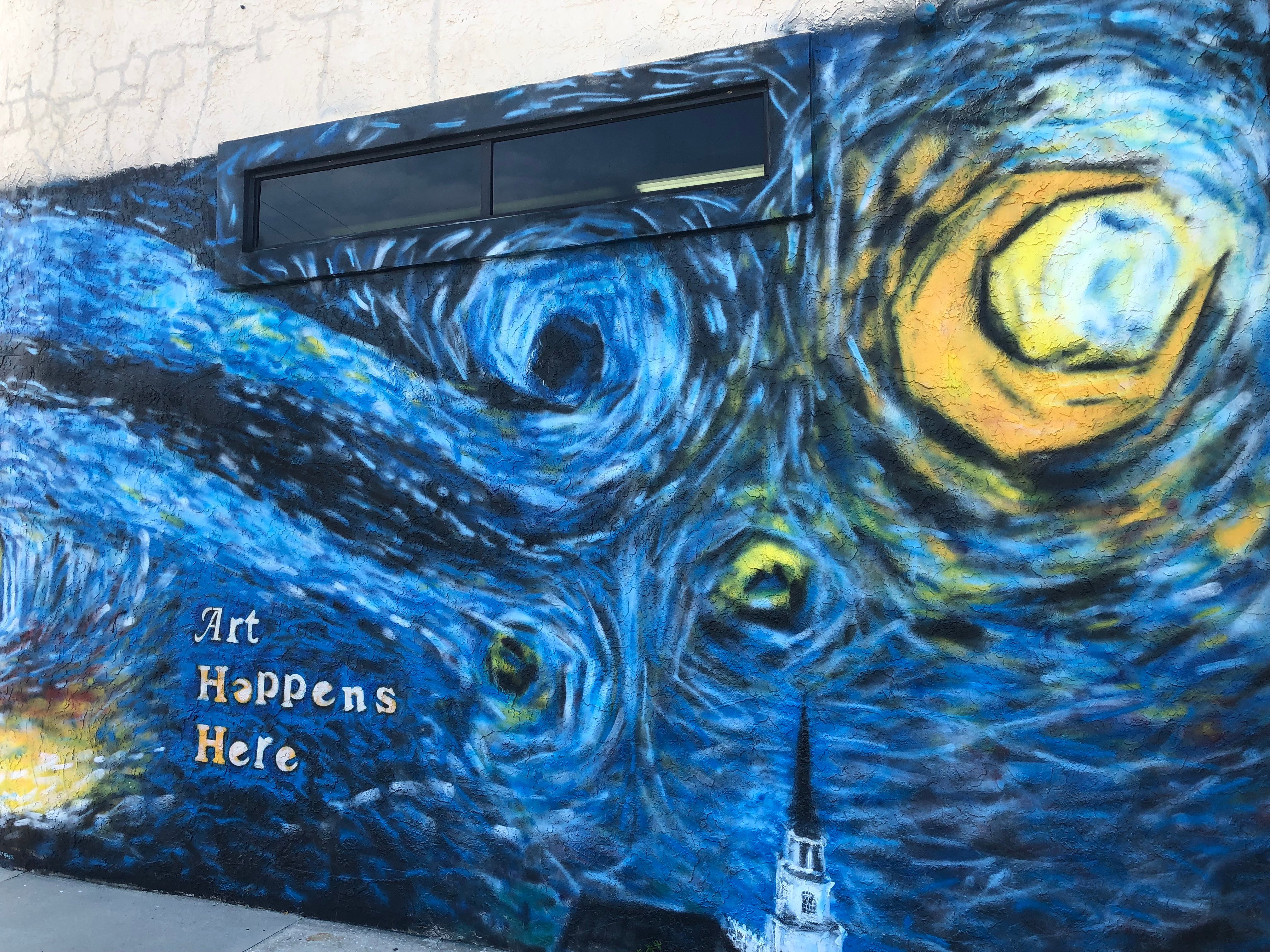 The town of Leesburg is truly special all on its own, but the business community and individuals that call it home really help make this place shine! Throughout the year, this thriving town hosts a number of events and get-togethers - all fueled mostly by its beloved residents and businesses. It's a tight-knit community but also open and welcoming to all newcomers and visitors!
Popular events and festivals throughout the year include the Leesburg Art Festival, the lakefront 4th of July Celebration, Mardi Gras Party in the Street, Bikefest, Christmas Parade, Craft Beer, Wine, & Food Fest, and the Spring Fish Fry to name a few. Plus, there is the Saturday Morning Market, a few BBQ & Chili competitions, and several Food Truck-N-Flick Nights held in the downtown area too!
10. Top 55+ Options
While there are several sought-after communities throughout Leesburg to call home, some of the best 55+ options in Central Florida are located right here.
To name just a few, Legacy of Leesburg is a nature-themed and premier 55+ option with miles of trails. The Lake Griffin Harbor community is located right on Lake Griffin and boasts a fun-filled lifestyle with boating, fishing, swimming, and a variety of other activities.
Plantation at Leesburg is a luxurious gated community with three clubhouses, 3 pools, and more. Royal Highlands is a world-class golf community, and the community of Arlington Ridge has a private town square concept and an 18-hole championship golf course as well! If you're looking for the famous Florida Active Adult lifestyle, Leesburg might be the perfect home for you!


*BONUS* ERA Grizzard's Founding - in Leesburg!
Leesburg is home to so many things including where it all began for ERA Grizzard Real Estate. It all started back

in a converted airplane hangar overlooking Lake Griffin with a man named Tom Grizzard. Tom sold orange groves, commercial properties, and in 1969, his first home. Today, we proudly continue to serve the Real Estate of all of Central Florida - including where our roots began - Leesburg.
Up Next

: