Nicknamed the "The Florida Alps" in honor of its beautiful rolling hills and glistening lakes, life in Howey-in-the-Hills includes a historic charm and a serene lifestyle.
Located in the picturesque area of Lake County, Florida, this historic town is surrounded by other popular cities such as Tavares, Mount Dora, and
Leesburg, FL.
Boasting famous lake life perks, historic traditions, and small-town glamour - Howey residents enjoy the best of Florida living!
From the friendly atmosphere to desirable Real Estate, these are just a few reasons why residents love to call Howey their home!
Local Lifestyle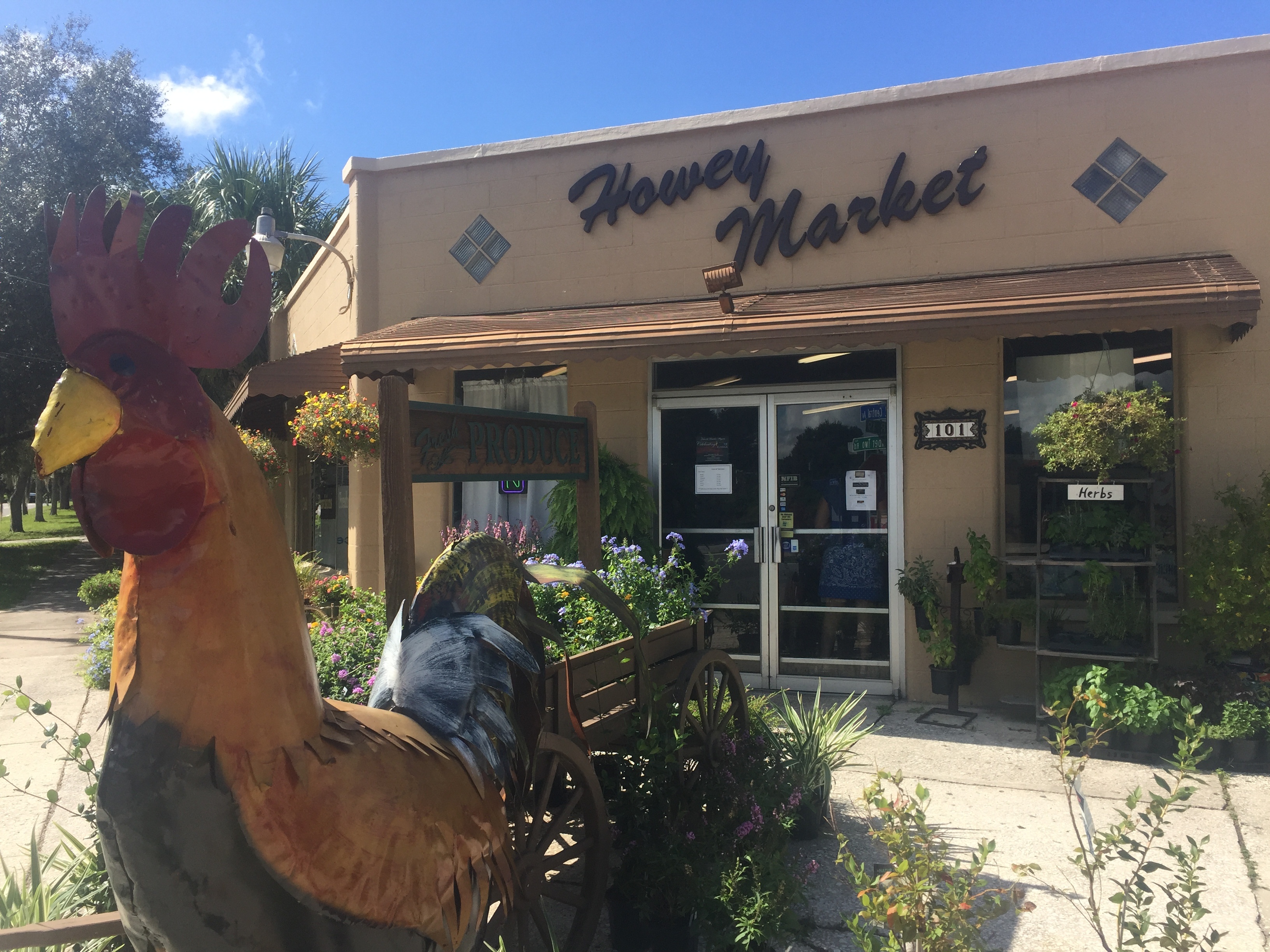 The community features exquisite amenities such as the prestigious Mission Inn Resort & Country Club. This award-winning and family-owned grounds span over 1,000 acres offering some of the top dining and golf courses in the area.
Other local favorites like the Howey Market focus on providing "the best quality and service" to its customers and community. Stop by for one of their hand-dipped ice cream cones or take your pick from a variety of beer, wine, and food, including farm fresh eggs!
Recreation and adventure await in Howey-in-the-Hills, and many are drawn to the area's majestic beauty and eco-tourism features. Griffin Park stands as a waterfront highlight within the area. With a pier, exercise machines, public boat ramp, pavilion, and benches, planning a day of fun here with your loved ones is a popular activity for residents.
Also, don't forget to check out the
Sara Maude Mason Nature Preserve, a wetlands park. The preserve's boardwalk includes educational signs throughout and showcases the overall beauty that makes Howey-in-the-Hills a unique jewel to call home!
Real Estate
Thriving on heritage with an elegant combination of old and new styles, Real Estate options come in many forms within Howey-in-the-Hills, Florida. With much of the community's allure being its scenery, homes with acreage to enjoy the wide open spaces of the area are also popular.
From lakefront, to luxury, new construction, and resort-style living, there are a variety of home styles to choose from. You can also find architecture with Spanish influence, as many homes feature a 1920's mission-style, further adding to the unique charm of this Lake Harris shoreline town!
Events & History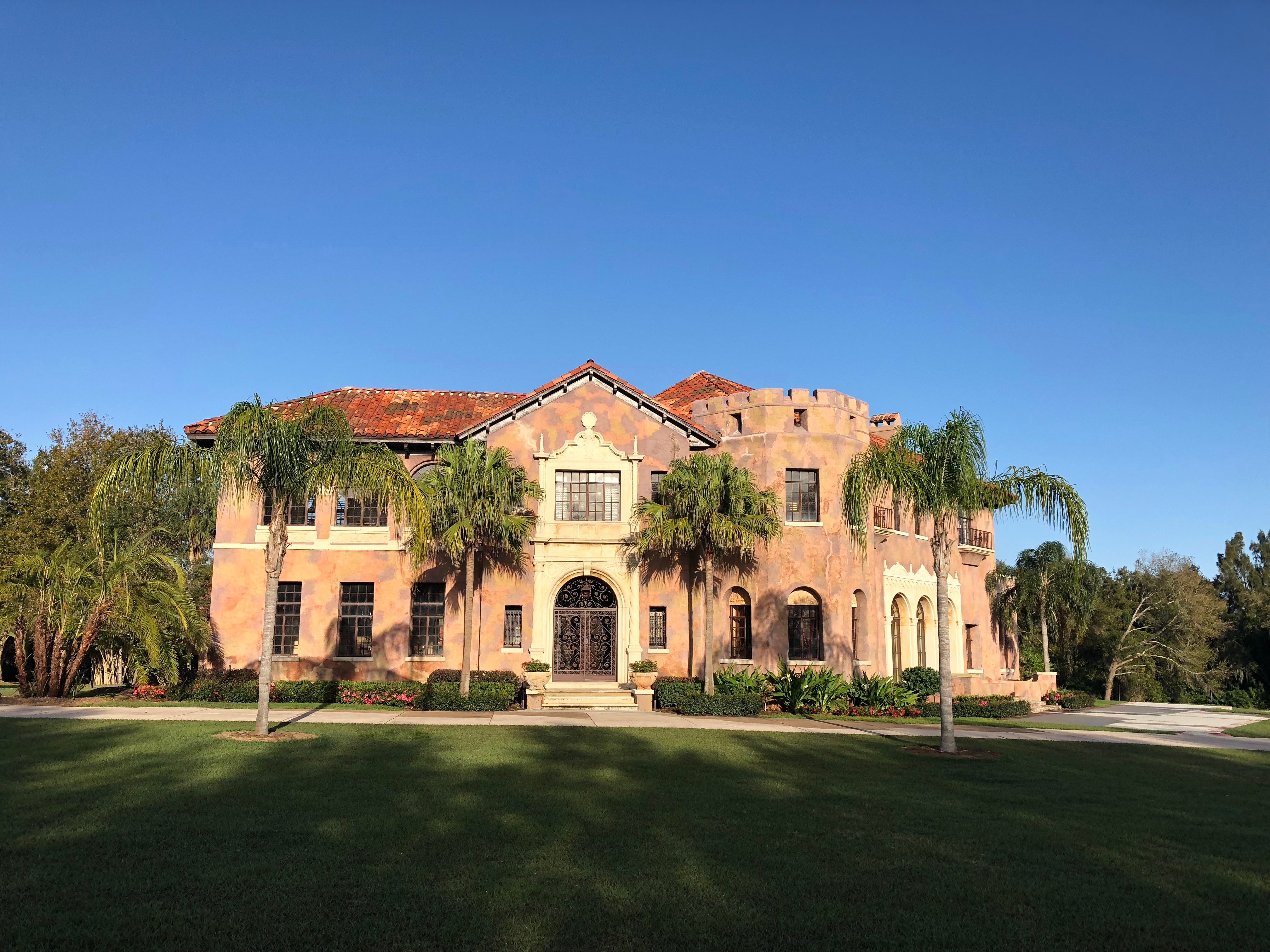 Home to one of Central Florida's most popular historic wedding and events mansion, the Howey Mansion is almost 100 years old and is a big part of the town's history. This 20 room mansion resting on 15 acres was built by the Howey-in-the-Hills founder, William John Howey, in 1925.
Today, this recently restored piece of Howey helps keep the past and present tied together beautifully by offering tours, hosting weddings, providing meeting spaces, and community events - continuing the historic charm of Howey-in-the-Hills, Florida life, and Real Estate!
Be sure to check out Jazz on the Lawn featuring Ella & the Bossa Beat, March 10th, on the Howey Mansion Courtyard as ERA Grizzard Leesburg is a proud supporter of this event!
Up Next

: