Living on the shores of a Florida lake offers one of the most sought-after ways of life in the state. Let's explore why so many are seeking homes for sale on the shores of lake County in this under 2 minute video!

Did you know?
There are over 1,000 bodies of water in Lake County.
And each lake is different!
Larger lakes offer adventure, water sports, and even lakeside dining options.
While smaller lakes offer privacy and tranquility.
The Lake Chains & Favorite Communities
The area's chains of lakes is famous for being connected - travel from Leesburg to Mount Dora without ever leaving your boat!
The Harris Chain of Lakes boasts seven lakes to explore and is home to luxury estates and cozy retreats
In fact, Lake County's lakefront is some of the most desired Real Estate in all of Central Florida

Lake Harris in Leesburg is the largest in the chain and is famous for bass fishing!
Picturesque Lake Dora is a boater's paradise. It is home to the cyprus-tree lined Dora Canal, and hosts the historic Downtown Mount Dora.
Found among the rolling hills, the Clermont Chain of Lakes is a hotspot for water-sport enthusiasts and is known as one of the 'wakeboarding capitals of the world!'
Its Lake Minneola features the city's popular Waterfront Park, a local favorite.
Kick back, relax, and take in the beauty that is your home when you live on the shores of a Florida lake!
Looking for your own lakeside escape?

Browse all homes for sale in Central Florida here:
Up Next: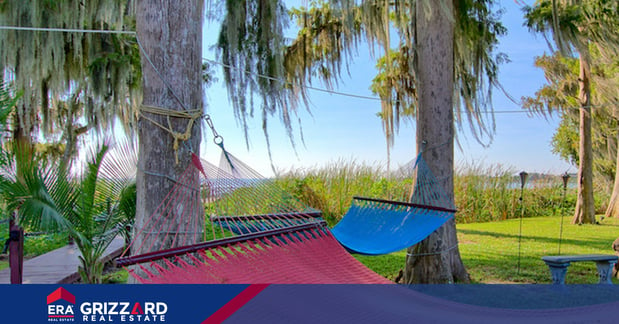 Why are so many people flocking to homes for sale in Lake County? We're breaking down the top 10 reasons to love life in this sought-after area of Central Florida! Keep Reading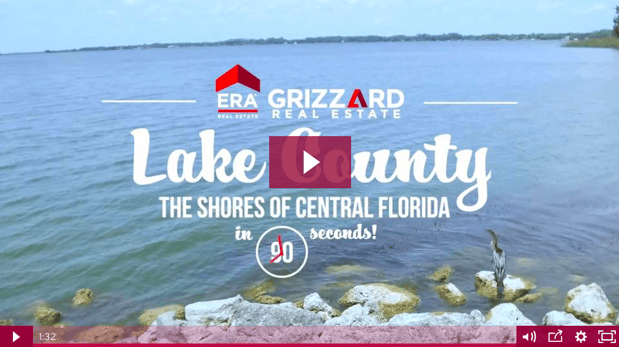 From Leesburg to Mount Dora and everything in between, get a glimpse of life in Lake County in this 90 second video, & see for yourself why so many are looking for their own Lake County home for sale. Watch Video