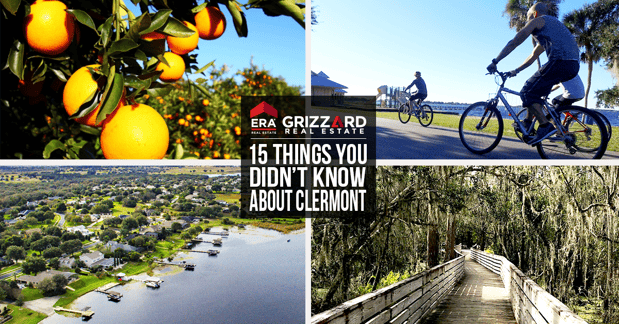 Clermont, Florida is a gem of a community and is incredibly popular for a variety of reasons. But there are a few things about this popular city that you may not have known, and these surprising facts are part of what make homes for sale in Clermont so popular!
Take a look and see how much you really know about the "Choice of Champions."
1. The iconic Clermont "Florida Citrus Tower" is one of the oldest landmarks in the state of Florida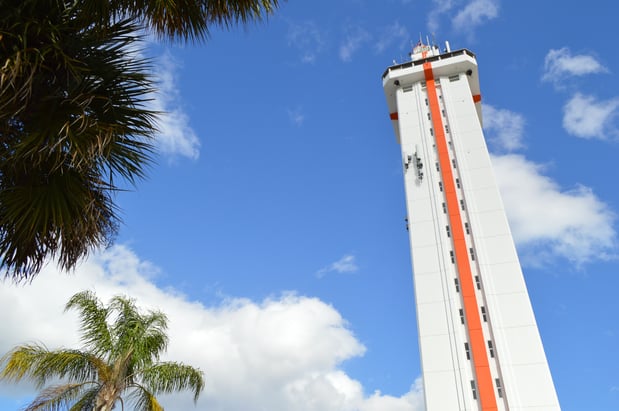 Built in 1956, it is still open to the public and provides a beautiful, bird's eye view of the landscape. There is even a gift shop - be sure to stop by and take home a piece of history with you!
2. Waterfront Park captures Florida's natural beauty in the heart of Clermont and offers top recreation.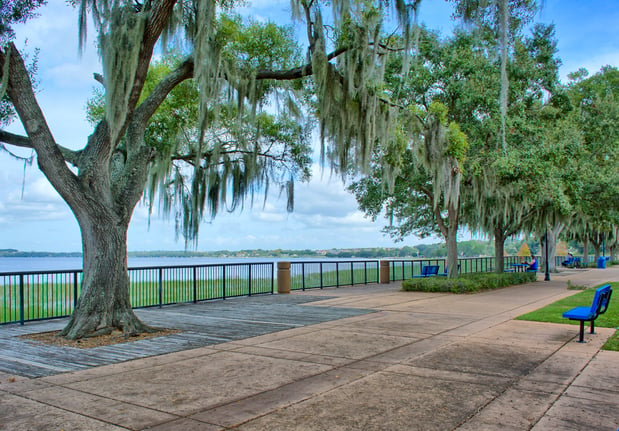 Located along Lake Minneola, Waterfront Park has trails that back right up against the waterside, a beach area, a playground, Champion's Splash Park that's open during summer months, and fishing piers. Those looking for recreation can enjoy kayaks, paddleboards, cycling and beyond in the park area. Additionally, the park connects to trails that lead to other playgrounds, parks, and scenic paths to explore Lake County. Explore Waterfront Park here.
3. Clermont is a prime destination to call home for many
Home types in Clermont, Florida range from anything and almost everything you can imagine. From golf or waterfront homes and large estate homes to small or mid-sized single family homes and more, finding the the perfect community comes with options.
4. Clermont's Chain of Lakes is made up of 11 lakes
The lakes are connected by the Palatlakaha River, and it is one of the most recreational lake chains in the state - no wonder the area is so sought-after for its lakefront living. Clermont is a part of Lake County after all! Explore the Lakes of Lake County here.
5. The unique terrain is a cycling-lovers dream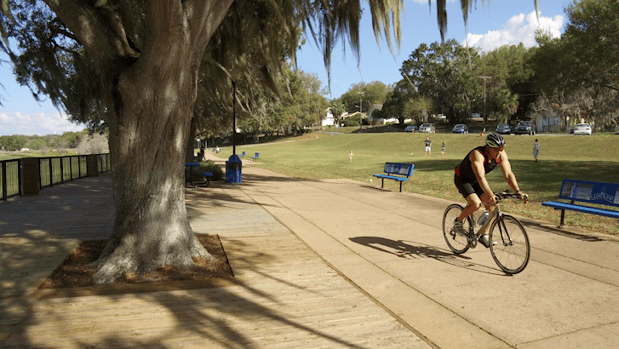 In fact, West Orange Trail is one of the most popular places to bike ride in all of Central Florida. Learn more about cycling in Clermont.
6. The Clermont Arts and Recreation Center hosts the county's largest performance hall.
This includes a theatre with more than 200 seats, meeting rooms, and even a gym!
7. Clermont is a city founded on orange groves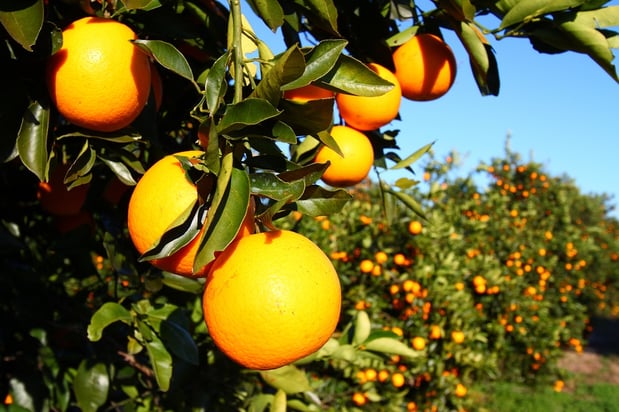 Prior to becoming a top Real Estate hotspot, Clermont was largely comprised of citrus groves. Learn more about Clermont's citrus past here.
8.Clermont's Lake Louisa State Park is a top recreation spot for locals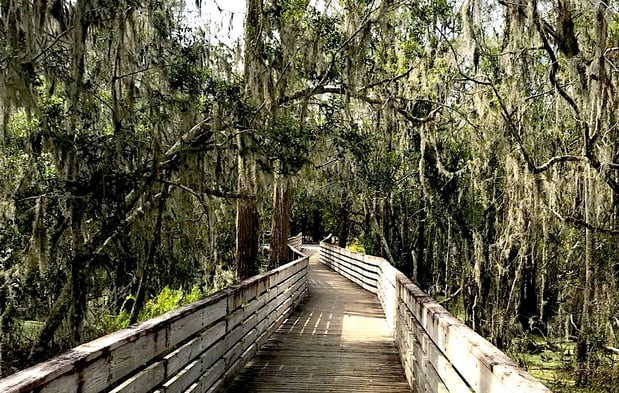 The state park makes an excellent place for a quiet getaway or a day spent in nature. There are cabins that can be rented, hiking trails, and lots of scenic views. Learn more about Lake Louisa State Park.
9. Clermont is one of the top city's in the state promoting 'healthy living'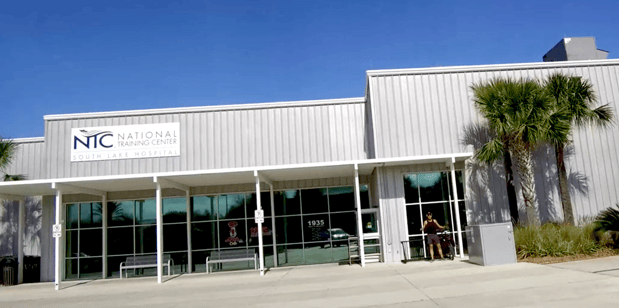 Beyond being known as an Olympic training hotspot, the community makes it easy for residents to live a healthy lifestyle thanks to its parks, trails, recreation, waterfront activities, and more. Learn more
10. Clermont is home to Florida's largest premium winery - Lakeridge Winery & Vineyards.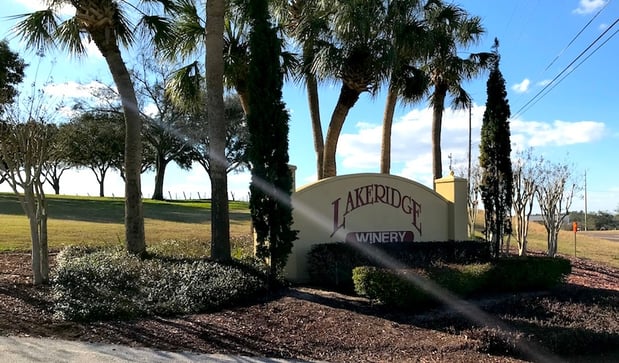 Once the hub of the area's grape industry, the winery is still a pioneer in developing wines. Which one will you take home after your complimentary winery tour?
11. Clermont stands out among the rest as it's the largest city in Lake County at about 19 square miles and loved for it's picturesque hills and pristine lakes.
12. Tour a real, working orange grove and cattle ranch at Clermont's Showcase of Citrus!
Here you can take a monster truck tour, pick citrus fruits fresh off the tree, and even enjoy the on-site Old Time Country Store!
13. The historic charm of Clermont is a huge draw for residents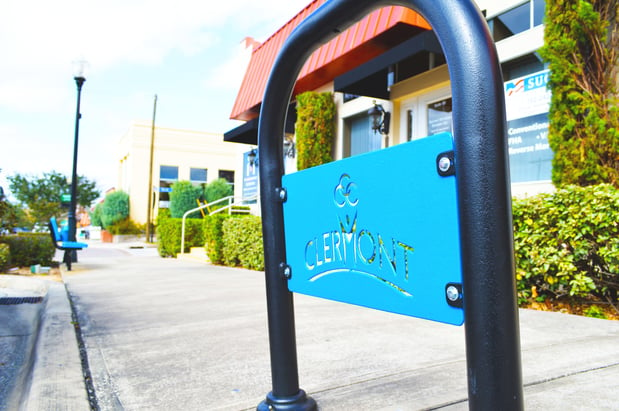 In fact, its Historic Downtown is a top hotspot for residents when it comes to shopping, dining, and entertainment among the remnants of the city's humble beginnings. Take a video tour of Clermont.
14. Did you know Clermont is the home of the Orlando Cat Cafe?
Do you love cats? How about coffee? Here you can indulge in both! The Cat Cafe is a coffeehouse that hosts a play/adoption area where you will be greeted by cats and kittens, all adoptable! You can come in and adopt a new family member, or you can just enjoy the love with a good cup of coffee!
15. Clermont is the perfect home for golfers looking for a challenge!
Clermont hosts many beautiful courses, challenging golfers with their elevation changes not typical in the rest of the state.
Up Next

: