While it's most commonly recognized for its rolling hills and beautiful Real Estate, Clermont Florida is also famous for the active lifestyle it provides its residents.

Its gorgeous terrain, nature-filled trails, and world-class recreational facilities are just the beginning of the healthy lifestyle lived and loved by locals.

Here are some of the most popular healthy living activities and hotspots that make Clermont one of the best places to live in Central Florida:
The Most Popular Parks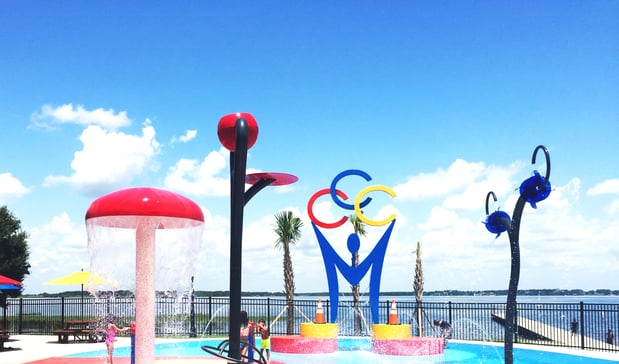 Clermont is home to a number of beautiful parks, each with a variety of activities to enjoy and free admission!
One of the most popular is Clermont's Waterfront Park, located on Lake Minneola. It is home to a fitness trail, local festivals and events, and the resident favorite splash park.
Another favorite is Palatlakaha Park which includes a fishing pier, pavilion, and picnic area, and is surrounded by true Florida nature. It also offers a basketball court, volleyball courts, tennis courts, a soccer field, and a wooden play yard.
Lake Lousia State Park is also loved by locals for its wide variety of recreation options. To choose from a variety of fitness activities while enjoying Florida's famous nature and wildlife, spend some time at one of Clermont's parks - there are over 20 to choose from!
Unique Trails & Terrain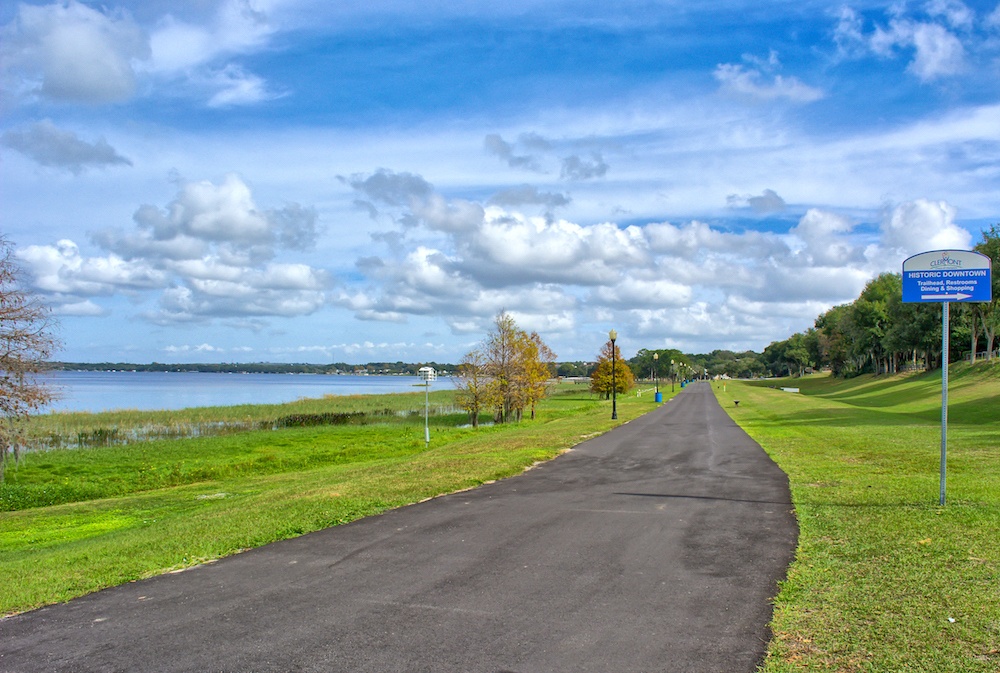 Clermont's unique terrain makes for some amazing trails unique to other parts of Central Florida.
Bike, walk, or jog down the popular South Lake Trail while enjoying the area's surprising hills surrounded by Florida wildlife and picturesque lake views. This trail also links to neighboring communities such as Winter Garden, making for an afternoon of exploring boutique shopping, local dining, and even neighborhood breweries. Other trails connected to the South Lake Trail are set to create a coast-to-coast connector!
Many of the local parks also feature nature walks and trails perfect for taking in the scenic views. The trails in Clermont offer a change of scenery perfect for the adventurer or the cruiser!
World Famous Rec Centers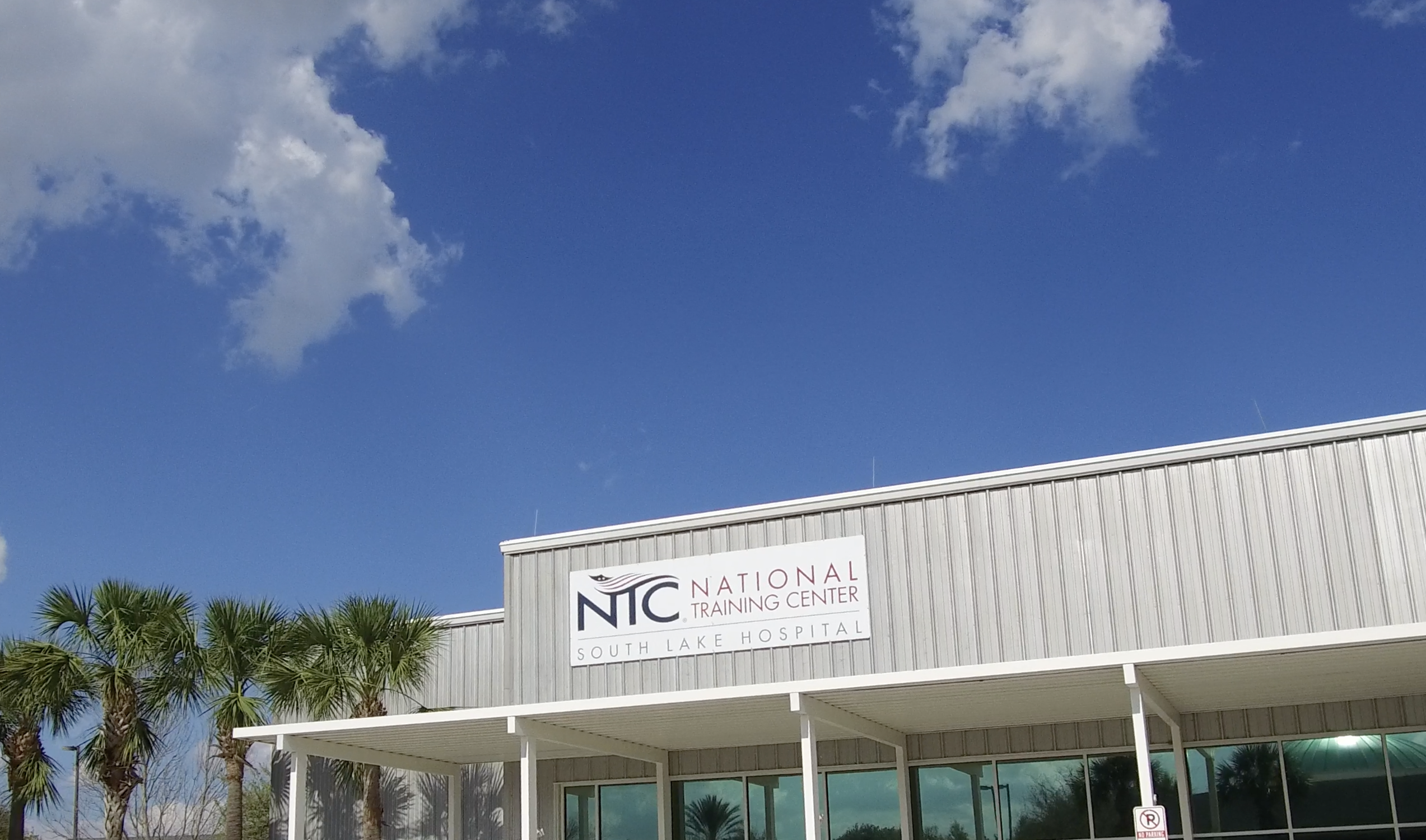 In addition to the recreation offered in the parks, Clermont offers a number of recreational facilities for its residents to enjoy. Most famously, it is home to the National Training Center where professional athletes and even Olympians have trained.
But you don't have to be on your way to a gold medal to enjoy the facility! The connected LiveWell Center offers community fitness and sports and health programs.
Whether you choose to live active by swimming, playing sports, running, or participating in group fitness, you'll find it in Clermont!
Chains of Lakes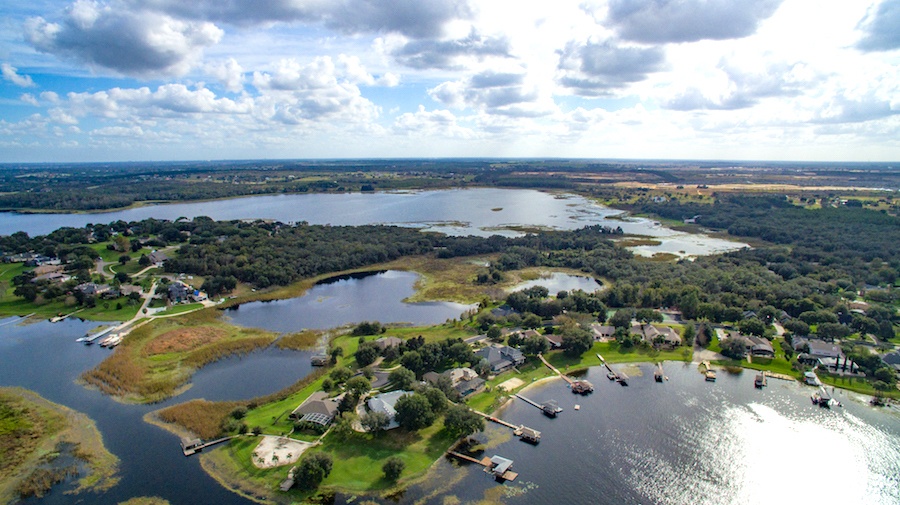 The chains of lakes located in Clermont provide more than just the spot for a beautiful backyard sunset. They offer a unique way to stay active - even when the Florida heat kicks in!
From canoeing to kayaking, swimming, paddle boarding, and even sailing, Clermont's lakes are an active lifestyle hotspot! Feeling adventurous? Sneak your workout in on a wakeboard or a pair of skis!
Fitness Friendly Community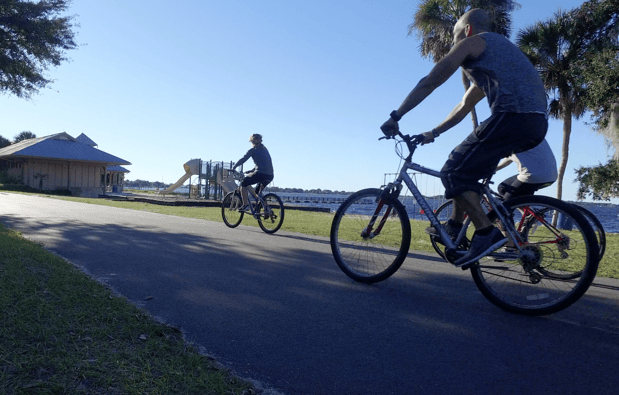 In general, Clermont is a community focused on and dedicated to providing the resources for its residents to live a healthy and active lifestyle right at home. In fact, it has even been designated as a Bicycle and a Runner Friendly Community.
It also hosts a number of sports leagues for residents to join, providing a great way to not only stay active but also meet your neighbors and get involved with the community in a unique way.
If you're looking to embrace a healthy and active lifestyle, Clermont, Florida welcomes you!