The Lake County city of Clermont, Florida is known as the 'Choice of Champions.'
The sought-after city's nickname comes from its strong reputation of being a location for top-level athletes to train and compete. It's home to rolling hills, beautiful landscape, and is known for being a popular place to call home for those looking to
live an active lifestyle.
But you certainly don't have to be an Olympian to take part in all this energetic town has to offer. Here's
a closer look at the 'Choice of Champions,' how the town of Clermont, Florida earned its prestigious nickname, and what it means for residents of the city today:
The 'Choice of Champions' Lifestyle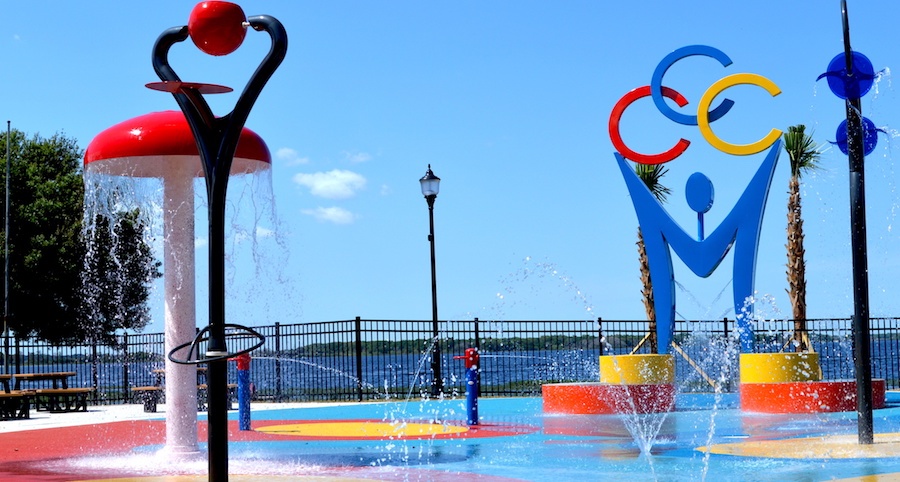 Clermont was founded in 1884 but earned the nickname of the "Choice of Champions" in 2014 to commemorate its world-class Olympic training centers, educational system, and the members of the community who continue to make the city shine on the world stage. It is a place where gold medalists are born, professional racers circle the track to victory, and professional athletes host camps for kids that encourage and drive them to excel in their sport of choice.
The 'Choice of Champions' has been the training ground and home to many champions over the years, building Clermont's strong culture that promotes health, wellness, and a true embodiment of living an active lifestyle.
Historic Champions
Clermont is a place where anyone can realize their own personal fitness goals, but a big reason the area is budded the 'Choice of Champions' is due to the number of accomplished athletes' presence and involvement throughout the area.
Olympians such as Justin Gatlin (track & field), Dot Richardson (softball), Tyson Gay (track & field), Veronica Campbell-Brown (track & field), Noah Lyles (track & field), and many others have trained, competed or lived in Clermont, Florida.
To this day, champion athletes help attract high-level competition to the area and provide training opportunities through camps, invitationals, programs, and more. One, for example, is Dot Richardson, a two-time Olympic medalist, who started PFX Athletics to help young athletes reach their goals on the softball field, and was the original Director at the National Training Center in Clermont.
Through renowned, state of the art practice and training facilities, plus unique opportunities for recreation in the area thanks to the hilly terrain of sparkling lakes, the 'Choice of Champions' has been home to a number of elite athletes and 'champions,' helping solidify the nickname.
Fitness For All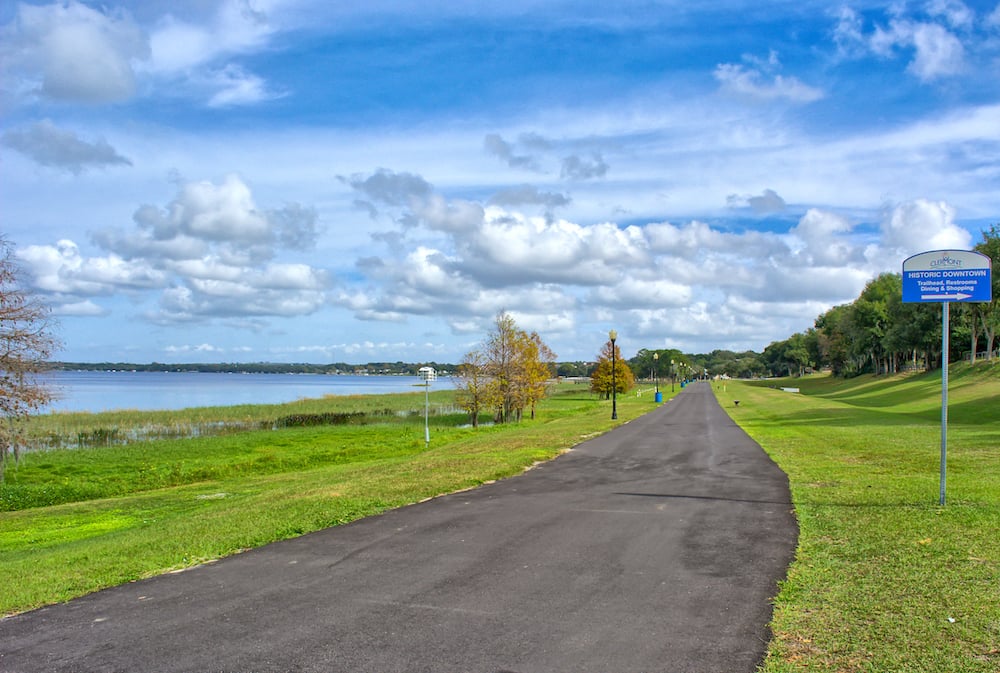 Clermont offers exhilarating fitness activities for people of all skill levels. Whether you are an aspiring triathlete taking advantage of the area's beautiful landscape, or would just like to get your daily dose of exercise among gorgeous scenery, this vibrant city has you covered.
It is home to over 400 miles of hiking and biking trails, dozens of indoor and outdoor gyms, plenty of natural r
ecreation spots including 23 parks, and more.
Waterfront Park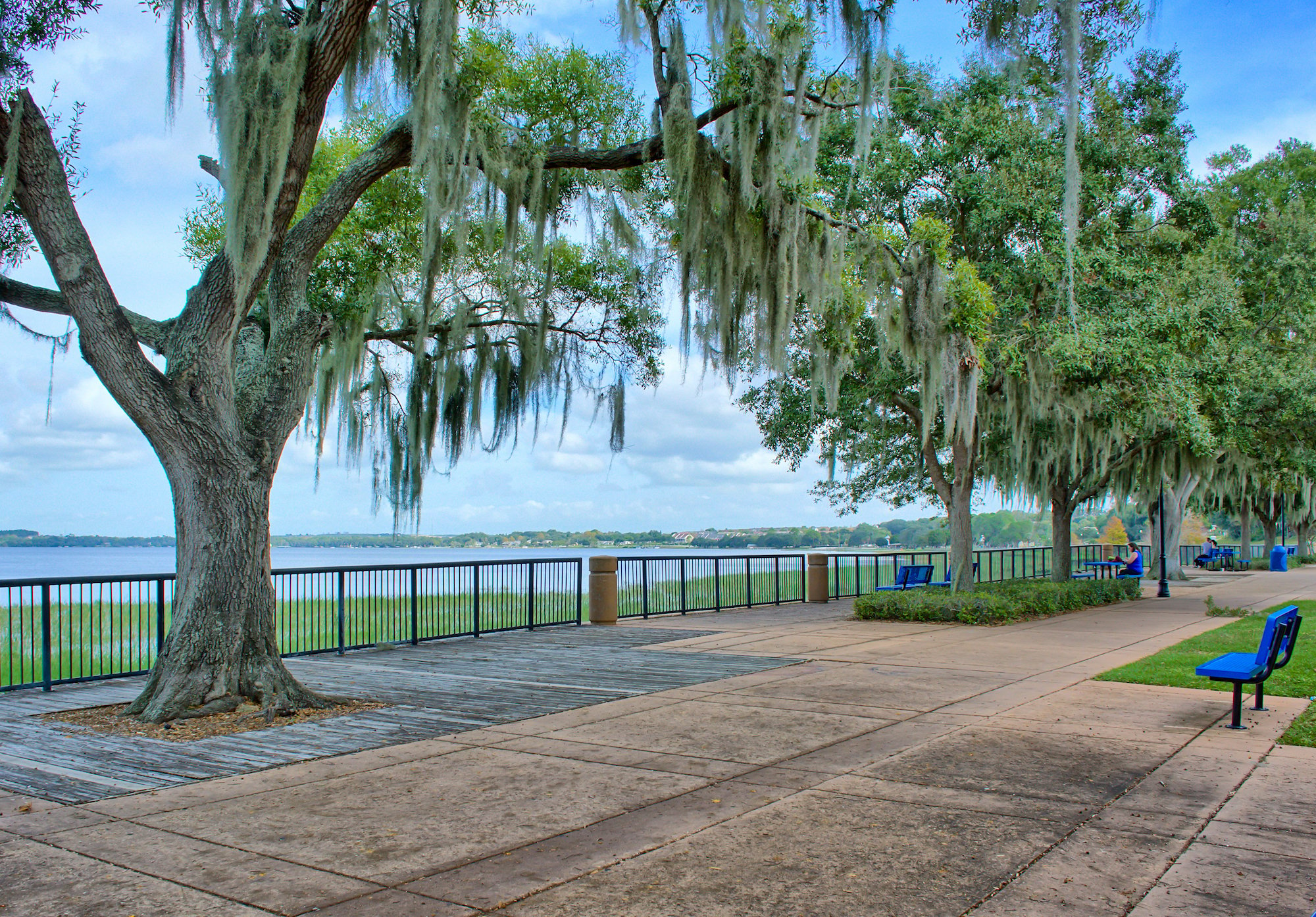 The Orlando Sentinel named
Waterfront Park one of the best in Central Florida
. In addition to being a place to relax or walk your dog, it provides a fitness trail that's connected to a 30-mile system. This local park is ideal for quick morning jogs and serious trainers.
Lake Louisa State Park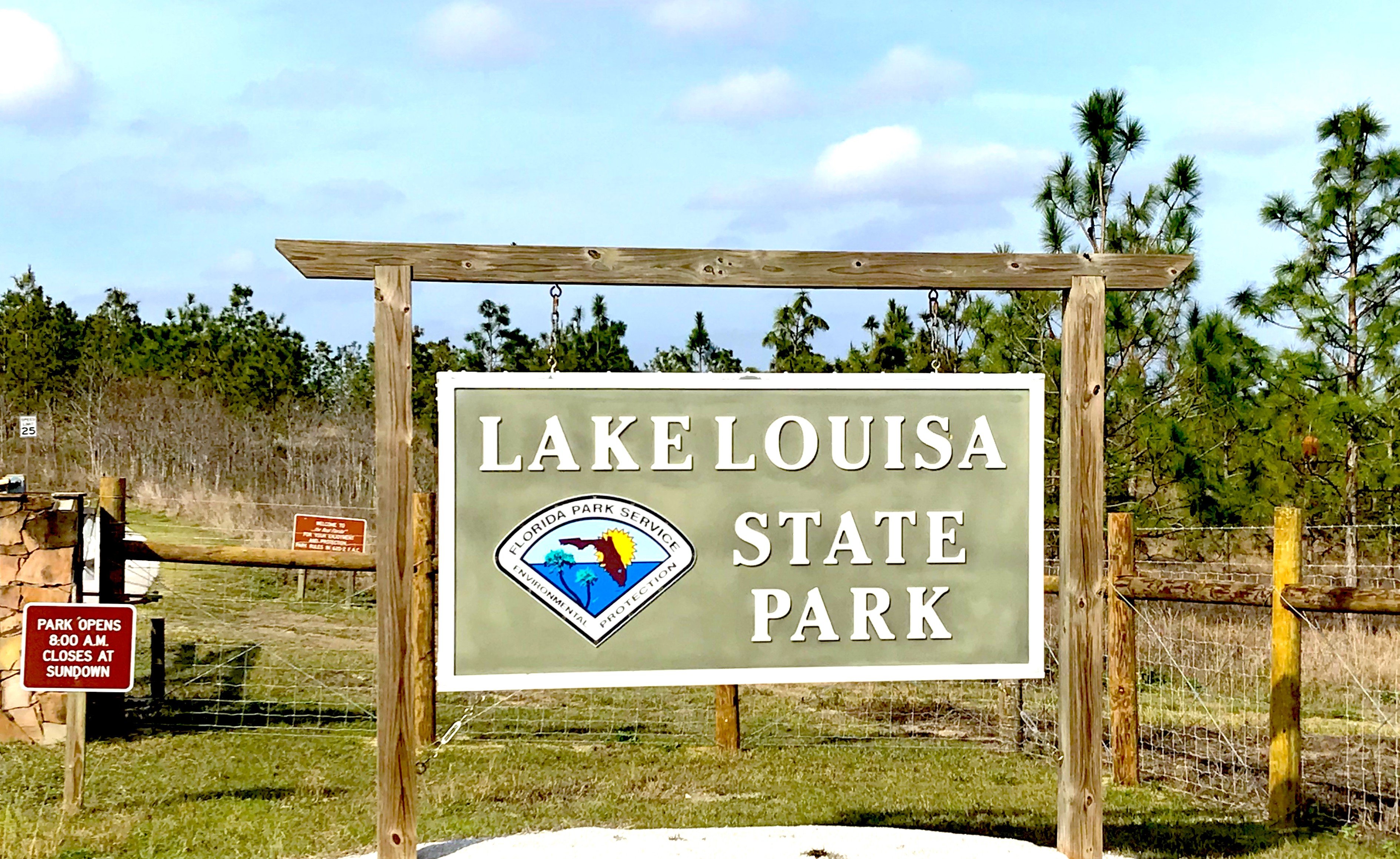 This sprawling park of more than 4,000 acres offers hiking, boating, camping, and horseback riding. You can enjoy fishing, canoeing or kayaking in one of the park's 3 lakes. There are also 3 primitive youth campsites to teach young people outdoor skills and experience the pleasures of camping.
Lake Louisa State Park
is also a favorite spot for geocaching, a treasure-hunting game that provides players with healthy exercise as they compete.
Golf Courses
Clermont offers quite a few choices for golfers, with many professional and scenic courses. Some of the most popular include Sanctuary Ridge Golf Club, Swiss Fairways Golf Course, and Kings Ridge Golf Club.
National Training Center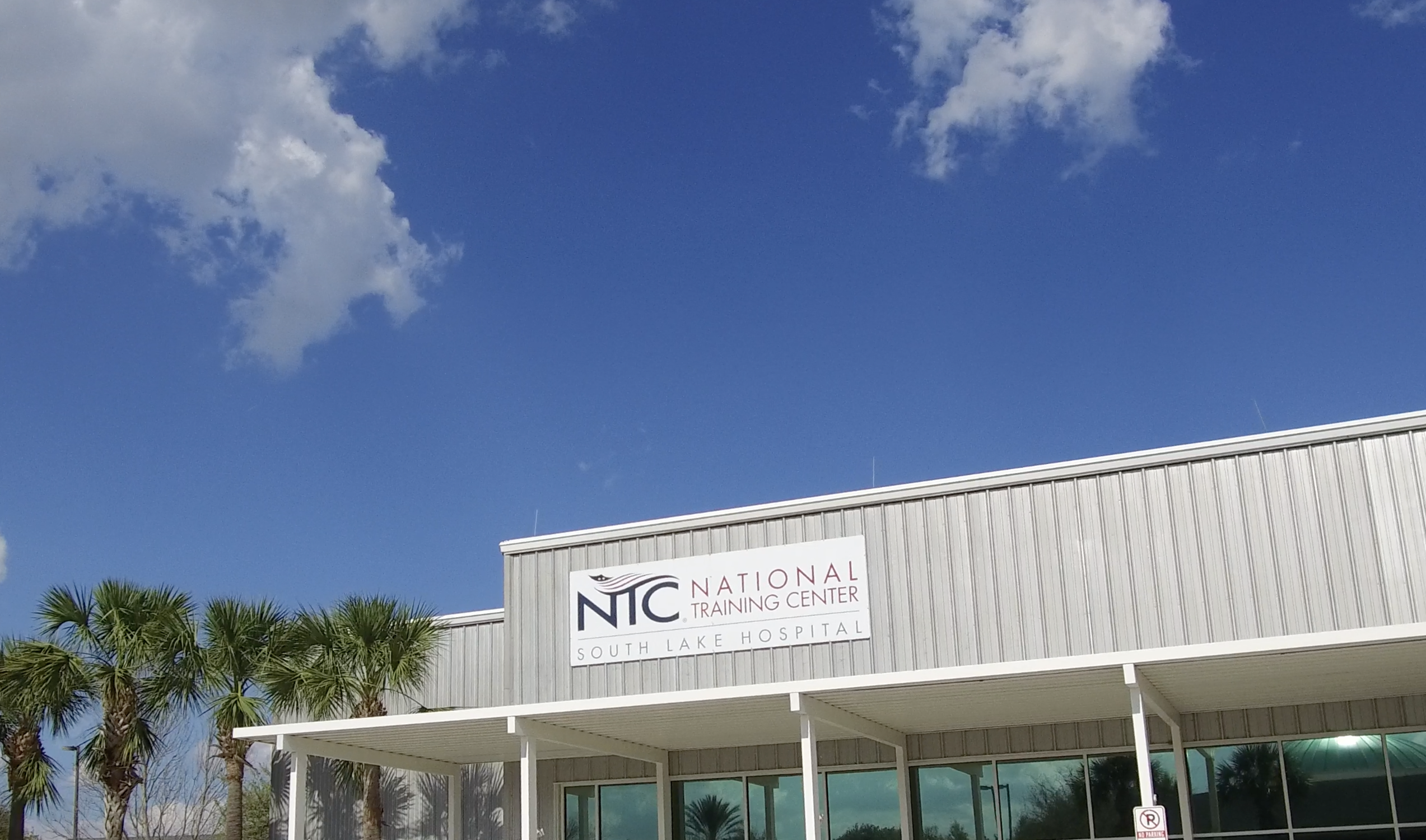 The National Training Center (NTC) is considered to be the creme-de-la-creme of physical fitness training facilities. It has been a long time sports destination for the public, amateur and professional athletes including triathletes, cyclists, and runners. It is a state of the art sports and fitness center and is one of the nation's best-equipped places to train.
The NTC has also hosted thousands of athletes from over 25 countries, hundreds of colleges, and dozens of Olympic athletes. The facility is truly one-of-a-kind as its unique programming encompasses youth, adults, and athletes in various fields, and is home to Special Olympics Florida, Brandy Johnson's Global Gymnastics, and more.
More to Come
Clermont truly boasts a forward-thinking culture that encourages living an active and healthy life, so much so, that the city is going to be welcoming a new sports-themed development, Olympus. Complete with hotels, health resorts, a professional training center, and a slew of shops and restaurants, the city's health and wellness-centered lifestyle will be further elevated by the addition of the development.
Life in Clermont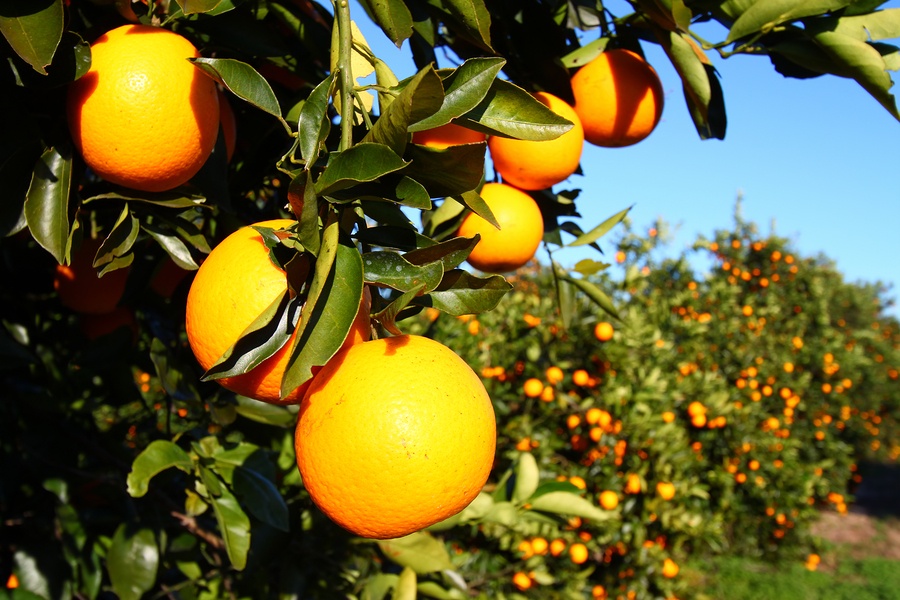 On top of an active and sports-focused environment, Clermont overall offers an abundance of eateries, unique establishments, and a variety of Real Estate options throughout - making it a vibrant and great place to call home.
It's a warm and inviting town where modern city hotspots collide with history and nature beautifully, and residents have the opportunity to enjoy it all right at home when living in the sought-after city.
Looking for your own piece of Clermont, Florida?
See homes for sale here:
Up Next

: