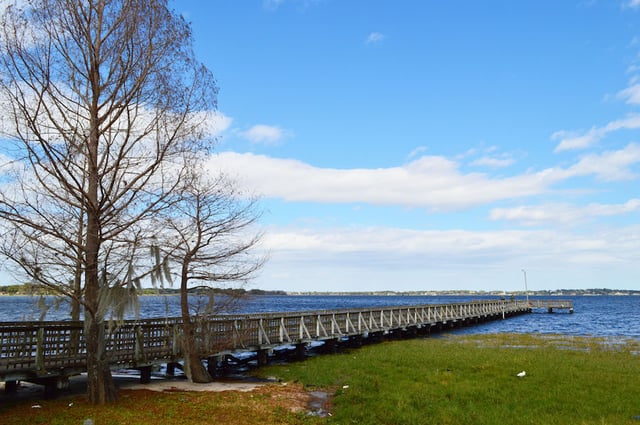 Beyond the Orlando city lights lies a community full of rolling hills and sparkling lakes where you'll find yourself thinking, 'Toto, we're not in Florida anymore.'
Clermont, Florida, is conveniently located near Central Florida's most popular attractions. As it swiftly grows, it offers various dining, shopping, and waterfront activities, making it a popular community to call home. If you're looking at homes for sale in Central Florida, Clermont may be the place for you.
Here are six advantages to buying a home in Clermont, Florida:
More Buying Power

The perks of living in a smaller suburb vs. a large bustling city like Orlando can really show when it comes to home prices. Many people choose to buy their home in Clermont simply for the potential savings on a home's price tag.
While some Clermont homes can get up into the millions, 'more bang for your buck' is a serious option here. You might be able to find your dream home that would cost you a lot more in another area.
Lakefront Living Perks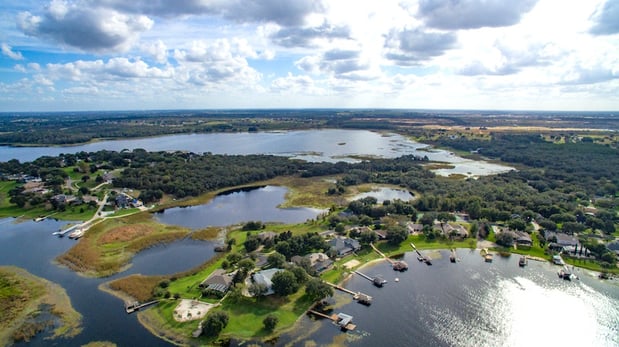 The vast number of lakes provides more opportunities to find your dream waterfront home, and Clermont offers its very own chain as well. After all, Clermont is part of Lake County and provides one-of-the-kind lifestyles and a true boating paradise.
Did You Know: There are ELEVEN lakes in the
Clermont Chain of Lakes!
Residents can unwind from a long week with a serene backdrop and regularly pursue hobbies such as fishing, boating, and sailing. If you're a lover of the water, you may have just found the perfect place to call home! See why Lake County is the ultimate boater's paradise here.
New Home Communities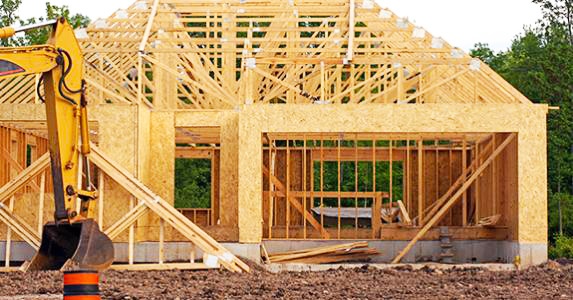 Building a new home has its own set of benefits, and Clermont features a number of new home communities. Various national and local builders have moved into Clermont or expanding their current neighborhoods.
These communities are often built with active lifestyles in mind. Therefore, new homes typically include impressive amenities like resort pools, trails, and recreational areas to encompass Clermont's culture, promoting health and fitness. Learn more about Clermont's commitment to health & wellness here.
Quality of Life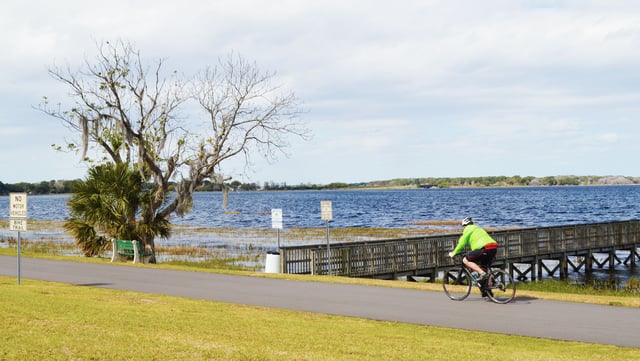 Clermont's convenient location to popular attractions and other Central Florida urban areas while maintaining a hometown atmosphere is what makes it such a desirable place to live. It's only about a 35-minute drive to Orlando and almost an hour and a half to Tampa or the east coast beaches.
Not to mention, Clermont residents are spoiled with all the amenities located right in their town. With several parks and miles of beautiful natural scenery, the area is overflowing with various trails, waterfront activities, and recreational facilities. Unique establishments and shops are sprinkled throughout the area as well, including multiple breweries, shopping complexes, museums, historical landmarks, a winery & vineyard, and so much more. Read more about eight iconic things to see in Clermont here.
Home Variety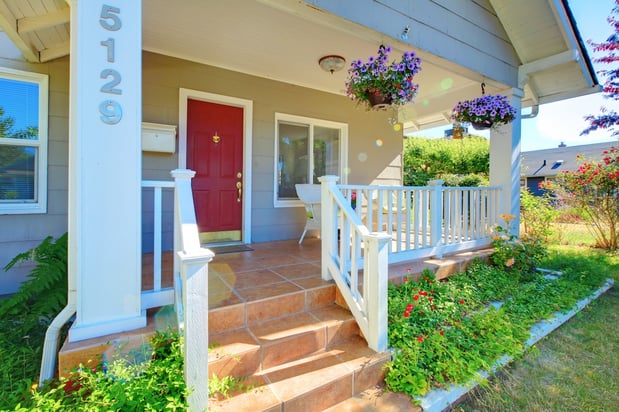 From your first home to your dream home, you'll find it all among the wide variety of homes for sale in Clermont, FL.
With choices ranging from small and mid-sized single-family homes to large estates and gated country clubs, there's something for every budget and stage of home buying in Clermont. No matter your needs, there's a place for you here.
Easy Commute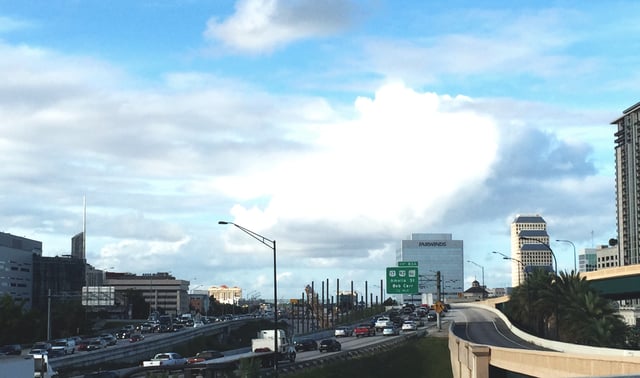 The location alone makes Clermont a desirable place to call home. Many people choose to work in Orlando and live in Clermont since it allows you to live away from the hustle and bustle but still have a convenient commute to work. However, Clermont isn't just convenient to Downtown Orlando. Clermont is also close to many of Central Florida's most popular and famous cities and attractions. So, plan on some weekend explorations or even possibly being able to work in multiple large Central Florida cities!
Atmosphere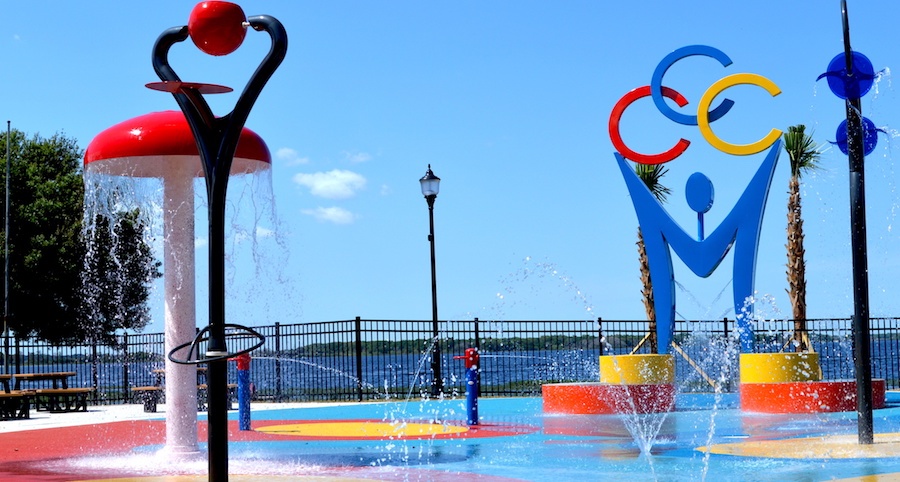 Clermont encompasses more of an alluring 'small town' feel than many other parts of Central Florida. It's often referred to as the 'Choice of Champions' due to its sports and health forward mindset. The 'Gem of the Hills' is another beloved nickname, thanks to its beautiful hilly terrain, rare to the Central Florida area.
Overall, its historic downtown, unique shopping, dining, & amenities, and enchanting Real Estate make it the ideal location and perfect place to call home.
Ready to find your perfect home among the lakes and rolling hills?
Browse Homes for sale in Clermont Here!
Up Next

: