Orlando, FL: ERA Grizzard Real Estate unveils their exclusive productivity app, the ERA Grizzard HUB.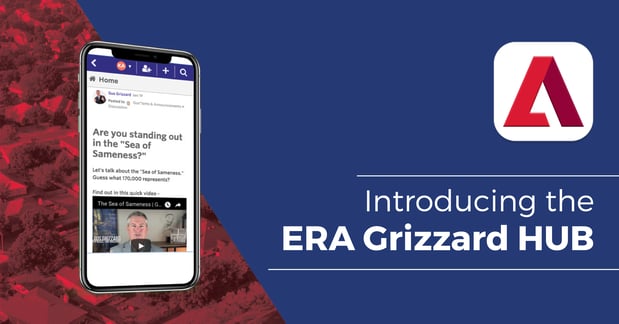 Designed as "Your Direct Connect to Real Estate Success" the ERA Grizzard HUB is positioned to streamline the brokerage's internal communication and empower their agents through instant access to their innovative resources, comprehensive training, and unparalleled support.
The ERA Grizzard HUB, built on the Konverse platform, is accessible exclusively for their team and can be accessed through desktop or downloaded from the Apple App Store and Android's Google Play. Once users access the ERA Grizzard HUB, they're welcomed with a user-friendly display similar to social media and popular email platforms.
"We affectionately named our app "The HUB" because it connects the dots to all the resources, services, and support we're proud to offer our entire team," says Gus Grizzard, Broker/Owner of ERA Grizzard Real Estate. "It's an intuitive experience designed for efficiency while supporting the open and collaborative culture that we're most proud of."
Communication within the app allows their team members to say goodbye to email overload. They can easily connect and tune in on the conversations that make a difference to their businesses. Individual preferences allow for a customized, collaborative experience complete with "likes," "comments," and even hashtags. Team members can further assist their customers by subscribing to conversations such as "upcoming listings" or vetting vendors through peer recommendations.
A hallmark of the ERA Grizzard Real Estate brand is their comprehensive offering of industry tools and services. The ERA Grizzard HUB assists their agents in achieving their goals and streamlining their daily activities through enhanced accessibility to their resources. From marketing services, including reserving the ERA Grizzard Video Studio and checking out the company Matterport camera, to accessing critical quick-links, their agents have a world of technology and unparalleled assets at their fingertips.


Providing their agents with top-in-class training is essential to career acceleration and customer service.
By comprehensively covering proven techniques, innovative tactics, and day to day systems, ERA Grizzard boasts a Per Person Productivity score (the average number of homes sold per agent) that exceeds local industry standards threefold. The ERA Grizzard HUB enables their agents to amass knowledge one lesson at a time with quick, informative videos and a varying library.
ERA Grizzard's talented team of experts support their award-winning agents. Whether an agent has a question, needs advice on strategy, or is having a tech problem, the ERA Grizzard HUB is the solution through knowledgeable help and friendly assistance.
The ERA Grizzard HUB's popularity and favorability is booming within the ERA Grizzard team and further signals to the industry their dedication to providing superior technology and support that positively impacts the efficiency and ultimately the success of their team.
Looking to take advantage of top tools like the ERA Grizzard HUB? Would you like to learn more about ERA Grizzard's support, resources, and collaborative culture? Find out more here!

- Up Next -
---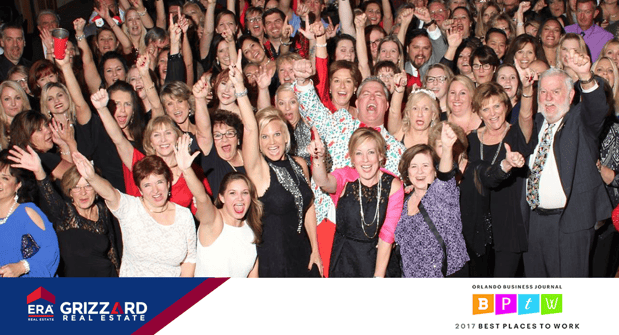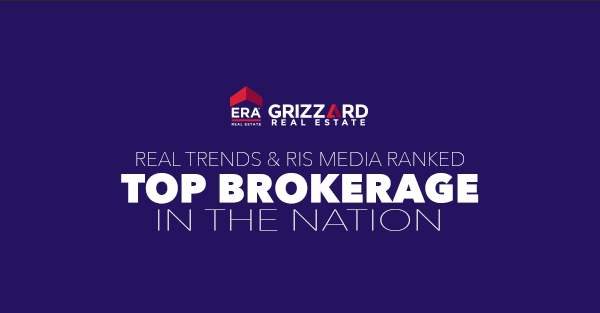 ---