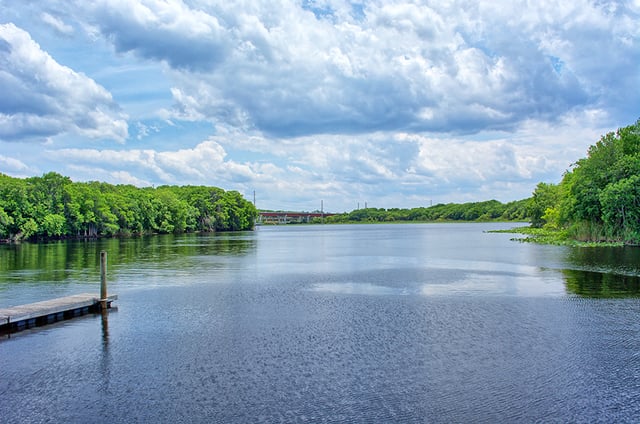 Between the St. Johns River and the Atlantic Ocean, Volusia County offers the perfect variety of Florida lifestyles to meet all of your adventurous or cozy hometown needs.

Its relaxing atmosphere combined with active and lively locations provide its residents a home that's worth bragging about.

Here are 10 of the top reasons Volusia County is one of the best places to live in Florida - from Daytona to DeLand, outdoor escapes and charming downtowns await!
1. The Local Lifestyle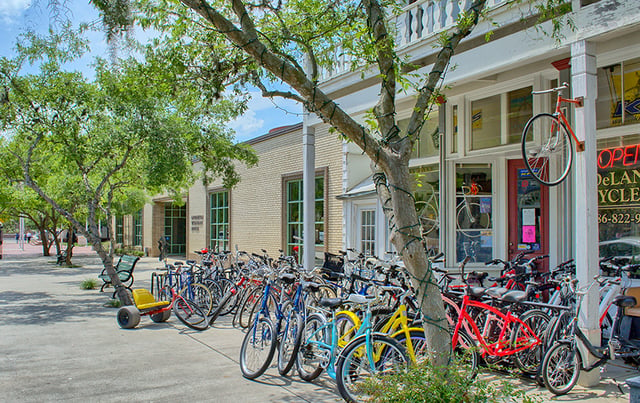 Volusia County is filled with residents who enjoy an active lifestyle without the stress of the fast-paced environment found in larger cities.
Kick back and enjoy the view in the relaxing atmosphere of the County's charming beach towns. Enjoy the culture, community, and small town feel found in inland cities such as DeLand and Deltona. If you choose, explore the biking trails, kayaking spots, and walking paths found throughout the communities. See some of the top outdoor adventures offered throughout Volusia County.
Whatever your lifestyle choice, you'll find it in Volusia County.
See homes for sale:
2. Hometown Charm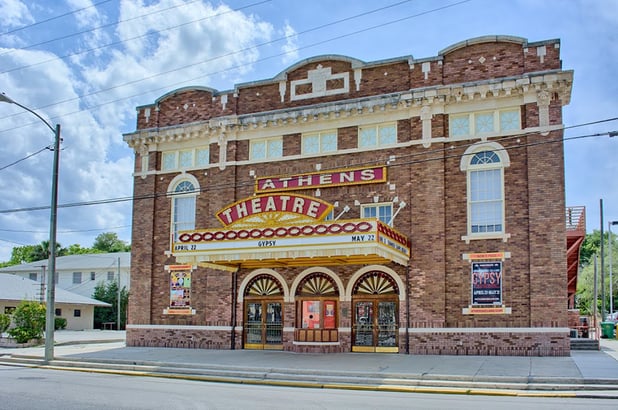 Volusia County's inviting atmosphere will warmly welcome you, and its hometown charm will make you want to stay.
With a location near popular Universities and premiere vacation destinations, Volusia County welcomes and attracts all walks of life.
Local events such as craft shows and music festivals create a strong sense of community and welcomes residents and visitors alike.
3. Surrounded By Natural Beauty

We all need an escape from the everyday hustle-and-bustle sometimes. Volusia County is home to outdoor activities for all types of nature lovers creating the perfect getaway for its residents.
It is home to the unique blue-green hue of Green Springs, and the popular Tomoka State Park in Ormond Beach. It offers primitive trails for the avid hiker, pedestrian trails for the everyday cruiser, and even kayaking locations for the adventurous.
For those who simply want to enjoy the view, pristine beaches and green landscapes expand throughout the County. Take a dive into the springs that call Volusia County home.
4. Beach In Your Backyard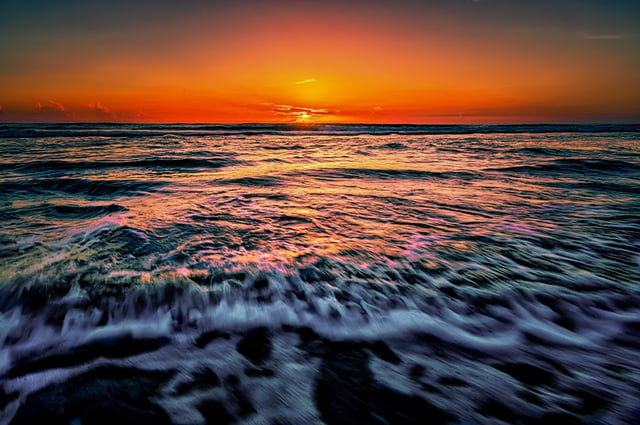 Popular Daytona Beach is home to its famous boardwalk where residents can enjoy the beach, restaurants, and gift shops lining the shore. A short drive North, Ormond Beach's desirable Real Estate is a combination of its small town grace and beautiful beachfront.
With access to Florida beaches right in your own backyard, what more could you wish for? Explore another beachside paradise in Volusia County - Port Orange.
5. Beyond Beach Condos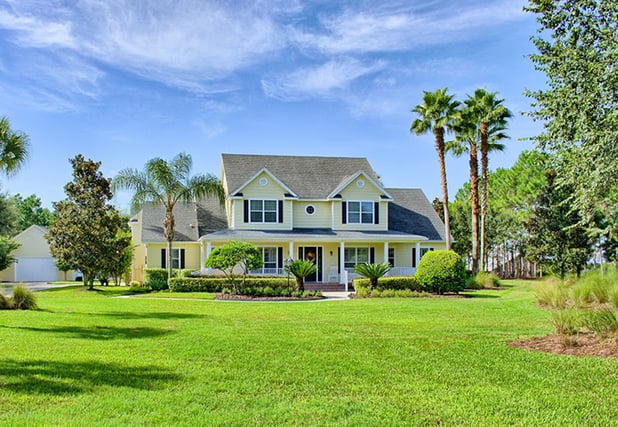 Including beachfront getaways, downtown locations, and charming suburbs, Volusia County Real Estate beautifully incorporates all styles of living into several cozy communities.
You'll find everything from colorful and cozy beach homes to luxurious estates to call your own. You'll find the perfect home to meet your needs and match your taste in Volusia County.
6. Downtown Life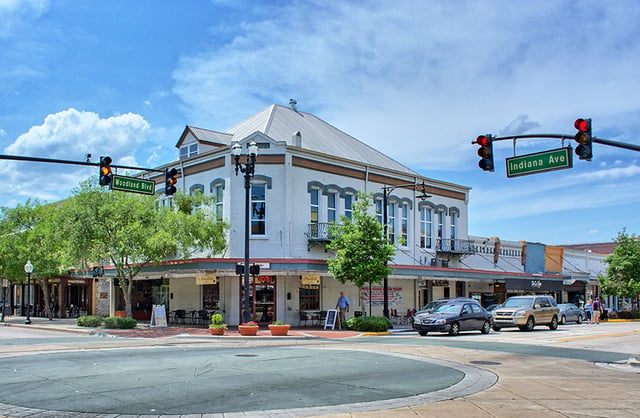 Beach communities have a relaxing reputation, but local downtowns offer just the right amount of vibrant city life.
Daytona's boardwalk attracts visitors with its gift shops and a vacation vibrancy, while Downtown DeLand offers history, boutique-style shopping, and local eateries, making it the perfect location for an evening out.
7. Location, Location, Location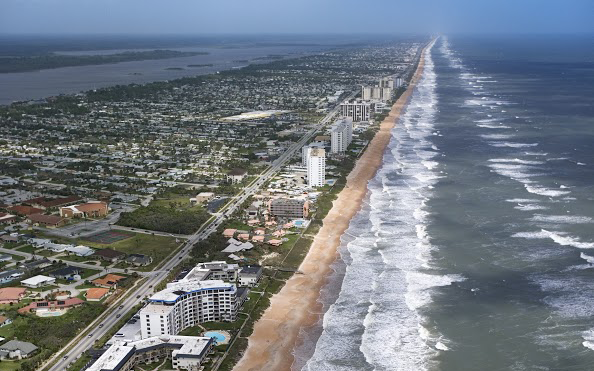 Volusia County provides the premier location for city life, beach access, convenient transportation, and an easy commute to Florida's biggest cities and famous attractions.
Volusia County residents are conveniently located to the Daytona Beach International Airport and major highways such as I-95 and I-4.
Enjoy the ability to conveniently explore all that Florida has to offer, and return to the welcoming, relaxing community you call home.
8. Local Business Buzz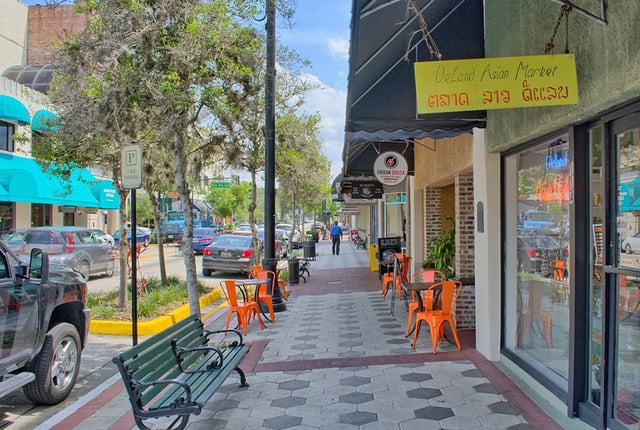 Volusia County organizations such as NASCAR, Brown & Brown, and International Speedway Corp. are just a few of the largest companies in Florida.
Its flourishing tourism and steady attractions create a place for economic growth, but it doesn't stop there. Volusia County's beauty continues to attract visitors, giving local businesses the tools they need to thrive.
9. Plenty To Do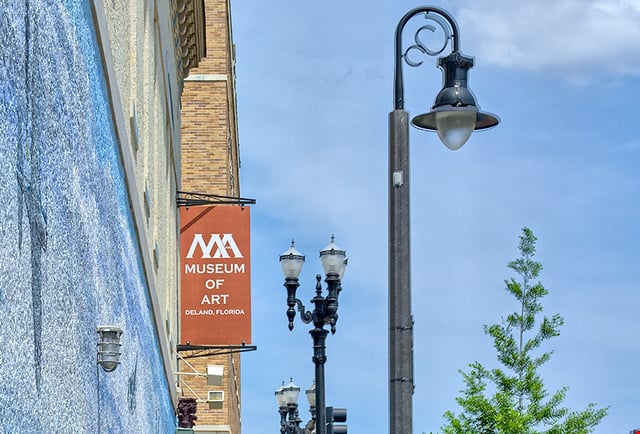 Besides the classic world renowned events such as Daytona 500 and Bike Week, Volusia County holds countless local events to unite the community.
Wine tasting in New Smyrna, craft shows at the Volusia County Fairgrounds, and even a sweet corn festival provide fun for all ages. You'll always find something to explore and new weekend activities when you call Volusia County home. See how the 'Wings of the West' series helps to showcase life in Volusia County through art.
10. A Place For Everyone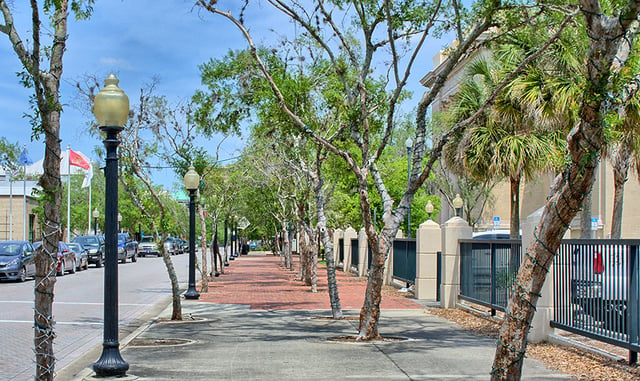 While Volusia County cities share similar traits, each hold individuality that charm its visitors and soon to be residents looking at homes for sale.
DeLand offers a small town feel with its historic downtown. Watch this video for more insight on life in DeLand, Florida.
Daytona is known for larger attractions and activities, and Ormond is its perfect contrast, known as a charming beach community with a hometown atmosphere. Visit another popular beach town in Volusia County - New Smyrna Beach!
With popular inland cities such as Holly Hill and DeBary, Volusia County offers a place for everyone to call home.
Up Next

: