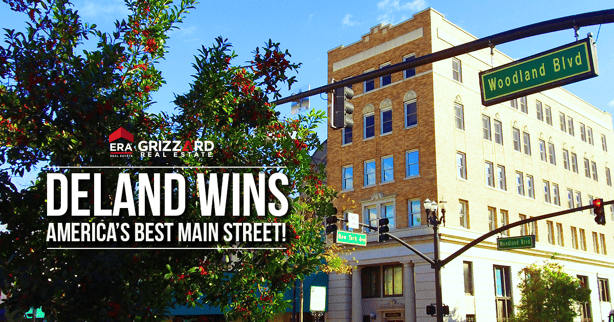 DeLand, Florida has recently been named 'America's Best Main Street!'
The contest was presented by Independent We Stand, aimed to inspire and promote small, local businesses across America. DeLand took the number one spot above 241 other cities across the U.S., a clear representation of why so many people are flocking to call DeLand home.
Get a glimpse of the best main street here, and learn from the locals the best hotspots and why so many are seeking homes for sale in DeLand, Florida!
So, Why DeLand?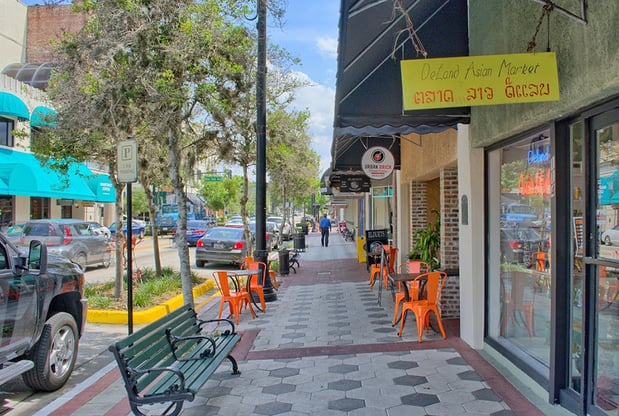 Some say it's because of the hometown atmosphere and unique way of life:

Other locals say it's thanks to the united community feel, local events, and unique arts & culture atmosphere found throughout the city: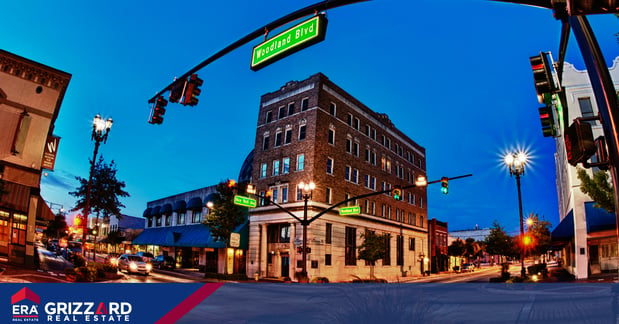 Stay up to date on the latest in DeLand, and be the first to see top homes for sale
Subscribe Here
Others will tell you their downtown is the best thanks to the one-of-a-kind, local businesses found in their city, and the feeling of 'small town living':
'Small town living is the best!'
Whether you're drawn to the welcoming atmosphere, hometown feel, artistic charm, unique shopping and dining, or the variety of Real Estate options, when it comes to DeLand, the title of "Best Main Street in America" says it best!


Up Next

: