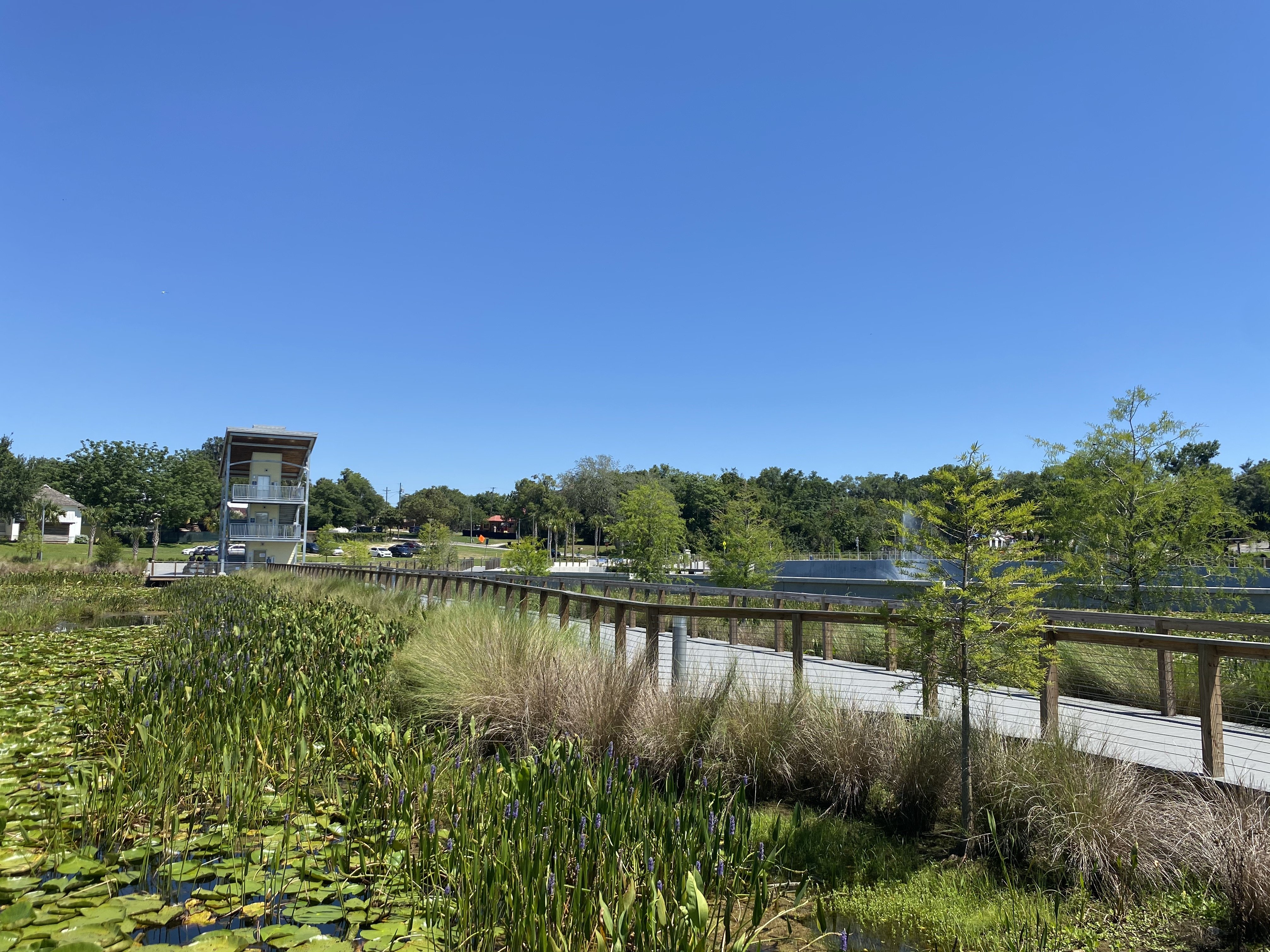 Victory Pointe is Clermont's new urban park and stormwater project that sits on a 10-acre site between the lake and Minneola Avenue in Downtown Clermont.
We're exploring the opportunities the new addition brings to the city and the residents lucky enough to call Clermont their home:
What is it?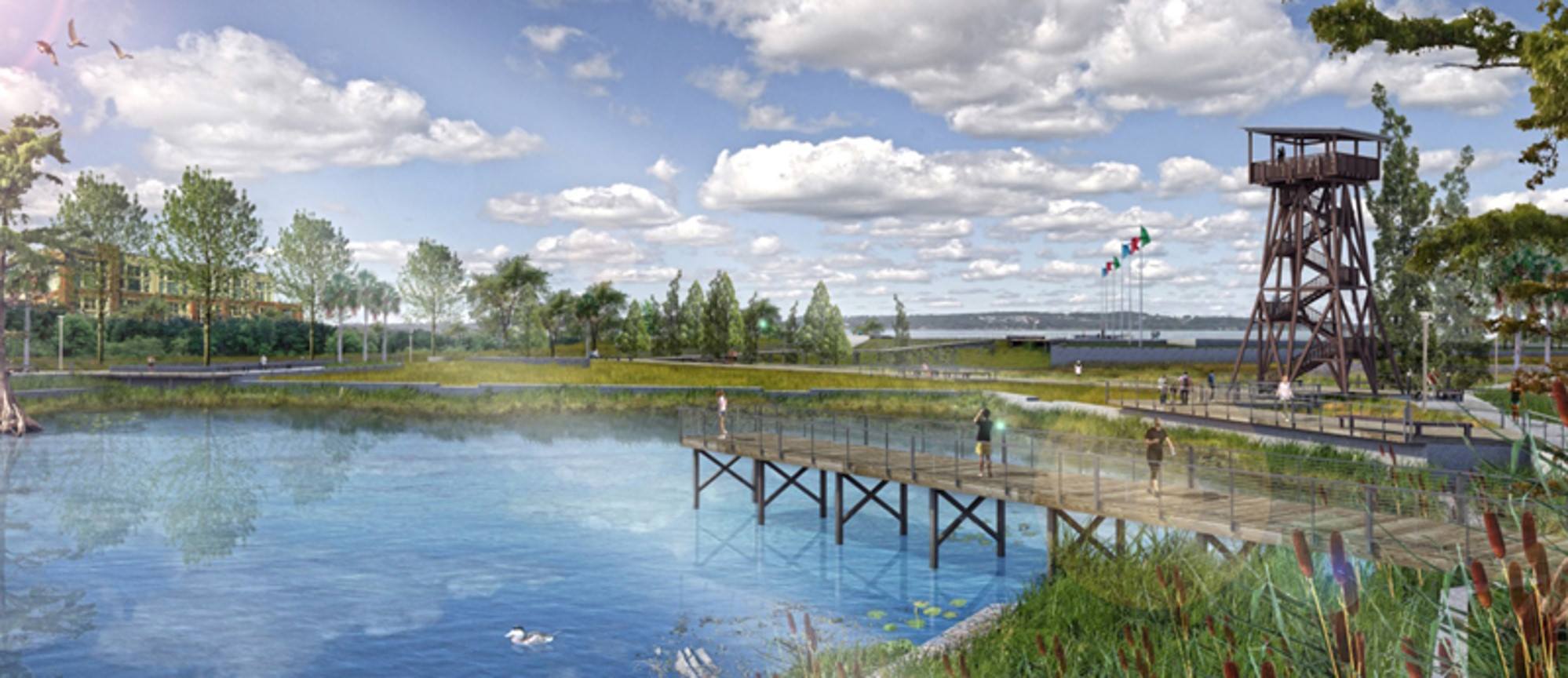 Photo: City of Clermont
Victory Pointe is one of the first projects completed from the City of Clermont's Downtown-Waterfront Master Plan green-lighted in 2015. The park includes such recreational features as trails and a performance area, making it an ideal event venue and starting line for nationally prominent triathlons held in the city. There are also boardwalks, an athletic-event staging area, ponds, docks, and a 40-foot observation tower from which to take it all in.
A hallmark of the Victory Pointe's innovation centers around its ability to serve as a stormwater pond and filtration system, cleaning runoff in marshes before it flows into Lake Minneola. The filtration system houses swales with foliage and porous materials that are both attractive and key to nourishing the land and cleansing run-off before driving it to retention ponds. Interpretive signage is peppered throughout the site to educate visitors about the system, how it works and how it benefits the environment.
What it Means for the City of Clermont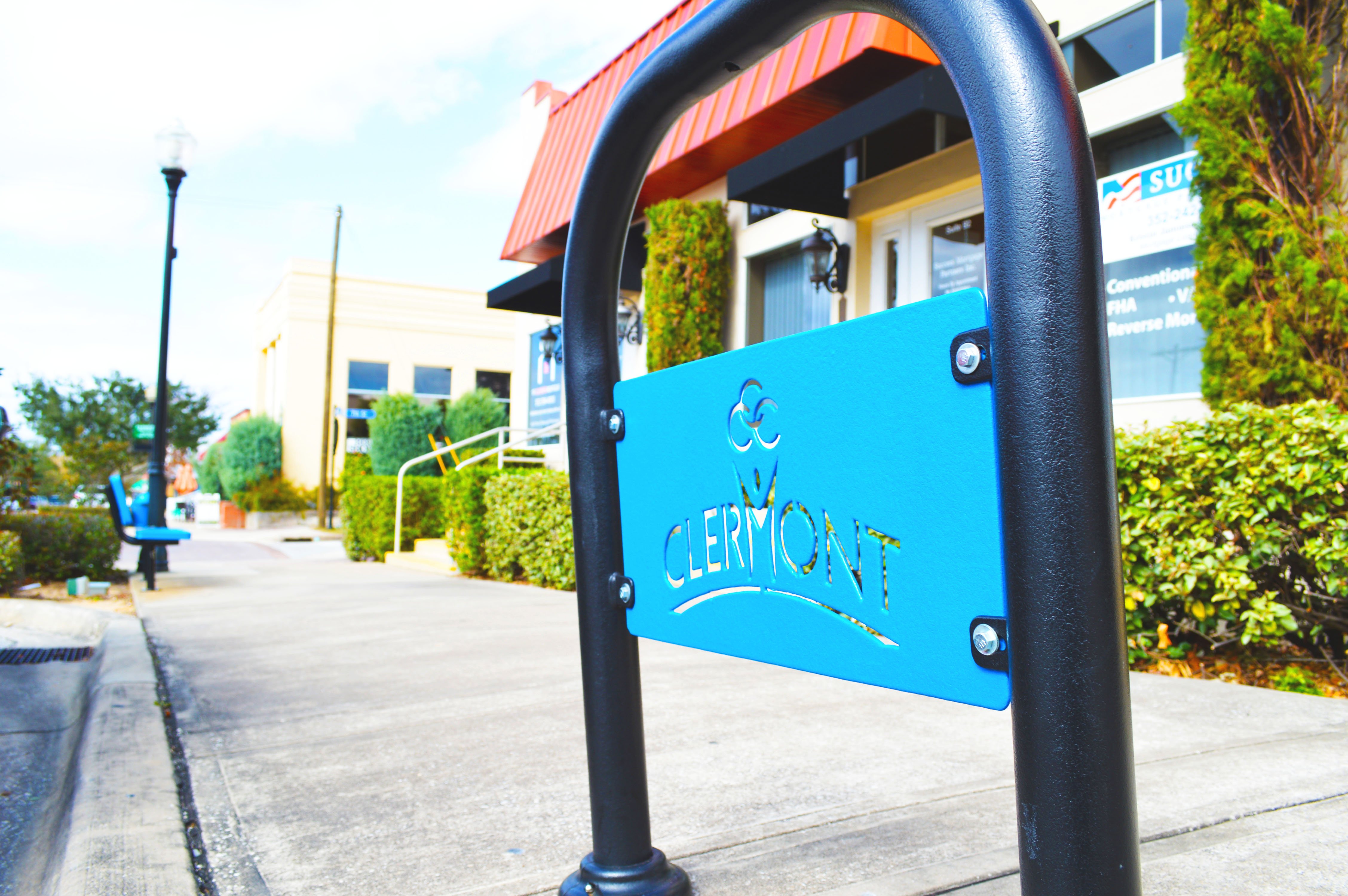 Along with improving water quality throughout the City of Clermont, Victory Point is a vital part of redeveloping the downtown area. Prior to Victory Pointe, new nearby businesses were required to have retention areas for stormwater runoff. The project now frees up more land in Clermont's Downtown for new businesses.
Clermont city officials believe Victory Pointe has the opportunity to attract visitors and impact the economy with a ripple effect reaching into nearby municipalities. With such benefits, it's no wonder officials anticipate Victory Pointe to become a crown jewel in Clermont's downtown district economy.
Improving Quality of Life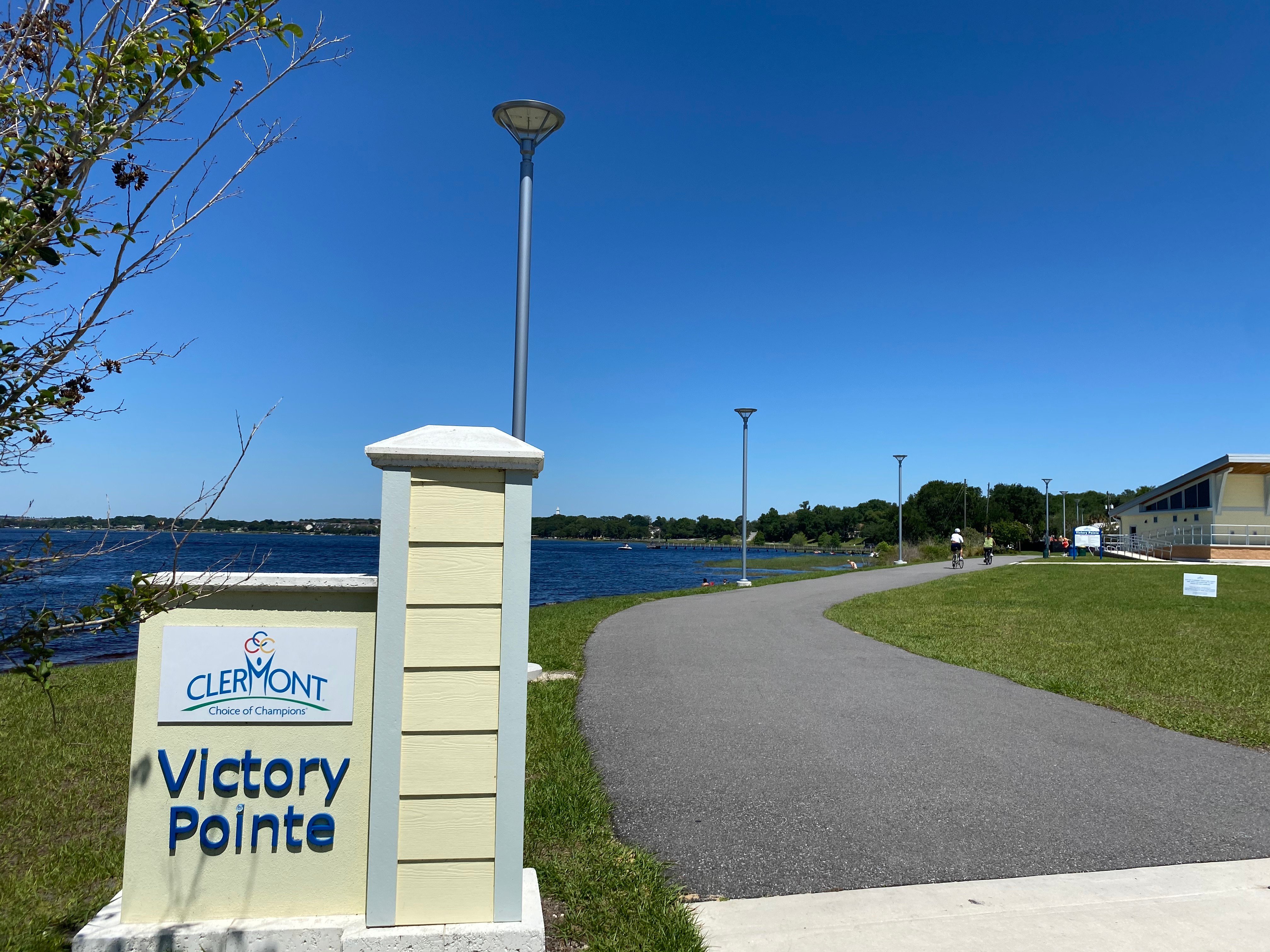 By design, urban green space improves the quality of life for a community. That's especially true for Victory Pointe, which has an abundance of green space filling its acreage.
The walking trails give visitors and nearby residents the opportunity to enjoy the great outdoors to walk, jog, or bike while taking in the beauty of nature. Plus, birding enthusiasts can get glimpses of the winged creatures nesting in the marshes and wooded areas. Not to mention the fact that the area's lakes are ideal spots for canoeing, kayaking, or stand-up paddle-boarding.
But this park's contribution to Clermont's quality of life is just beginning. It's the first step in a plan to revitalize the downtown area and make it a walkable community, with Victory Pointe serving as the epicenter.
Activities and Events
Additional activities spurred by the addition of Victory Pointe include:
A weekly Farmers Market held 9 a.m.-2 p.m. each Sunday
1st Friday Truck Rally, held 5:30 p.m.-9 p.m. the first Friday of each month in the downtown area. It includes food, music, vendors, and lots of opportunities to shop in the historic downtown businesses.
Sporting events and festivals
Numerous activities planned in the downtown area throughout the year.
Have you made a trip to Victory Pointe yet?
Up Next: