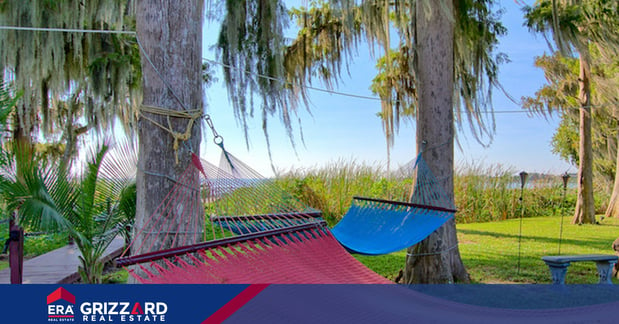 Why are so many people flocking to homes for sale in Lake County? We're breaking down the top 10 reasons to love life in this sought-after area of Central Florida!

Lakes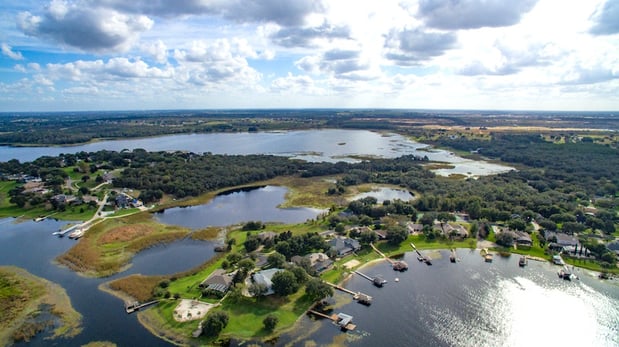 The one may be obvious, but it's one of the top, if not the number one reason to love Lake County - the lakes!
The county is home to over 1,000 named lakes sprinkling the county with sparkling waterfront from the shores of Leesburg and Tavares to lakefront parks of Clermont. The Lakefront Lifestyle is one of the most sought-after in all of Florida.
The county's lakefront shores offer residents recreation opportunities, relaxing home options, and sunset colored backdrops each day.
History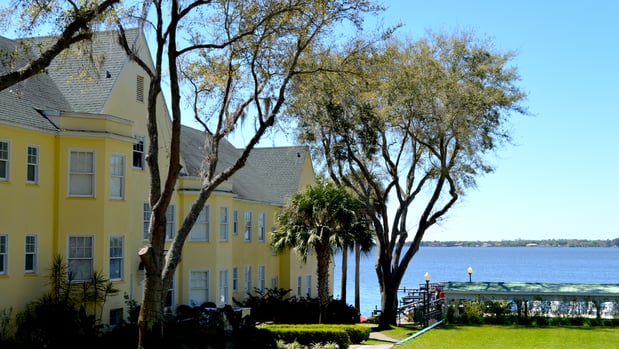 Lake County holds a rich history that can still be felt throughout each of its cities.
The brick roads of hometown Leesburg and charming landmarks in Mount Dora are two of the most popular historic sites in the area. The allure of the past is one of this county's biggest draws as it offers a charm unique to this area alone.
Atmosphere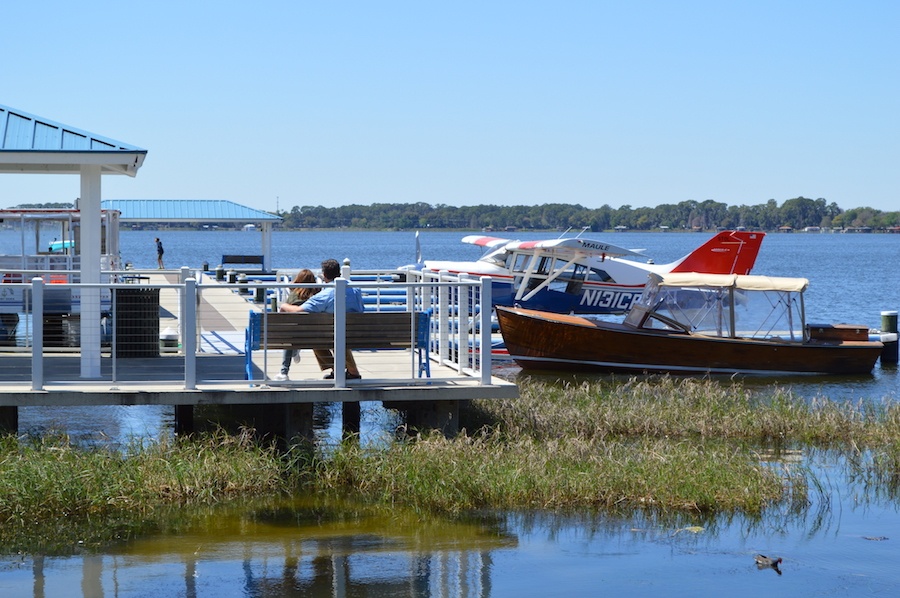 The county is loved for holding a 'hometown' atmosphere also thanks to the remnants of its historic past.
The welcoming communities feature a refreshing way of life surrounded by mature Florida nature and a peaceful setting while offering all of today's modern conveniences. Lake County offers the best of all worlds and a truly unbeatable character!

Recreation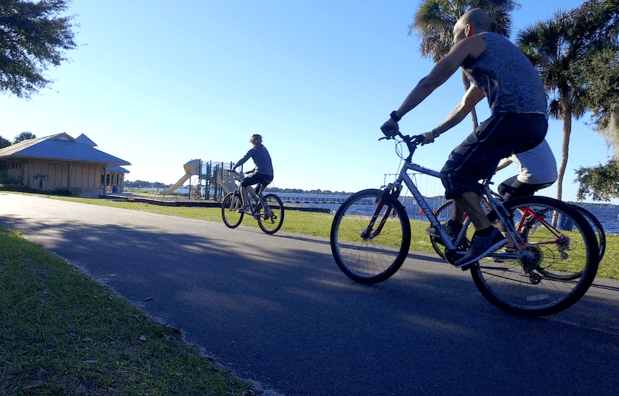 With Clermont's rolling hills, Leesburg's hiking trails, and the county's numerous lakes surrounded by Florida's famous nature, the recreation in Lake County is another great reason to love the area. Mount Dora is even famous for it's annual Bicycle Festival that's a favorite for avid cyclists and hobbyist alike.
From hiking at P.E.A.R. Park to biking the West Orange Trail, fishing & boating in the Harris Chain of Lakes, or bird watching at the Emeralda March Conservation Area, locals seek Lake County to enjoy some of the best outdoor recreation in the state.
Unique Communities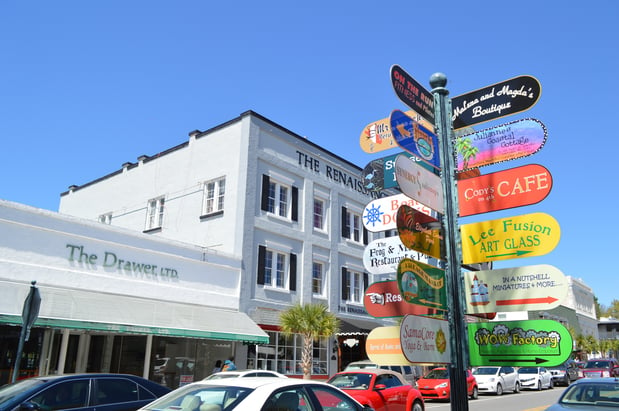 Lake County is home to a number of major communities such as Clermont, Tavares, Leesburg, and Mount Dora - well known by locals and visitors alike for their unique characteristics.
It is also features smaller communities such as Howie-in-the-Hills, Umatilla, and Yalaha, loved for their small-town feel and quiet living. Take a tour of a Yalaha community here!
These communities also feature their own 'downtown' areas, thriving and brimming with beloved local hotspots that make each area one-of-a-kind. In fact, a number of these downtown are even nestled on the shores of the area's famous lakes, adding to the atmosphere, draw, and character.
Those looking to call Lake County home have a a variety of communities to choose from, all featuring the tranquil lifestyle of Lake County.
Home Options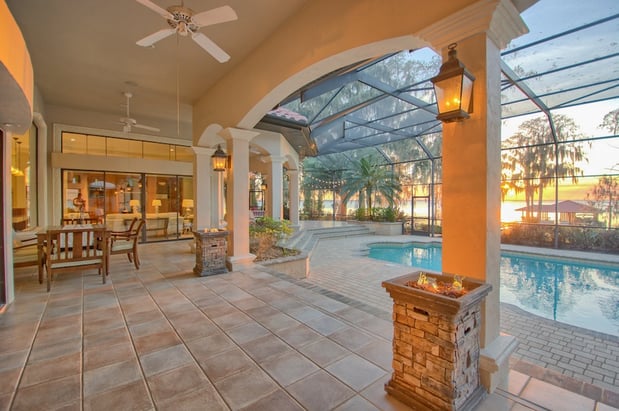 Whether you're seeking Lakefront charmers, bungalow style downtown homes, luxury estates, homes with acreage, or classic Florida-Style Real Estate, you'll find what you're looking for in Lake County.
Beyond the home, the county offers a number of neighborhoods featuring desired amenities, convenient locations, and different lifestyle choices. If you're looking for your next Central Florida home for sale, chances are you'll find it here!
Great Place to Retire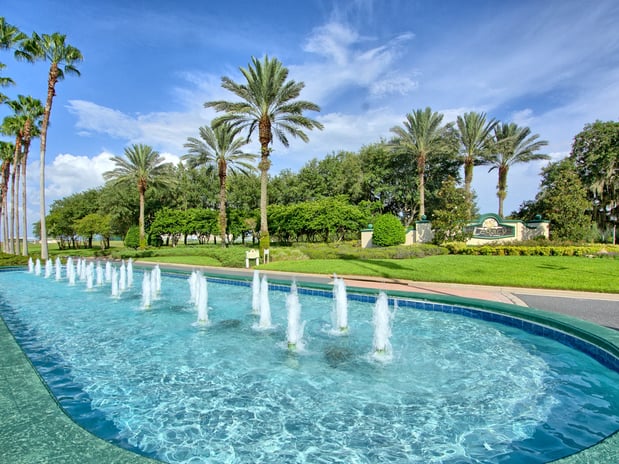 In a category all its own, Lake County is also loved for being a great place to retire.
Many Lake County cities boast sought-after 55 Plus Communities offering residents the Active Adult lifestyle situated among Florida's famous nature. Built-in recreation such as hiking, bird watching, and swimming abound in these beautiful communities! Explore some of the top 55 Plus in Leesburg, FL here!
Local Finds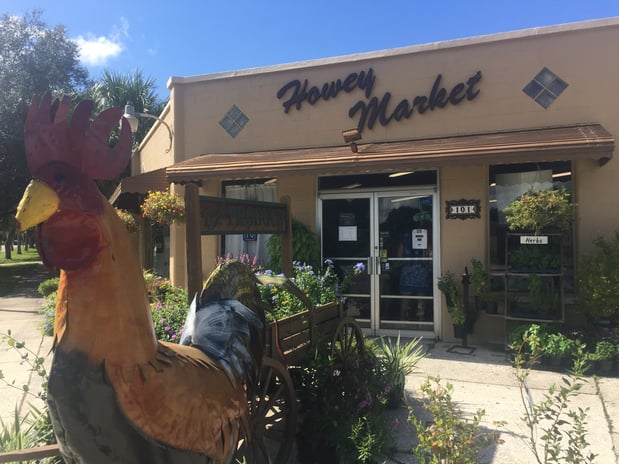 Fresh local finds are abundant throughout the county with locally-owned shopping, dining, art galleries, and more dotting the streets of each each Lake County city.
For example, Mount Dora features stylish local boutiques, and Leesburg offers unbeatable local dining. Don't forget to stop for local farm-fresh eggs in Howey-in-the-Hills!
Events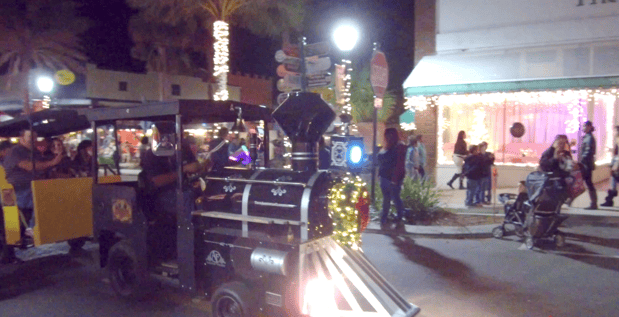 Visitors travel near and far to attend Lake County's year-round events. Lucky locals get to enjoy them right in their backyard!
Leesburg's Bike Fest, Clermont's 'Light up Clermont,' and Mount Dora's Christmas Walk, Art Walk, and Flower Festival and just a few of the county's top events. Many communities also host weekly farmer's markets!
Location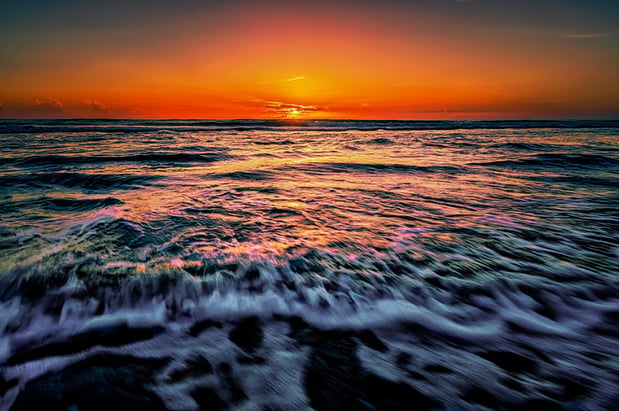 Lake County's location is yet another reason it's known for being one of the best places to live in Florida.
The center of Lake County is located about an hour to Florida's famous East Coast beaches, allowing residents an easy trip to the ocean. The center of the county is just about 45-60 minutes to the metropolis of Orlando, offering easy travel from the International Airport, entertainment, theme parks, and 'big city' fun, just a drive away.
After a day of exploring, residents return to their quiet and peaceful Lake County homes.
Also Popular: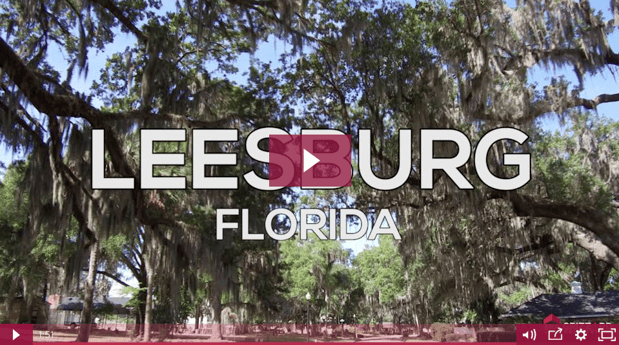 See why so many locals love living in one of Florida's favorite hometowns, and why more and more people are searching for homes for sale in Leesburg in this (under 2 minute) video. Watch Video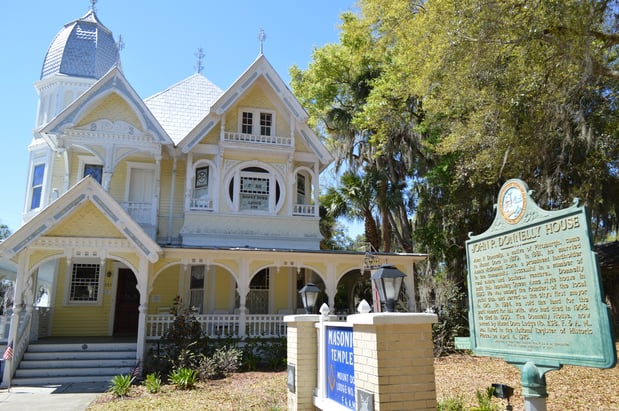 Over a span of nearly 200-years, Mount Dora has grown into a city that exudes excitement with modern-day features. Let's take a look back at how this unique town grew to become the well-loved city it is today. Keep Reading