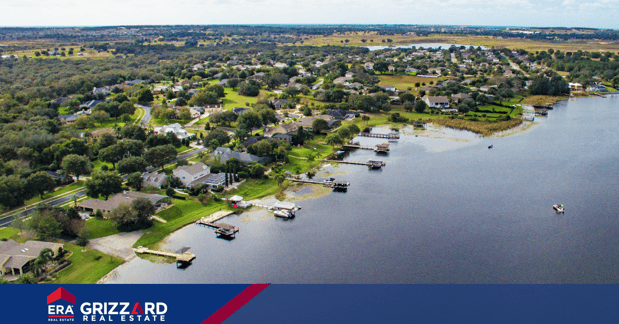 While Florida may be world-famous for its sandy white beaches, locals know it's not the only waterfront in the Sunshine State. Living on the shores of a Florida lake offers an unparalleled tranquility and unbeatable recreation, making it one of the most desired lifestyles in Florida.
If you're looking for your own piece of Central Florida lakefront, Clermont homes for sale should be at the top of your home search list! With some of the top recreation opportunities, popular lakes, and hottest home options, let's explore why so many are seeking Clermont's lakefront lifestyle!
Lakes to Love


Clermont's Chain of Lakes is made up of 11 lakes connected by the Palatlakaha River, and includes the popular Lake Palatlakaha, Lake Winona, and Lake Louisa - the largest. One of the most recreational lake chains in the state, it's no wonder the area is so sought-after for its lakefront living.
If you don't live with your ramp or dock, you can access the water from one of two public boat ramps on the loved Lake Minneola and Louisa for weekends on the water!
Lake Minneola also hosts Clermont's waterfront park, home local events, the South Lake Trail, and nearby Champions Splash Park. The area is one of the most popular places in Clermont to spend a sunny afternoon, and is walking distance to Downtown Clermont.
Whether you prefer leisurely boating, active water sports, a Saturday spent fishing, or a serene lakefront view, Clermont, Florida is the place!

Top Rated Recreation

So, what makes Clermont's lakefront recreation so unique?

Clermont is already known around the world for active living and unique recreation opportunities being home to the National Training Center, hosting Olympic Athletes, and boasting an avid cyclist's dream terrain.
But did you know that Clermont is also known as one of the the 'Wakeboard Capitals' and is a hotspot for fishing?
Offering triathlons, fishing tournaments, and much more, Clermont's waterfront recreation allows residents numerous opportunities to make the most of their lakefront lifestyle!
Be the first to see top homes for sale & the latest on Clermont:



Where to Enjoy the Lifestyle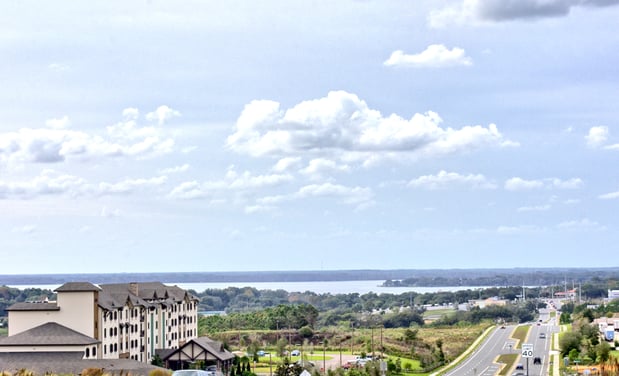 Those looking to find their own piece of a Clermont shore certainly have a lot of options to choose from.
Some top areas for lakefront Real Estate include Clermont Heights and Osprey Pointe on Lake Minnehaha, homes nearby Lake Louisa, or Susan's Landing on Lake Susan - and that just starts the list! There are a number of established lakefront communities, homes nearby the lakeside downtown area, and new construction neighborhoods that feature the lakefront lifestyle in Clermont.
From estate homes with private lake access, to classic homes with breezy lake views, or getaways in lakeside communities with neighborhood lake access, homeowners have a variety of options when it comes to their personal lakefront lifestyle in Clermont!
Loving the Lakefront Lifestyle in Clermont?




Browse all homes for sale in Clermont here.
Also Popular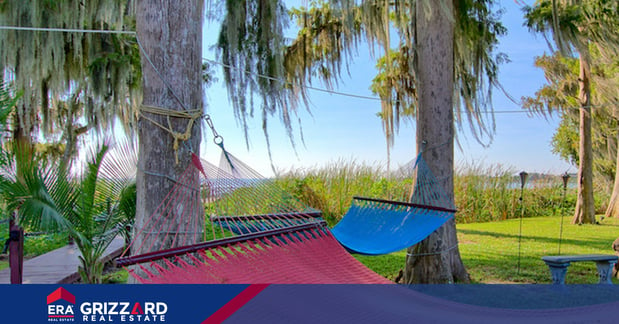 Why are so many people flocking to homes for sale in Lake County? We're breaking down the top 10 reasons to love life in this sought-after area of Central Florida! Keep Reading