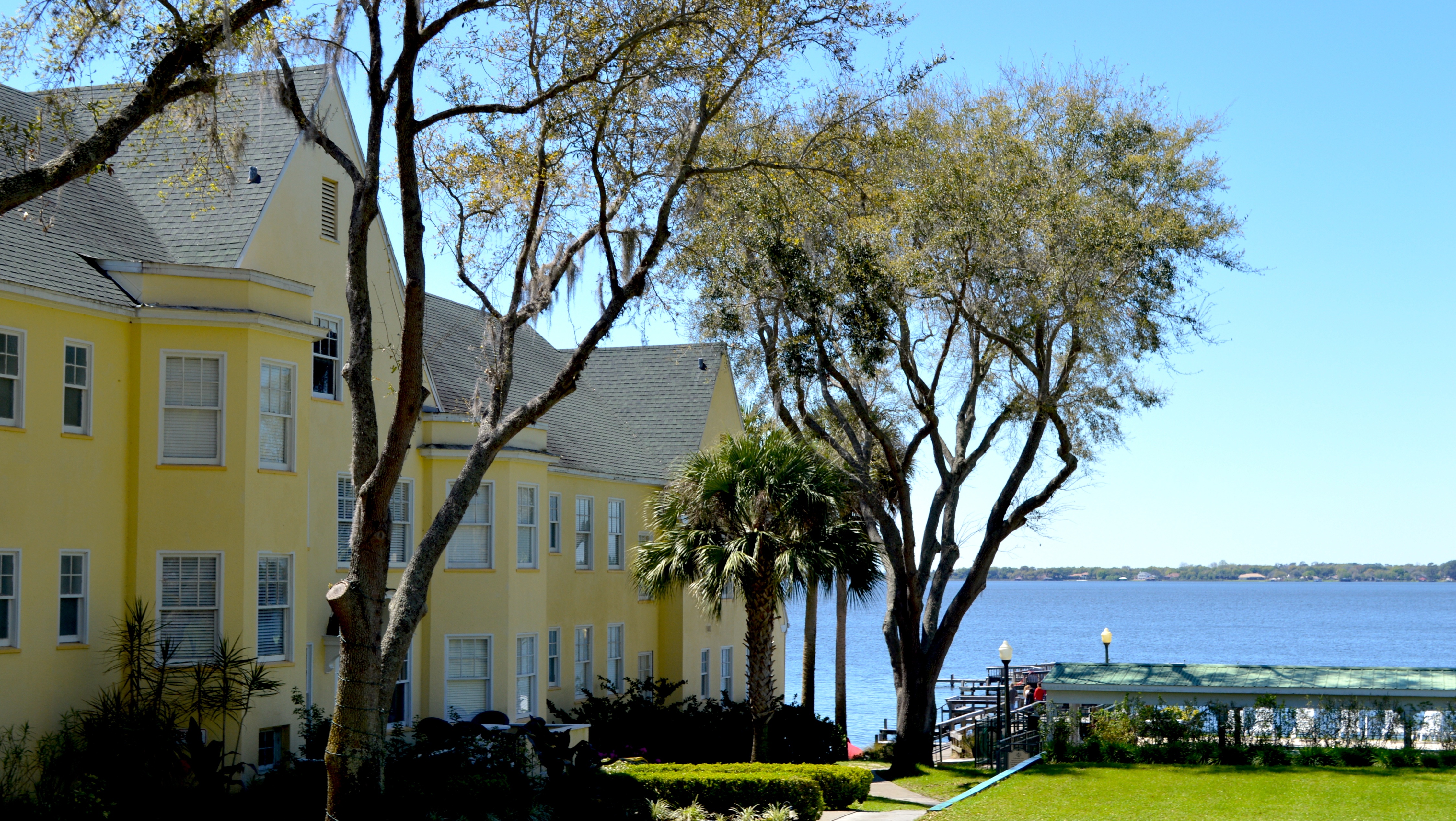 It's no secret that the beauty and allure of Central Florida's most charming and picturesque hometown has turned Mount Dora into one of the best places to call home in Central Florida.
Mount Dora's homes for sale are some of the most desirable in Central Florida, but what draws many to this charming town is its rich historic past still felt today. Over a span of nearly 200-years, Mount Dora has grown from an essentially unknown piece of Florida to a small charter town to a city that exudes excitement with modern-day features. Let's take a look back at how this unique town grew to become the well-loved city it is today:
Legend Has It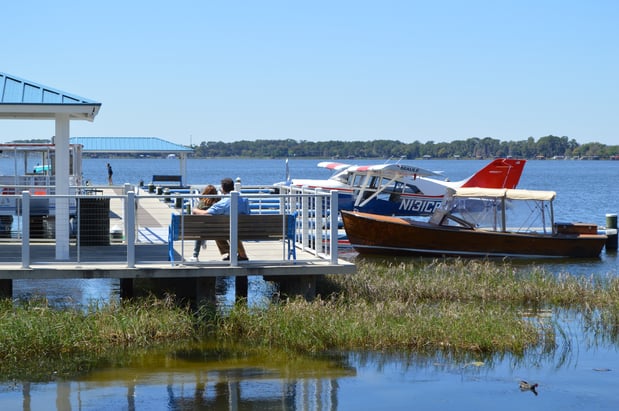 Mount Dora is known as the 'New England Town of the South' due to its rich history, southern hospitality, architecture style, and unique atmosphere. Dating back to the mid-1800's, the town is said to have received its name from Ms. Dora Ann Drawdy, a woman who lived off the land near the local lake that surveyors began investigating. Due to her warm hospitality, the men named the lake after Dora – today's well-known Lake Dora.
The first appearance of Lake Dora on a map was in 1848 and in 1883, and subsequently, the town was then named after the lake. The area was named 'Mount' Dora to highlight the unusual feature that it rests upon a plateau of 184 feet above sea level.
Expanding & Evolving
As boaters began vacationing and hunters and fisherman began capitalizing on the bountiful location, a two-story hotel with 10 rooms was built and named the Alexander House. The Alexander House remains in operation today but is now known as the Lakeside Inn.
It serves as an important landmark of Mount Dora for its longstanding heritage and for the many noteworthy figures who have visited, including Presidents Coolidge and Eisenhower as well as Thomas Edison and Henry Ford.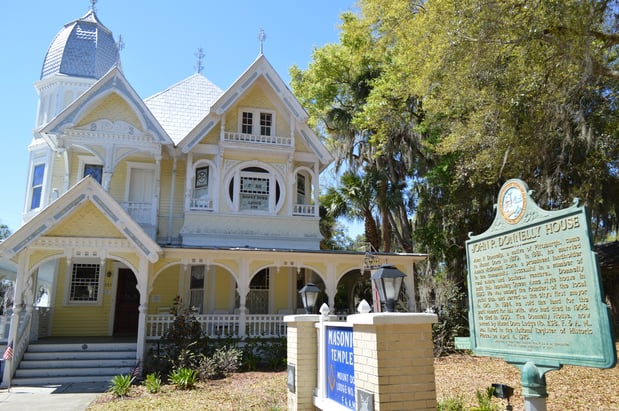 In 1910, Nearly 30 years after the town was given its name, Mount Dora was granted a charter, and Captain John Phillip Donnelly served as its first Mayor to the 371 residents. The Donnelly house, still located in Downtown Mount Dora, provides community members a sense of heritage and pride as it was once home to their first Mayor. It is now listed on the National Register of Historic Places.
The newly established town was home to its own town hall, churches, hardware and drugstores, general stores and of course, its own newspaper known as the 'The Mount Dora Voice.' Over the next century, the small town in Central Florida would evolve, like any other growing city; streetlights, a water system, paved roads public parks, and a community building were all put into place as the city began to grow. This period was the turning point where the seemingly small town began transitioning into a prominent city.
Here & Now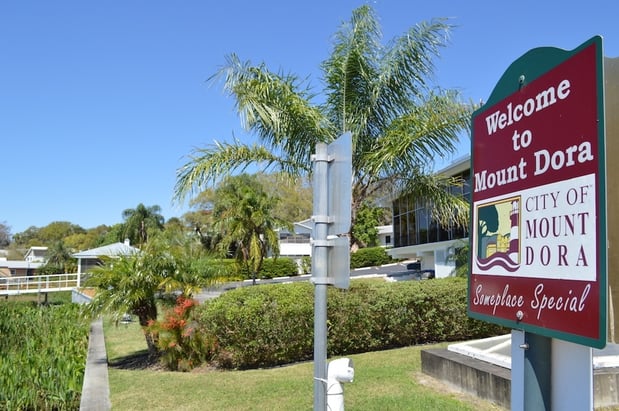 Today, Mount Dora continues to embrace its historic roots as a contemporary community that more than 13,000 people proudly call home. These residents enjoy the small-town appeal with all the amenities of any modernized city. Iconic landmarks throughout the town allow residents to enjoy their towns rich history, adding to the one-of-a-kind atmosphere. However, Mount Dora is home to more than history.
Modern-day Mount Dora is famous for its colorful, tree-lined downtown lined featuring antique and specialty shops, and delicious dining options. It offers residents a number of options when it comes to homes for sale. New construction, bungalow-style homes near popular downtown, and even historic homes with a history just as rich as the town itself are among some of Mount Dora's most desirable home options. See just how 'special' Mount Dora is here.
The town is also known for hosting a multitude of special events throughout the year including craft fairs, sailing regattas, bicycle festivals, antique shows, and a beloved favorite, Mount Dora's Christmas Walk. Residents benefit from the vibrant atmosphere while enjoying the outdoor recreational activities Florida is famous for along Mount Dora's beautiful lakes, including the one that started it all - Lake Dora.
Mount Dora truly is a shining example of the perfect modern-day classic hometown, making it easy to see why so many desire to call it home.
Up Next

: