The Villages, Florida was founded 40+ years ago with the vision of creating a place where there was something for everyone. That vision continues to ring true more and more every day, and as a result, many wonder what's still to come.
Let's take a closer look at where this famous 55+ Active Adult community is heading with lifestyle, location, and Real Estate:
1000s of New Homes
It's been said that on average The Villages, Florida attracts about 20 new residents daily. With numbers like these, it's no wonder the area is quickly growing with more additions including some still under construction, and many still in the works.
More Amenities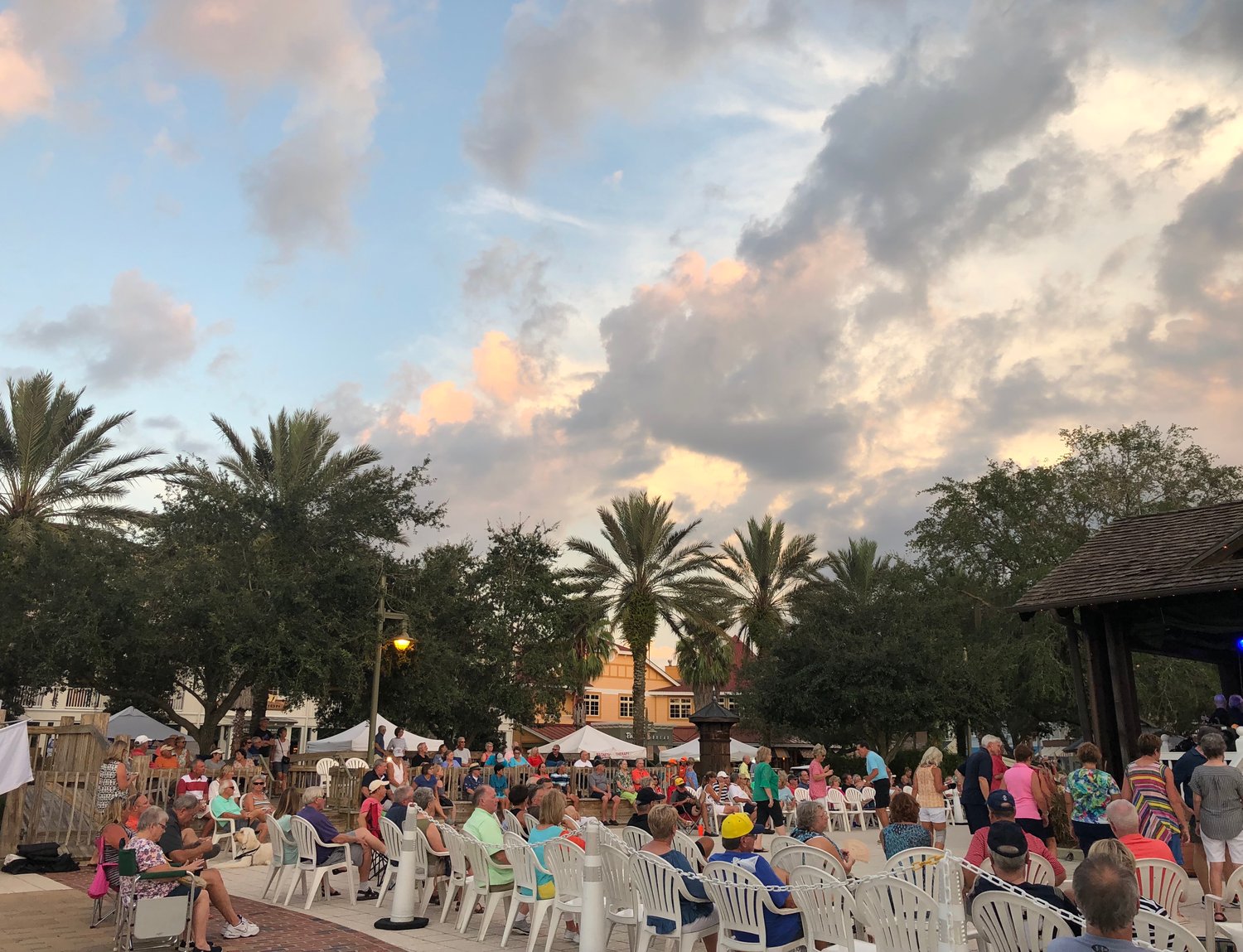 With new communities and 1000s of new homes, The Villages, Florida is not only growing in the number of residents but in amenities as well.
The recent addition of food trucks at "Edna's on the Green" helped fill a void of eateries in the area, and the newest recreation center, "Everglades Recreation," just recently opened to bring even more activities into the community as well. A new golf scene has also emerged called the Pitch & Putt!
Other additions include a state of the art medical facility "Advanced Center for Healthcare at Brownwood." This medical center will be connected to the new "Brownwood Hotel & Spa," and the new hotel is set to feature a restaurant designed by celebrity chef Wolfgang Puck.
Roadways & Bridges
The 'Brownwood Bridge' and the 'Chitty Chatty Bridge' span over two different sections of CR 44. The 'Water Lily Bridge' and the 'Southern Oaks Bridge' will span across the Florida Turnpike at different ends as well. All bridges were set to be completed sometime in 2020, but may still be undergoing construction in some areas. Once fully completed, it is said that the residents of The Villages, Florida will be able to travel the entire area of the famous community via golf cart!
Calling The Villages, Florida Home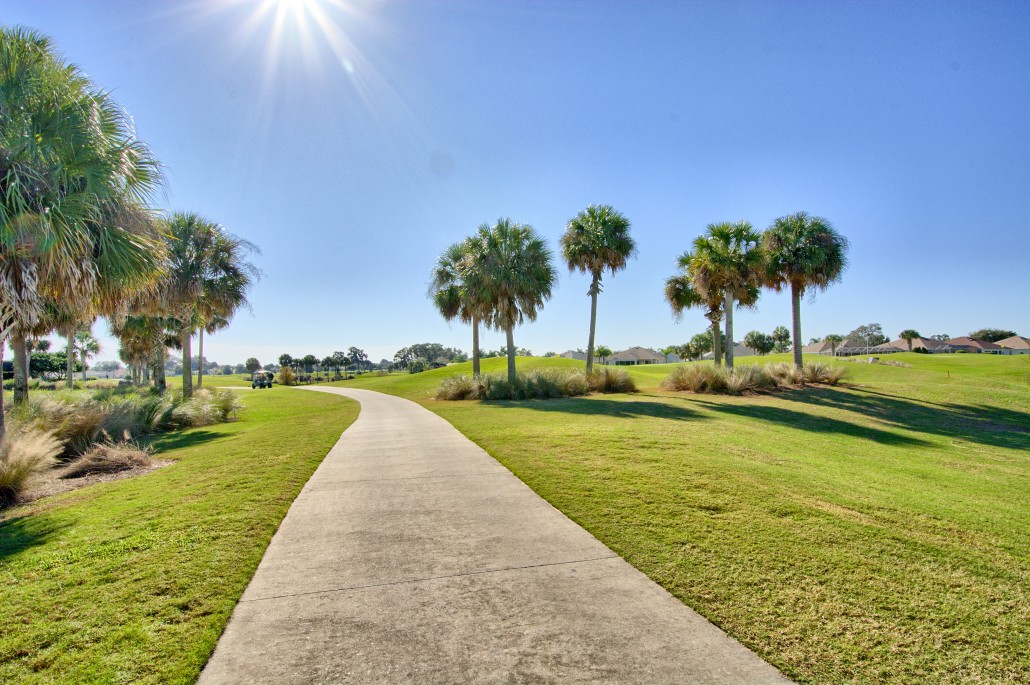 Determining where you should live in The Villages, Florida really comes down to understanding the layout, where the footprint ends and begins, and what kind of 55 Plus lifestyle you're looking for.
Talk to a Local Expert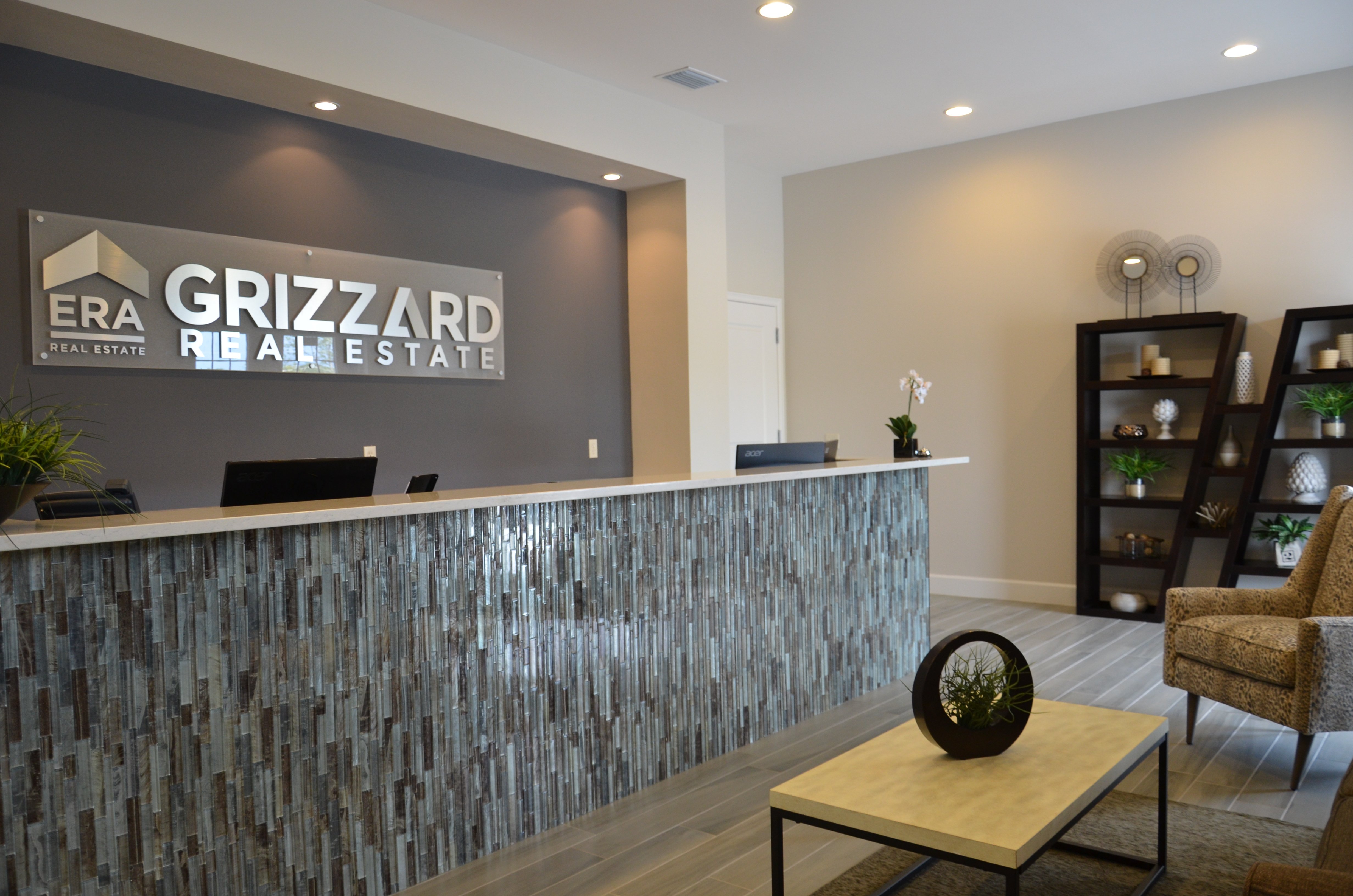 Ending up in the right place with the right atmosphere is the most important factor when moving homes. The Villages, Florida has been called the "retirement capital of the world," "Florida's Friendliest Hometown®," and my personal favorite, "Walt Disney World for retirees."
It truly has something for everyone, and talking with your local expert can help ensure you find what you're looking for in the ever-growing The Villages, Florida!
Looking for your next perfect home in The Villages, Florida?
See all homes for sale here:
Up Next

:
Sources: