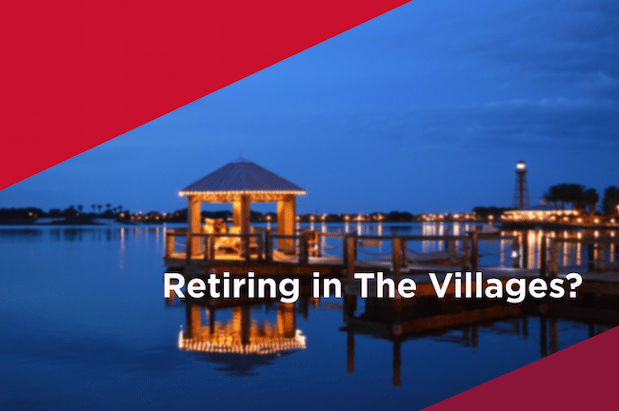 Retirement. Some can't wait for it. Others are avoiding it.
For those who have been dreaming of it - I know of a top 55+ Community in Florida where you can finally live the life you've always wanted.
For those who have been avoiding it, I know of a top 55+ Community in Florida that may make you change your mind about retired life.
That special place is called The Villages, Florida.
Here's 5 Top reasons to retire in The Villages, Florida (other than the great weather!):
1. Lifestyle, lifestyle, lifestyle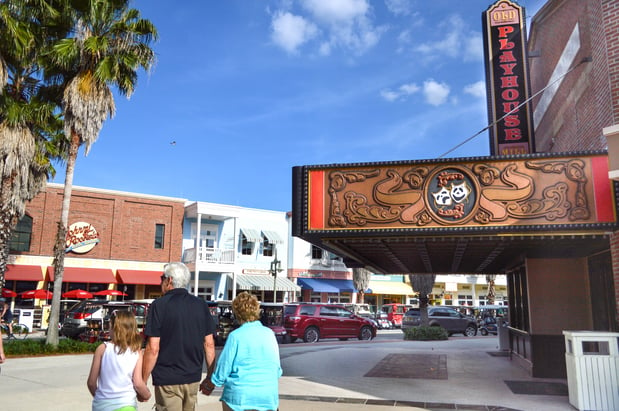 The Villages, FL lifestyle is what defines this famous Active Adult Community. There is always something to do, and you can easily have an active and social lifestyle.
Now that you are retired, you can finally enjoy all the amenities this community has to offer. With many movie theaters - how fun does the one in photo look?! - recreation & fitness centers, community pools, and championship golf courses, you will have plenty of activities to enjoy throughout the day.
The Villages, FL has more clubs than you could ever imagine. Pick a club, or five, and start making friends and meeting people who share the same interests you do. Get a deeper insight into the many clubs offered throughout The Villages, FL here!
Another great place to meet like-minded friends is at the Enrichment Academy. There you can learn about many different subjects, from culinary to science - there is a class for you.
The town squares feature a great variety of shops and restaurants. They also host live entertainment every night of the year.
2. The convenience within Central FL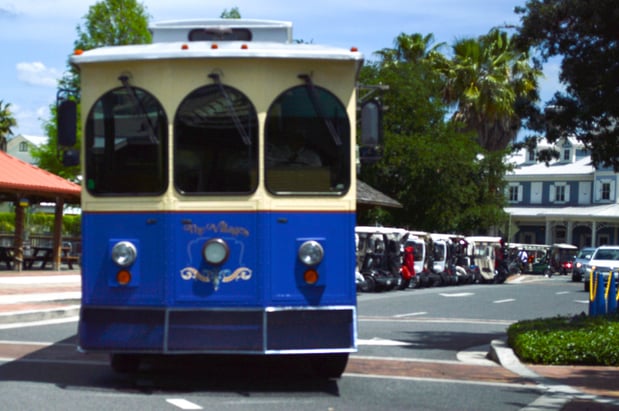 Taking your family to the theme parks and the beach is a breeze. Orlando is only an hour away. Daytona Beach and Clearwater are less than two hours away.
Love your home so much you never want to leave? You don't have to - The Villages, FL has everything you can possibly need.
3. Variety of homes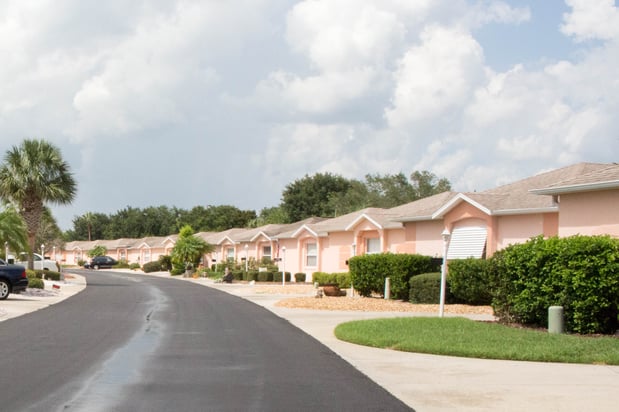 It doesn't matter if you are ready to downsize or you need more space. If you retire in The Villages, FL, you will find homes of all sizes and style to accommodate your needs.
A great deal of homes require little maintenance, like the Courtyard Villas. However, there are grander homes, with more space and luxurious finishes. Learn more about the Designer home series in The Villages, FL here!
Whether your price range is more modest or you're finally able to splurge, you can buy a home in The Villages, FL that's exactly what you're looking for.
4. There's a village for everyone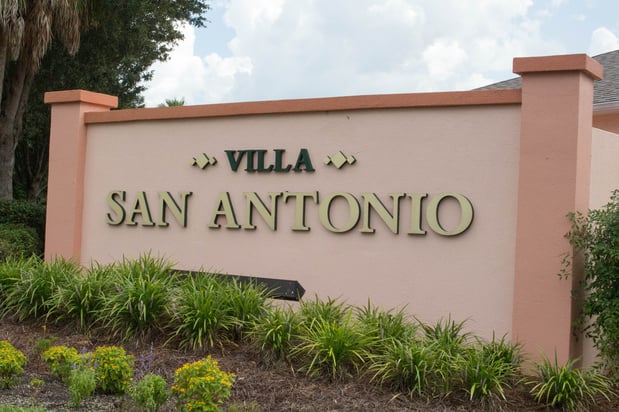 The Villages, FL is divided into separate neighborhoods that are called Villages. Makes sense, right?
Each village has its own distinctive character and feel, which makes you feel right at home!
In addition, you'll find activities, recreation, and much more conveniently located to each Village. Dive into some of the top neighborhoods inside The Villages, FL for location & amenities here.
5. Peace of mind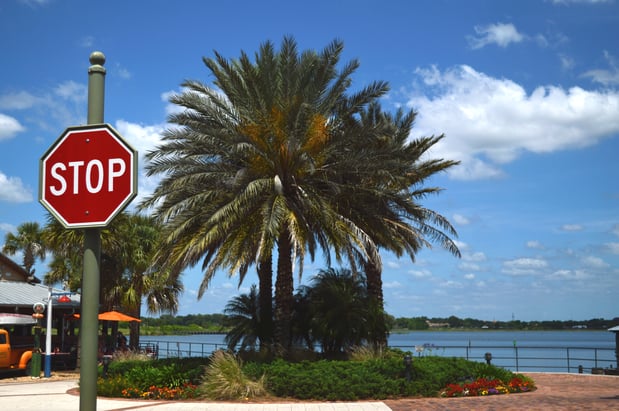 Many people dream of retirement so they can hit the road often and leave home without a worry. Others just want the peace of mind that a gated community provides.
In The Villages, FL, many of the neighborhoods are gated!
Retiring doesn't mean less options. In fact, in The Villages, FL, you will be surprised by the amount of options. You've worked hard your whole life. Now is the time to live the life you've always dreamed of.