The Villages, Florida is a unique Active Adult community in Central Florida that is brimming with top recreation, sought-after hotspots, and loved Real Estate options for 55 Plus.
The lifestyle of a 'Villager' is unique, as the community itself is truly one-of-a-kind. After you've found your perfect
home for sale in The Villages, Florida
, have settled in, and have adopted these 5 traits into your own Active Adult lifestyle, that's when you'll know you've become a true 'Villager' yourself!
1. Squares mean more than just a shape to you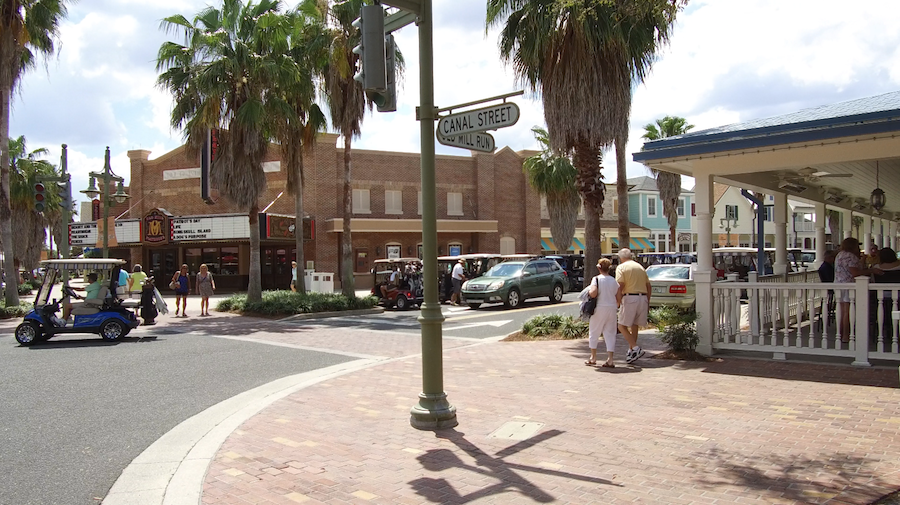 It's the home for all of your favorite local hotspots like theaters, shopping, and delicious dining. In fact, The Villages, FL is home to not one, but three 'squares' - Town Squares, that is!
Not only do they offer all you need for life in the community
,
they're also where you can find live entertainment 365 days a year!
Keep exploring the squares here.
2. Your golf cart is
your primary mode of transportation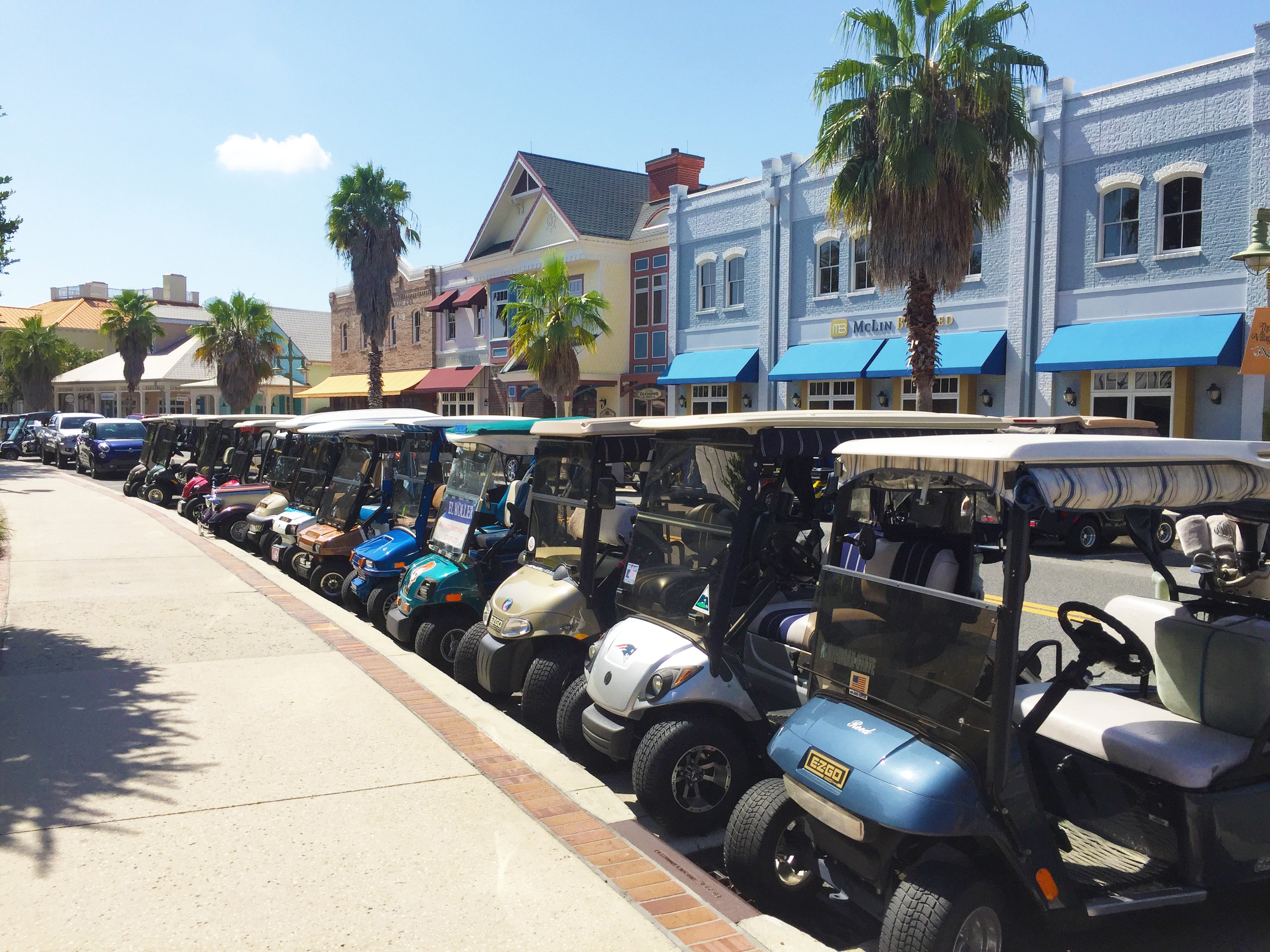 Whether you're heading to your tee-time, seeing an evening movie, catching happy hour with friends, or stopping by the store, when your golf cart is your primary way around town, you've become a Villager!
3. 70 degrees is a 'chilly' day to you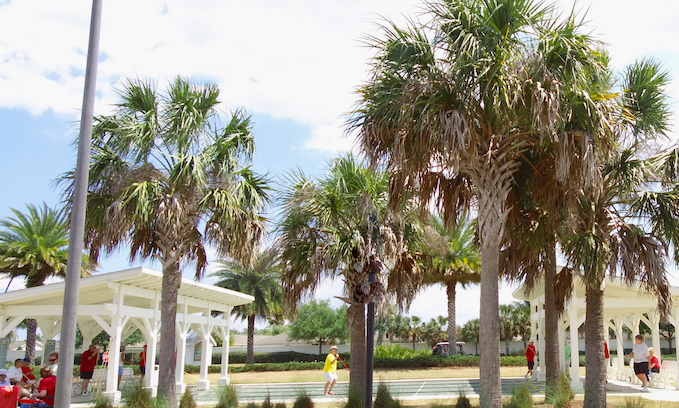 In fact 76 degrees is the average temp in November, and 68 degrees in January! This means residents can enjoy top recreation and outdoor activities all year long in this unique community.

4.
You know a birdcage isn't just for birds.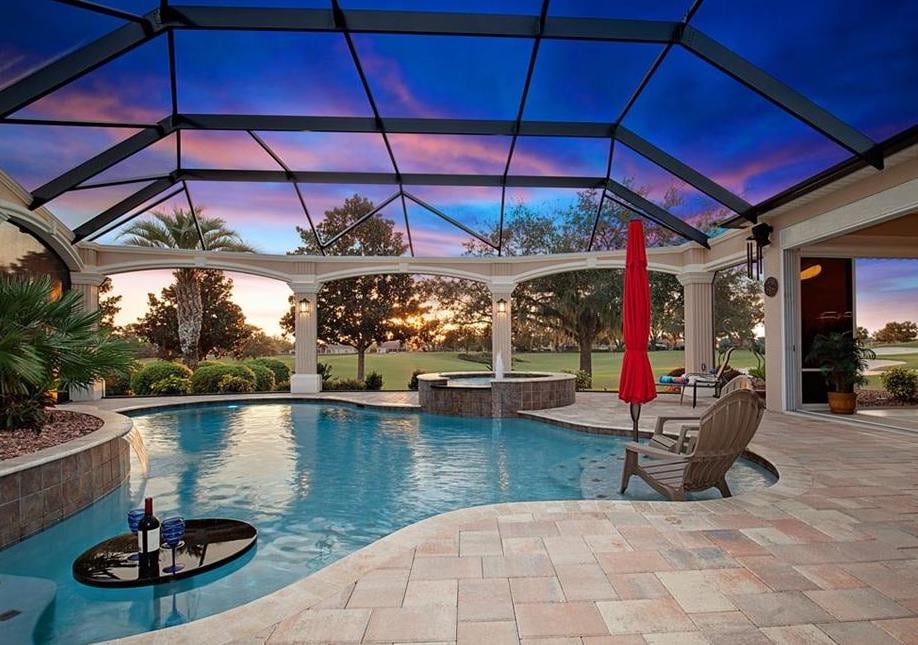 *home sold by Your 24/7 team
Homes in The Villages, Florida are brimming with ways to enjoy the best of the Active Adult lifestyle right at home. From swimming pools to golf cart garages, there are a variety of home models to choose from with options to best suit your unique 55 Plus lifestyle.
One of the most sought-after features of the Villages, FL home is the 'birdcage' - the screened enclosure perfectly designed to create an outdoor oasis where you can enjoy your desirable weather year-round! Browse all homes for sale in The Villages, FL here.



5. 'Active' is more than just an adjective - its a way of life!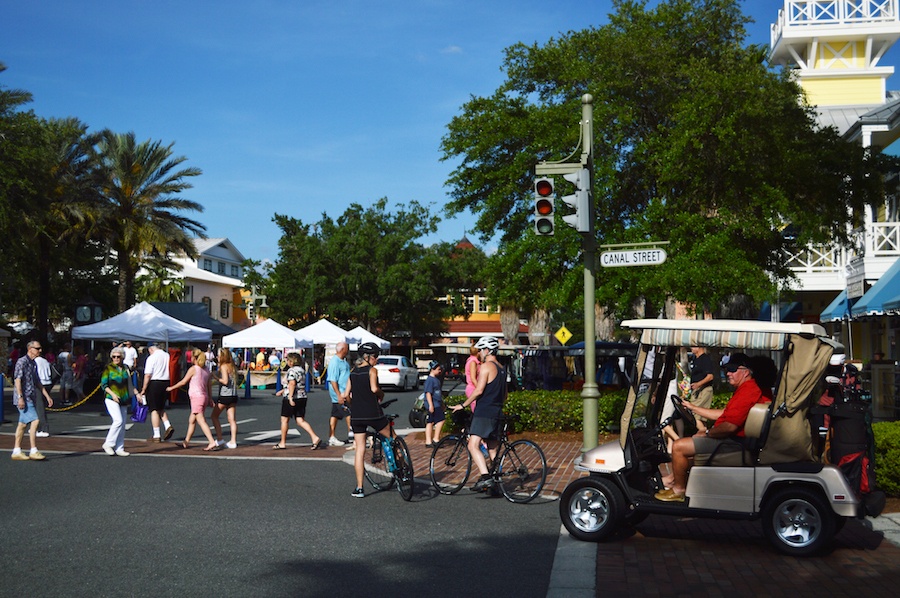 Swimming, dance class, sports teams,
golf courses
, the list goes on and on! No matter what your favorite activity is, or what activity you're looking to learn, you'll find it here in The Villages, Florida. That's why when you're a 'Villager' the word active is a way of life!
Learn more about the lifestyle here.

Up Next

: