Are you making the move to world-famous The Villages, Florida? Here are 10 things you'll need to start living your new Active Adult lifestyle!
1. A Golf Cart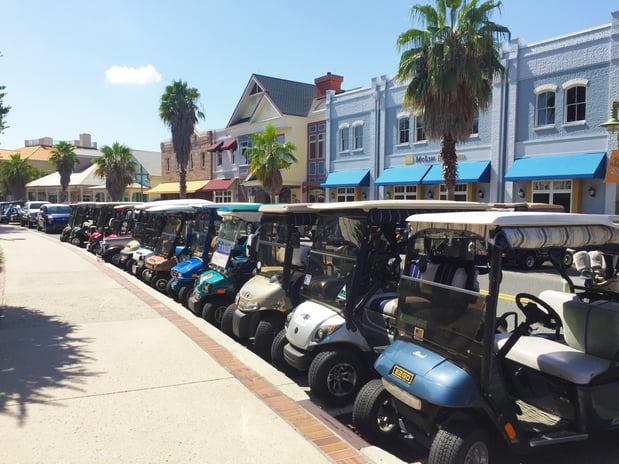 Golf carts are the main mode of transportation around The Villages, FL so you're sure to need one! Learn more about The Villages, FL golf cart craze here.
2. A Swimsuit
Whether you plan to lounge at your own private pool, one of the community pools, or are looking forward to attending water-based classes, sports, or clubs, you'll be needing a swimsuit in The Villages, FL!
3. Your Dancing Shoes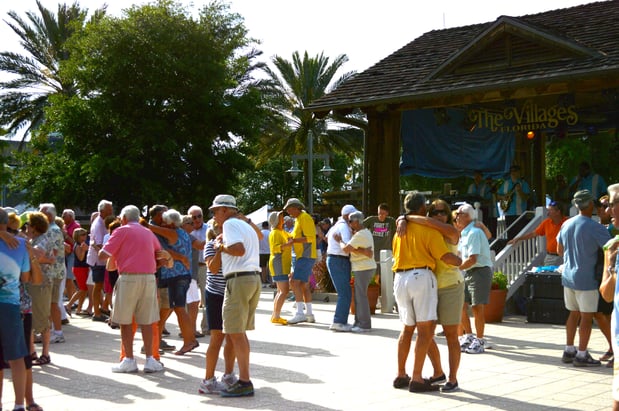 Break out those dancing shoes! Each night, you'll be welcomed to enjoy live entertainment and dancing at the three Town Squares - Spanish Springs®, Brownwood Paddock®, and Lake Sumter Landing®!
4. A Mini Bar & Appetizers
Part of living in The Villages, FL means meeting good friends and making memories with your neighbors - get ready to entertain!
5. Sporting Equipment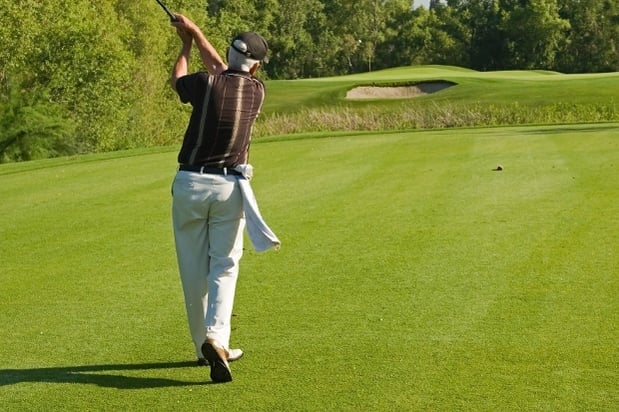 Choose your game! Golfing, bocce ball, racketball, tennis, shuffleboard - the list goes on and on! Whatever sport you'd like to fill your days with - be sure to bring your equipment. Explore some of the top golf courses in The Villages, FL here!
6. A lawn chair
You'll need your comfy chair for events and shows in the town squares - there will be lots!
7. Your game face
With such a large number of clubs, sporting events, and recreation opportunities offered in The Villages, FL, you can count on some friendly competition!
8. Your appetite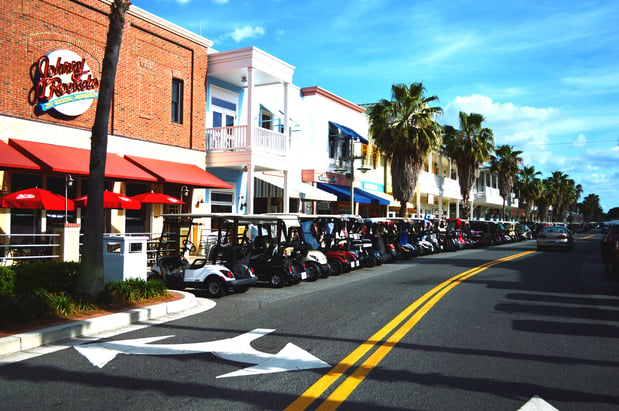 Each of the Village squares are brimming with yummy places to catch a bite, so you'll want to bring your appetite. Don't miss a local favorite - happy hour!
9. A space for guests
From friends to children to grandkids, you'll be glad you have a place for guests in your home, even if it's just a pullout couch. You're sure to have visitors wanting to spend some time in the famous community you call home!
10. A day trip bag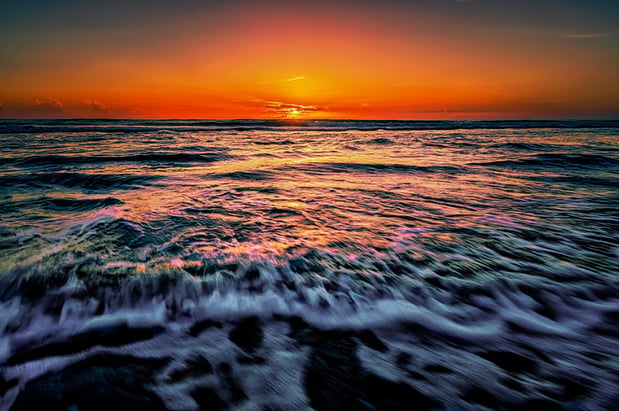 In The Villages, FL, you'll have endless events and activities right in your own backyard. But being located in Central Florida, you'll also be just a short drive away from Walt Disney World®, popular shopping malls, Universal Studios, and Florida's famous beaches. Be sure to bring a day bag to for exploring all that your new home has to offer!