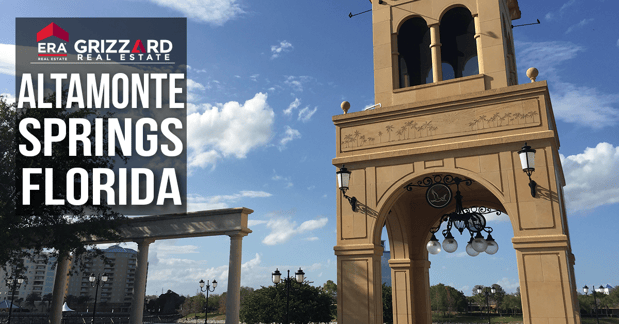 Have you ever wanted to get away to a place where once you arrived, you never wanted to leave? Take a look at homes for sale in Altamonte Springs, Florida.
Located in the Northern suburbs of Orlando, Florida in Seminole County. Altamonte Springs has been making a name for itself since its inception back in 1920. With an abundance of amenities including everything from great shopping to excellent dining, entertainment, and events galore, it is no wonder Altamonte Springs Florida is a "must see" for anyone who wants to experience a city with so much to offer.
The Top Local Hotspots



One of the highlights of the city is the beautiful Cranes Roost Park located in Uptown Altamonte. This unique outdoor town center area borders Interstate 4, which is the main interstate highway for Central Florida connecting to Daytona Beach, Orlando, and Tampa.
Surrounded by Cranes Roost Lake, this 45-acre park is one of Orlando's premier event venues, offering year-round events. Stroll along the one-mile walkway that encircles the park, or sit alongside the lake as you watch some of Florida's resident birds and wildlife that live in the area. Pack a picnic lunch and view the choreographed fountain show within the park, or take in a scheduled show at the outdoor amphitheater that houses a one of a kind floating theater.

Feeling artsy? Take in a cultural activity! The streets of Cranes Roost Park come alive each spring with artisans showcasing their talents, works of art, and music in the Uptown Art Expo. The Art Festival each year features approximately 145 artists and gives visitors an opportunity to purchase products that cannot be found anywhere else.
Activities and Recreation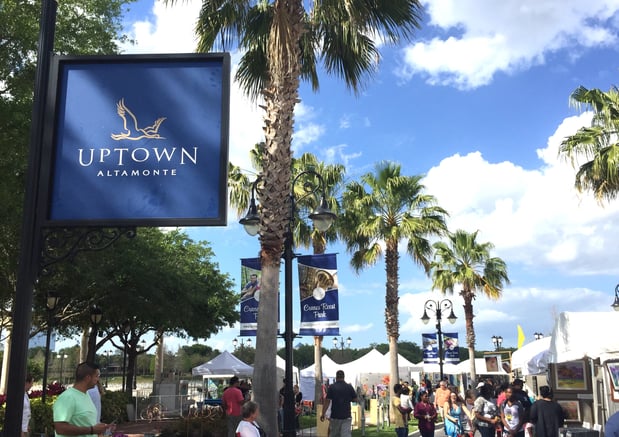 As a suburb of Orlando, Florida, Altamonte Springs hosts many of Orlando's largest city wide events such as its annual 4th of July Celebration, "Red, Hot and Boom," where visitors can relax underneath the stars and enjoy a great night of performances, good eats, and beautifully synchronized fireworks.
Just around the corner from Cranes Roost Park is one of Orlando's premier shopping destinations, the Altamonte Mall. Conveniently located off I-4, the mall is a great way to spend time searching for all kinds of goodies. With over 135 stores to shop, it is always nice to end a shopping day with a movie at the 18 screen movie theater complex in the mall, where the popcorn never stops popping!
Also be sure to check out the many restaurants in the area. Whether it's hot and spicy or a decadent, after-dinner dessert, Altamonte has a wide-range of options for any and all tastes!
If you are interested in sports, Altamonte has a variety of activities for sports enthusiast of all ages. The Altamonte Springs Parks and Recreation offers programs designed to entertain, encourage, and bring together family and friends for fun and good times. So, get out the ole' baseball glove, or sign-up to be a volunteer!
Living with Nature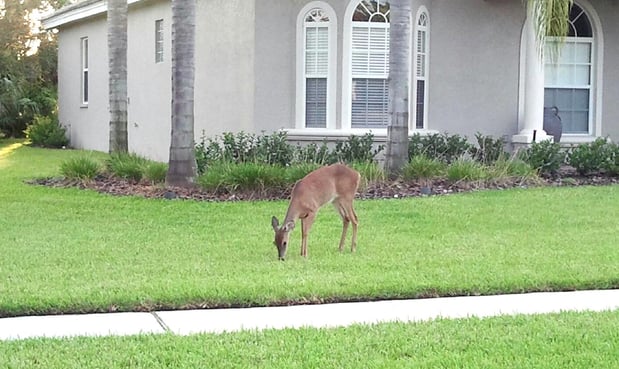 With over 237 days of sunshine and an average temperature of 82 degrees, the climate of Altamonte Springs, Florida is ideal for being outside and taking advantage of parks nearby like Lake Lotus Park in Altamonte Springs.
In fact, Lake Lotus is the City of Altamonte Springs' nature preserve. If you love the outdoors, you'll want to explore the wetlands and woods with its nearly 150 acres. Walk along the one-mile boardwalk or visit the playground and enjoy an afternoon of grilling under the picnic pavilions. If you like to fish, there is a fishing dock where you can cast your line and breathe in the cool, fresh Florida air and sunshine.

Florida is known for its picturesque scenery and is backdrop to some of the state's most strikingly beautiful wildlife such as deer, bear, wild turkey, alligators, and egrets, to name a few. It is not unusual to drive by a home in the area and see a family of deer or an alligator lounging on the bank of a lake nearby. Nature lovers enjoy photographing the beautiful wildlife who call Altamonte home.
Many of the wildlife in Florida are protected. The Haven, a non-profit organization in Altamonte Springs is a volunteer based organization, takes in injured and orphaned wildlife and releases them back to their home in the wild once they are healthy and able to survive on their own.
Real Estate Options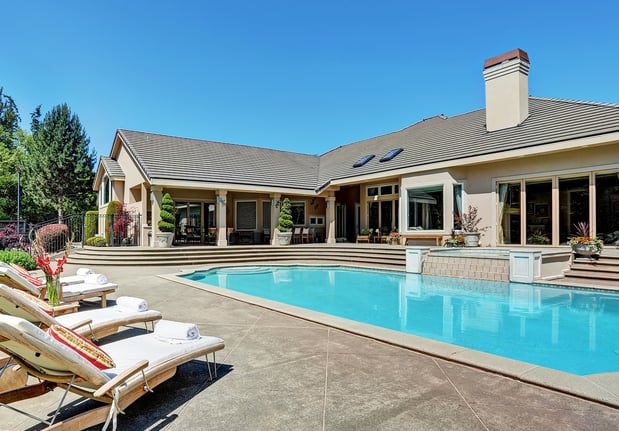 From beautifully built newer homes to classic Florida style, refreshing pool homes, and older homes with unique character, Altamonte Springs is an established area that offers a variety of homes for sale to choose from.
The area's median estimated home price is $175,000 with home values increasing more than 13% over the last 12 months, and the median home age is 38 years.*
Whether working, living, or just taking in the scenery of Altamonte Springs, there is no question it is a city of diversity, variety, and beauty. Altamonte Springs is a city you'll want to visit again and again. And who knows…you might just decide to stay & make it home!

Up Next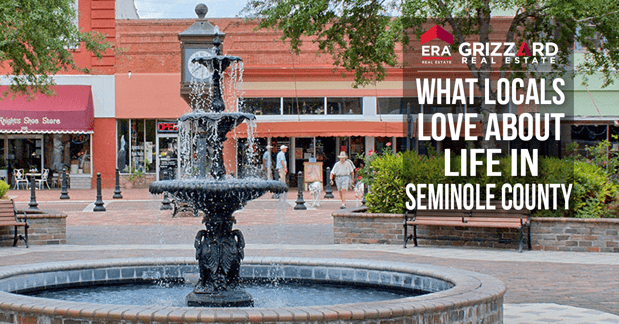 As the years have passed, the county's economic and residential offerings have expanded but it's natural beauty has remained pristine. Let's take a look at what draws buyers to seek homes for sale and Real Estate in Seminole County, and what makes its unique cities such popular places to live in Central Florida. Keep Reading

But before Orlando grew to be what it was today, it experienced many changes throughout its nearly 200-year history. Let's take a look at how this famous Central Florida town grew to the Real Estate hotspot it is today, and why so many people are flocking to find their very own home for sale in Orlando, Florida (hint: it's for more than the resident discount to the theme parks!). Keep Reading
---
*Information pulled from NARRPR on September 7, 2017