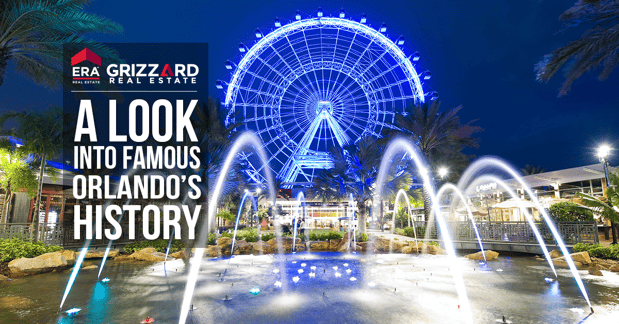 When people think of Orlando, many immediately think of the famous theme parks, so it may be surprising to find that 2.13 million people actually live in the greater Orlando area year-round.
But before Orlando grew to be what it was today, it experienced many changes throughout its nearly 200-year history. Let's take a look at how this famous Central Florida town grew to the Real Estate hotspot it is today, and why so many people are flocking to find their very own home for sale in Orlando, Florida (hint: it's for more than the resident discount to the theme parks!).
A Glimpse at the Past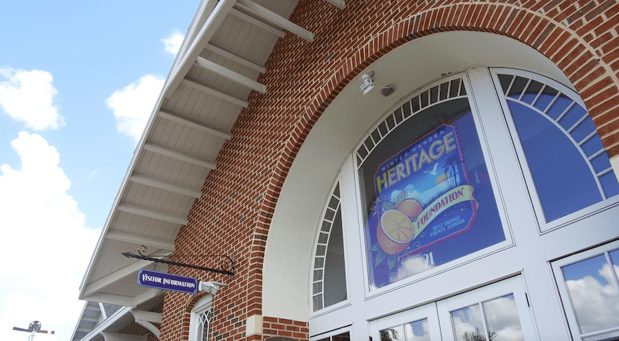 The two biggest industries in Central Florida in the 19th century were cattle breeding and cotton growing. However, in the 1880s, pioneers began growing citrus trees and once it became a desired market, the better transportation to and from Orlando was created.

The first city rail line was built in 1881 and an influx of new fruit growers came to the area. By 1886, Orlando had become a home to many individuals and families – the streets were now filled with churches, office buildings, and hotels to house the tourists already starting to visit from the North.
Into the Present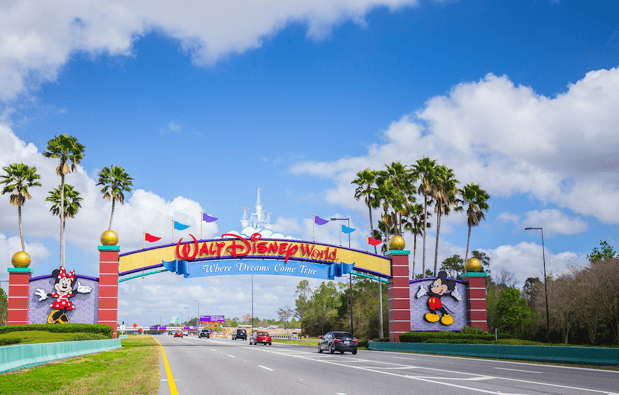 Approximately 85 years later, Walt Disney World construction began and the city quickly became a world-class tourist site as each additional park, like Sea World, the Epcot Center, and MGM Studios (now, Hollywood Studios) were created.
Notably, moving in the 21st century, Orlando leaders have worked hard to diversify the Orlando economy in order to become a leader in innovation and the economy, creating high-tech, high-wage careers for residents in cutting edge industries such as digital media and technology, life sciences, simulation, and training.

Orlando has also transformed into one of the busiest cities in America for conferences and conventions as the Orange Country Convention Center, opened in the 1980's, is the second-largest convention facility in the United States. Home to the largest university campus in the United States, Orlando's University of Central Florida hosts 63,000 young minds every year.
Living in Orlando Today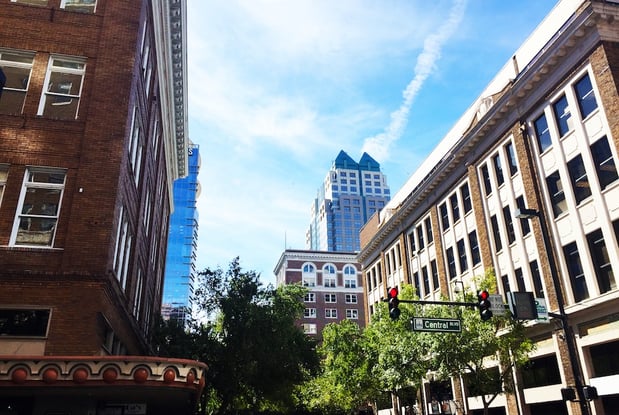 This year, Forbes Magazine ranked Orlando as the number two fastest-growing metro area in the country. The list includes factors such as population, employment, wages, economic output and home values of the 100 largest metropolitan areas in the United States. This ranking is further evidence of the opportunity home buyers are finding here in Orlando and what is making it such a sought-after place to live.
A beautiful climate, world-class activities, and beaches within driving distance, coupled with the fact that both the employment rates and housing prices are on the rise, makes Orlando, Florida a Real Estate market for investors and homeowners to truly keep their eyes on.
Also Popular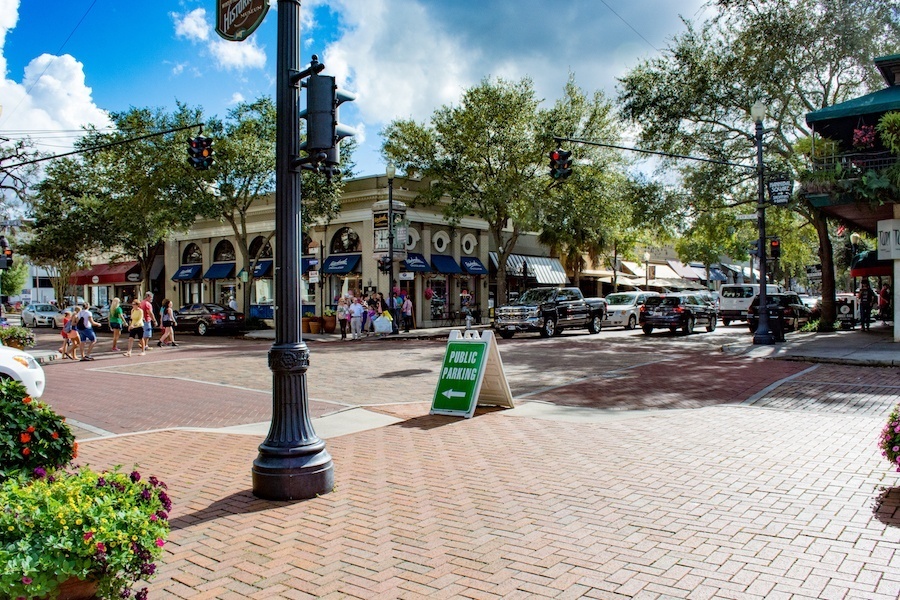 We're breaking down some of the best places to live in Florida that us locals proudly call home. Explore Places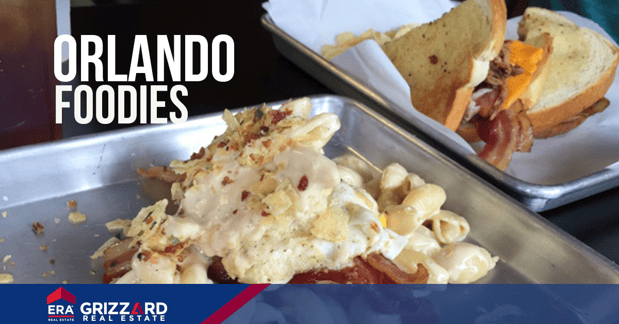 Here are the best communities for your food-loving hobies, restaurant recommendations, and where you should seek homes for sale in Orlando if you're looking to make this haven your home, too! Keep Reading