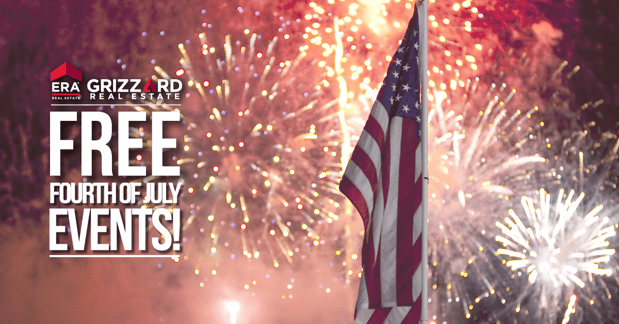 Have you ever seen a "Salute to the Union"?
A salute of one gun for each state in the United States will be fired at noon on Independence Day at capable United States military bases. This Saturday the "Salute to the Union" will take place across the country in honor of the Fourth of July and our Declaration of Independence.
If you're looking for your own way to celebrate the day, Central Florida is bursting with Red, White, and Blue events this week.
Here are some of the top Fourth of July events in the area!
Fireworks at the Fountain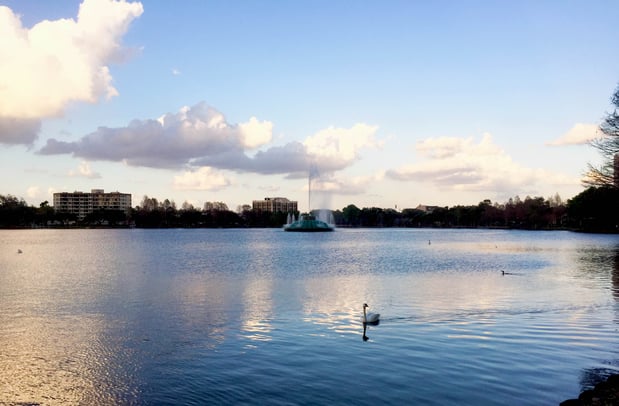 Downtown Orlando | July 4th from 4 to 10 p.m.


The iconic
Lake Eola in Downtown Orlando
will be hosting live music, activities, food and beverages, and spectacular fireworks. We'd suggest packing a picnic basket, grabbing a comfortable blanket, and heading down to the lake early to get a good spot on the grass.
Red, Hot & Boom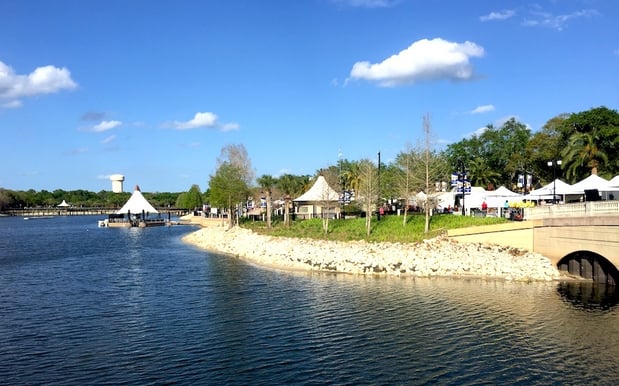 Cranes Roost Park in Altamonte Springs | July 3rd from 4-11 p.m.
If you listen to XL106.7, then you're bound to have heard about Red, Hot & Boom. This celebration is beyond your typical fireworks display. It's an all day music experience! From 4 to 11 p.m., popular artists such as Madison Beer, Dean Lewis, Mabel, MAX, and more will be performing. There will be food vendors along the lake, but we suggest packing a soft-sided cooler with plenty of water to keep you cool. If you plan on making a day of it, consider setting up a 10'x10' tent. You can keep your personal piece of shade paradise up until sunset. Fireworks will start at 9:30 p.m.
Clermont's 4th of July Red, White & Boom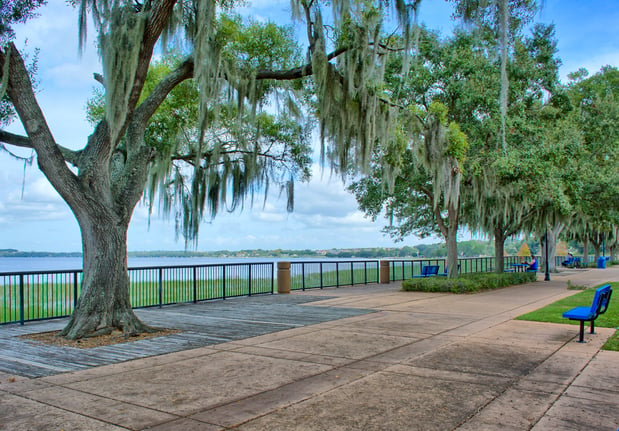 Waterfront Park,

100 3rd Street

| July 4th from 6 to 10 p.m.
With live music, family activities, and a dazzling fireworks show, Clermont's celebration at Waterfront Park is great for all ages. This lakeside park will keep you busy all day long with a splash pad, water sports, and a

30 mile fitness trai

l that's great for cycling. Relax on the beach as you wait for the fireworks.
Mount Dora's Freedom on the Waterfront & Traditional Parade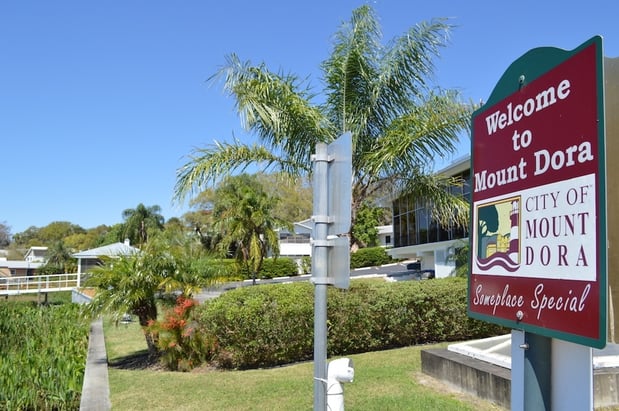 Elizabeth Evans Park | July 3rd at 5 to 9 p.m.


If you're looking for classic Americana, Mount Dora's holiday events are the place to be! At 5 p.m. on July 3rd, head over to Elizabeth Evans Park on the water for live music and a fireworks display.
Donnelly Street

| July 4th at 10 a.m.
On the fourth, don't miss the traditional downtown parade through Downtown Mount Dora. Find a spot at Donnelly Park, right next to
our ERA Grizzard office,
for a great view of the parade. After, be sure to check out the famous downtown shopping, antiquing, and restaurants!
Leesburg's 4th of July Celebration at Venetian Gardens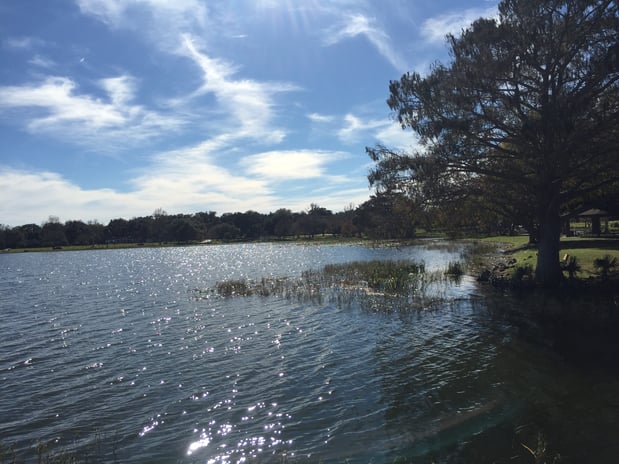 Venetian Gardens | July 4th at 6 - 10 p.m.
A fun 4th of July celebration with a Lighting baseball game to kick it off, music, kids zone, bounce houses, face painting, festive food, fun vendors, and more!
Nothing quite compares to watching the fireworks reflect off a beautiful lake. So, pack a blanket and find your perfect spot on the beach at Leesburg's loved Venetian Gardens. Better yet, watch the fireworks from your boat!


Star Spangled Sanford Extravaganza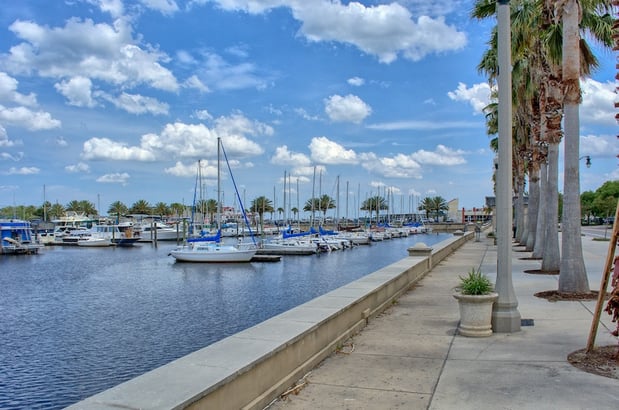 Ft. Mellon Park, Sanford River Walk | July 4th at 4 p.m. - 10 p.m.

Join the city of Sanford for a night of spectacular fireworks over sparkling Lake Monroe, just outside the marina along the Sanford Riverwalk! The splash pad will be open until 8 p.m, and you can also enjoy live music, food, and activities until the fireworks show!


DeLand's Firecracker Festival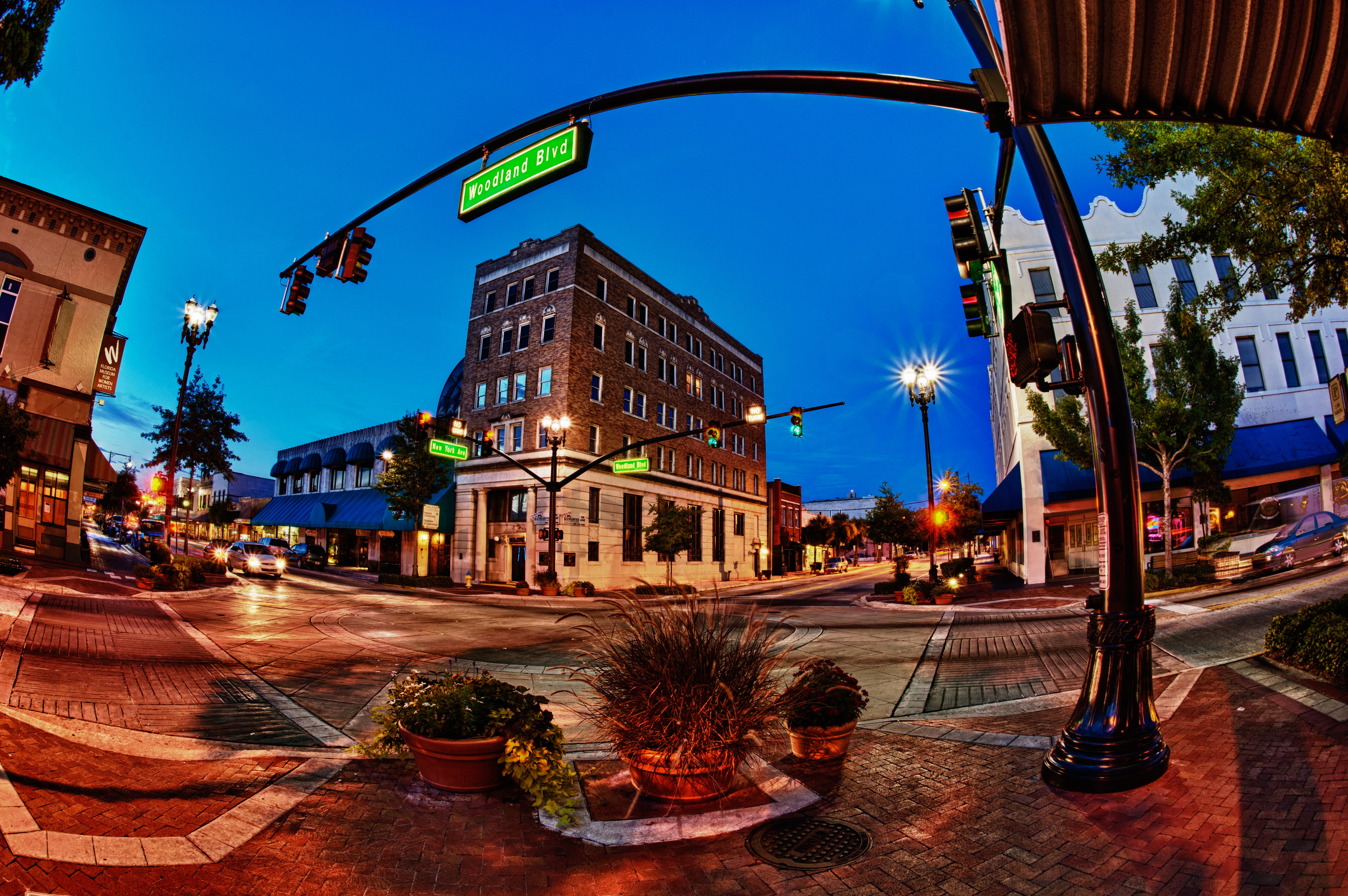 Earl Brown Park | July 3rd at 5 p.m. - 9:30 p.m.

Hosted by the City of DeLand, enjoy an evening of fun with a free concert, food trucks, kids zone, fireworks, and more!


All American Brews & Cruise 4th of July Celebration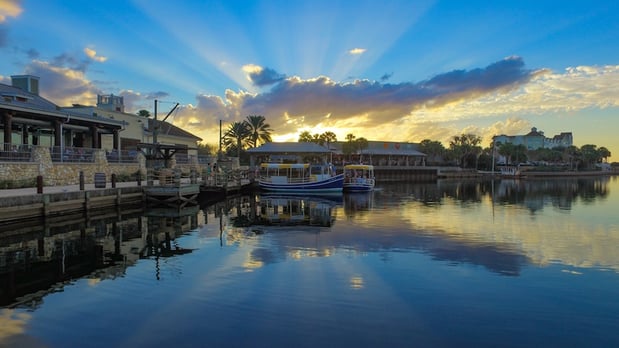 Brownwood Paddock Square® | July 4th at 4 - 9 p.m.

Don't miss the fun in The Villages, Florida with live music, food, market vendors, drinks, performances, a projector light show, and more!
***
Whether you're trying something new or going to a family favorite, there's plenty of free events going on this Fourth of July in Central Florida.
Have a safe and happy Fourth of July!
How will you be celebrating the Fourth of July? Are you hosting a BBQ or going to one of these great events? Any Fourth of July tips for these events? Share in the comments below!

Also Popular: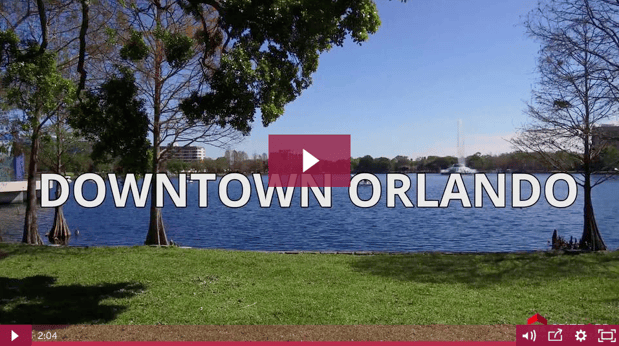 In the heart of the city, Downtown Orlando is a thriving community. Take a look at why so many are looking to call Orlando home in this captivating video: Watch Video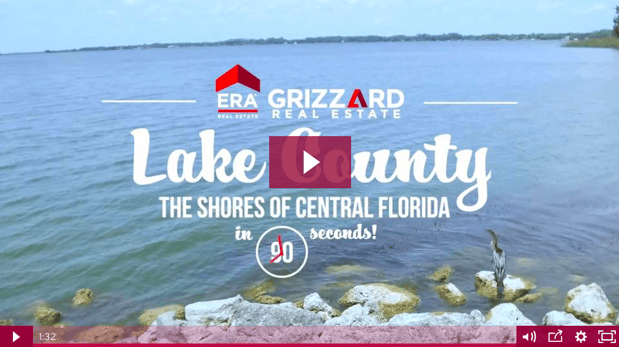 From Leesburg to Mount Dora and everything in between, get a glimpse of life in Lake County in this 90 second video, & see for yourself why so many are looking for their own Lake County home for sale. Watch Video