Lake County, Florida is well-loved for its sought-after lifestyle options, hometown southern charm, and one-of-a-kind communities to call home.
From Leesburg to Mount Dora and everything in between, get a glimpse of life in Lake County in this 90 second video, & see for yourself why so many are looking for their own Lake County home for sale.
Keep Exploring the Communities in the Video
Leesburg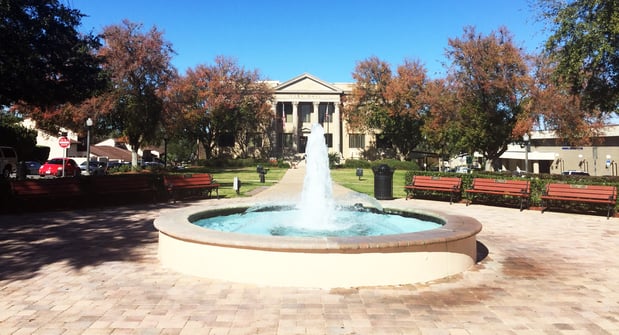 Looking for classic hometown charm & a neighborly atmosphere? Learn more about Leesburg, Florida here.
Mount Dora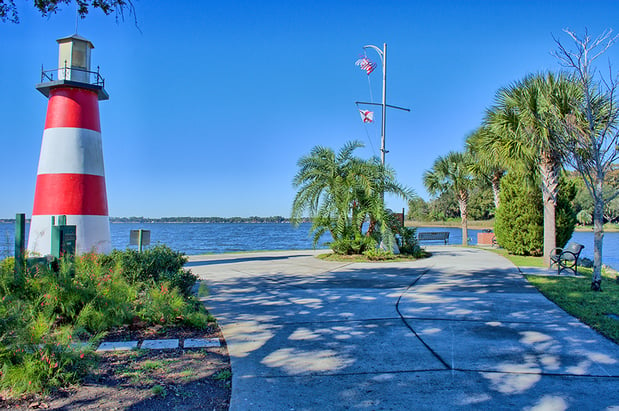 This artistic and culture-filled community is known as 'The Festival City,' and loved for its lakeside atmosphere and historic past. Learn more about Mount Dora, Florida here.
Be the first to see top homes for sale and stay up to date on Lake County


Subscribe Here
Clermont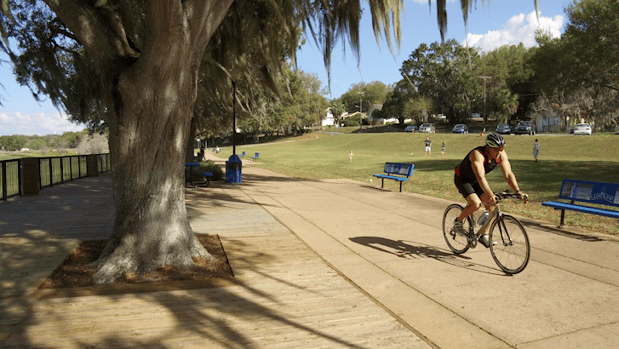 Clermont locals will tell you their community is one of the most active in the county. It is home to waterside bike trails, popular lake chains, and a charming downtown. Learn more about Clermont, Florida here.
Tavares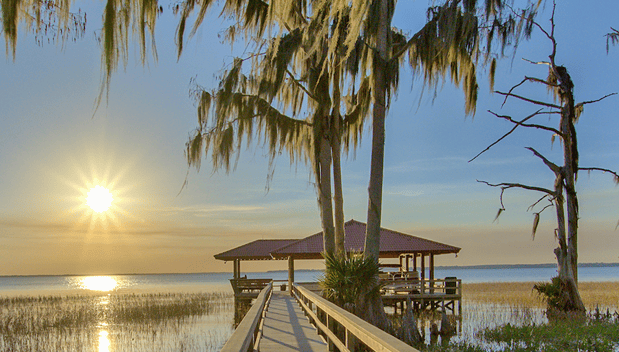 'America's Seaplane City' features an exciting atmosphere, loved Florida beauty, and a charming lakeside downtown that showcases the best of Lake County. Learn more about Tavares, Florida here
Also Popular: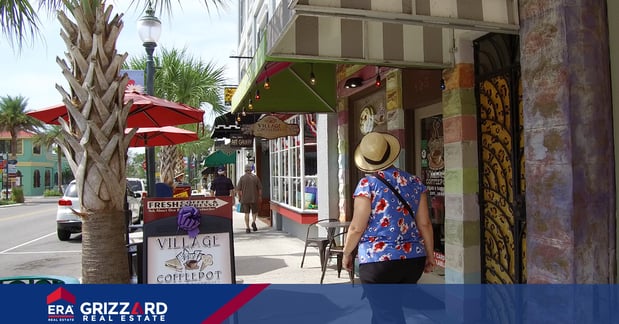 This popular, two-minute video perfectly captures the spirit of "Someplace Special" and explains why so many are seeking homes for sale in Mount Dora, Florida. See for yourself! Watch Video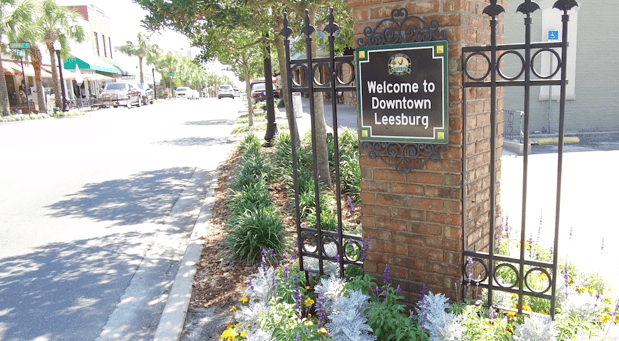 See why so many locals love living in one of Florida's favorite hometowns, and why more and more people are searching for homes for sale in Leesburg in this (under 2 minute) video: Watch Video