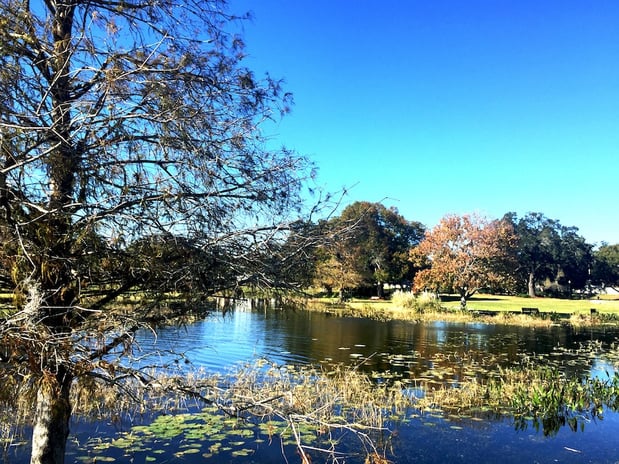 At the heart of the hometown of Leesburg, Florida lies one of locals' favorite hotspots - Venetian Gardens. This landmark offers events that bring the community together, provides a relaxing haven for residents to enjoy, and is an important piece of Leesburg's history. With improvements underway to make it even more beautiful, here are some of the ways Venetian Gardens helps make Leesburg such a wonderful place to live, and has so many inspired to find their own home for sale in Leesburg, Florida.
What Brought Venetian Gardens to Leesburg?


In the late 1930's, Venetian Gardens got its start as a Federal Emergency Relief Administration project - creating work to feed Leesburg in the midst of the Great Depression. In addition to creating work, locals were able to plant gardens at Venetian Gardens to actually produce food for their families.
After federal funding, the park became a showcase, designed with wooden bridges, rock gardens, recreation, and more. While it has changed over the years and continues to be improved, it remains an important piece of the community of Leesburg.
"Today's Leesburg locals love to visit Venetian Gardens to relax, picnic, and enjoy lovely Lake Harris and ski beach."

"The unique landscape features several little islands
connected by bridges. It's a great place to
exercise, spend time with loved ones at the park,
and take in the beauty of Leesburg."
Lauri Grizzard, Local and Realtor in Leesburg, Florida.
Continuing Improvements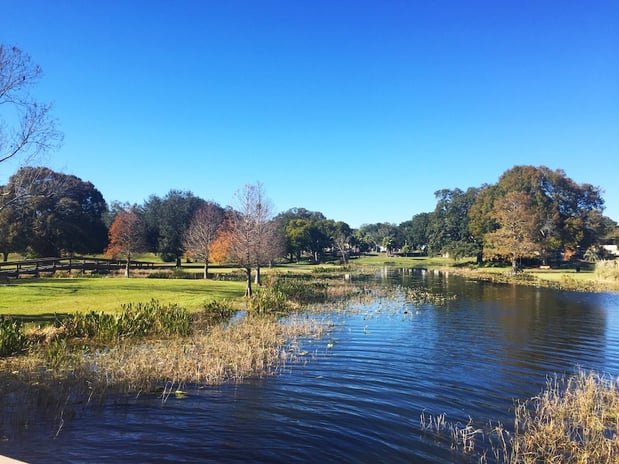 Earlier this year, Leesburg opened Venetian Garden's brand new, 2100 square-foot Spalsh Park located next to Kids Korner, the area's playground opened last year. The park is an early project in the three-phase plan to improve Venetian Gardens.

Some of Phase II is set to include improvement to Ski Beach, parking, walking paths, a boat ramp, and landscape enhancements.
As a part of the economic development of Leesburg, a goal of this improvement plan is to create jobs and possibly increase property values - even more great news for Leesburg residents! It's also been said that the plan is set to introduce the popular landmark as "the gem of the lakefront city."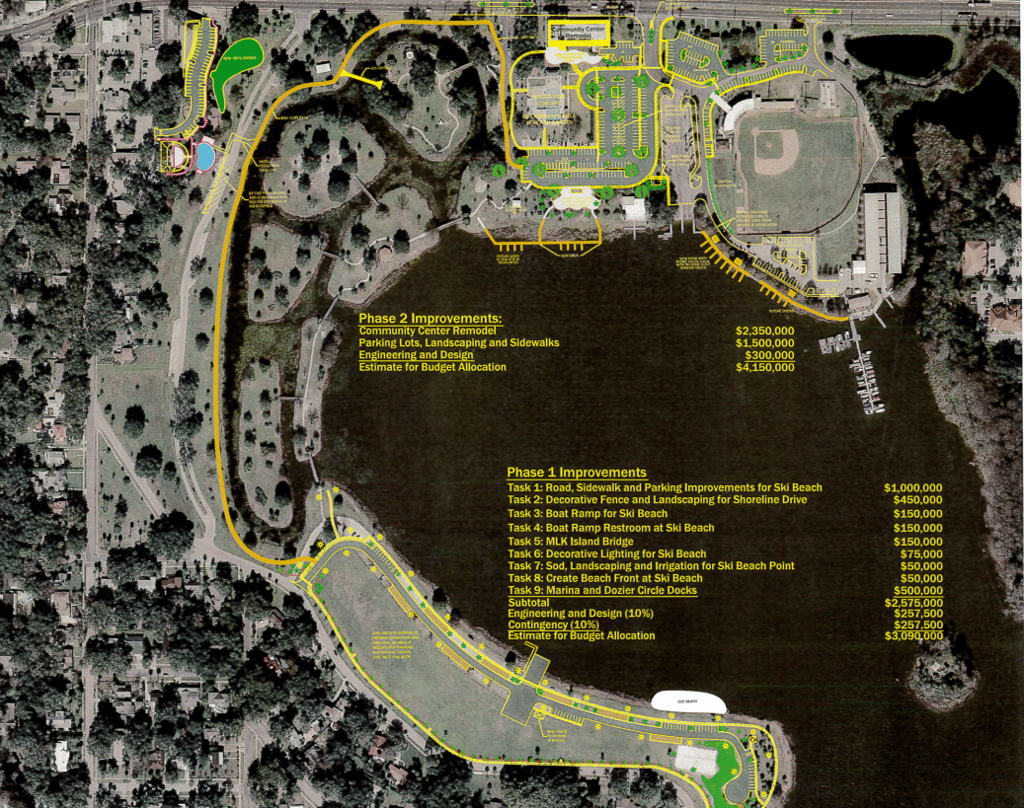 Today's Love for Leesburg & Must Attend Events


As much as Venetian gardens meant to the community of Leesburg when it was first created, it is still just as important the city today. Venetian Gardens is a place that locals fondly visit - making them even more proud of call Leesburg home.
"The Leesburg Boat Club is a private, members-only club that has become a gathering place for locals on Thursday and Sunday afternoons."

"The Clubhouse is also rented out for weddings, receptions and the like, and it is located just to the left of the existing boat ramp. My wife Linda and I enjoy riding our bicycles over the bridges and walkways to the boat club and around Palmora Park, the subdivision at Venetian Gardens." Tom Grizzard, Commercial Realtor in Leesburg, Florida
It is also home to a number of local events to bring the community together and celebrate the holidays in Leesburg:
"I love to attend the craft beer festival at Venetian Gardens which is coming up on Friday, November 18th! ERA Grizzard will be sponsoring is sponsoring a beer tent, the weather is always nice, and there will be live music and great food tastings by local restaurants. Every year the event gets larger and more popular!" Lauri Grizzard, Leesburg Realtor and local.
"The exciting carnival atmosphere with nippy night air and excited children make for a true North Pole Gala."

"Venetian Gardens has an amazing Christmas holiday display of lights that you can actually drive through in your car or take a leisurely walk-through. To welcome the Christmas season, opening night will have a lighted boat parade on the water plus food vendors." Sandy Kelly, Realtor in Leesburg, Florida.


Up Next: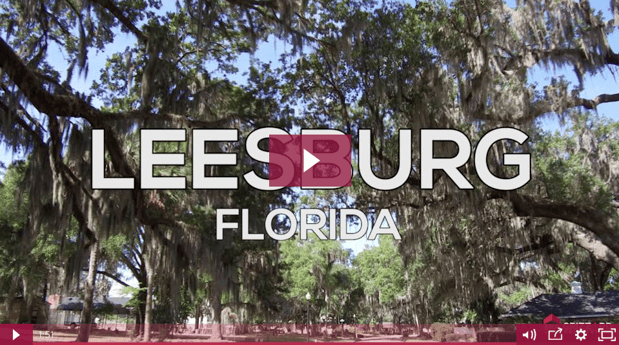 See why so many locals love living in one of Florida's favorite hometowns, and why more and more people are searching for homes for sale in Leesburg in this (under 2 minute) video: Watch Video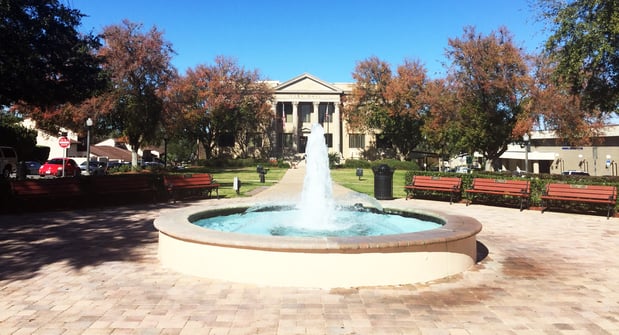 Leesburg: What's Driving Business and Residents to this Florida hometown?
Here's why businesses and residents are flocking to this Florida hometown, and a few of the upcoming developments you can expect to see! Read More
---
Sources:
- http://www.dailycommercial.com/news/article_6512f5ca-ffe3-5e02-ab5a-47c3aff8dab7.html
- http://www.orlandosentinel.com/news/lake/os-lk-kids-corner-renovations-leesburg-20160307-story.html
- https://www.leesburgflorida.gov/index.aspx?page=227
- https://leesburgflorida.gov/Modules/ShowDocument.aspx?documentid=9386