In the heart of the city, Downtown Orlando is a thriving community. Take a look at why so many are looking to call Orlando home in this captivating video:

The Atmosphere



The welcoming, energetic atmosphere features a mixture of scenery from endless entertainment at the Doctor Phillips Performing Arts Center to the relaxing waterfront shores of surrounding lakes & iconic Lake Eola.
"The love of community and friendly residents can be found throughout downtown's walkable neighborhoods."

"My favorite spot in Downtown Orlando is the Lake Eola Park. There are so many events, from yoga in the park, to pet-friendly events, community charitable/fund raisers, to farmers markets, and they all take place in the heart of downtown. The scenic views of the lake, green, lush, landscape and peaceful, easy feeling. Local food and fun make the downtown area such a wonderful place to live." Erin Tuttle, local and Realtor in Orlando, Florida.
Outdoor recreation space and delicious local eateries make the downtown area a desirable hotspot for locals to spend evenings and weekends, brunches and morning walks.

"My favorite downtown hotspot would have to be Relax Grill and Bar. This is nestled inside of the park at Lake Eola where you can grab a seat outside and watch the runners, kids playing or couples renting the swans. It's dog friendly, casual and the Mediterranean food is amazing! They have lots of healthy options such as a 5 layer dip, a grouper sandwich or a gyro. You can go for lunch or Relax during happy hour and have one of their drink specials!" - Dallas Ackley, local and Realtor in Orlando, Florida.
The Lifestyle



The walkable area offers residents the desirable 'work-live-play lifestyle,' with sought-after homes for sale, job opportunities, and countless event venues within such a short distance from one another.
Home Options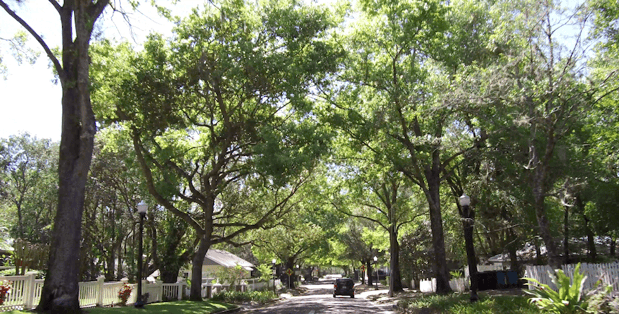 Downtown Orlando homes for sale vary from bungalow style homes to unique getaways boasting true craftsmanship, and sky-high condos in the heart of the action.
The touch of the city's historic past mixed with modern conveniences make this city a unique haven that locals are proud to call home.
Also Popular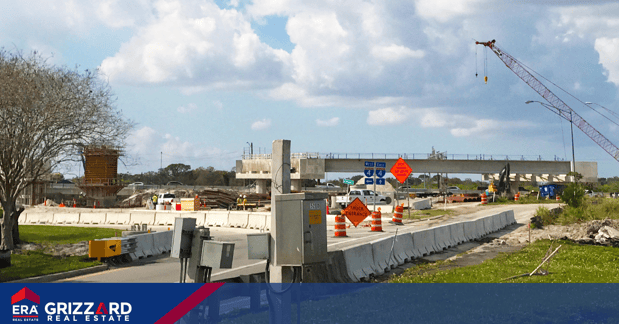 The new road could mean much more than just quicker access to Orlando City games and trips to the mall for Orlando's residents. Keep Reading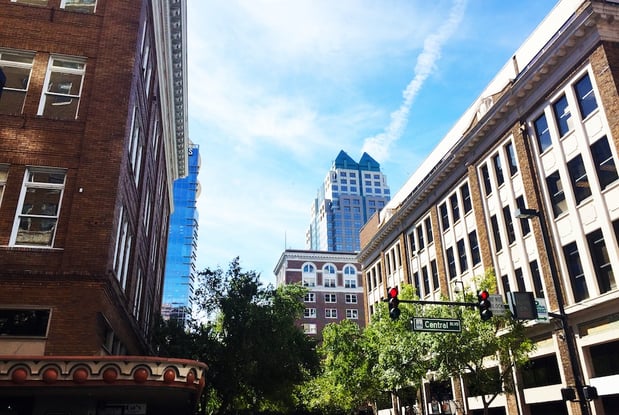 Here are some of our favorite Orlando Rankings and whether or not our locals agree! Keep Reading