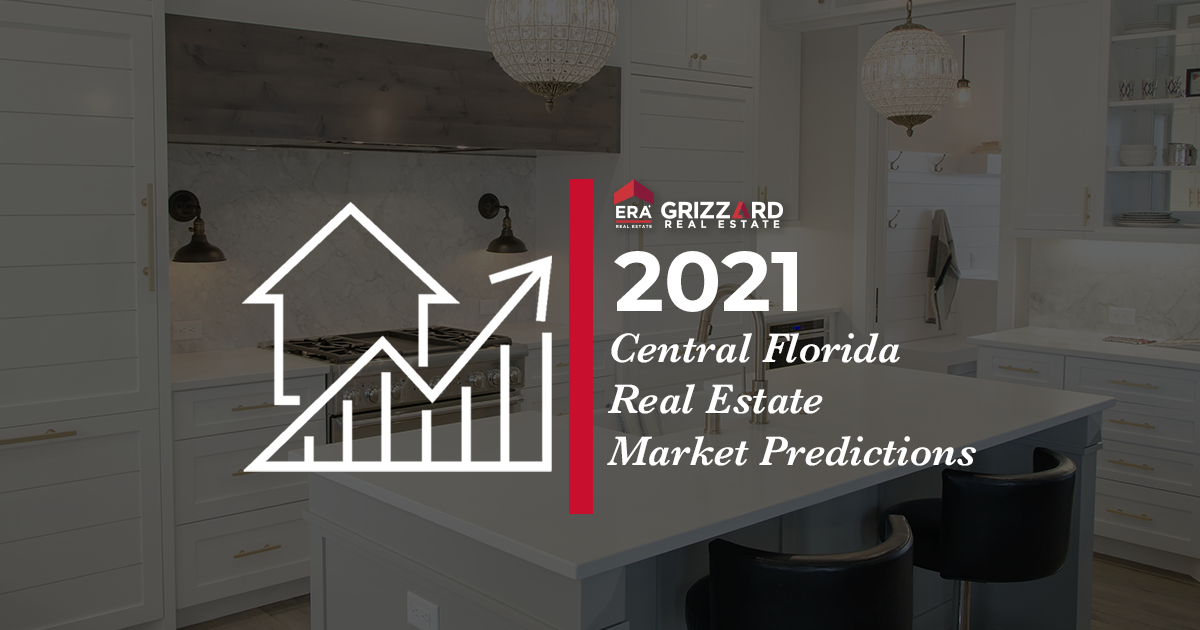 2020 was a year unlike any other. However, through its surprises and challenges, the Real Estate market has still remained active. In fact, ERA Grizzard was able to help over 2,200 home buyers & sellers throughout Central Florida last year! As we start 2021, you may be wondering what the Real Estate market will look like this year.
A number of reports have been published as we start the new year, and many of them are showing similar trends in predictions for the Real Estate market. According to Florida REALTORS®, many factors point to a 'strong start' for Real Estate in 2021.

Here's a look at the expectations of the market for 2021:
Florida's Growing Popularity
Home buyers, and even businesses, have been creating trends in moving to states with more affordable taxes, living costs, and better climates - such as Florida.
Business Insider reported that "states like Texas and Florida have become viable business hubs, as employers seek to flee cities with high costs of living." As remote work becomes more available, and businesses and home buyers reconsider their location needs, it seems Florida's popularity will continue to trend upwards into 2021.
Home Sales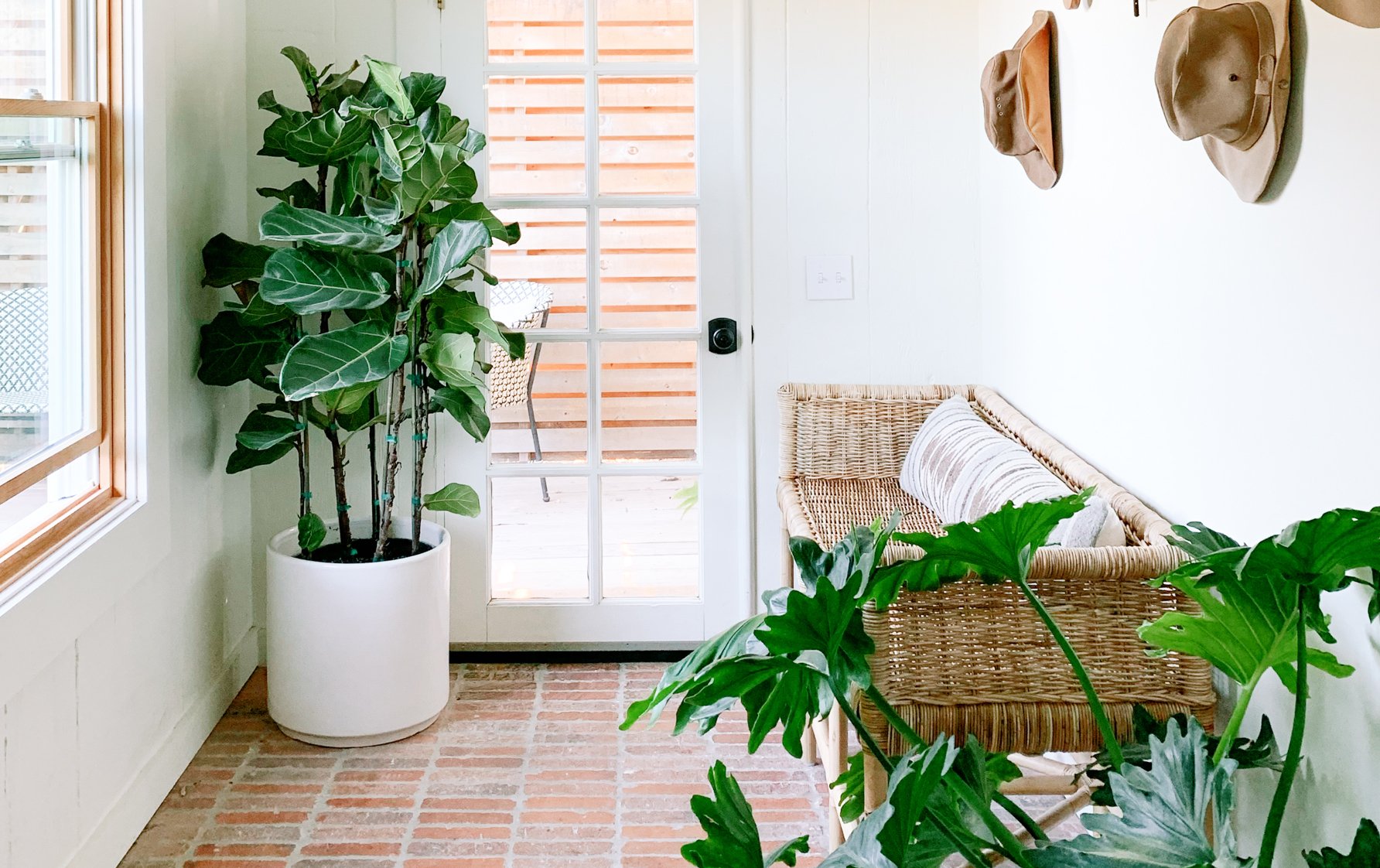 Despite the unique nature of last year, there were more homes sold in 2020 than in 2019. Florida Realtors shared that in 2020 overall, there was "almost 6 percent more closed single-family home sales" in Florida compared to 2019, and there was also an 22.5% increase in the total dollar amount of homes sold year over year.

And while available home inventory has been low, the amount of new listings being added to the market in 2020 was actually only a 3% decrease from the previous year for single-family homes, stated by Florida Realtors. However, the source reports that with buyer demand being so high thanks to low mortgage interest rates, 'homes are moving much more quickly and in greater numbers than usual, resulting in a lower level of inventory at any given point in time.'

While many reports suggest the possibility of an improvement in inventory this year, it's still something to consider if you're buying or selling in 2021.
If you're looking to buy, keep in mind that the market can be competitive. Don't miss out on the home of your dreams by not being pre-approved by a lender ahead of time. If you're thinking of selling, now may be the time while inventory is low.
Mortgage Rates
Florida Realtors reported that "97% of agents said that low mortgage interest rates increased buyer demand in their markets."

REALTOR.com also stated that "as rates start to rise in the second half of 2021, buyers may feel the need to hurry purchases along to lock in a low rate." So, if you have considered buying, it might be a good time to take advantage of these historically low rates before any possible increases.
Changing Home Trends: Locations & Features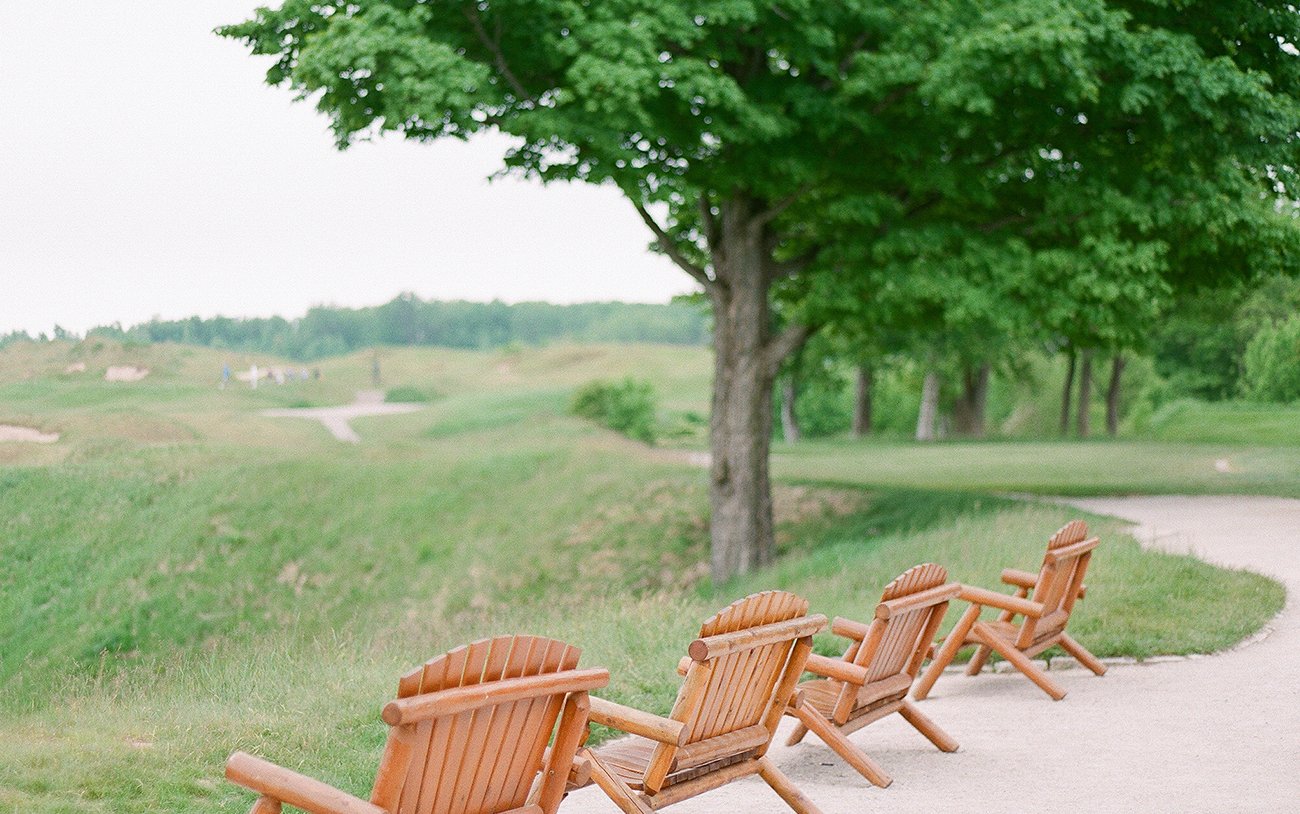 With the increase in remote work and overtime spend in the home, we've seen a change in buying trends throughout the last year that are expected to continue into 2021.
According to REALTOR.com, house hunting in suburban areas had a 'stronger post-COVID lockdown bounce back' compared to those looking for homes in more urban areas. In addition to growing popularity in homes away located further from city centers, buyers have also been seeking more flex space, outdoor areas, room for home offices, and more trends that were not necessarily at the top of a home wishlist prior to the pandemic.
Virtual Services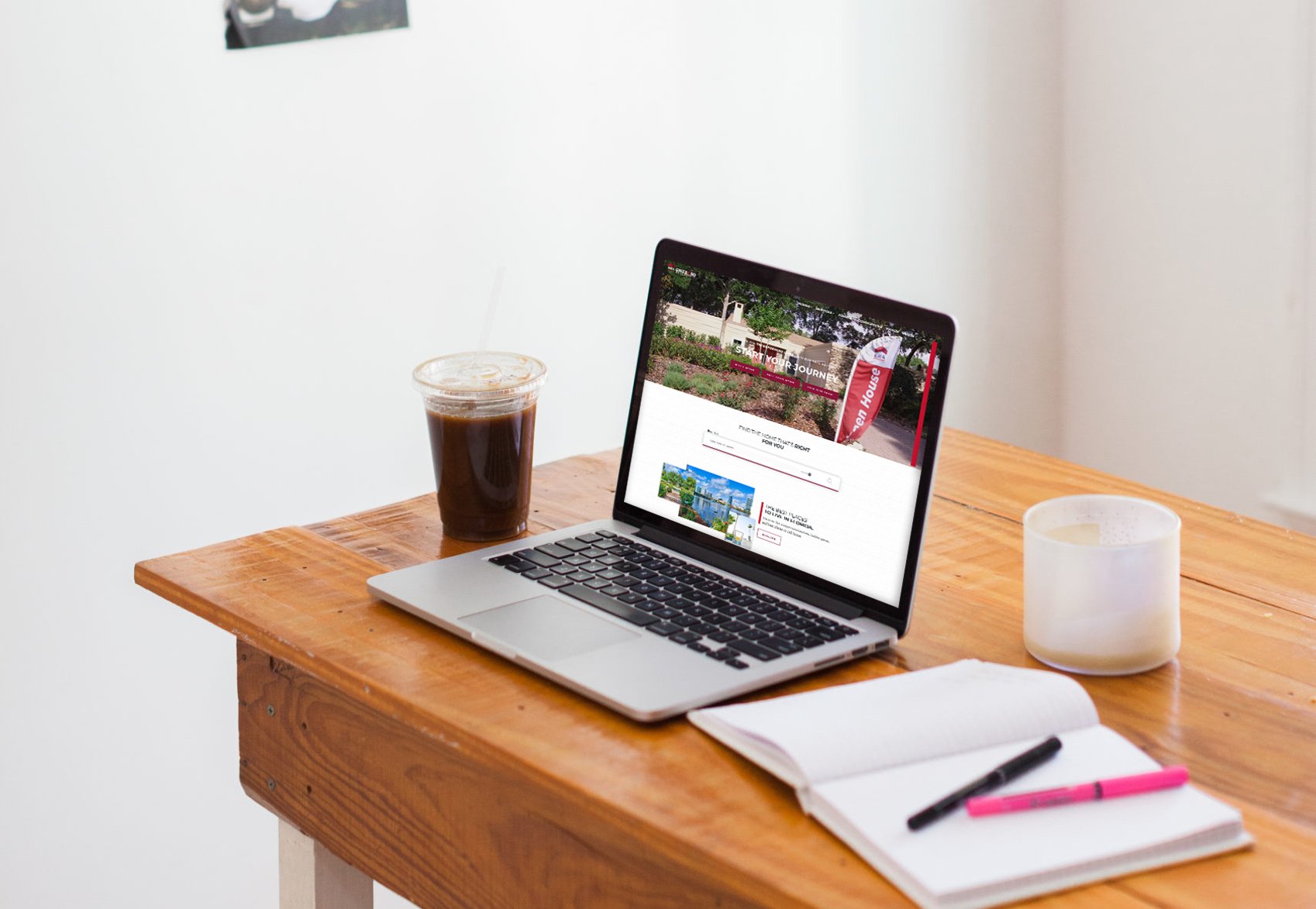 Although Virtual Services may not be as vital moving into 2021, they will still be great resources for home buyers and sellers to achieve their Real Estate goals however they feel most comfortable. DavesRamsey.com stated, "digital technology is also making it easier to handle document-based tasks virtually...in other words, there's a chance you can buy or sell a house this year without getting out of your car." Learn more about Virtual Services in buying or selling your home here.
Overall, it's important to speak with a trusted local REALTOR® about the state of the market in your particular area to get the most accurate outlook on Real Estate in 2021. Whether you're thinking of selling, need to make a move, or are just curious what the market looks like in your particular neighborhood, your local REALTOR® can answer any question you may have! Click here to find your REALTOR®.
*Article sources listed below

Looking for your next home for sale in Central Florida?
Browse all homes for sale here:



Up Next: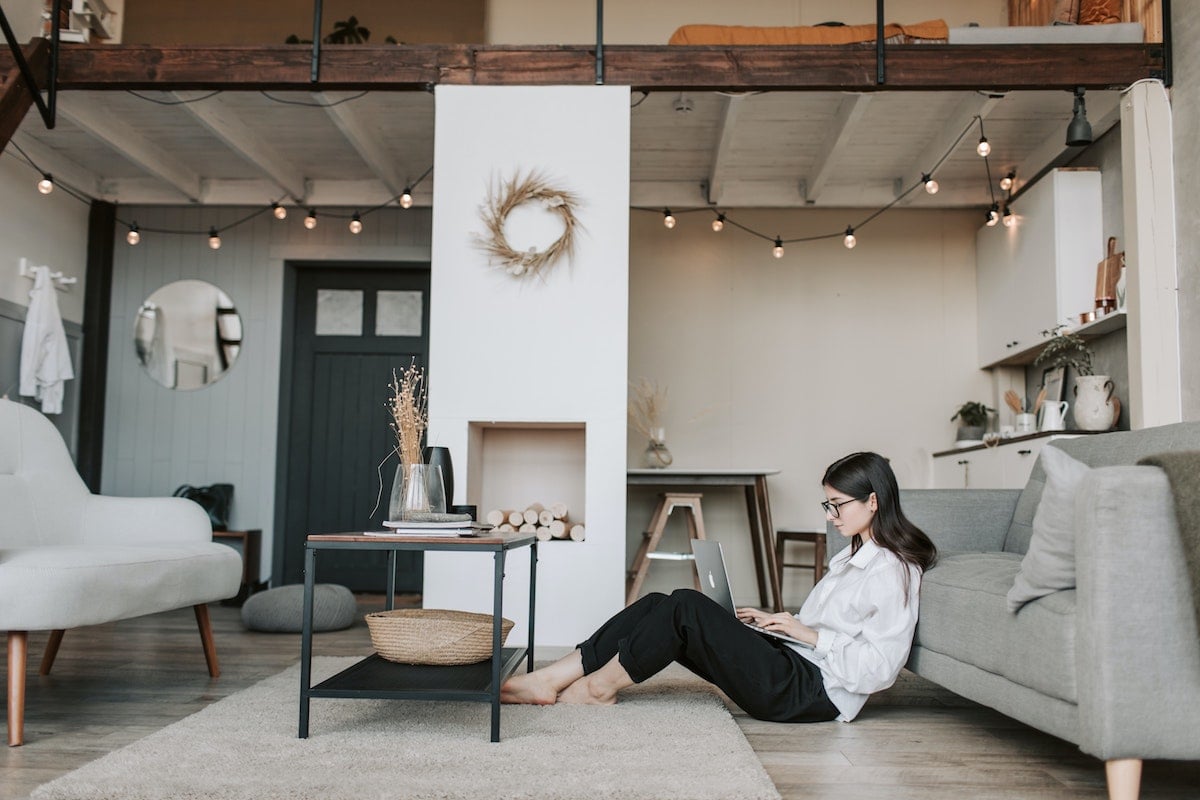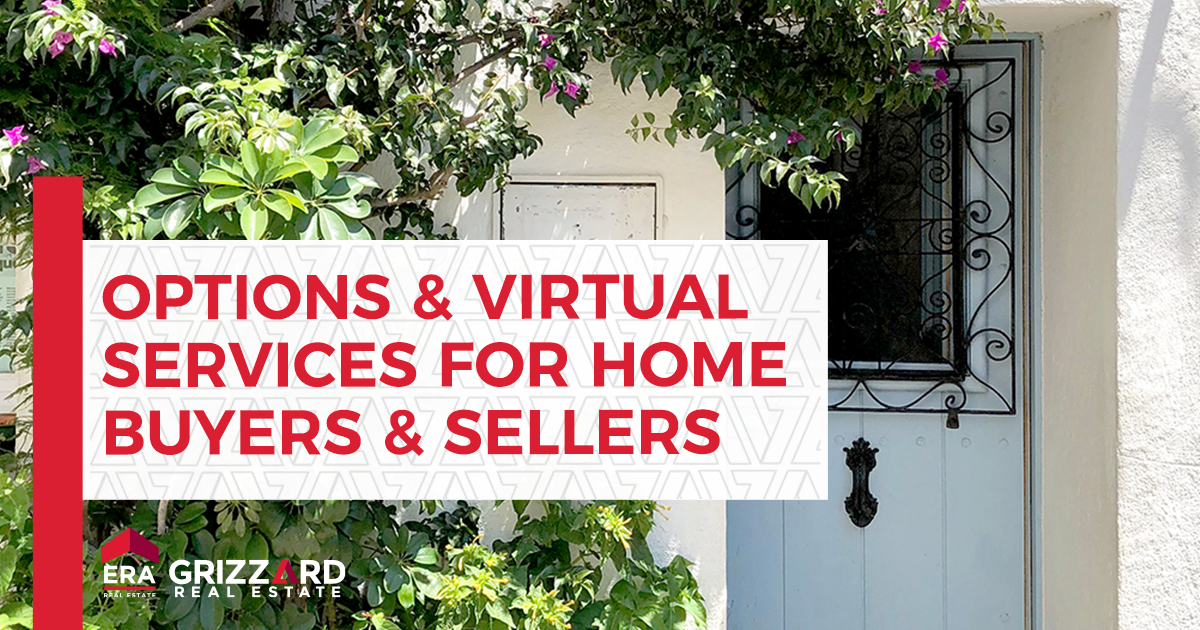 Sources:
- https://www.floridarealtors.org/news-media/news-articles/2021/01/what-top-stories-do-re-agents-expect-2021
- https://www.youtube.com/watch?v=5gRLylC6cYY
- https://www.daveramsey.com/blog/real-estate-trends
- https://www.forbes.com/sites/brendarichardson/2020/12/16/experts-predict-what-the-housing-market-will-be-like-in-2021/?sh=4dd55dbb36dc
- https://www.realtor.com/research/2021-national-housing-forecast/
- https://www.businessinsider.com/employers-look-to-flee-san-francisco-and-new-york-city-2021-1?fbclid=IwAR2fQAFwv41RPG4fbw4PE13GXOxrvC-2hdxRKK78s6SApsd45_I78mkBeNg