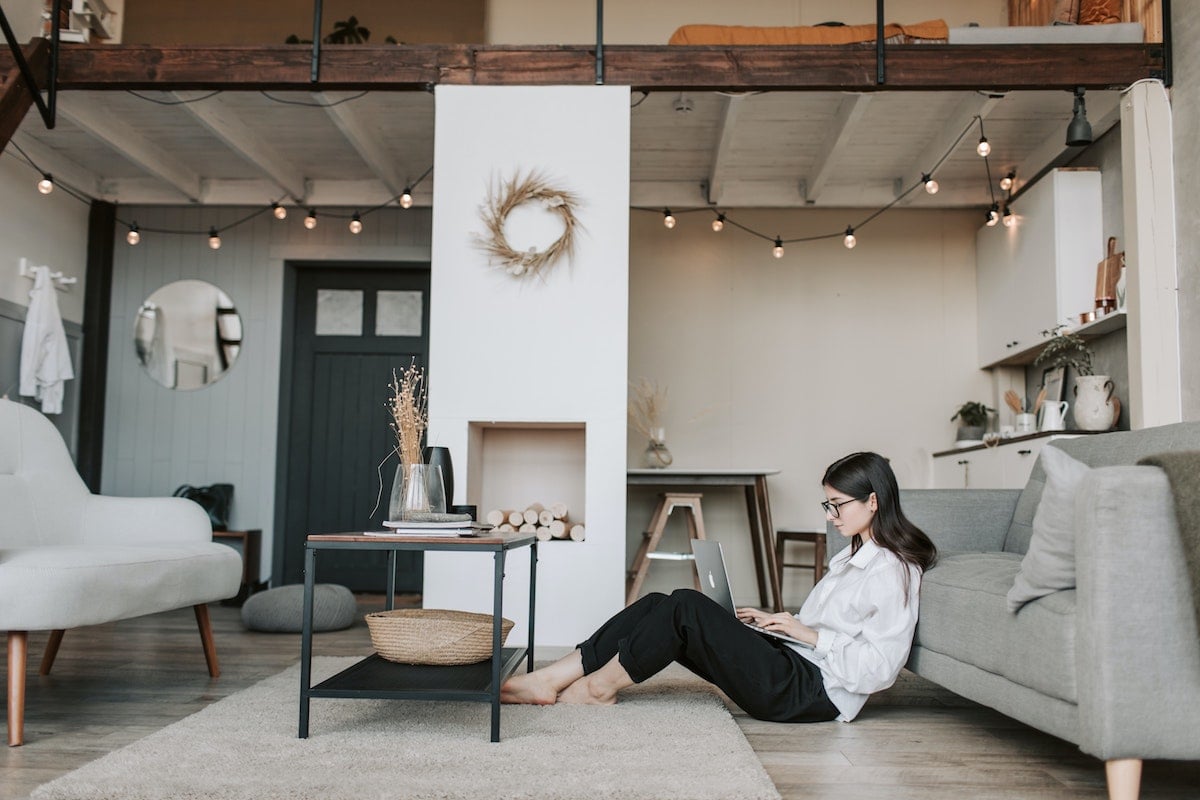 So far, 2020 has brought about a lot of changes, questions, and when it comes to lifestyle preferences, even discoveries. For many, shifts in the norm can be seen in almost every aspect of life, and Real Estate is no exception.
While the Central Florida market is still active, some changes have occurred, and it's understandable in this unchartered territory. Overall, people are still actively selling and buying Real Estate. However, with significant adjustments in how many individuals live and work, several ripple effects have come to light.
One, in particular, involves the most important asset of a person's life, their home. Life for many individuals has been shifted or completely altered; therefore, home needs and wants are being shifted and altered. Design ideas and what roles a home will play are now being questioned or modified by many. What once was a top priority or the best fit for one's lifestyle, may no longer be accurate with today's unique chain of events.
Let's take a closer look at what new buying trends have emerged in 2020 and how a large number of home preferences are changing:
Then & Now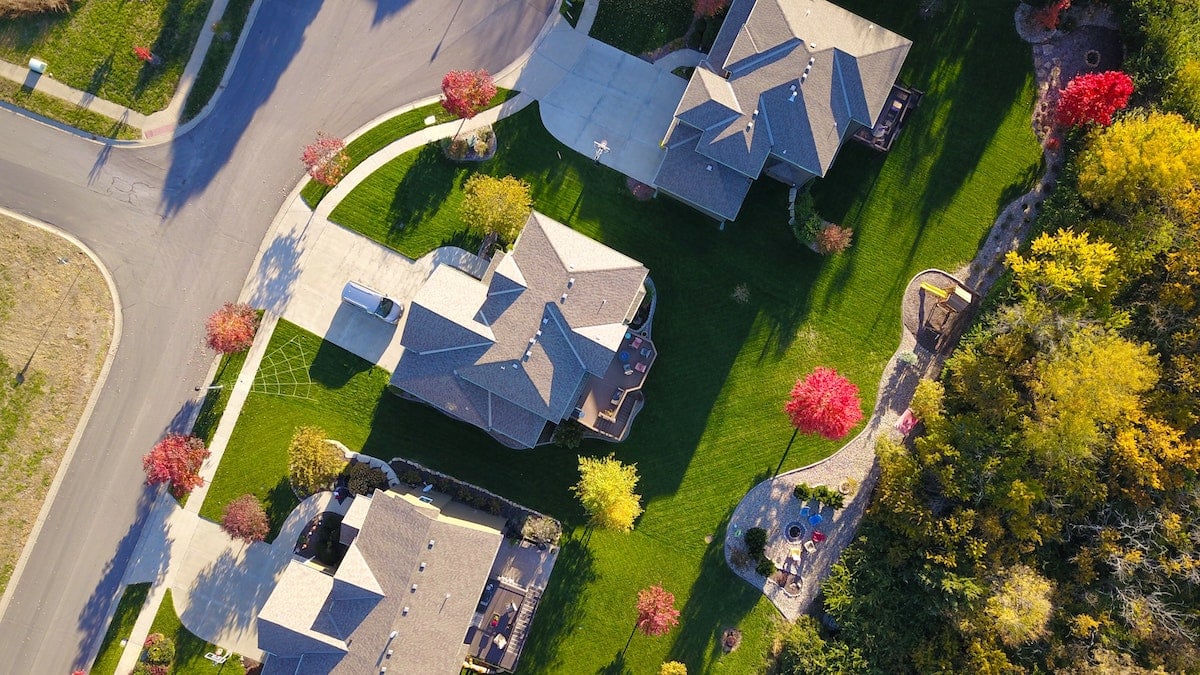 Home preferences are the conductors of Real Estate and the driving force behind many decisions. From home type and location to layout and features, every inch of a home is always analyzed and contemplated whether it will work for a specific lifestyle.
Top Features
Pre-COVID, the top home preferences and designs have been right on-trend. Just think of those HGTV shows where talk of 'wish-lists' and 'must-haves' are always presented. These are the most important factors when searching for or transforming a home. Most of the time, the wish-lists are relatively similar with differences in type, location, or size.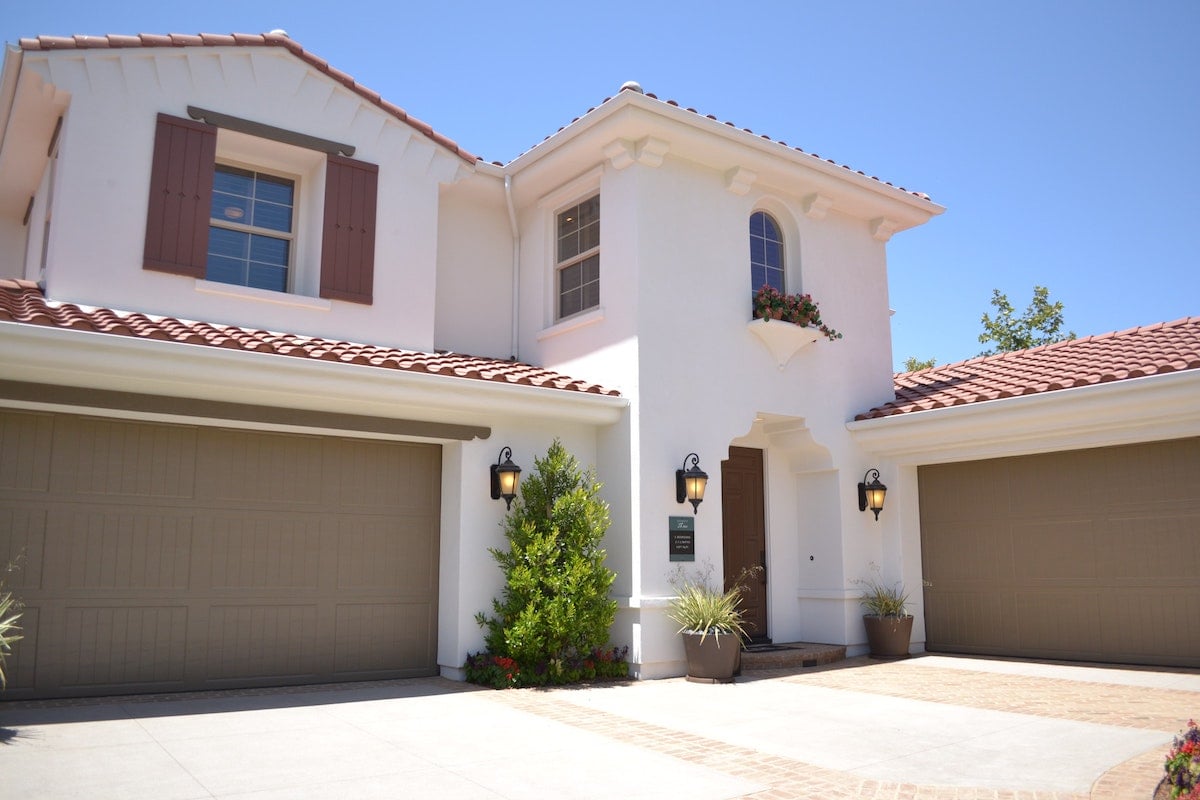 According to realtor.com, the principal features are often centered on price, the number of bedrooms, an updated kitchen, a large backyard, and garage.
Post-COVID, these primary characteristics still remain of great importance. However, additional features and desires have grown in popularity, and evolving trends are now appearing on the radar of many homeowners and potential buyers.
For example, a home office, a quiet location, and a pool or spa are some of the most wanted items due to COVID. And it's easy to see why with the current state of the world.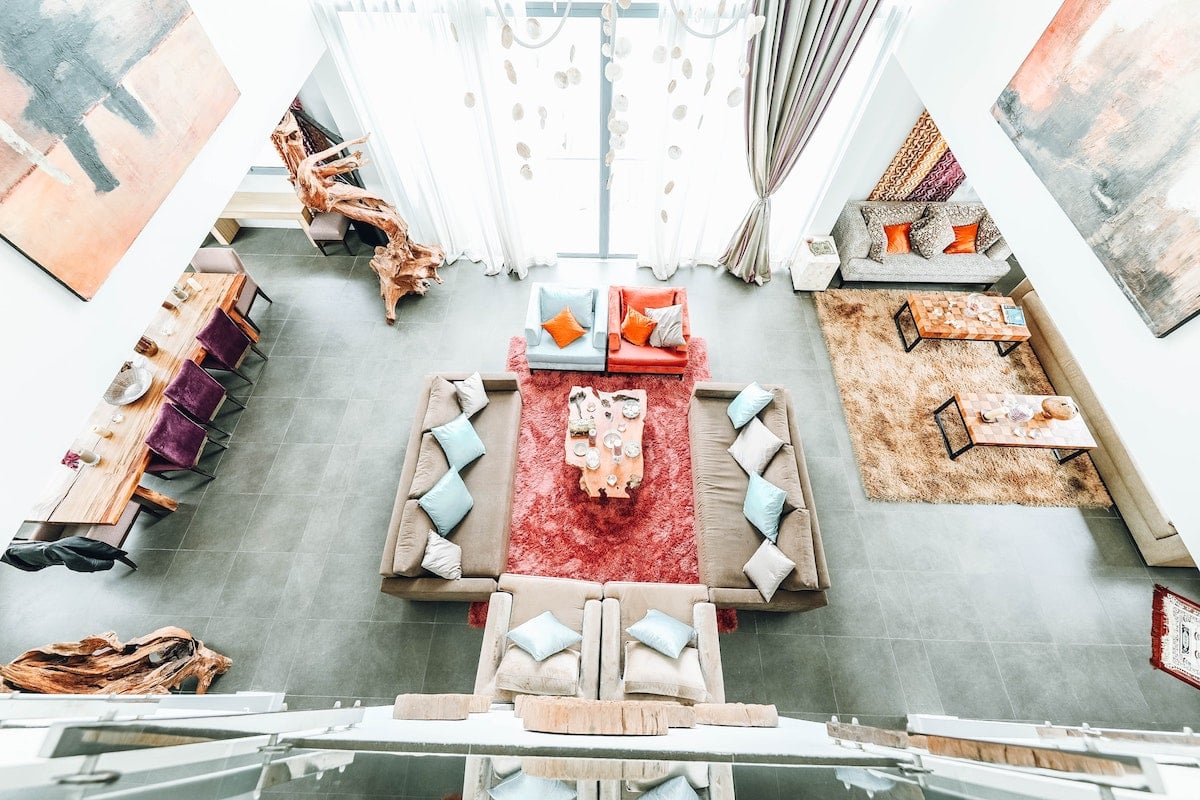 New trends and interests are taking form, as well. The parts a home plays and added safeguards are expanding in many areas. Therefore, the need for more has been emerging and evolving. Some of the most interesting and favored design trends include proper mudrooms for disinfecting purposes and more bathrooms, including a must-have towards the front of the home for better isolation and sanitation purposes. Room versatility is another growing desire. The need for flexibility in what a room can be provides additional conveniences and comforts.
Working From Home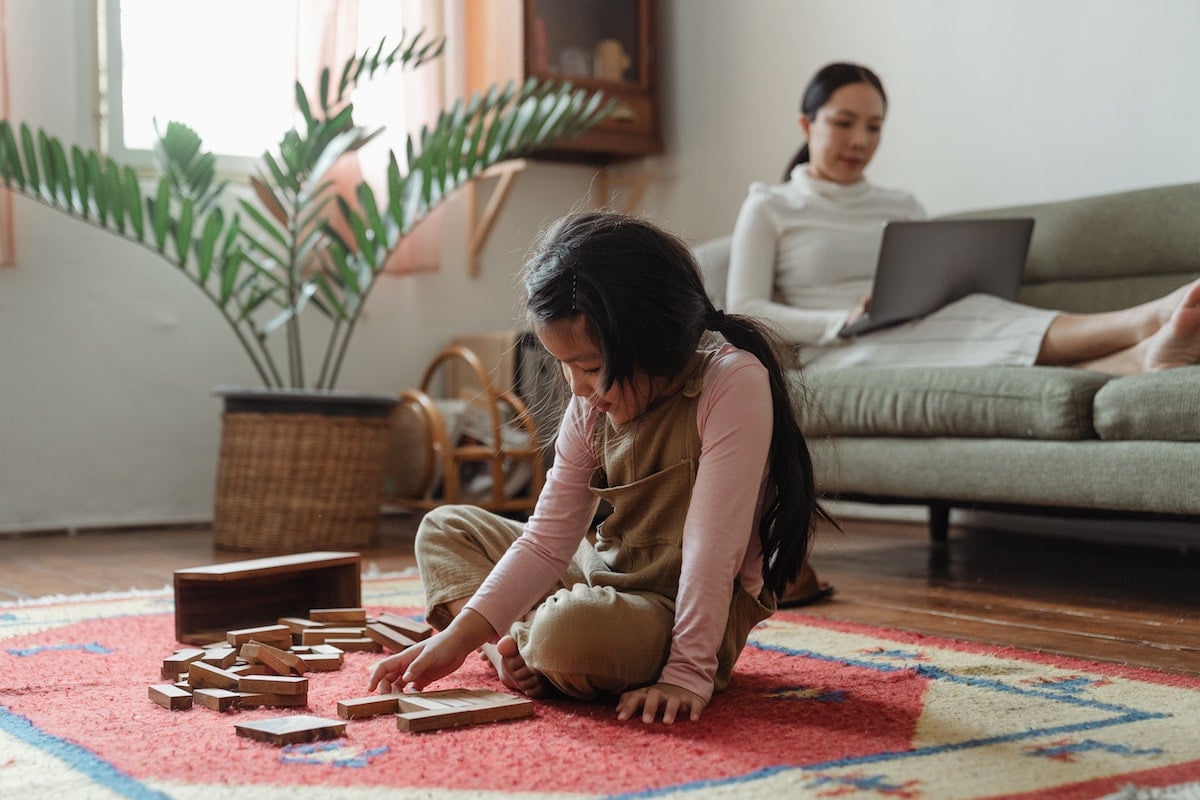 People have been at home more, and others have even been working from home more. Juggling work, kids, homeschooling, and even multiple household schedules have been an unexpected curveball for many. New daily routines and interruptions are being fueled by additional precautions being taken and put in place. As a result, spending time at home has increased overall for the majority.
Having a home office or tips for working from home has been a widely-discussed topic since the start of the pandemic. Many were thrown into a new work routine and forced to create workstations for one or multiple household members. The rising need for a home office or dual home offices has been made apparent for many homeowners and future buyers. Whether it's a dedicated space for an office or a multi-purpose room, the increased demand for home offices has arrived and is expected to grow.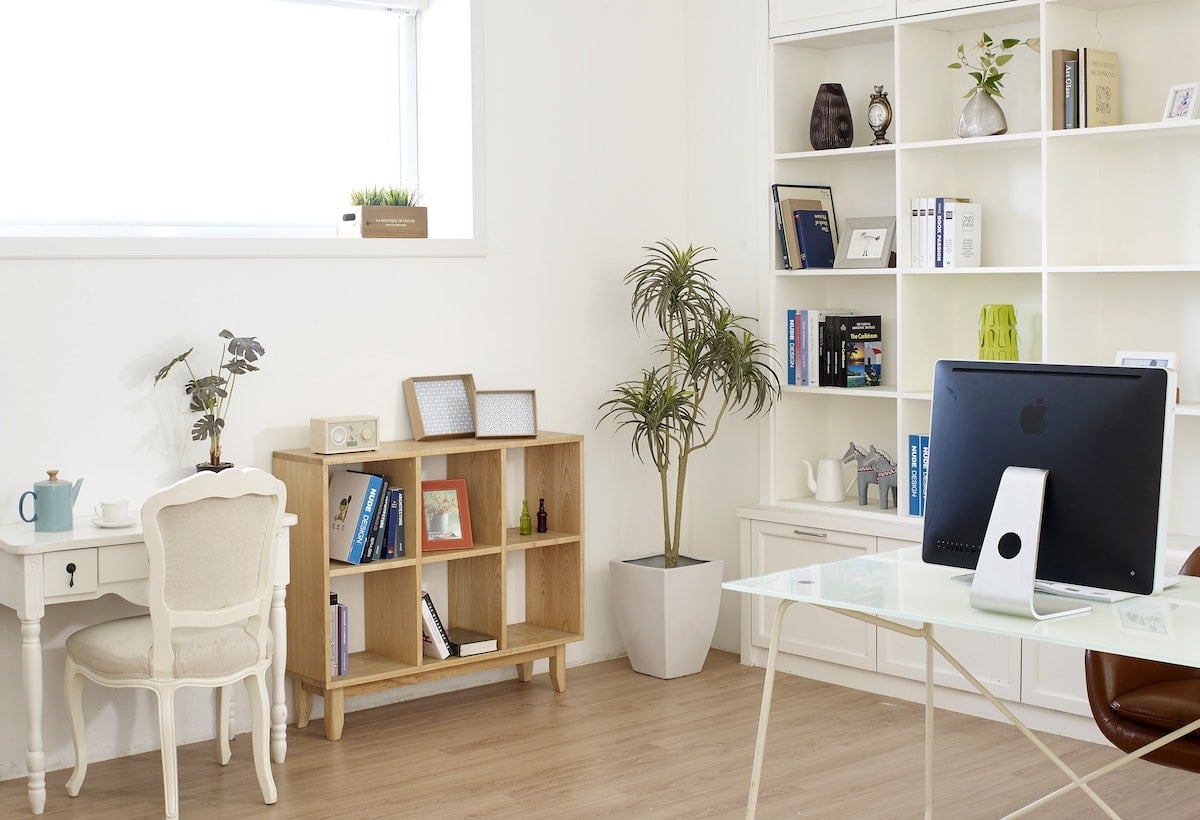 In addition, the combination of more employers implementing working remotely and current technologies is making the days of being in an actual commercial office a lot less. The realizations and discussions transpiring by many employers include potential cost savings and reduced liabilities as well. The fact of the matter is that a large number of jobs could be done from home in this day and age, and many employees have the capability to work entirely remotely. Thanks to the present virtual boom and telecommunication advancements, the way many individuals work has changed fundamentally, and the home is taking on a new responsibility for countless individuals.
Moving Locations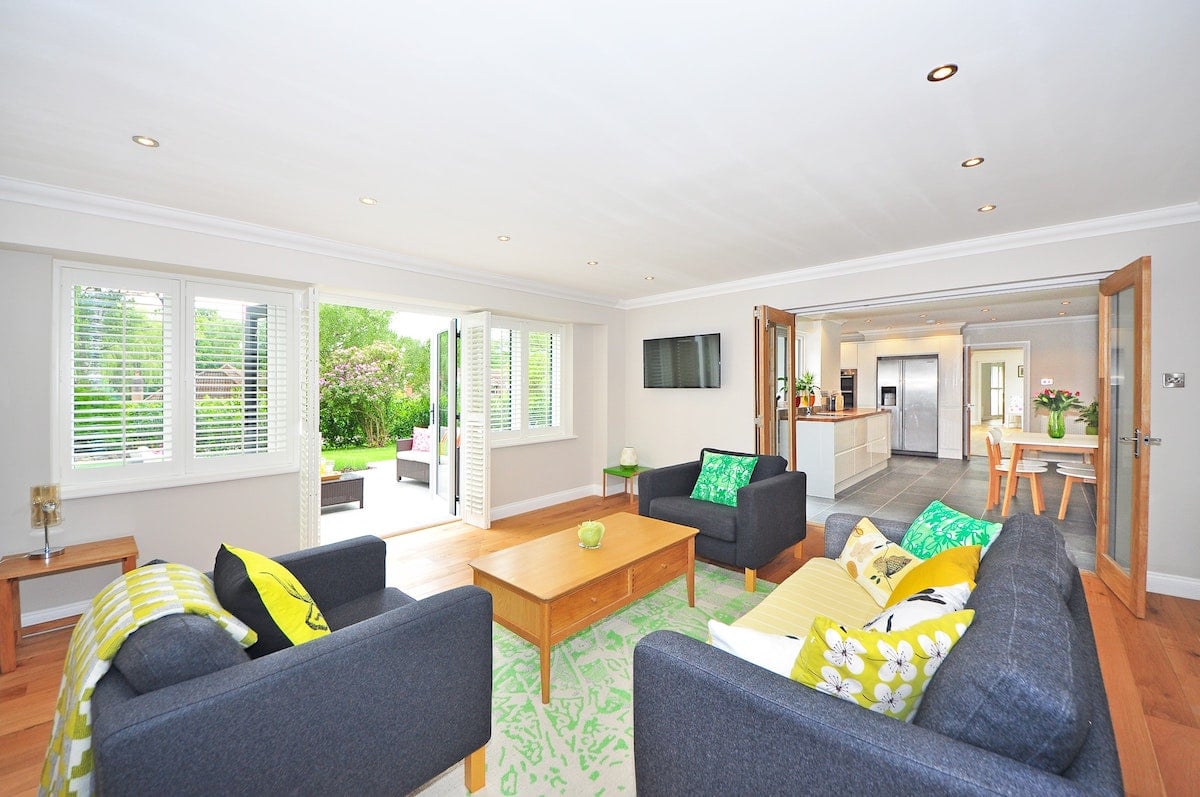 Home locations have also been up for debate. Trends of people moving out of urban areas are on the rise as being tied to a big city for work is no longer relevant or decreasing in overall importance.
A recent survey done in partnership by Realtor.com and HarrisX showed a growing response in willingness for longer work commutes. This trend could be correlated to the increase in remote work, unemployment, the search of lower-priced homes, or merely finding 'more bang for your buck.' Traditionally, the cost of living in larger cities is much higher and can range from 20% to 140% above U.S. average vs. smaller towns and rural areas.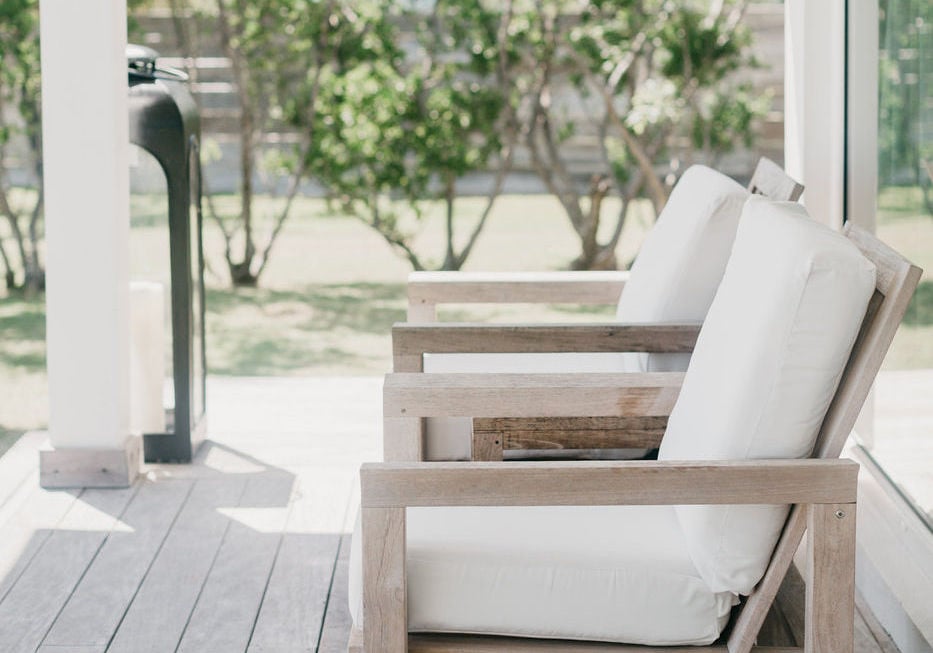 The survey also showed reasons for some consumer preferences post-COVID. Higher-priced home searches were motivated by the desire for larger homes and 'better neighborhoods.' At the same time, the choice for lower-priced home searches is being influenced by individuals wanting additional savings, financial security concerns, and the current economic conditions.
A comparison of surveys done this year also revealed the want for a better quality-of-life by many consumers. Quieter neighborhoods and access to nature, the outdoors, and area amenities polled higher than before - giving suburban and rural areas even more draw.
Larger backyards and renovated kitchens are still ranking as some of the most desired features as well, which can tend to add additional costs to a home's price tag. This fact has held steady, even pre-COVID. With the reported concerns and wants, it's easy to see why many have chosen or are thinking of uprooting from the place they currently call home.
Home Options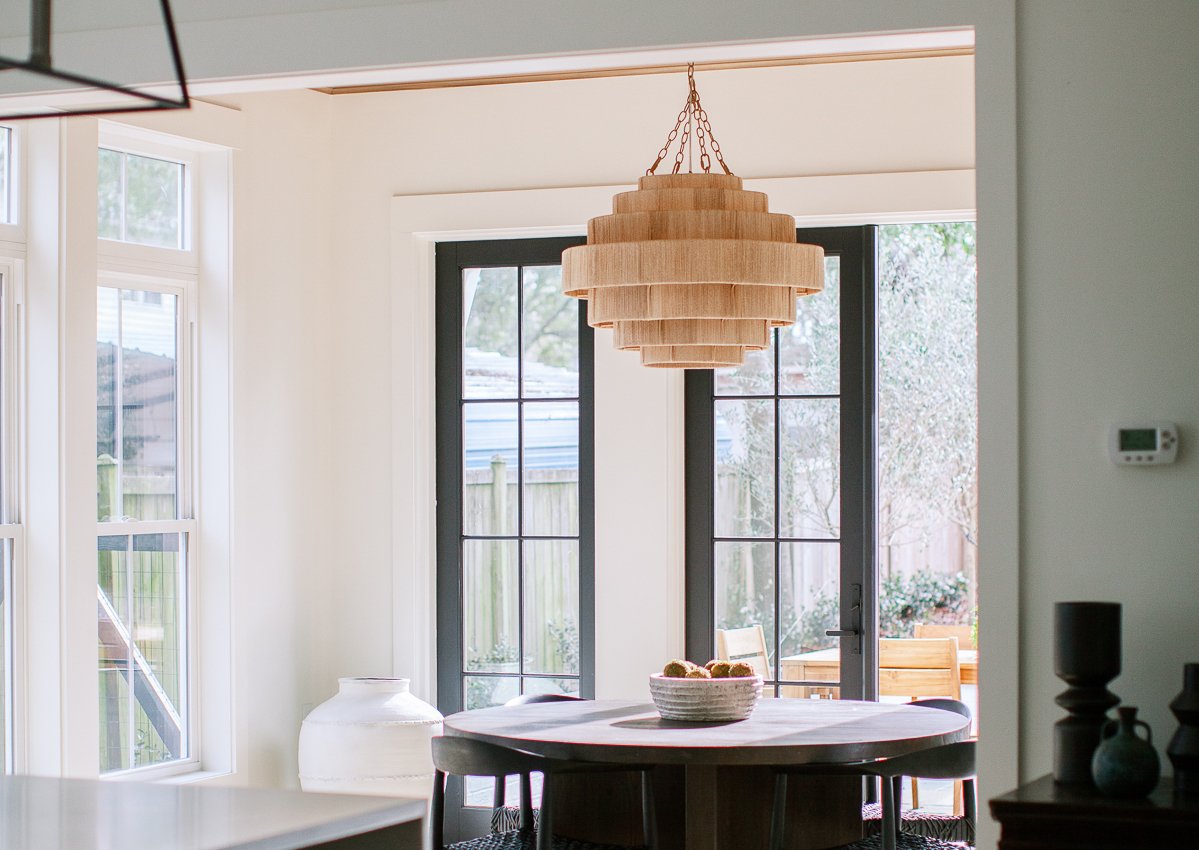 While the Real Estate market has been very active, the availability of resale homes is down in many markets compared to previous years, primarily due to the pandemic. Nevertheless, many agencies, such as ERA Grizzard Real Estate, have the full capability for safe showings, and virtual services continue to help make customers feel comfortable and keep the transactions going. The number of homes listed has been slowly increasing over the months, indicating a boost in sellers' confidence.
What does this mean for buyers? The resale market is a competitive one right now and may be one of the reasons for amplifying another type of home - new construction.
New Construction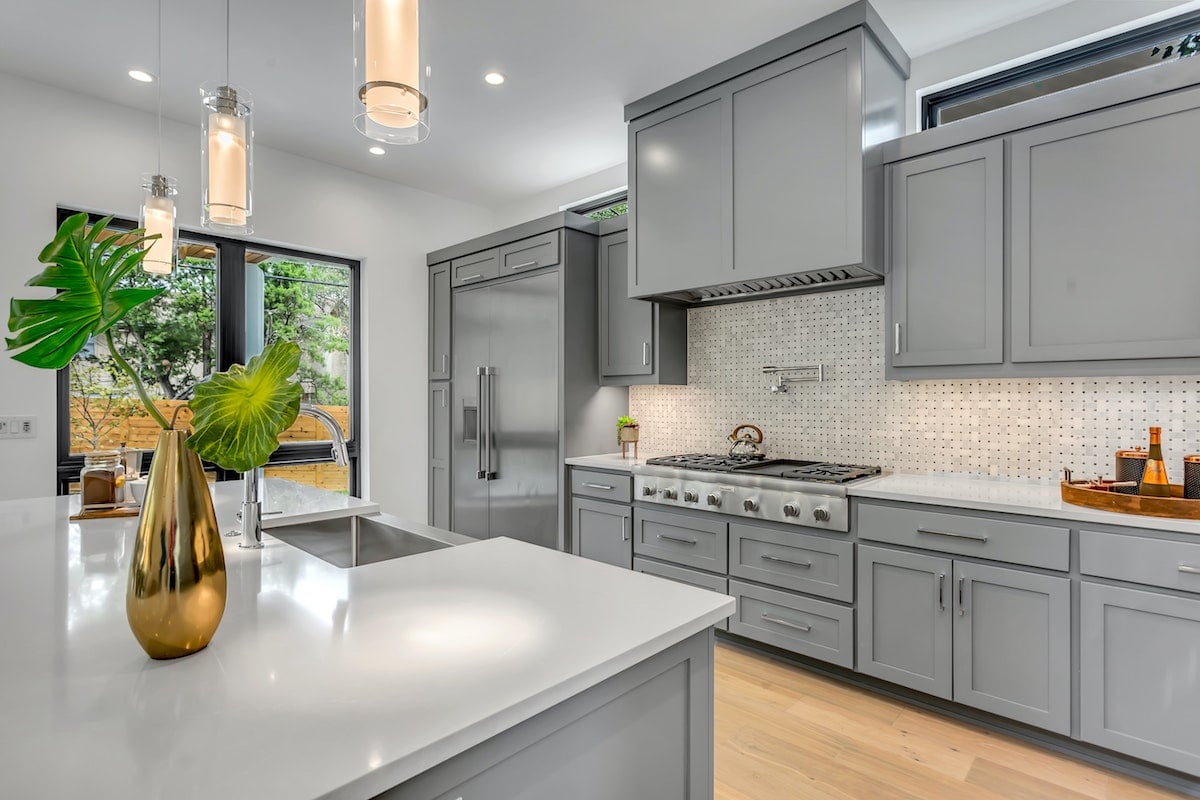 According to Inman, "this sector of the market has been fast-moving" as a result of the pandemic. Some builders "can't build houses fast enough to keep up with buyer demand." New construction can allow specific customizations and "truly optimize the ability to live, work, and play in one place," an apparent growing need during these unique times.
Affordability
Additionally, interest rates are historically low right now, which is excellent news for those looking to buy. With this added perk, tens of thousands of dollars could be saved over the home loan's life. Savings per month for borrowers could be significantly lower as well. More possibilities could be available for buyers regarding the type of home, the home price, and overall affordability. Assumptions have been made that this is another factor swaying the current Real Estate trends and helping to keep the market alive.
Talk To An Expert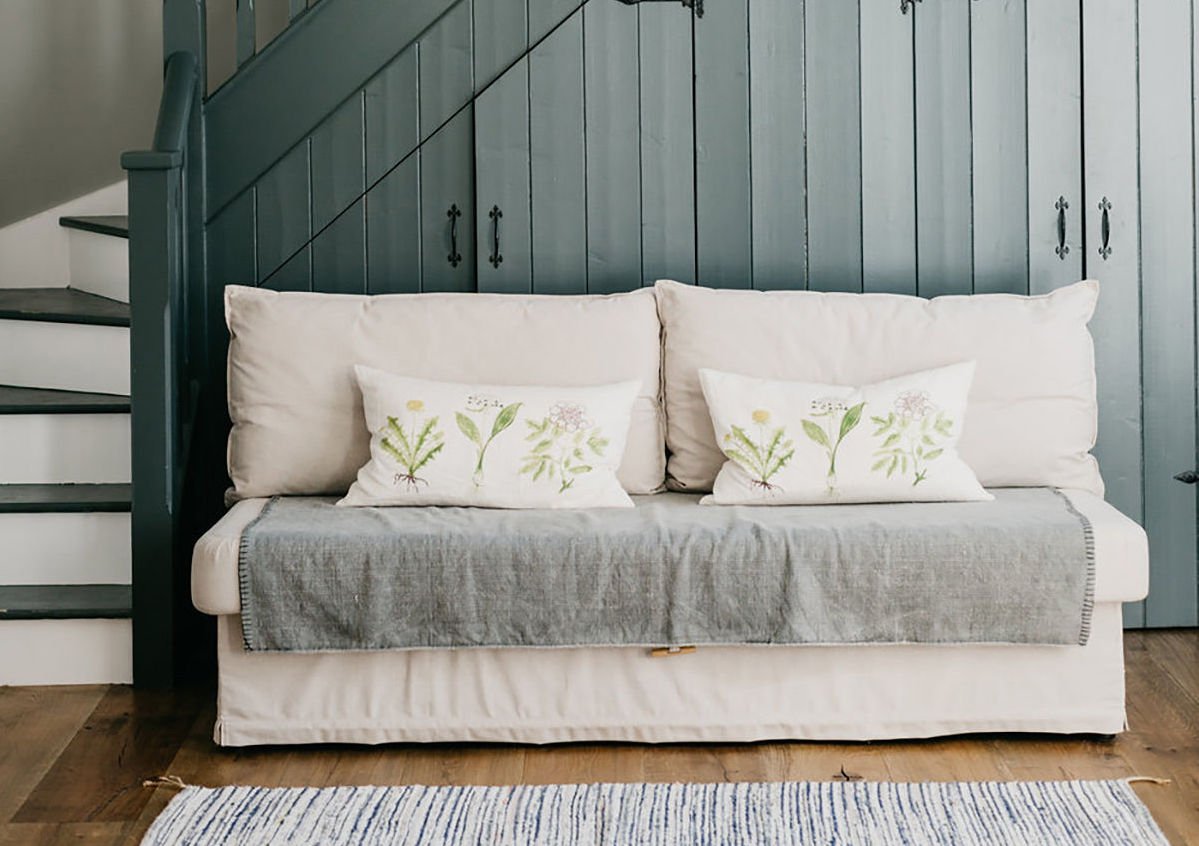 In summary, the changes taking place at this time are expected with such extreme and unfamiliar events. Whether you've experienced a change in heart about certain features, or your preferences have simply evolved - the critical factor is finding what works best for your lifestyle.
No crystal ball can see precisely what the future holds for Real Estate, but there are several things you can do to ensure you are always prepared for what's to come. One, do your research and ask questions. Two, make a 'wish list' of your top home features and the things that matter the most to you. Three, if you're thinking about buying in today's competitive market, secure financing immediately.
Lastly, the most important and best thing you can do for yourself is to talk to a qualified and knowledgable professional. At ERA Grizzard, our REALTORS® are committed to helping guide our customers throughout their entire Real Estate journey. From
lending options
and positioning strategies to negotiations and finding your dream home, your preferences and desires are our top priority.
Talk to a Real Estate professional to learn
more about your specific home preferences:
Up Next

: