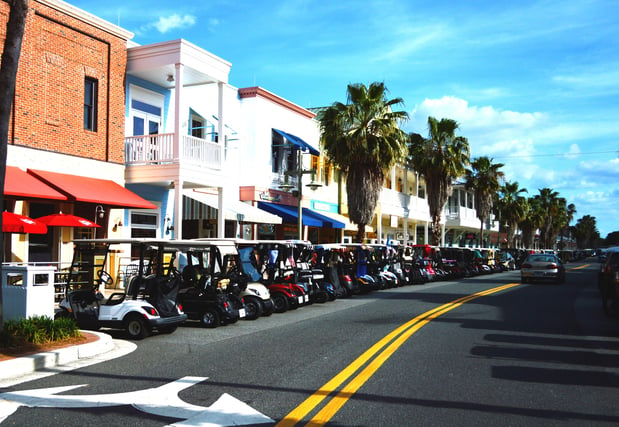 The Villages, FL is one of the most popular, beautiful, and exciting places in Florida to live an Active Adult Lifestyle. It's known for the events, recreational activities, and golf carts everywhere you turn!
If you've ever visited The Villages, Florida it's easy to see why so many Active Adults choose to live here. The beautiful landscaping, contagious energy, and endless activities available help make it such a one-of-a-kind and sought-after 55+ Community.
If you are a resident, know a resident, or have looked into buying a home in The Villages, Florida, you've probably heard of The Villages® Bond. If not, here's everything you need to know:
So, what is the bond?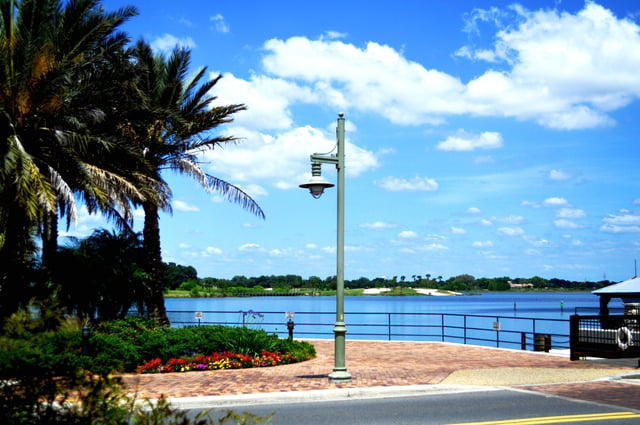 Simply put, when developers build facilities or communities in The Villages, FL, they put money into roadways, common grounds, underground utilities, and anything else necessary to build the properties.
Once residents move into these communities, they are charged a fee in order to pay back the cost of the development done by the Community Development Districts. The bond reflects each lot's proportions share of the cost of building the infrastructures and on-going maintenance within its District or for which its District has responsibility.
The Villages, Florida is a beautiful place to call home, and this is just one way the community has been able to keep up their elevated aesthetics. Watch this 2 minute video to see just how beautiful The Villages, Florida really is!
Bond Payment Options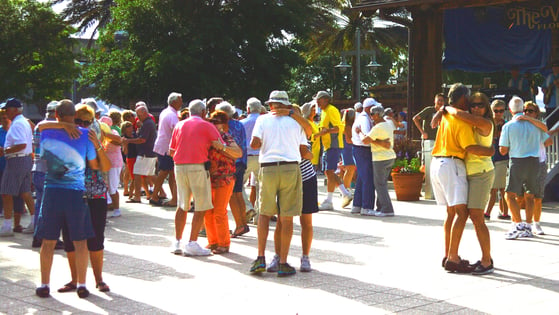 The bond can be paid a few different ways:
in total at the date of closing
in total any year thereafter or
annually on the tax bill over the life of the bond
Bond Balance & Fees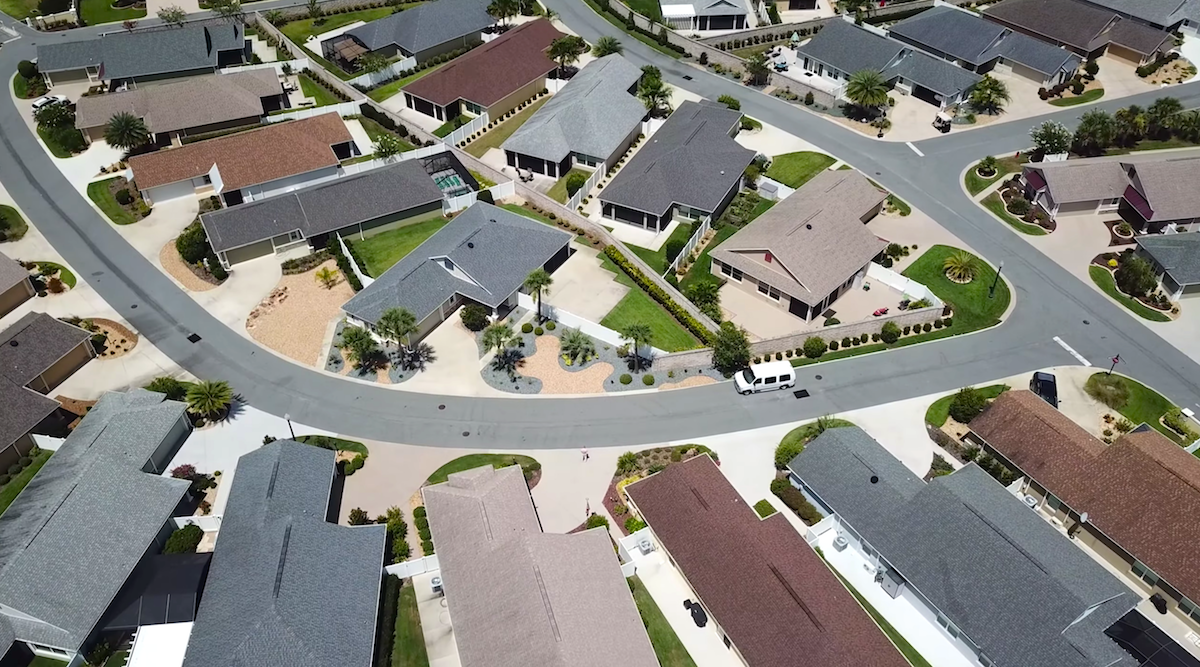 In some developments, this cost is known as the 'impact fee,' and often, it is included in the price of the home.
But in The Villages, FL, each new home has the bond attached. The bond is fully transferable upon sale of a property, therefore new owners of the property would be responsible for paying any remaining bond amount.
The good news, these fees are eventually paid off. So, if you're purchasing a previously owned home, there's a chance that the bond of that house may already be taken care of!
When looking to buy a home in The Villages, Florida, asking about the bond on the home is a standard practice. A local REALTOR® expert should be able to inform you of any and all information regarding a home's bond and what to expect.
Remember, having a trusted REALTOR® with you to answer any questions you may have when buying your PERFECT home in The Villages, FL, is the most important piece!
Have any questions about homes for sale in The Villages, FL?
Let us know in the comments below!
Up Next

: