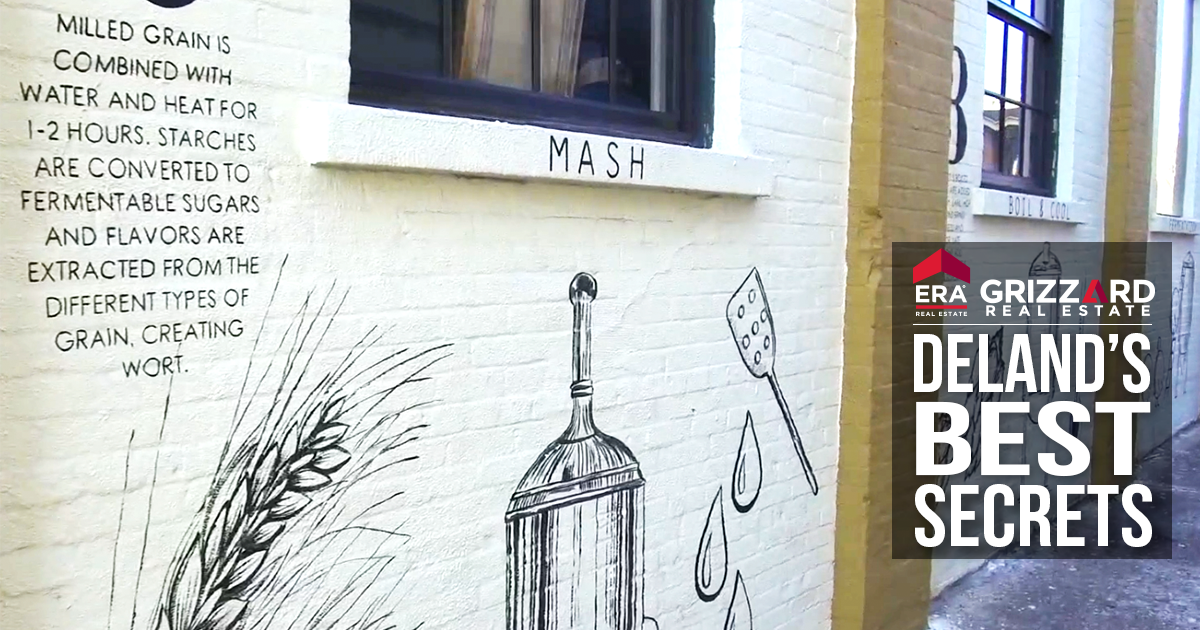 With a perfect location, hometown atmosphere, and beautiful homes for sale - DeLand, Florida is a popular community for a number of reasons.
But there are some 'secrets' that make DeLand even sweeter than you may have known! Here's a closer look at some of DeLand's best-kept secrets that help make it such a sought-after place to call home:
The Arts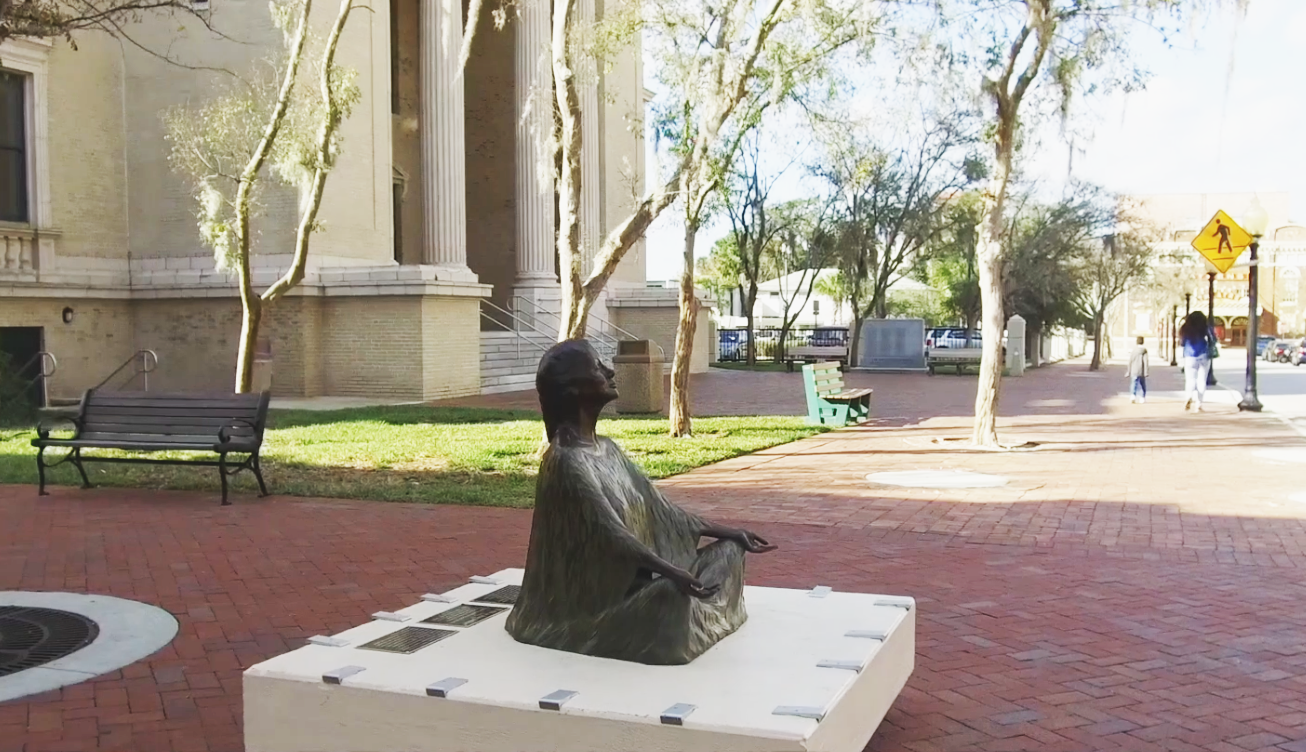 The Arts culture found throughout DeLand, Florida can be contributed in part to its historic Stetson University - gracing the town with a unique artistic, college-town flare. It is also found throughout the city's Downtown area, showcasing its dedication to the arts through a number of beautiful works.
What you may not have known is that you can explore these Downtown additions through the Mural Walk and the Sculpture Walk. Even if you've already explored these areas, there are 13 sculptures that are more recently added to explore in Downtown DeLand! Click here for more information on the Mural Walk
The Experiences
In addition to a thriving art scene, downtown DeLand offers a number of other unique experiences. Catch a show at the historic Athens Theatre or browse the local boutiques for one-of-a-kind pieces.

But some of DeLand's best little-known treasures are the eateries, so be sure to come hungry! Featuring yummy finds you have to explore for yourself from casual sandwiches to fine dining.
The unique history, one-of-a-kind architecture, and dedication to great tasting food helps make this city one of the most sought-after places to call home in Central Florida.
The Landscape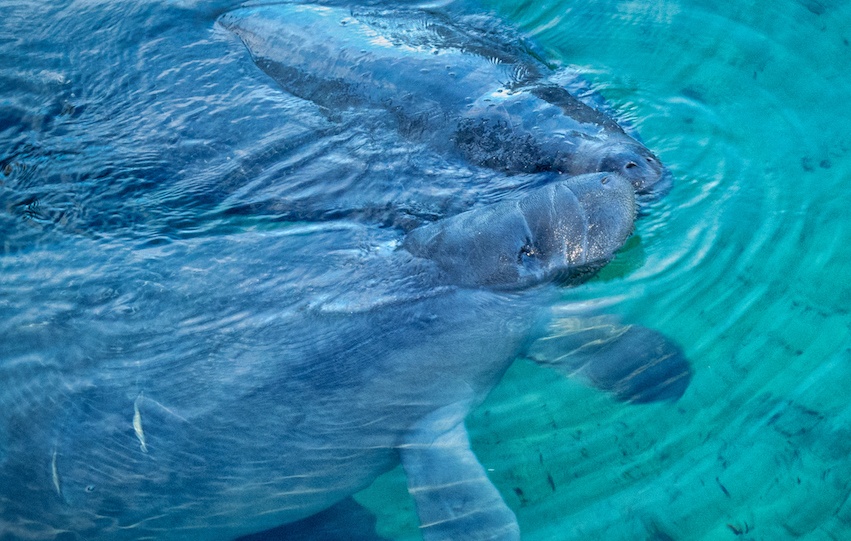 Located nearby the St.Johns River, most people don't realize the unique advantage the area's landscape offers. Not only is it beautiful, it also allows DeLand locals a relaxing way to spend a weekend or an interesting way to travel and explore the rest of the state!
Take a dip in a nearby spring, a kayak trip, or cruise along the river, or simply relax by the waterside and take in the untouched nature in and around DeLand.
The Real Estate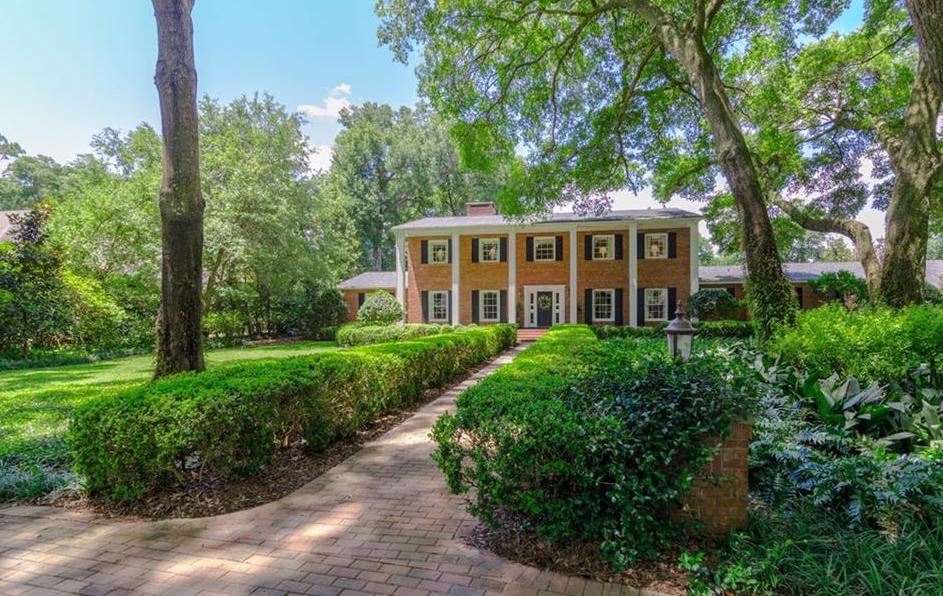 From historic bungalows to upscale finds, one of DeLand's best-kept secrets is that it is one of the best places to call home in the state of Florida. With a peaceful atmosphere, convenient location, and unique way of life, residents often find their dream home and the lifestyle they've been looking for right here in DeLand!
Looking for your own piece of DeLand?
Browse our exclusive list of homes for sale in DeLand here:
Up Next