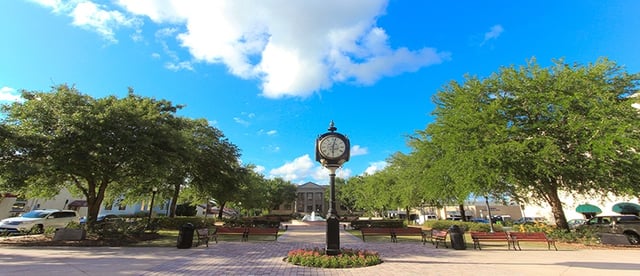 Since the 1800's, people have been falling in love with Leesburg.
Maybe it's the atmosphere which encompases a welcoming, small town feel. Or perhaps it's the waterfront lifestyle encouraged by their numerous lakes, or the active energy from the heart of its downtown.
Leesburg has proven to be a great option for home-buyers looking for their next hometown. Here are the five top reasons to look at homes for sale in Leesburg!
Small Town Feel with a Twist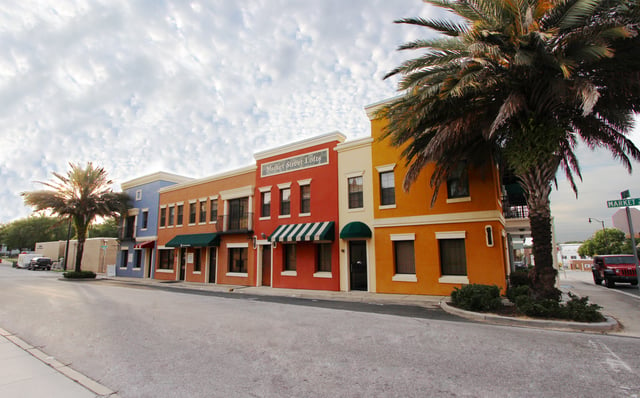 Leesburg is large enough to offer activities and amenities to its residents, but small enough to maintain a friendly and inviting spirit. It encompases that small town feel, but with the perks of bigger town.


"This quaint, small town simply feels like home! There are so many interesting family-oriented activities happening here, and there's always something to do in our historical downtown. We have amazing parks (don't miss out on the Palatlakaha Environmental and Agricultural Reserve) and so much waterfront Real Estate with all of our beautiful lakes - make sure you plan time to enjoy it all!" - Marilyn A. Morris, Realtor in our Leesburg, Florida office

The city hosts a number of events such as Leesburg Mardi Gras, Saturday Morning Market, Bikefest, a Christmas Stroll, and monthly Food Trucks and Flick Nights. Residents also have access to Cultural Arts with the Melon Patch Theater and the Leesburg Center for the Arts to name a few.
Enjoy the activities and events of a larger city, mixed with the feeling that 'everyone knows your name.'
Great Real Estate Opportunities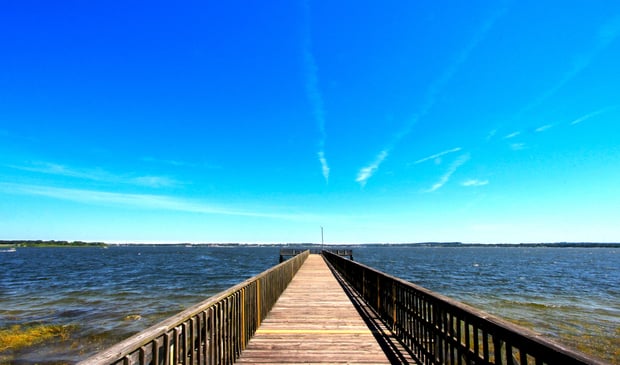 Compared to other areas in Central Florida, you can find homes for sale in Leesburg, Florida that offer more house for the money. You'll also have access to homes with more land to accompany the house.
The housing market's doing great as well.
In fact, SmartAsset - a New York financial technology company - recently released the rankings from their annual 'Healthiest Housing Markets Study.' The results are pulled by measuring home values, ease of sale, number of years residents spend in their homes, and associated costs of ownerships.
And Leesburg made the list at number NINE in the state of Florida! Their ranking last year was 16th - this is a great place to be! The Leesburg market is healthy, and it's great not only for Leesburg Real Estate and homeowners, but also for businesses.

Economy and Business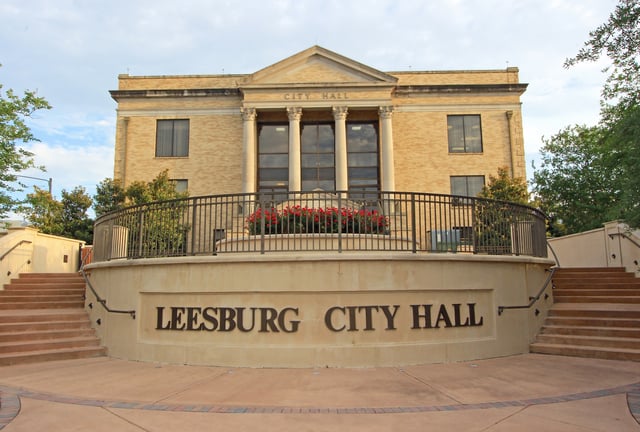 A growing city with an improving market is a great place for a business to be, and Leesburg is an extremely business friendly city, already! The city has been working in recent years to streamline and simplify the way business owners apply for and receive licenses and permits.
"Leesburg has embraced an attitude of "how can we make this happen" instead of telling you all the reasons why something won't work. The city works very closely with the Leesburg Chamber and the Leesburg Partnership to constantly strive for the very best for its residents and business owners." - Sandi Moore, Executive Director, Leesburg Area Chamber of Commerce.
Whether you're thinking of starting your own business, or are already established but looking to expand, Leesburg should be on your radar!
Location, Location, Location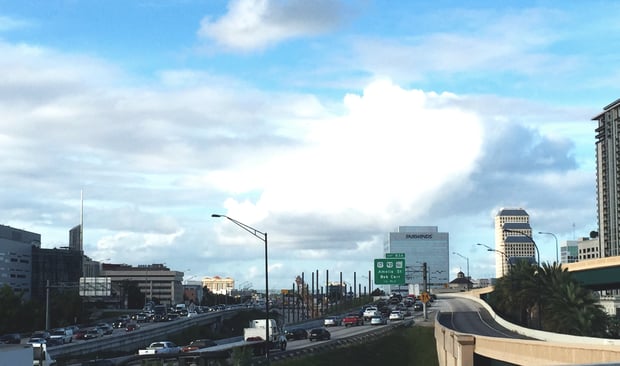 Leesburg is literally in the heart of Florida. Located 50 miles from both coasts, your commute anywhere will be fairly simple. You'll also be close enough to enjoy all that Lake County has to offer, being less than 30 minutes from The Villages, and 30 minutes to Mount Dora.
This is also why the area is so attractive to those who may work in busier areas of Central Florida, but wish to reside in a more peaceful area. Leesburg is very central for residents who work in other areas of Lake County, and is also less than an hour away from Downtown Orlando.
Get away from the hustle and bustle and find yourself in a relaxing, nature-filled city.
Lifestyle & Entertainment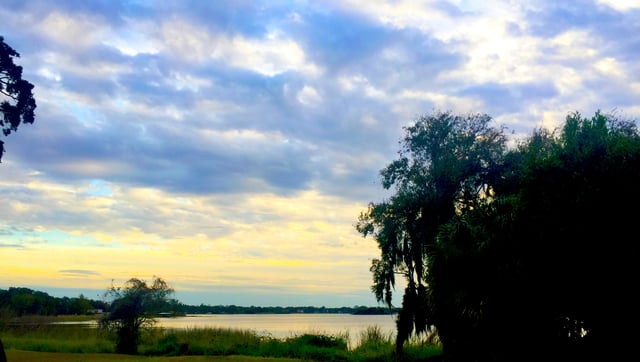 Leesburg Real Estate allows its residents to truly experience Florida in all of it's beauty. Offering everything from chains of lakes, parks, nature trails, and Florida's wildlife in its natural habitat, the serenity of Florida's nature is prominent here.
All of this, in addition to a number of recreational activities, creates the active lifestyle of Leesburg. Athletic programs for children and adults alike, a recreational center, and the "Leesburg Lightning" baseball team covers just a few of the activities Leesburg locals have access to. The city's Lake Harris also features a marina full of amenities such as a fishing pier and canoe rentals.
There are also a number of Active Adult communities located near Leesburg if you're ready to begin the best stage of your life! Get outside for a bike ride, take a hike on a beautiful nature trail, or enjoy an afternoon on one of the city's many lakes. This would be your lifestyle in the serenity of Leesburg.
---
If you'd like to make Leesburg your next hometown, be sure to download the Ultimate Guide to Leesburg Real Estate. It will give you an insider's peek into the homes, the people, and the Real Estate market.
You might also be interested in:
Let us know what you love about Leesburg!
ERA Grizzard does not guarantee the homes presented are actively for sale. While ERA Grizzard Real Estate strives to keep the information on this site accurate and current, ERA Grizzard cannot guarantee the accuracy, completeness or timeliness of the information contained within these materials.