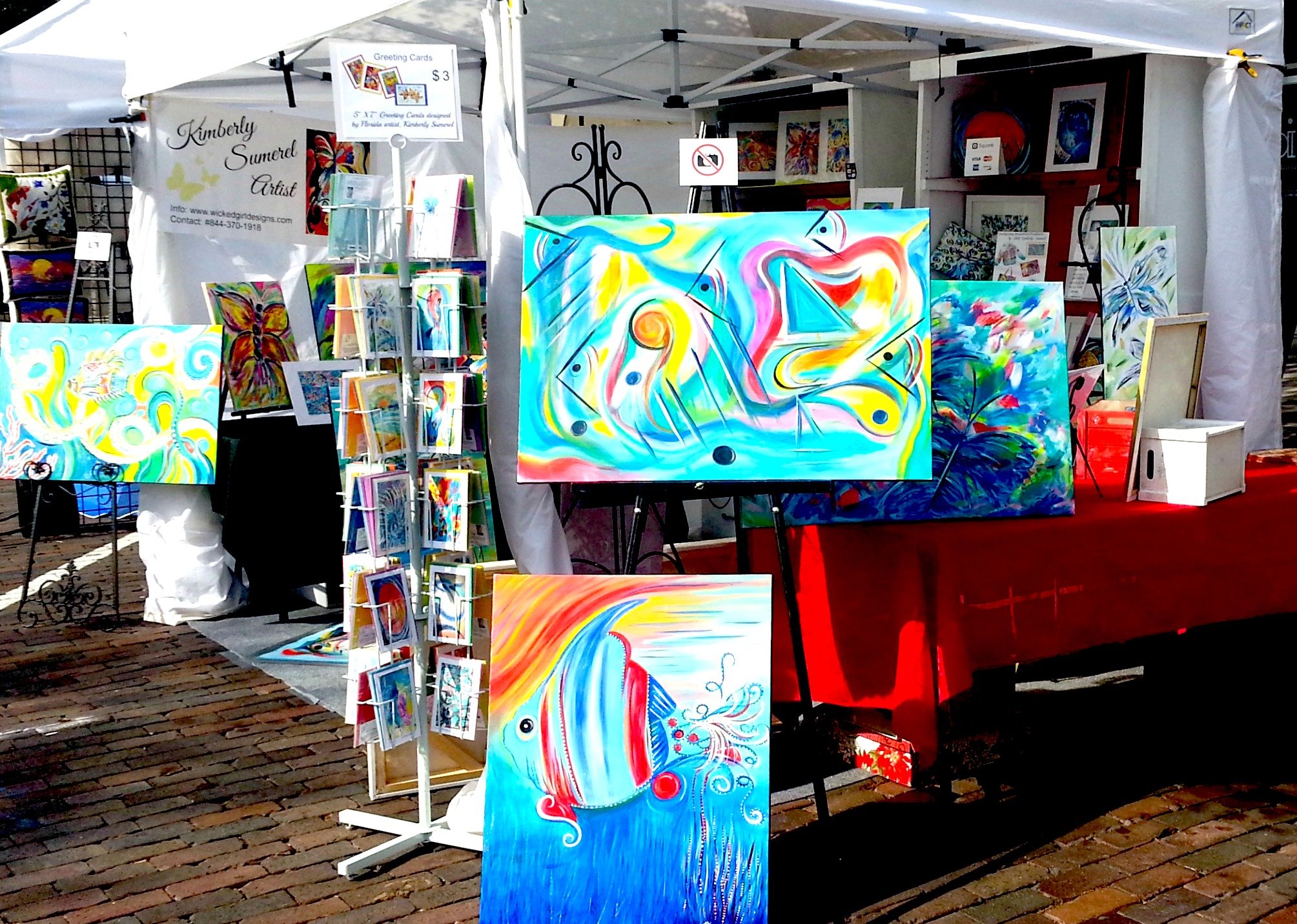 Artwork & photo @thepaintedlabel on Instagram
Stroll among the many artisans in historic downtown Sanford, Florida May 4 & 5, 2019. The 8th Annual St. Johns River Festival of the Arts is a juried event that attracts more than 150 talented artists and artisans from around the nation. This festival showcases unique, one-of-a-kind work, all while supporting a great cause.
Events like these are part of what makes Seminole County, FL such a popular place to call home. Looking for a weekend trip or a wonderful event right in your backyard if you live in the area? Here's a look at the popular upcoming festival:
About The Festival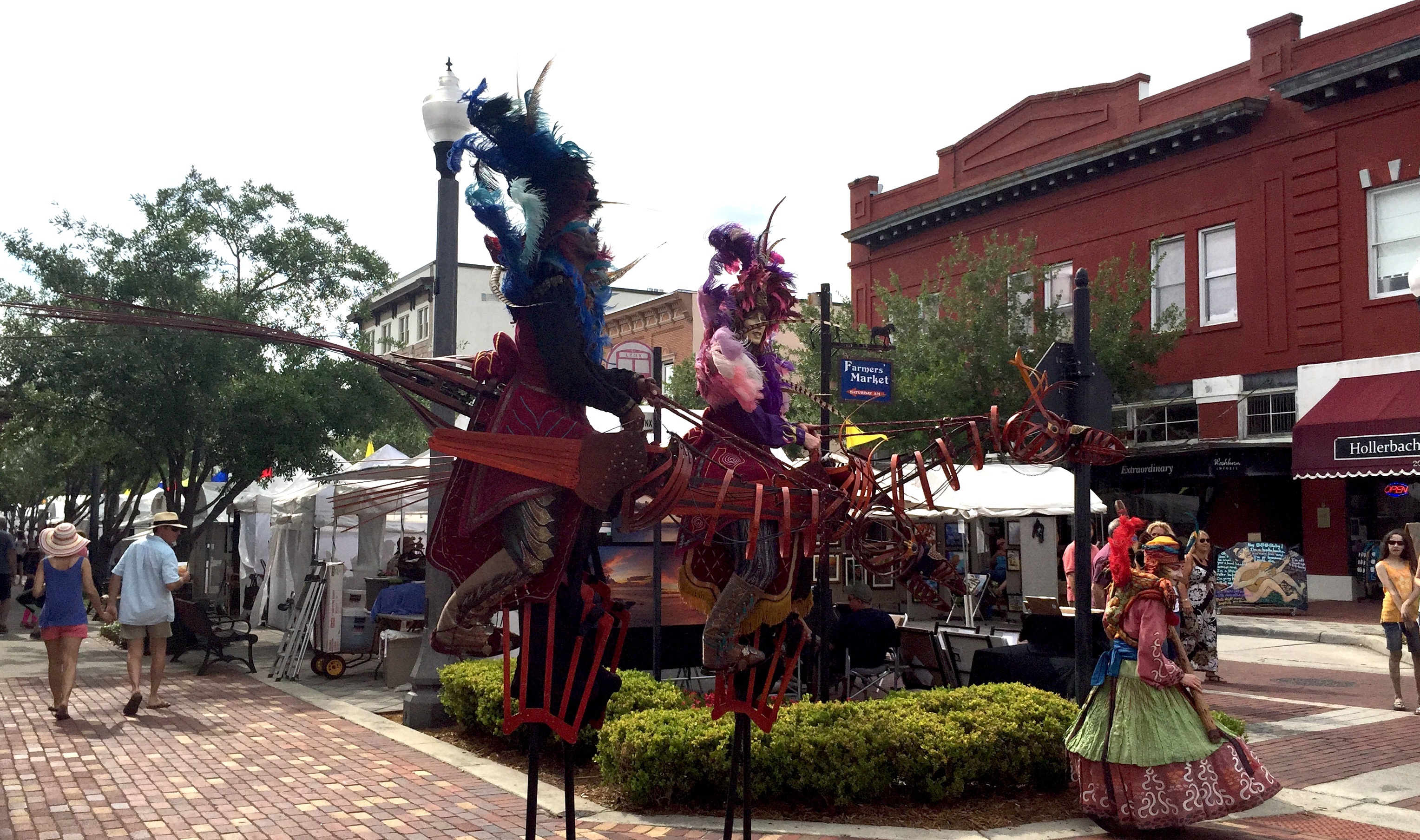 Estimated attendance ranges around 35,000, making this a very popular event! Attendees can browse and shop the works of talented artists in categories such as leather, jewelry, basketry, pastels, glass, wood, sculpture, and more. You can also enjoy a bite to eat at the 'Culinary Arts Court' while listening to acoustic music artists!
Art-in-action demonstrations also take place during the event, along with scheduled workshops that allow participants to create their own artwork.

The St. Johns River Festival of the Arts is a nonprofit organization that sponsors an "Art-for-Kids" scholarship program. Festival proceeds fund art education and instruction to children throughout Seminole County. Programs are held in the historic Hopper Academy building, a full-service art center.
Before You Go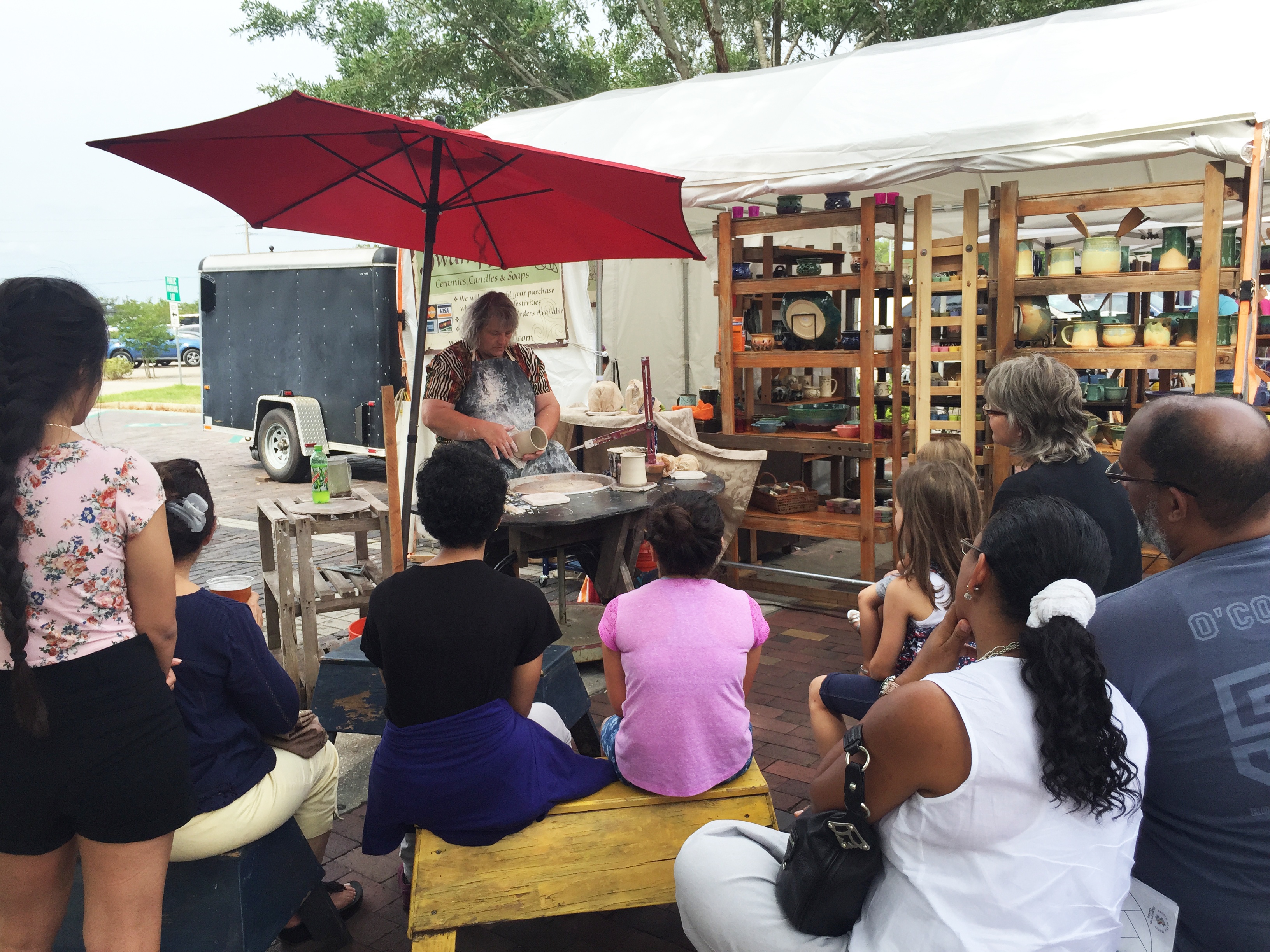 The St. Johns River Festival of the Arts makes for the perfect weekend getaway. The festival is two days, with hours from 10 am until 6 pm on Saturday, May 4th, and 10 am until 5 pm on Sunday, May 5th.
Artisans, musicians, and vendors line the historic brick streets of downtown Sanford for the event. The location is within walking distance to restaurants, shops, and attractions. The event is also within walking distance of the Sanford River Walk that runs along the shores of Lake Monroe.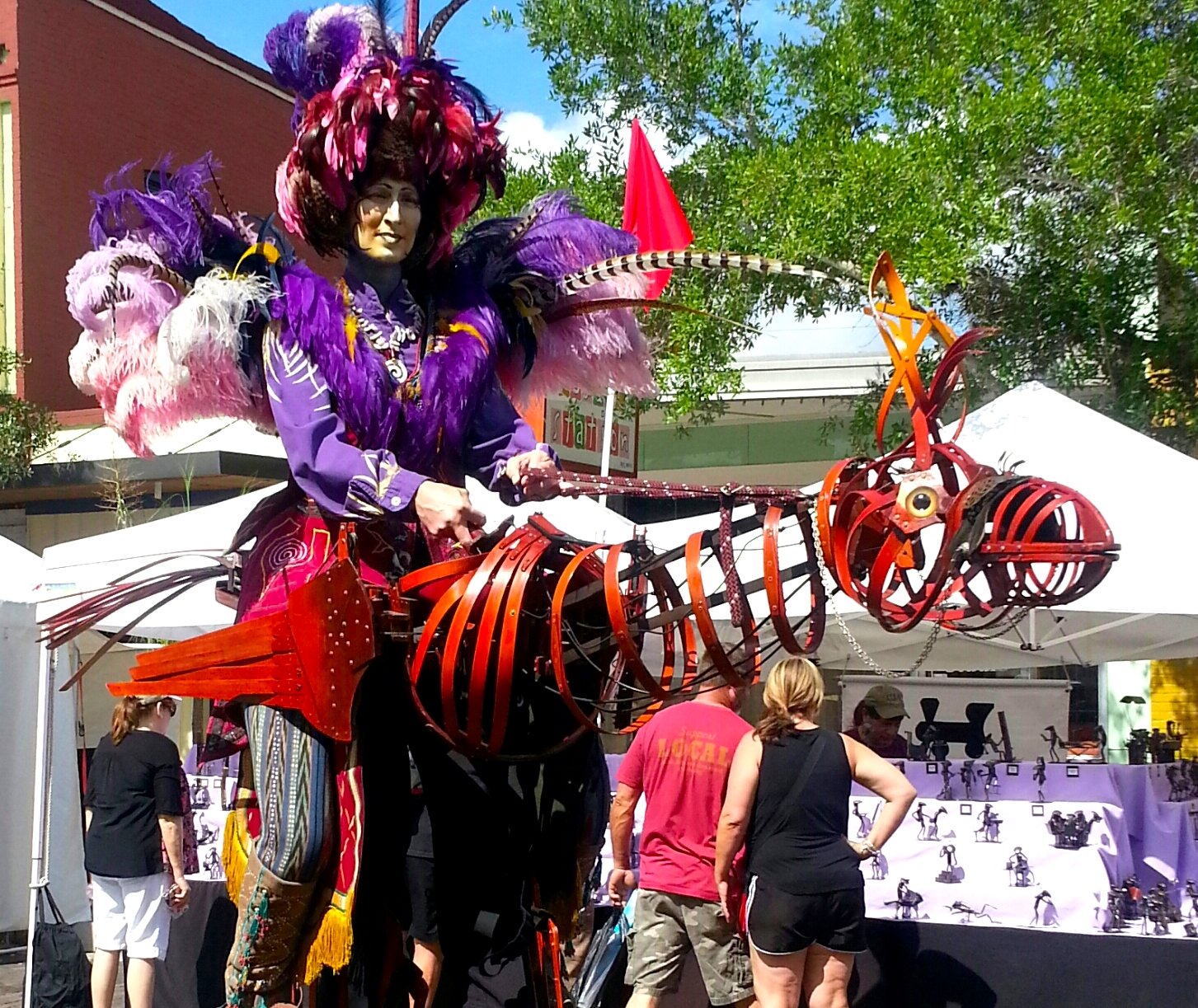 Enjoy free admission and parking, wifi access, music, food, and talented artists with the beautiful river and charming city of Sanford as the backdrop to this noteworthy event!
The Arts in Sanford, Florida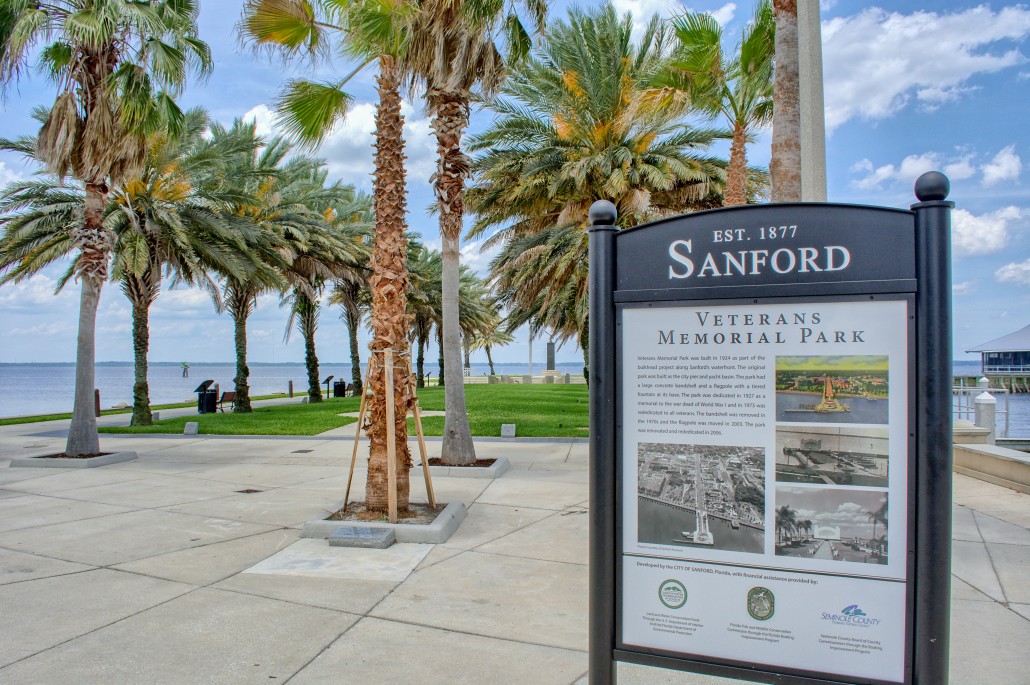 Established in 1877, Sanford, Florida is the county seat of Seminole, County. Sanford is home to 58,000 residents and in addition to brick-lined streets, the city features tall oaks and popular historic homes. First Street in historic downtown is home to Saturday morning farmers markets and a vibrant dining and cultural arts scene.
Residents in this Central Florida city appreciate all types of art and the skilled artisans that produce it. This is clearly evident with the continued popularity of the St. Johns River Festival of the Arts, now in its 8th year.
The festival wouldn't be possible without the sponsorship of local businesses and the volunteers who work tirelessly to make it happen. The community spirit of Sanford thrives as everyone comes together for a successful event.
Locals of Sanford and Seminole County, FL enjoy events such as these hosted in their backyard as part of what makes life in these communities so sought-after. The 8th Annual St. Johns River Festival of the Arts is a must-attend event not only for local residents but for visitors as well. Shop, explore, and enjoy this historic city that so many love to call home!
Up Next

: