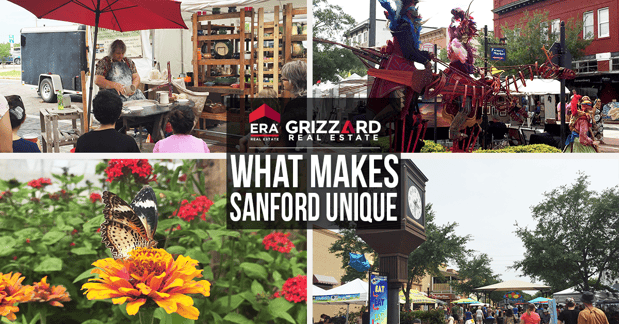 Several years ago, the city of Sanford sponsored a poetry contest asking locals to highlight just why they love Sanford. First-place winner, Chassidy Watson-Manning said it best: "Birds sing tunes of American dreams that caress the soul, upon the peaks of white pickets which hug vintage cottages on shaded paths."
Reminiscent of the historic charm that remains in the city today, along with its welcoming atmosphere and home variety, it's no wonder so many Central Florida residents love living in Sanford.
Let's take a look at what makes this such a unique city, and why it has so many people seeking their next home for sale in Sanford.
Access to the St. Johns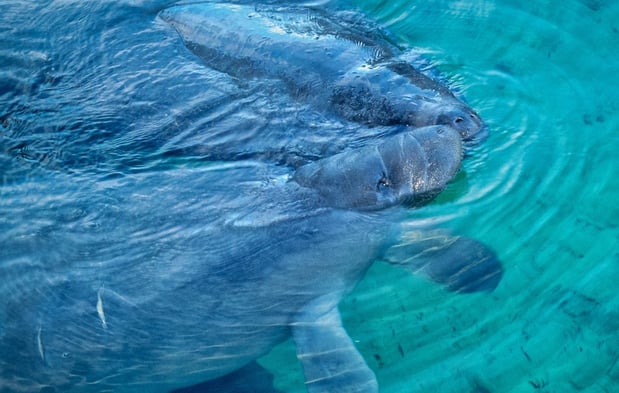 Sanford sits perched on the banks of Lake Monroe offering easy access to Florida's longest river, the St. Johns. One of the very few rivers that flow north, this waterway is just over three hundred miles long and boasts both sought-after recreational opportunities in the great outdoors all year long. Swimming, boating, and of course, bass fishing make this area the perfect location for outdoor enthusiasts. Fabulous weather and family fun combine to help make Sanford a sought-after home.
Picture Perfect Location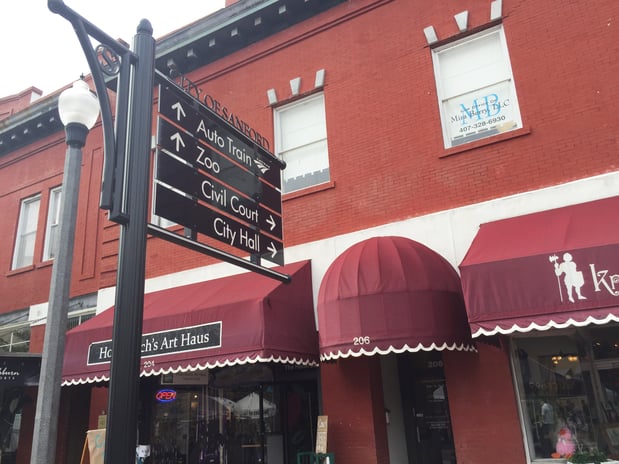 Yes, you can get there from here. You can actually get anywhere from here, quite literally, via plane, train, or automobile!
Sanford residents live just minutes away from three separate airports: Orlando International, Orlando Sanford International, and Orlando Executive. They are a gateway to world-wide adventure and corporate travel opportunities.
If long distance driving is not in your wheelhouse, hop aboard Amtrak's Auto-Train and leisurely see America all the way to D.C.
Located nearby major highways, travel to nearby cities for smaller adventures is also super simple for Sanford locals.
Beautifully Historic Downtown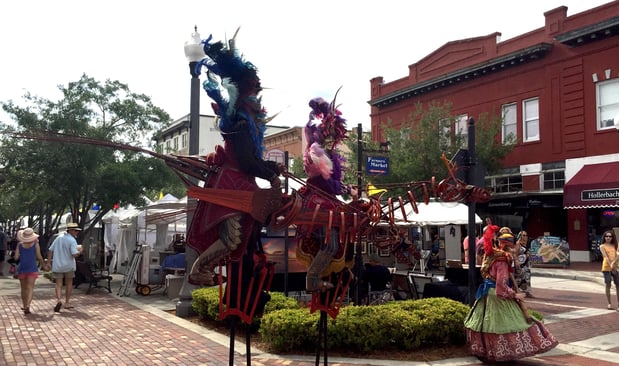 There is always an adventure close by in Sanford. Its downtown area is walkable, thriving with the arts, and packed full of historically significant architecture. This small town is mecca for the arts, great restaurants, and boasts a vibrant night-life.
A short stroll away, the Riverwalk offers a place to enjoy the breathtaking scenery, do a little bird and boat watching, and visit the Veteran's Memorial. The Wayne Dench Performing Arts Center is another favorite spot for those residents who enjoy community theater.
Wildlife Lovers Dream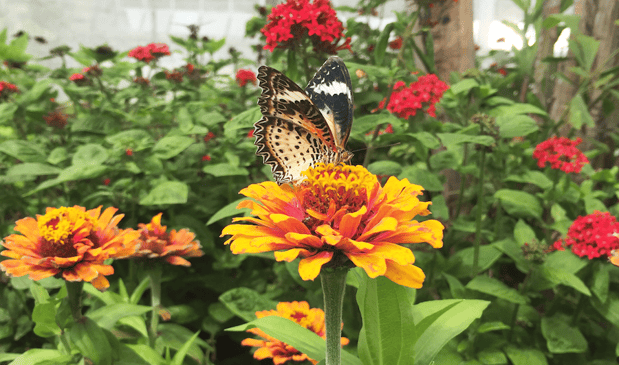 The Central Florida Zoo and Botanical Garden is educational, inviting, and quite unique. Because of the wetlands, the walkways are elevated, or built on boardwalks. The herpetarium, zip line, and water park make this a unique weekend activity!
Also in Sanford, the Black Bear Wilderness Area gives residents 1,600 acres of wilderness recreational opportunities. It is not unusual to see a bald eagle, armadillo or a heron along the seven mile walking trail!
Events to Bring the Community Together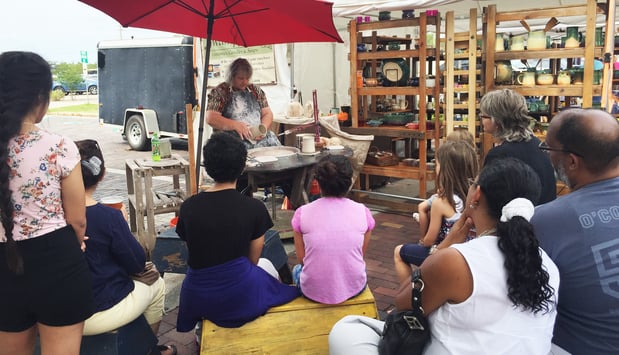 Throughout the year, residents can enjoy a variety of annual special events in Sanford, including the 'Love Your Short Film Festival' in February - a local favorite. Movie enthusiasts review a variety of short films, budding filmmakers can submit an entry, or even attend a workshop or two.
In May, we all look forward to the St. John's River Festival of the Arts. For five days each October, we welcome the International Film Festival, and the Community Harvest Festival each November is a great way to meet new friends while having some good old-fashioned local fun.
A Remnant, Historic Past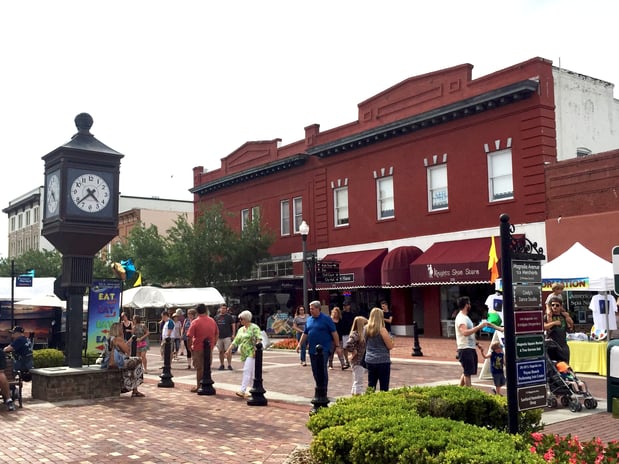 From traditional Florida to specific architectural styles, Sanford's diverse Real Estate market offers something for any resident's taste.
The historic residential district in Sanford has a variety of elegant Victorian homes for those who love the 'vintage' aesthetic. Elegant, detailed, and colorful, these graceful residences are a source of pride for the members of Sanford's historical society.
With a wide variety to choose from, you'll find just what you're looking for, making Sanford a place that you will be proud to call home.
Up Next: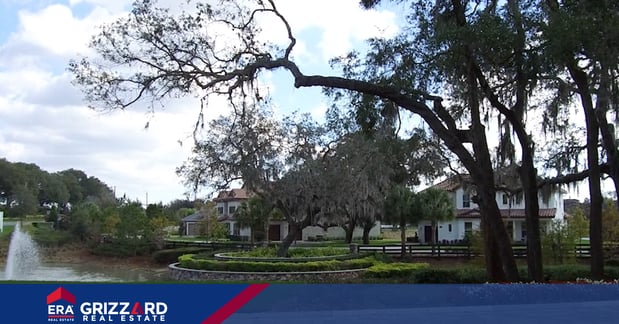 Thinking of buying or selling? We compared the key metrics and market data to bring you the three home markets in Seminole County to keep an eye on: Keep Reading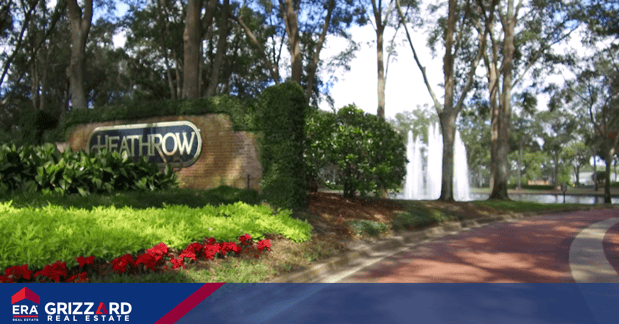 From home options to its ideal location and popular local hotspots, explore the sought-after community in this Heathrow profile: Keep Reading