In Seminole County, Florida, growth is constant, lifestyles are diverse, and the Real Estate options are plentiful. Just north of Orlando, it is a vibrant and magnetic county with a highly sought-after location.
Let's take a closer look at why so many residents are choosing life and Real Estate in the popular Seminole County area:
Lifestyle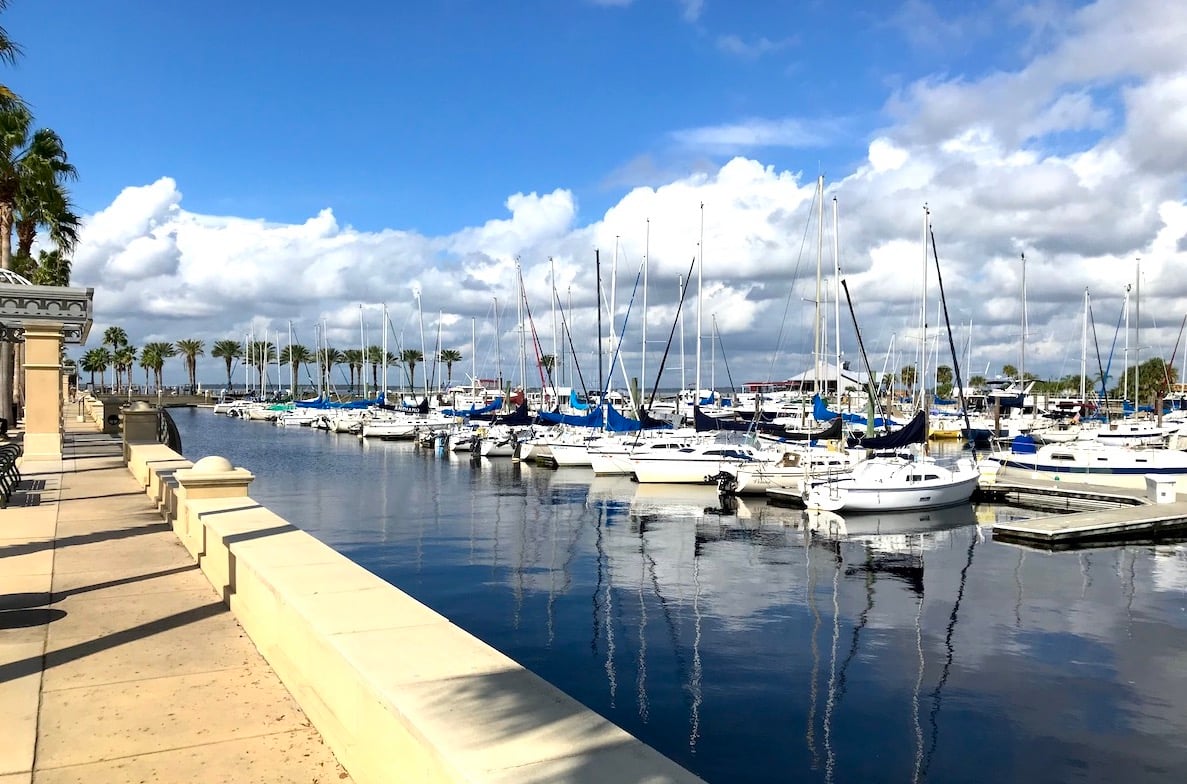 The way of life for Seminole County residents comes in many forms to fit a variety of lifestyles. Coined as "Florida's Natural Choice," this is more than just a tag line - it speaks to a thriving community and culture!
From recreation to adventures and wildlife, exploring this rich county is made easy with beloved staples like Wekiwa Springs State Park in Lake Mary, the Central Florida Zoo & Botanical Gardens in Sanford, or take the fun indoors at the Aiguille Rock Climbing Center in Longwood. You'll also find plenty of activities throughout the county that include horseback riding, paddle boarding, canoeing, airboat rides, hiking, biking, and so much more!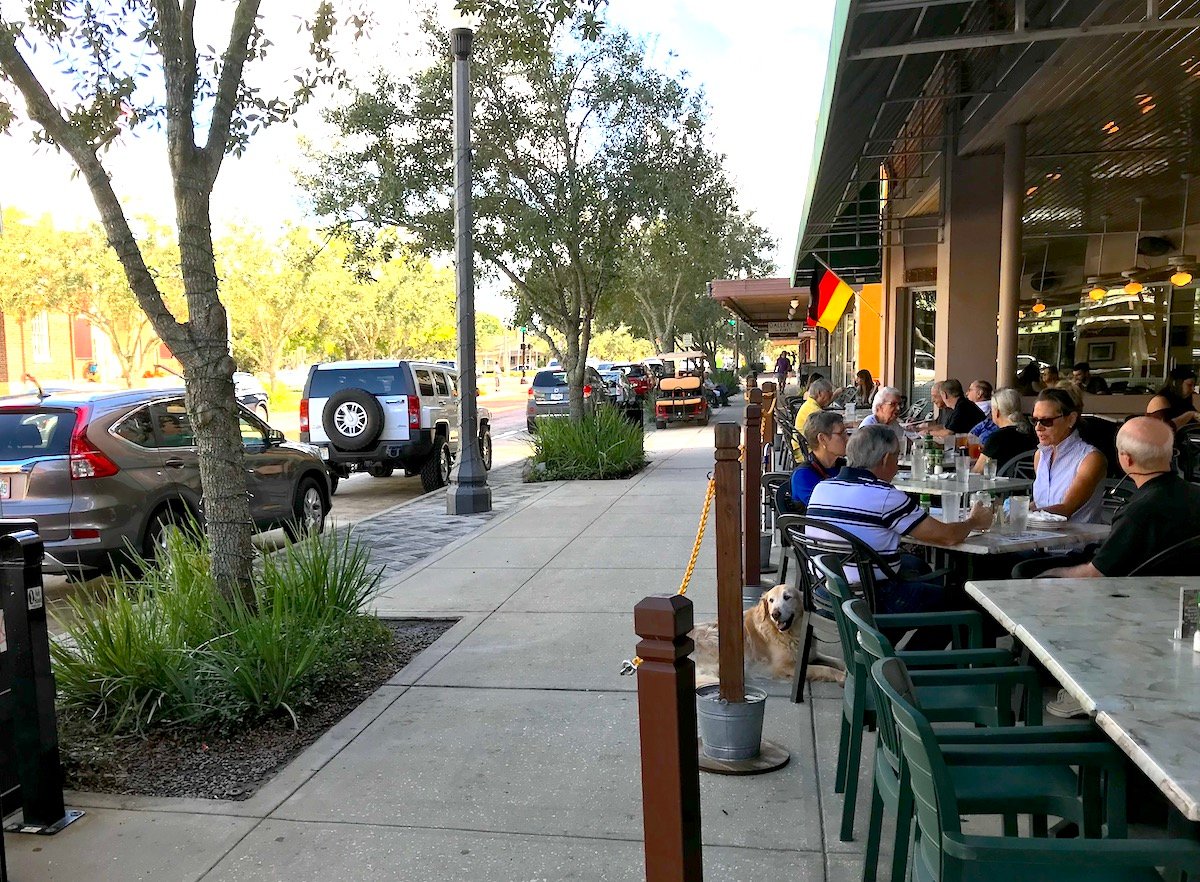 Add in a variety of charming cities brimming with unique shopping, local eateries, and community events, like the Downtown Sanford and Lake Mary areas, it's no wonder people can't get enough of all there is to do in Seminole County, Florida!

Growth & Development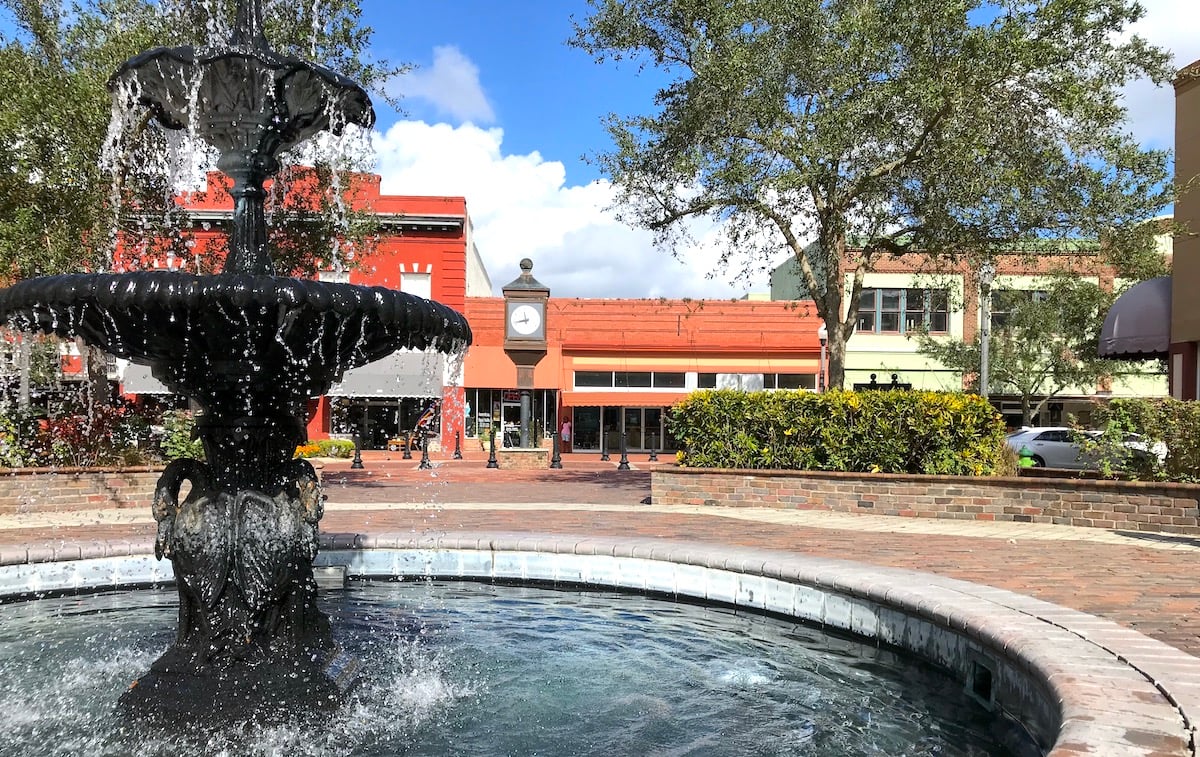 Surrounded by vibrancy and diversity, Seminole County's location continues to help propel growth throughout the area. Seminole shares the Greater Orlando Metropolitan District with Lake, Osceola, and Orange Counties. This district has been producing some pretty impressive statistics over the years. From 2016-2017, the four-county region's growth doubled the rate of growth of the United States!
For businesses, Seminole County has been a top choice. In fact, corporations such as AAA have chosen the area for their headquarters. Seminole County is also home to some impressive tech companies, and is home to the "3rd most active international airport in Florida and the 12th most active in the United States."
Real Estate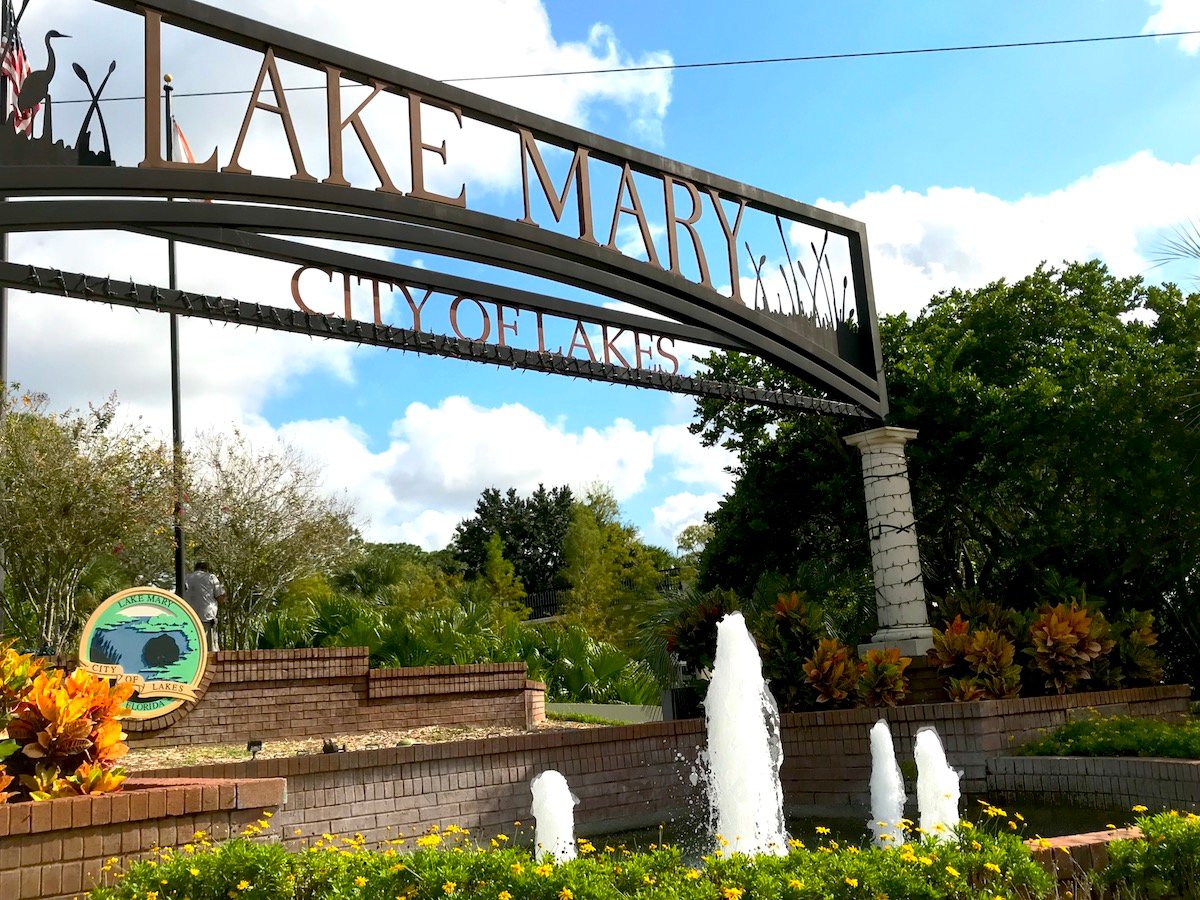 You can find a variety of Real Estate options ranging from new construction to luxury communities here in Seminole County.
The gated golf community of Alaqua located in Longwood or the custom built estate homes found in Markham Woods Corridor in Lake Mary are known as some of the most popular luxury options. Nearby Downtown Sanford, you can find a variety a craftsman style, historic homes brimming with character and charm.
Whether you're looking for a brand new home or a well-established neighborhood, a pool home or a welcoming bungalow, you'll find just the right fit in Seminole County.
History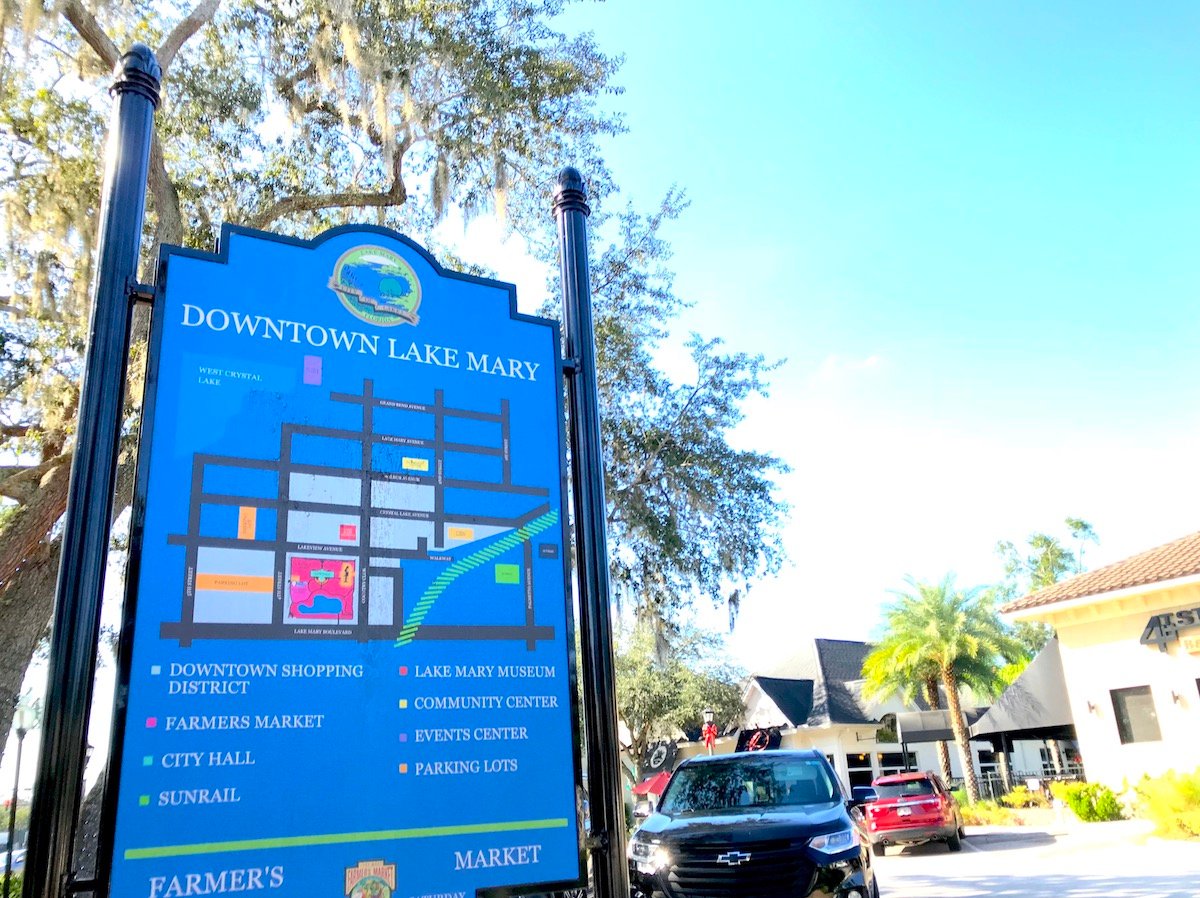 Founded in 1913 and from a northern portion of Orange County, Seminole County was actually one of the last counties to be formed in Florida.
Today, this charming and unique 300+ square mile county is a promising community for life and Real Estate throughout Central Florida. If you're looking for your own piece of Florida, this sought-after community with its welcoming atmosphere and wide Real Estate variety may be just the right place for you!

Up Next

: