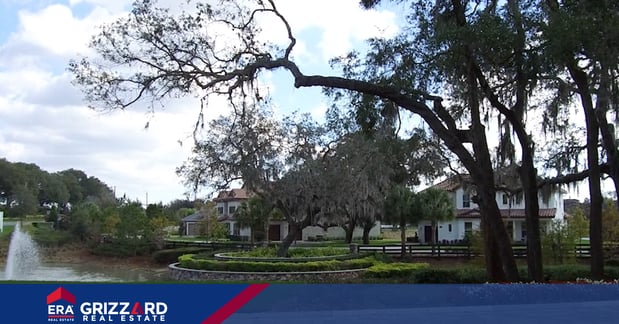 Seminole County, Florida is among the most popular places to live in Central Florida, and it has the Real Estate market to prove it.

Thinking of buying or selling? We compared the key metrics and market data to bring you the three home markets in Seminole County to keep an eye on:
Oviedo: 32765
It's a hot market for sellers in Oviedo! In fact, homes are going under contract 9 days faster than last year, during the first quarter (Q1), and more homes were sold this year than last during that same time frame.
If you're looking to sell your home quickly, the average home was under contract in as little as two months.
| | | |
| --- | --- | --- |
| | 2016: Q1 | 2017: Q1 |
| HOMES SOLD | 194 | 232 |
| DAYS TO CONTRACT | 57 | 48 |
In Seminole County, Oviedo tops the charts for the hottest Real Estate Market for buyers as well. Here's why the area is so sought-after -
Why Oviedo's loved:
Welcoming atmosphere, local events, recreation centers, outdoor activities, and the famous chickens roaming the downtown area!
Home Types:
Florida style pool homes, registered historic homes, beautiful new construction Real Estate, variety of price ranges.
Lake Mary - Heathrow: 32746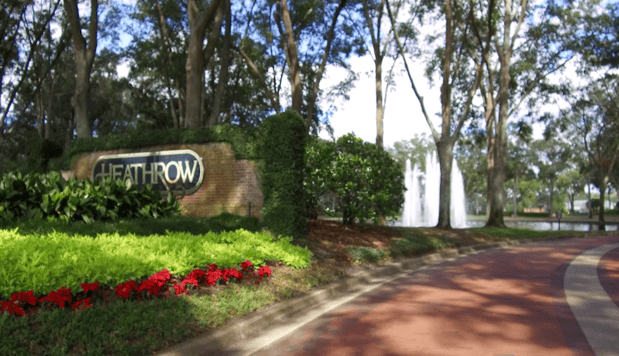 32746 has long been a desired zip code in Central Florida, and it's getting even more popular. This year the number of homes sold in Q1 increased by 3% compared to last year's Q1, and homes went under contract 21% faster than last year during the same time frame. If you're thinking about selling in 32746, now is the time!
| | | |
| --- | --- | --- |
| | 2016: Q1 | 2017: Q2 |
| HOMES SOLD | 187 | 193 |
| DAYS TO CONTRACT | 79 | 62 |
A buyer can take confidence in the fact that they're investing in a desirable area should they sell their home in the future.

Why Lake Mary's loved:
Peaceful and noble atmosphere, notable neighborhoods, popular shopping and dining, and recreation opportunities among mature Florida landscape.
Home Types:
Majestic homes in famous luxury neighborhoods, classic Florida getaways, and sought-after lakefront.
Winter Springs: 32708
Not to be missed, Seminole County's Winter Springs has also experienced an increase in homes sold, and on average home sellers have experienced their homes going under contract in under two months.
If you're a current Winter Springs homeowner, the timing might be in your favor to sell. On the flip side, if you're thinking of buying, here's why so many are considering Winter Springs -
| | | |
| --- | --- | --- |
| | 2016: Q1 | 2017: Q2 |
| HOMES SOLD | 185 | 192 |
| DAYS TO CONTRACT | 55 | 50 |
Why Winter Spring's Loved:
Relaxing parks, recreation opportunities, Winter Springs Town Center shopping & conveniences, and popular community events such as the Festival of the Arts and the Scottish Highland Games.
Home Types:
Sparkling pool homes, charming Florida architecture, custom, and new construction homes.

***
Also Popular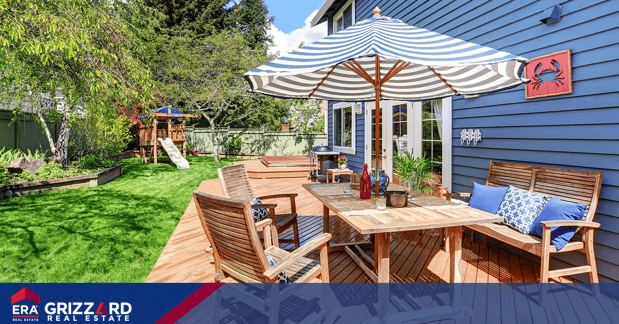 Here's how you can bring the classic Florida style into your Seminole County home to make your own backyard feel like a year-round, vacation-like retreat. Keep Reading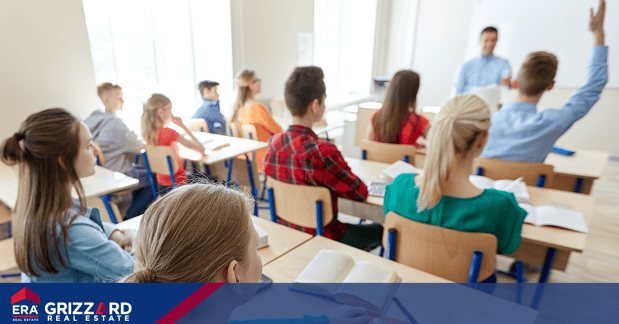 As you find your next home for sale in the Seminole County area, here are some tips and tricks to researching the area's top schools to make your transition seamless! Keep Reading
---