Florida is known around the world for its year-round tropical climate and waterfront lifestyle of relaxation.
Specifically in Central Florida's Seminole County communities, natural beauty abounds through sparkling lakes and canopy roads. It makes for a beautiful atmosphere and is what makes homes for sale in Sanford and nearby so popular.
So, how do you take full advantage of your Floridian lifestyle? You make sure you home's outdoor space embraces it!
Here's how you can bring the classic Florida style into your Seminole County home to make your own backyard feel like a year-round, vacation-like retreat.
The Florida Theme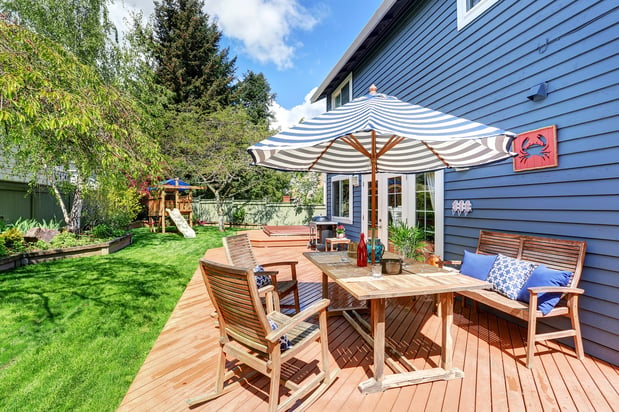 Florida-themed outdoor areas should be relaxing and inviting with a unique flare. You'll need areas for entertaining, space for lounging, and a welcoming atmosphere speaks to your Florida lifestyle.

Use neutral tones as the base of your theme, then add pops of color, different textures, and personal touches to bring out your own style and 'Florida fun.'
Now with this in mind, let's talk specifics:
Relaxation



The Florida style offers ultimate relaxation while enjoying the natural beauty surrounding us. What better way to embrace the lifestyle than by making your outside space a restful haven.
DIY a lounge bed using wooden pallets and thick cushions! String hammocks from the trees, line up zero gravity chairs or add welcoming lounges throughout the space.
Stay up to date on the latest in Seminole County
Subscribe here
But don't forget, that Florida sun can get hot, hot, hot. Protect yourself while staying stylish with patterned umbrellas or whimsical canopies (hint: add string lighting underneath to make your space even more inviting at night time!) You can even make a canopy yourself using 4 anchored poles and a piece of fabric stretched between them and tied to each pole!
Looking to complete your zen space? Add a waterfall fixture to create soothing sounds for the cherry on top of your unique yard.
Gathering Spaces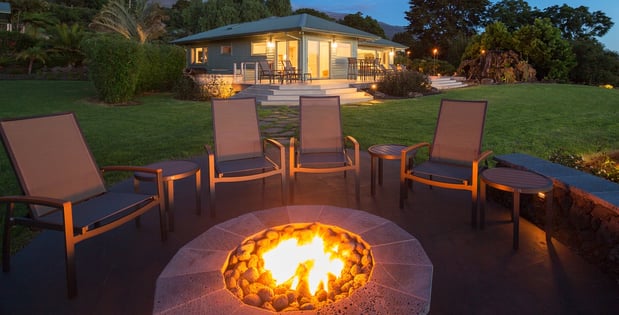 Your backyard space should be a place for gathering with friends and family. Here's how you can make it an entertaining hotspot -
Add communal eating space such as picnic benches, or a unique table surrounded by plush lounging chairs. Spruce up evening events with an inviting fire pit to gather around with loved ones. And for your famous Florida summers and weekend get-togethers, you're sure to need a grill!
Make the space something magical by adding lighting. Try string lights throughout and hanging from the trees, floating lights if you have a pool, or lighting embedded throughout your landscape. For one-of-a-kind lighting such as unique lanterns, try a local antique shop or browsing Arts and Craft festivals found throughout Seminole County communities on the weekends.
Florida Landscape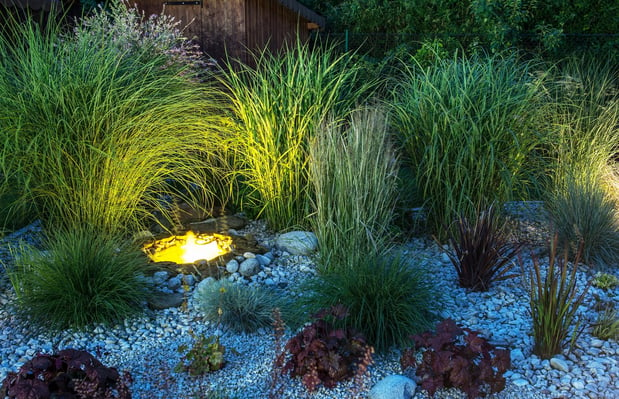 Little landscape touches will tie your space together nicely - adding greenery to your yard is one of the easiest ways to make it bright and welcoming. And of course, palm trees (big and small) will always scream Florida and look effortlessly beautiful.
Gravel landscaping is also a popular choice in the heat of Florida. Try mixing textures using gravel with bricks, wood, or stone for pathways throughout your outside areas. Add greenery, succulents, and flowered plants on either side for pops of color.
Use these tips to transform your Seminole County home into a welcoming Florida paradise!

Also Popular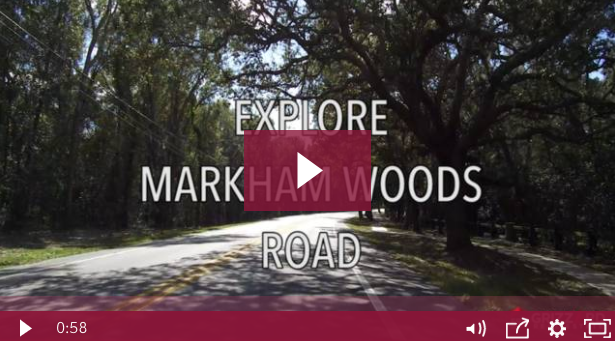 From canopy roads to desired zip codes, explore one of the most sought-after areas in Central Florida - Markham Woods Road. Watch Video & Keep Reading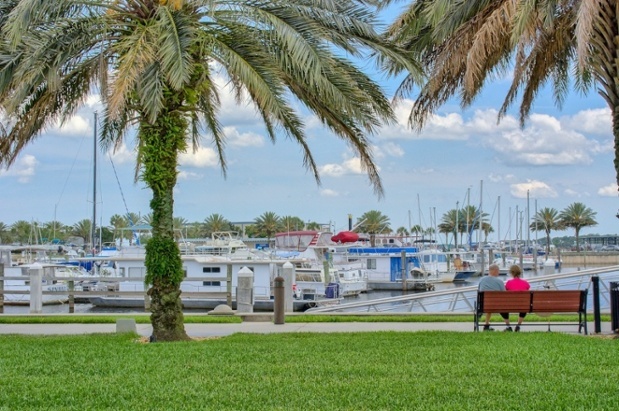 What it is about Sanford that makes it such a wonderful place to call home? Maybe it's the the waterfront living, the Real Estate variety, the historic charm - or maybe it's all of this and more. Keep Reading