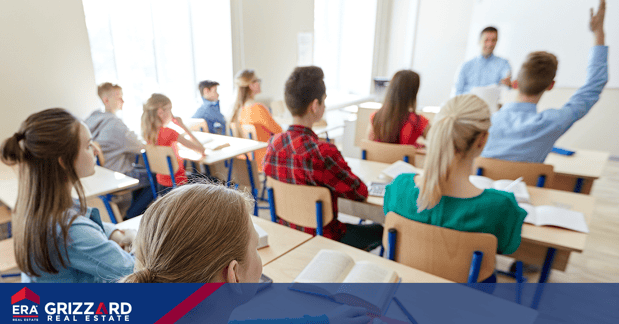 When moving to a new community, there's much more to the transition than just settling into your new home. If you have children, they might have to settle in to a new school as well.
Central Florida offers a number of options when it comes to choosing the right school for your family. And as you find your next home for sale in the Seminole County area, here are some tips and tricks to researching the area's top schools to make your transition seamless!
Do Your Homework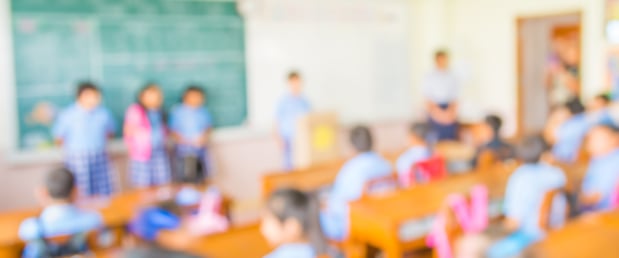 The beauty of the world we live in now is that there is an endless amount of information that can be found on the internet, making it a great first step in the research process.
Start with trusted sources such as The U.S. Department of Education's National Center for Education Statistics. Here you will be able to find publications, reports, statistics and other data tools to help you assess potential schools.
Additionally, independent websites such as SchoolDigger.com allow you to enter the school name or zip code, and provides you with test scores, rankings, school and district boundaries, student/teacher ratios, and scores of other useful metrics. GreatSchools.net is a wonderful resource for researching schools in your area, and SchoolGrades.fldoe.org will show you any school's grade.
Schedule a Visit
Just as you would be interviewed for a new job, it's important to interview prospective schools. Schedule school tours with administrators, meet with teachers, and find out what educational programs and classes are offered.
A visit to a prospective school will be the best way to learn which is the best option for you and your family's specific needs.
Chat with Future Friends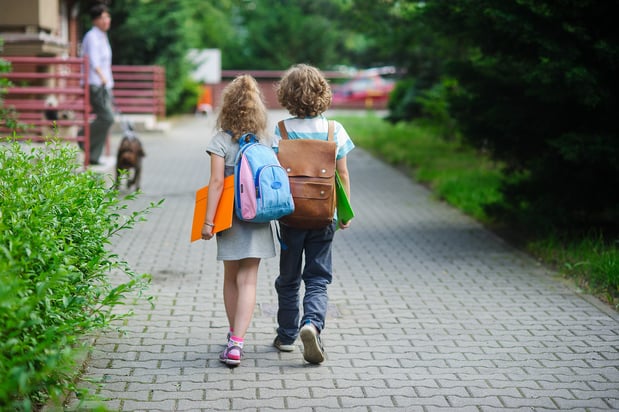 Once you've narrowed down the list of your favorite schools, it's time to get out there and meet some individuals who may become your new neighbors! Talk with parents who currently live in the city and get their perspectives on the school district. Sites like City-data.com hosts more than 700,000 users who discuss topics and issues happening in their districts!
Stay up to date on the latest in Seminole County:


Don't Forget...
Of course the ratings and reviews of a school system are essential to your due-diligence when researching school systems, but don't forget to think about the additional factors that can be imperative to a child's holistic school experience.
What sports are offered, if volunteer programs are available, or if music and art education is provided within the day-to-day curriculum can be important factors when choosing a school based on your child's needs, interests, and future plans.
Also important to consider is how far the school is from your potential home, and whether or not busses are provided. Lastly, requesting information regarding advanced classes and programs can be vital to ensuring your child receives an education best suited to their abilities.
Finding a school system that your children can flourish in is one of the most important steps of moving to a new community. Keep these tips and tricks in mind to find the right one for you and your family.
Also Popular:
Here's how you can bring the classic Florida style into your Seminole County home to make your own backyard feel like a year-round, vacation-like retreat. Keep Reading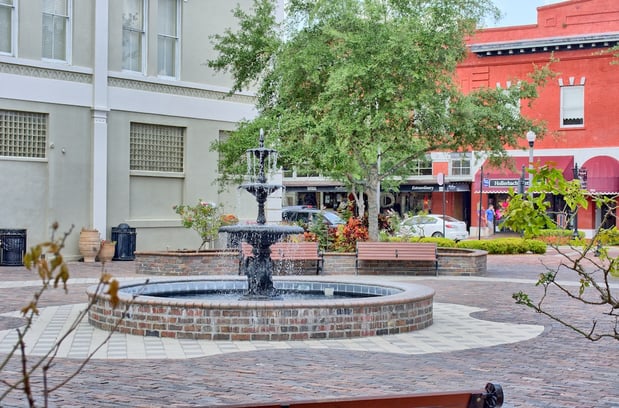 We're breaking down just a few reasons Sanford, Florida is considered a best place to live in Central Florida, and why you should be considering it as your next home town: Keep Reading