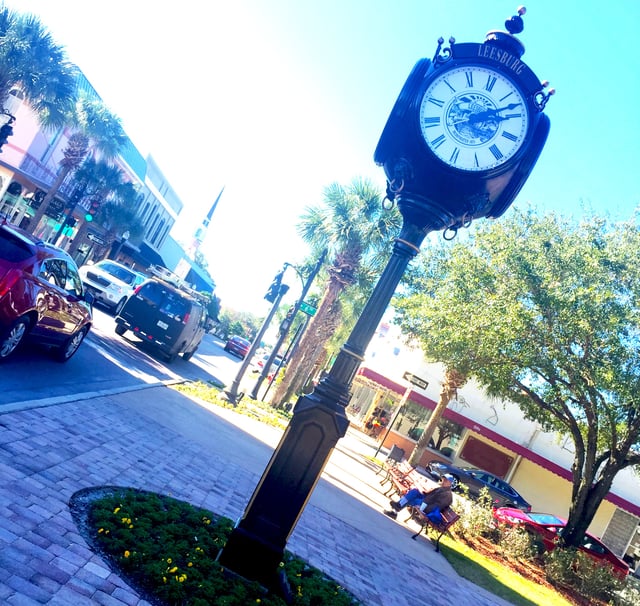 Leesburg, FL embraces a small town feel and serene atmosphere.
With its growing economy and 'pro-business' approach, Leesburg is a popular place for business owners to start or grow their businesses. For residents, the quality of life and central location in Florida has made Leesburg a desirable place to call home.
As of late, the community has been making improvements to drive even more business and residents to Leesburg. Here's why businesses and residents are flocking to this Florida hometown!
A Growing Economy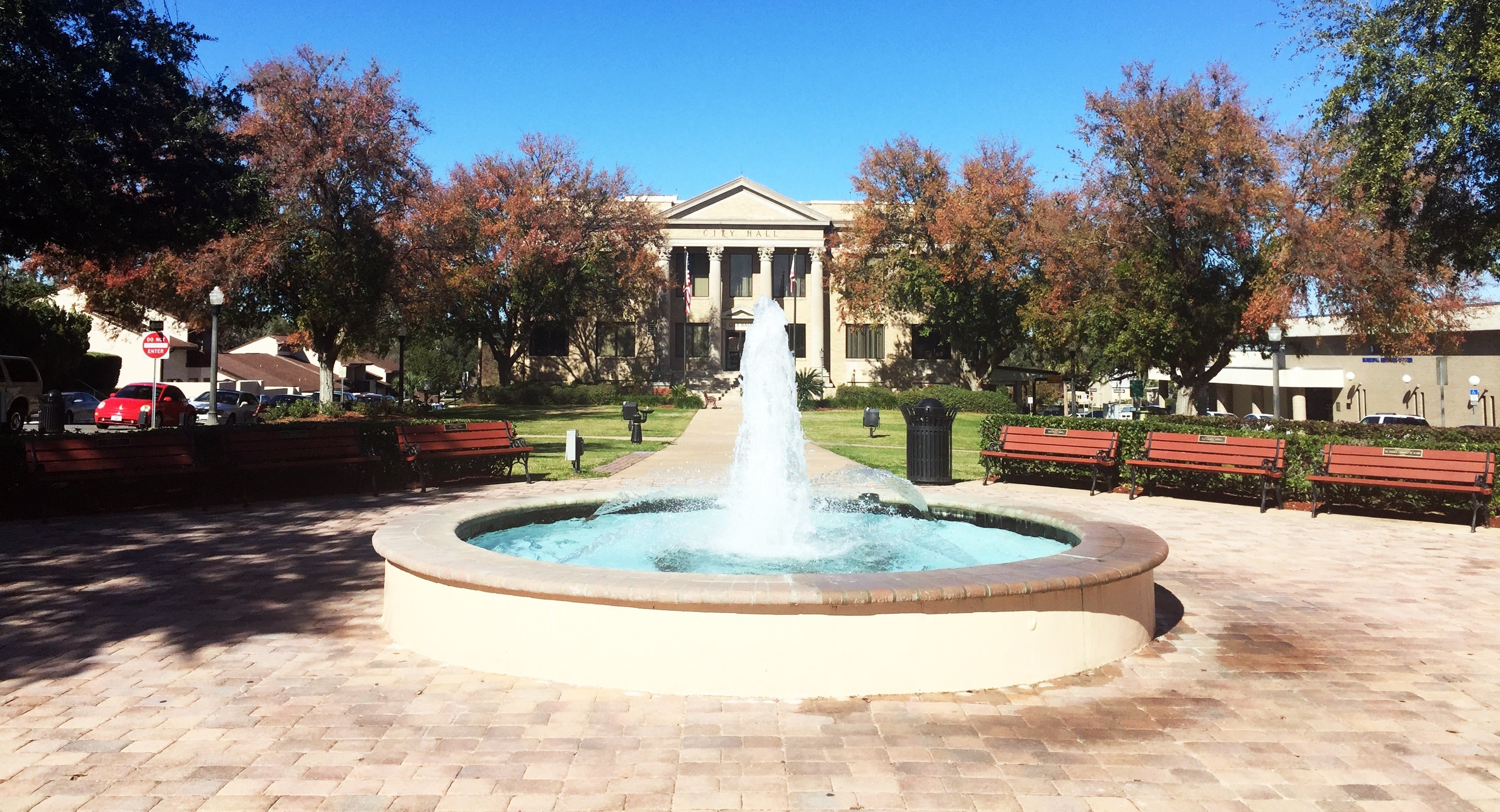 All of the above growth and development in Leesburg will undoubtedly boost the city's economy.
But the city has already been showing growth and increasing its business!
As reported earlier this year, the recent job growth in Leesburg is higher than the nation wide growth:
Recent Job Growth
Lake County: 4.96% Nation Wide: 1.15%
Additionally, the future job growth in Lake County is about 8% higher than it is nationwide:
Future Job Growth
Lake County: 44.10% Nation Wide: 36.10%
Leesburg also offers economic incentives to businesses, which plays a part in the growing economy. The Leesburg Job Growth Incentive Fund provides up to $500 for the creation of jobs paying a minimum of 110% of the average annual wage in the County. Other programs defer or waive impact fees for businesses, and even offer tax incentives.
The continued growth and improvement is a high priority for Leesburg leaders:
"Leesburg is committed to bringing jobs into the community, in addition to enhancing quality of life," said Michael Rankin, Assistant City Manager for the City of Leesburg in an article for Lake Business Magazine.
Healthy Housing Market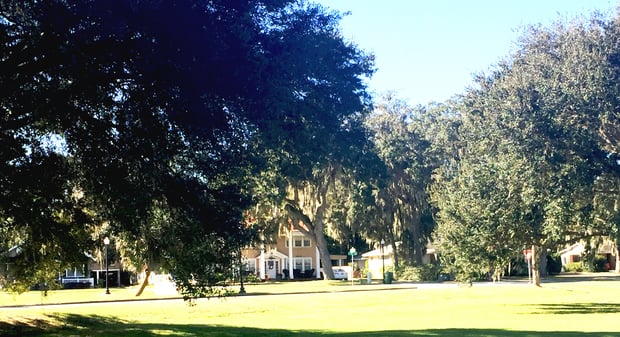 Residents are also attracted to Leesburg Real Estate thanks to it's healthy housing market!
Leesburg was placed at number NINE on SmartAsset's annual
ranking of Healthiest Housing Markets in Florida.
Not only did they make the top 10, they moved up from their ranking of 16th last year.
Living in Leesburg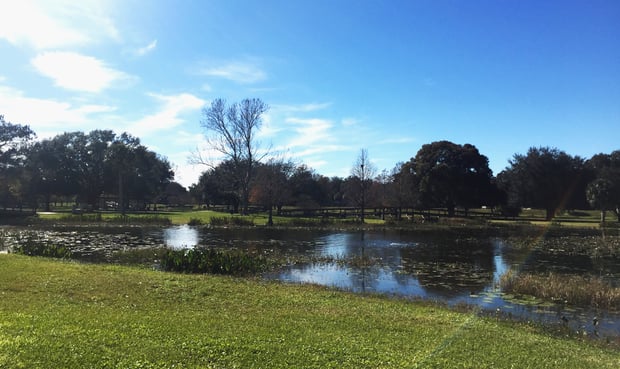 There are a number of reasons residents choose to live in Leesburg, and these reasons will only increase with the changes and growth coming to their city.
Residents love the serene beauty filled with lakes and nature boasting landscape. They also connect with the small town feel that is still evident here. The town's central location and convenient access to other popular areas in Orlando is another driving factor.

"One of the reasons we chose Leesburg is the small-town feel. The fact that you can walk down Main Street in the heart of Leesburg and find every store rented and thriving was wonderful! Far enough from big cities - but within an hour or so drive, you can be just about anywhere you'd want to be," Margaret Ann Smith, Realtor in Leesburg.
With the town's prime location, residents of Leesburg can easily access the job growth throughout ALL of Lake County, and even take advantage of jobs in Orlando with ease!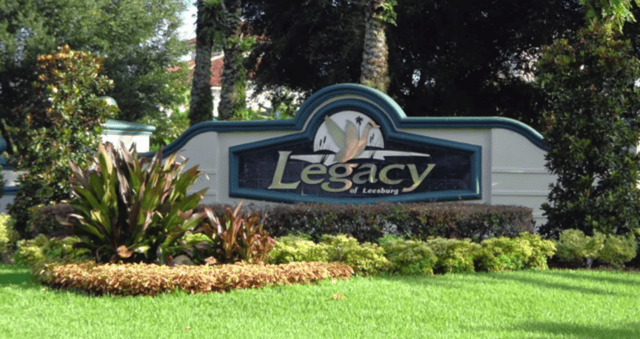 Leesburg is also a popular location for Active Adults looking to move into a great 55 Plus Community in the Sunshine state!

"The Leesburg area is a great location for retiring! The proximity to major destinations and easy commute via the FL Turnpike are very enticing. It's also so pleasant to have a more rural feel, which is what a lot of retiring folks are used to having. The adult communities in the area are all surrounded by beautiful conservation preserves, water features, and wildlife. It all "feels" so pleasantly relaxed.
There are a number of activities, special interest clubs, and groups within the adult communities. All the "resort style" features are there: heated pools, spas, fitness centers, tennis, pickle ball, and more. Of course we can't forget the golf! It's all designed to make the most of those retirement plans and have fun! Each adult community has unique features and a variety of home sizes and types to choose from. Life is easier here," – Marilyn Morris, Realtor in Leesburg, FL.
Leesburg offers quality of life, a desirable atmosphere, and a booming economy to support it's residents, no matter their phase of life!
Leesburg Events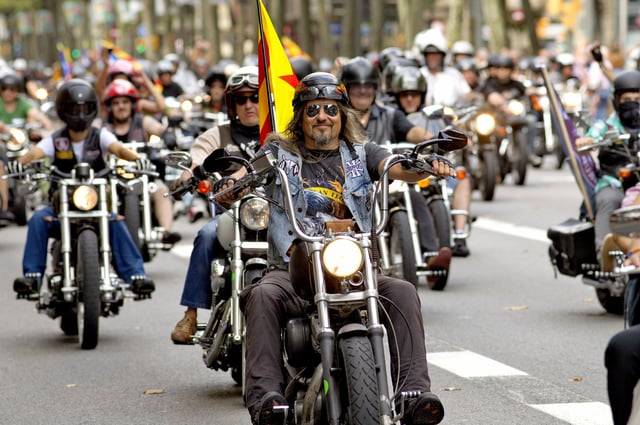 Leesburg, FL is also known for hosting some great events! They offer entertainment and activities for residents to enjoy, and also drive tourism, and again, the economy!
Some of the most popular events are Leesburg Mardi Gras, the Leesburg Arts Festival, and of course, Bike Fest.

"For tourism, Leesburg Bike Fest is in April. It's one of the largest Bike Fests in the country, and is put on by the Leesburg Partnership. For some hotels and businesses it's their Black Friday! The downtown turns into Daytona Beach for motorcycles and vendors - both tourists and locals attend the event. Our local Gator Harley Davidson greatly benefits! This event has definitely put Leesburg on the map," Lauri Grizzard, Realtor in Leesburg, FL.
Some local events residents love are flick nights and monthly food trucks!
The upcoming developments and improvements in Leesburg are sure to drive some exciting growth, more businesses, residents, and visitors to this already popular Florida hometown!
Up Next

: