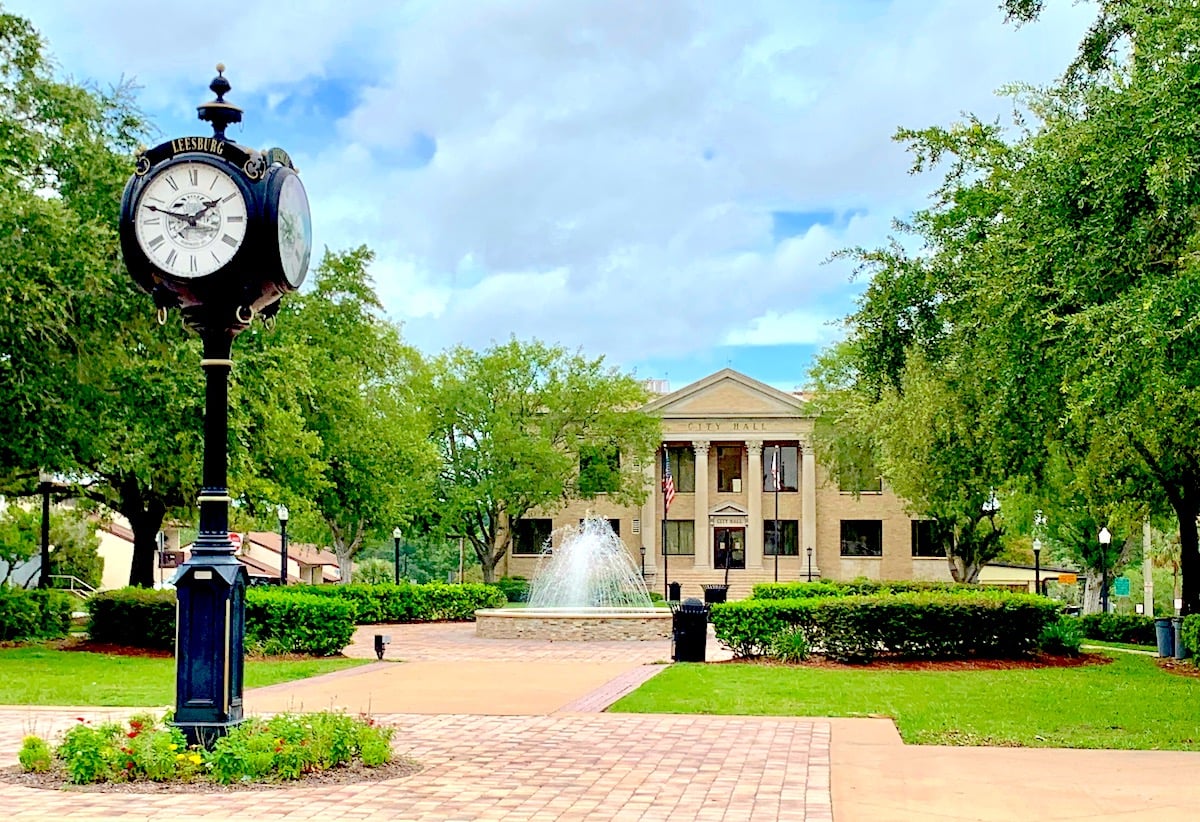 Leesburg, Florida, provides a charming atmosphere and a number of lifestyle perks. Lakes almost completely surround the area, and many Leesburg neighborhoods are highly sought-after for Central Florida living, particularly for the 55 Plus lifestyle.
Residents searching for a little extra serenity or conveniences to help continue living a healthy and active lifestyle have found it in Leesburg, Florida. From lakeside retreats to the lush beauty of natural Florida, some of the best 55+ living is made right here in 'The Lakefront City.'
Let's dive into some of the top Active Adult Communities located in Leesburg, Florida: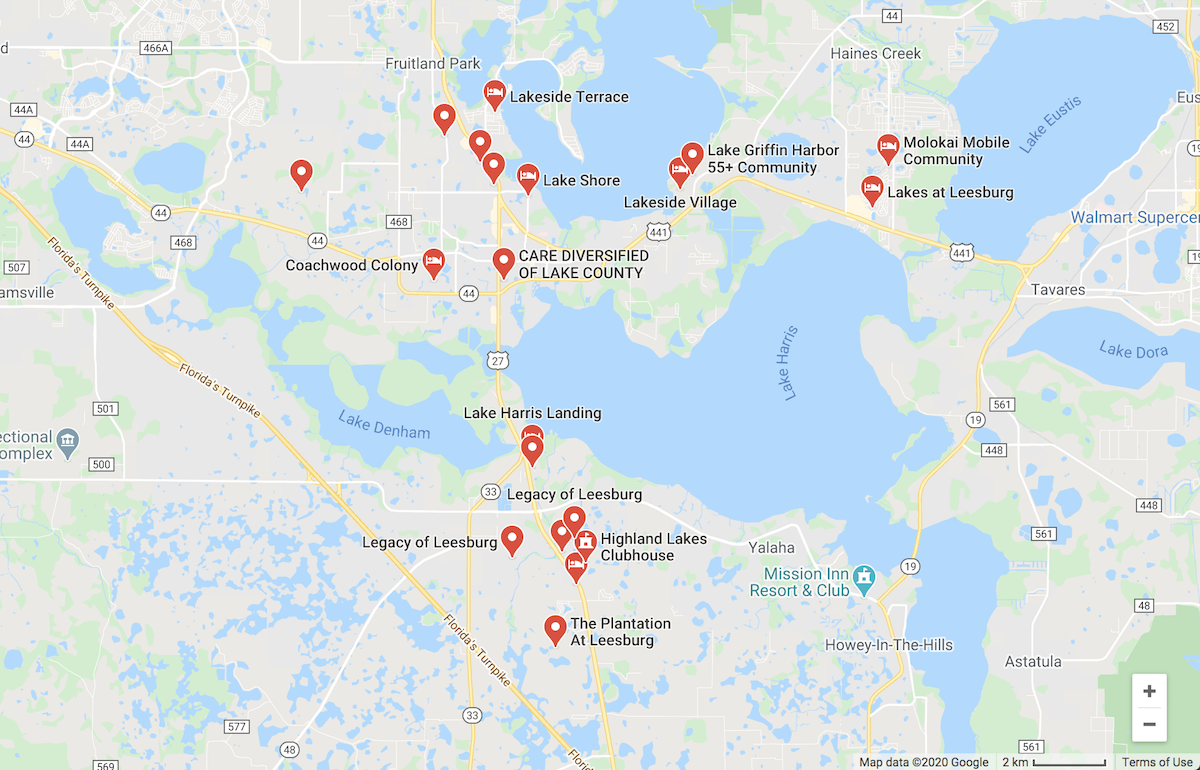 The Plantation at Leesburg
This stunning community features flowing waterfalls, luxurious amenities, and a sought-after 55+ experience. The lush landscapes are well-maintained, and the grounds have 24-hour staffed security. Residents can enjoy two championship golf courses, three pools, two fitness centers, trails, tennis, pickleball, shuffleboard, bocce, volleyball, fishing, and more. Between their three activity centers, there are over 100 activities offered.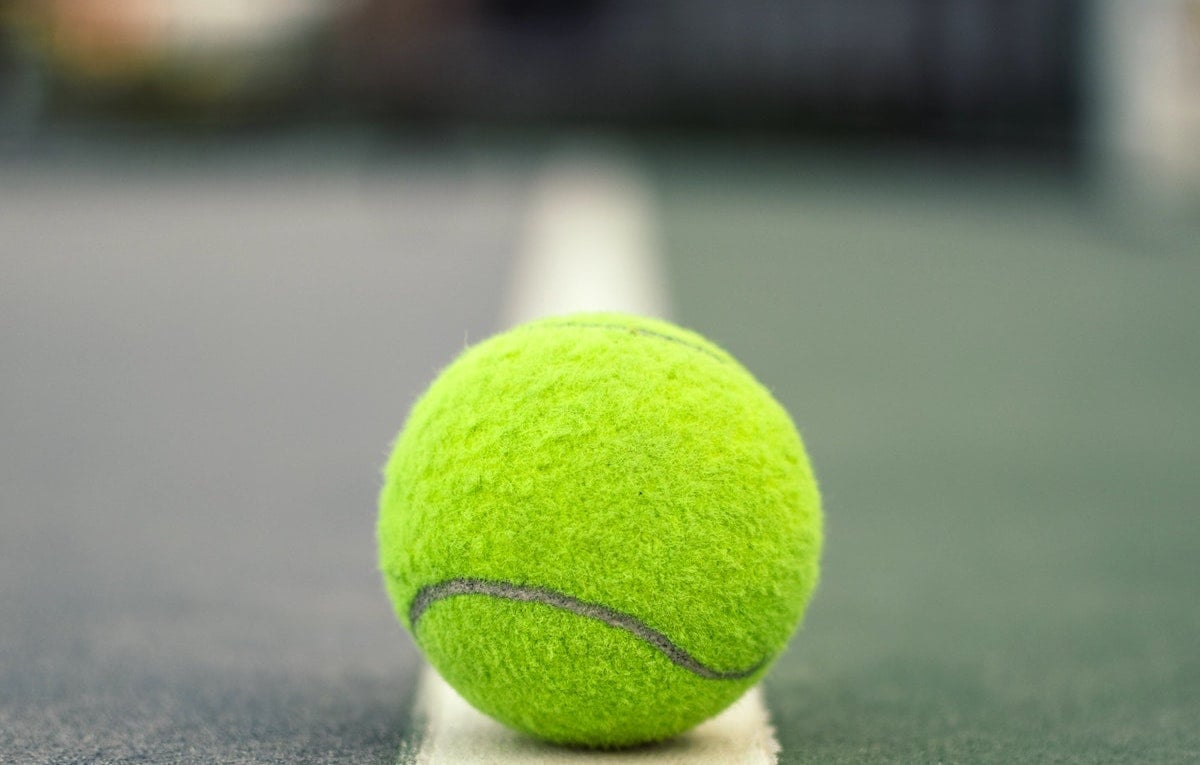 With over 30 neighborhoods to choose from, home options include single-family residences designed with extra storage and screened patios. Some homes also include a 3-car garage, a private pool, and even water or golf views. Estimated home values can range as low as $95,000 to the mid $300s, and you can find the community west of HWY 27 in Leesburg's southern part.
Legacy of Leesburg
Another popular and active-filled choice is Legacy of Leesburg. This sought-after 55+ community is renowned for providing an enhanced natural Florida experience of features found in the area. From stunning lake views to majestic forest clearings, and miles of nature trails through conservation areas, it's easy to explore the outdoors right in the community. Other amenities offered include a town center site with event capabilities and two kitchen areas, a resort-style pool & spa, fitness center, tennis & pickleball courts, bocce & horseshoe courts, softball field, library & computer room, a riverfront park, and more.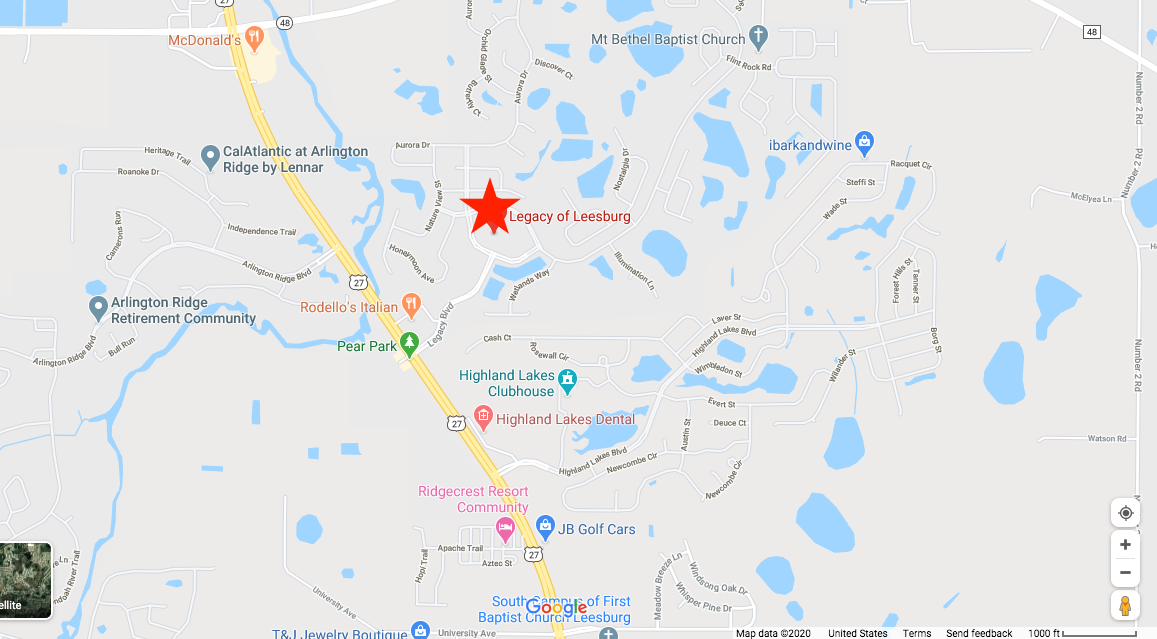 Located to the East of Highway 27 in Leesburg's southern region, real estate choices in Legacy include single-family homes with three different model series that range in footage and layouts. Available options also include water or conservation views and some of the most desirable design features. Estimated home values can vary from the high 100s & 200s and even to the mid 300s for some.
Lakes at Leesburg
Located off of US HWY 441, this stylish golf community is lined with serene oak trees. Home options include spacious accommodations, beautiful and well-kept grounds, and a plethora of resort-style amenities. Estimated home values can range from $24,000 or lower to $120,000.
When you're a resident at Lakes of Leesburg, you'll have a variety of activities to choose from, including lounging by the pool, playing 9-holes at the community's golf course, enjoying a fishing pond, shuffleboard courts, horseshoe pits, and more. There are several opportunities to mingle with your neighbors, too, thanks to the community's many organized activities.



Hawthorne at Leesburg
Boasted as a destination for endless vacation fun, Hawthorne at Leesburg offers its residents state of the art facilities and over 100 activities to choose from in a welcoming atmosphere. This waterfront and gated community is home to 2,000+ residents from all over the U.S. and several other countries. Located between HWY 27 and Lake Harris, Hawthorne at Leesburg is just north of Legacy of Leesburg.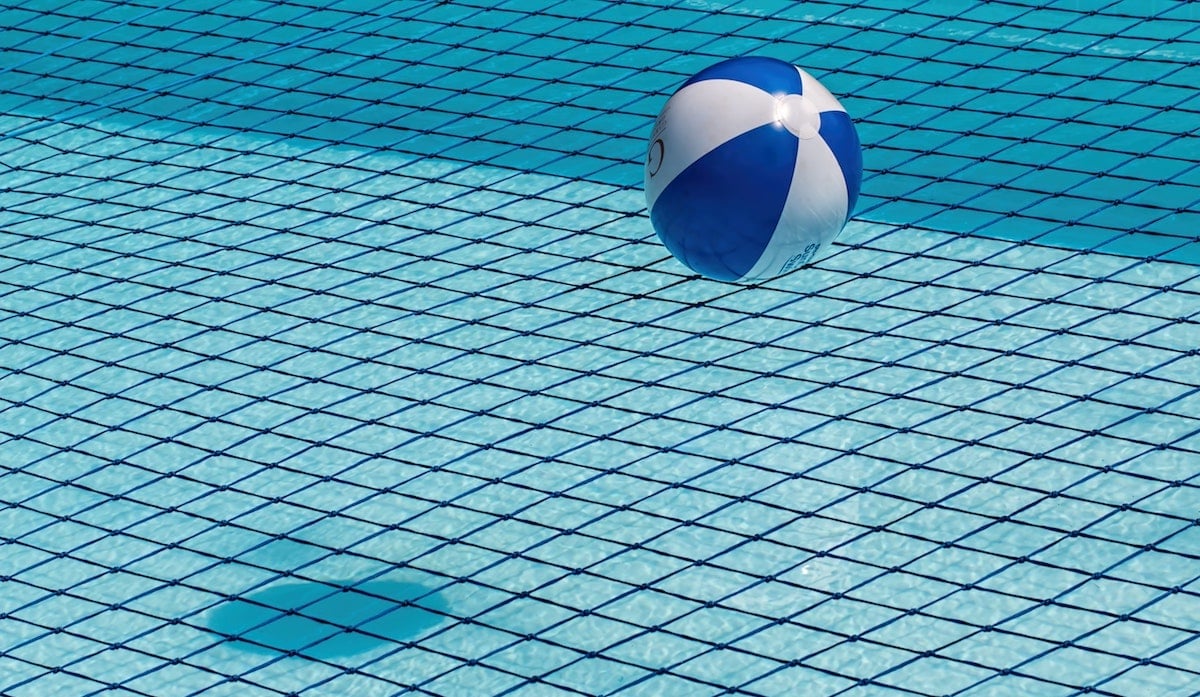 Amenities include their beautiful multi-million dollar clubhouse with seating for 550, a hospitality lounge, craft rooms, fitness center, library, and more. An outdoor geo-thermally heated pool and two enclosed therapeutic pools are available as well. Residents also have access to a private, onsite marina with over 120 slips and even a woodworking shop. Estimated home values can range from the mid-50s and up to around $169,000.
Arlington Ridge
Another sought-after community includes Arlington Ridge, where attention to detail is highly prevalent. Almost every amenity you can think of is offered, including a movie theater and scenic walkways throughout the community. The community prides itself on being built with exceptional quality and designed with fun in mind. For those looking to live a convenient and active lifestyle, this 55+ destination is a top choice. It's located off of HWY 27 to the west and just north of The Plantation at Leesburg in southern Leesburg.
The hub of the community lies around a unique and colorful town square with a wide range of activity centers and additional amenities. Playing golf year-round is a breeze for residents with the 18-hole championship golf course, designed by Gary Koch, at their fingertips. After a long day of swinging the club, refuel an onsite restaurant or take a relaxing walk down one of its many trails. Home characteristics include affordability, multiple designer series, custom-designs, new construction, golf front, and so much more. The estimated home values can range from the high 100s to the high 300s.
Royal Highlands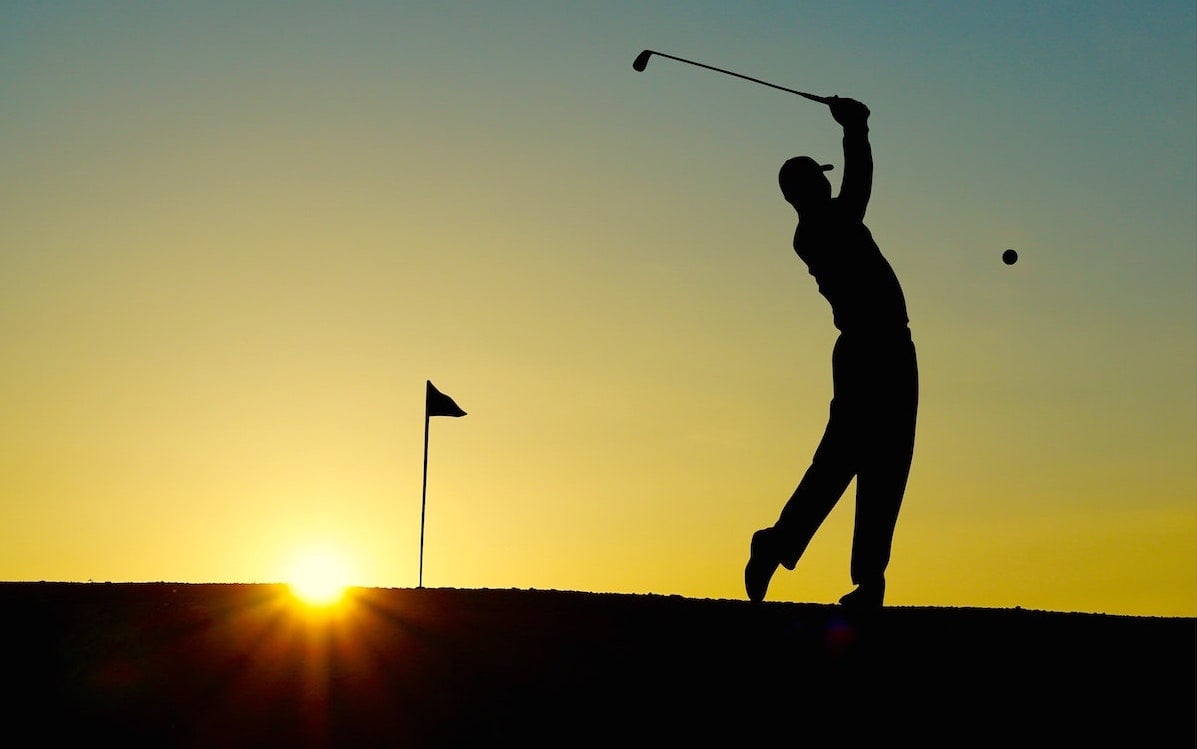 The Royal Highlands community is a world-class golf community and sits on just under 1,100 acres, and almost 35% of it is made up of conversation land and even four lakes. These natural features provide a serene backdrop to a variety of outdoor activities, including fishing and canoeing. However, the shining element and center of this community is the beautiful 18-hole and par-72 championship golf course. Located off of HWY 27 in the southern region of Leesburg, this beloved community is just south of the Orlando Health South Lake Hospital ER - Blue Cedar.
Golf may be the star in this community, but it's not the only convenience and fun found. Additional amenities include two clubhouses, a fitness center, a ballroom & stage, hosted community events, pools, athletic fields, and more. Take your pick from the many single-family and ranch style homes to enjoy the ultimate country club lifestyle in this picturesque 55+ community. Estimated home values can range from high 100s for some and even to the low 200s & 300s.
Pennbrooke Fairways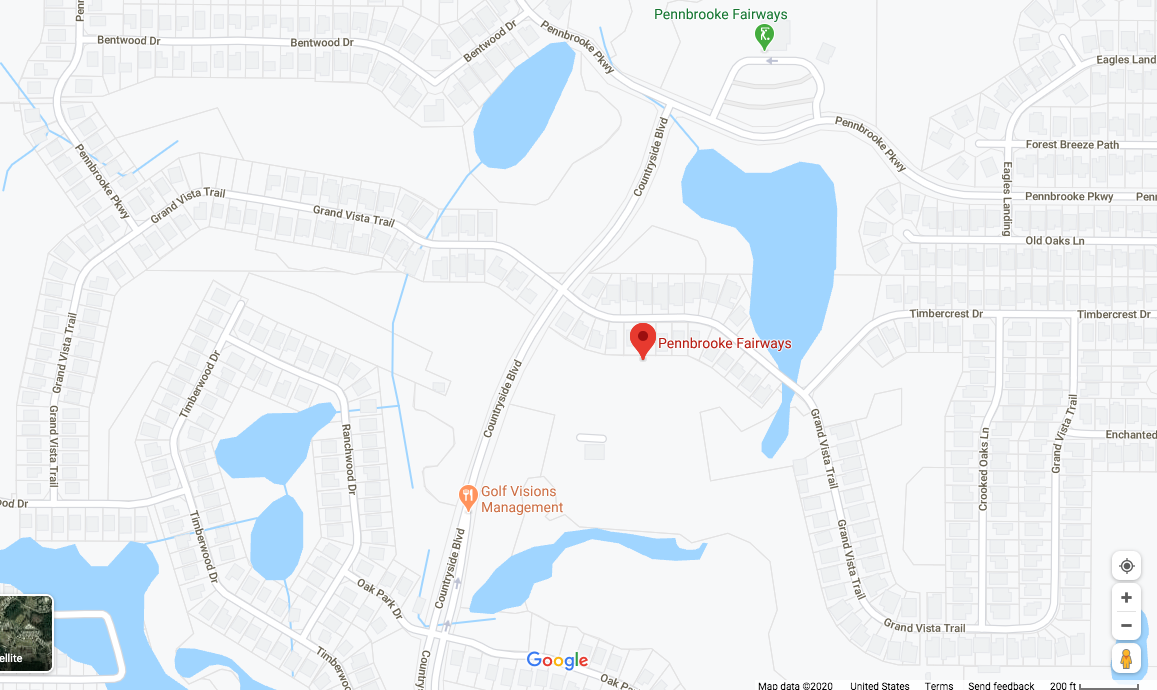 Housing century-old oak trees, lush green fairways, and beautiful botanical details, Pennbrooke Fairways is a lovely 55+ community and option for carefree living. Wrapped in a variety of amenities, some of the most notable include several 9-hole golf courses, RV & boat storage, and even a welcome center with a salon and library. Pennbrooke is located just west of downtown Leesburg off of CR 44 to the north.
Recreational activities come in a long list of choices such as billiards, fishing, crafts, dancing, gardening, shuffleboard, swimming, tennis, and so much more. The neighborhoods in the community are intimate, and many feature wooded lots, golf course or water views, cottages, block stucco homes, and more - there's truly something for everyone. Estimated home values can range from as low as $89,000 to the upper 200s.
Highland Lakes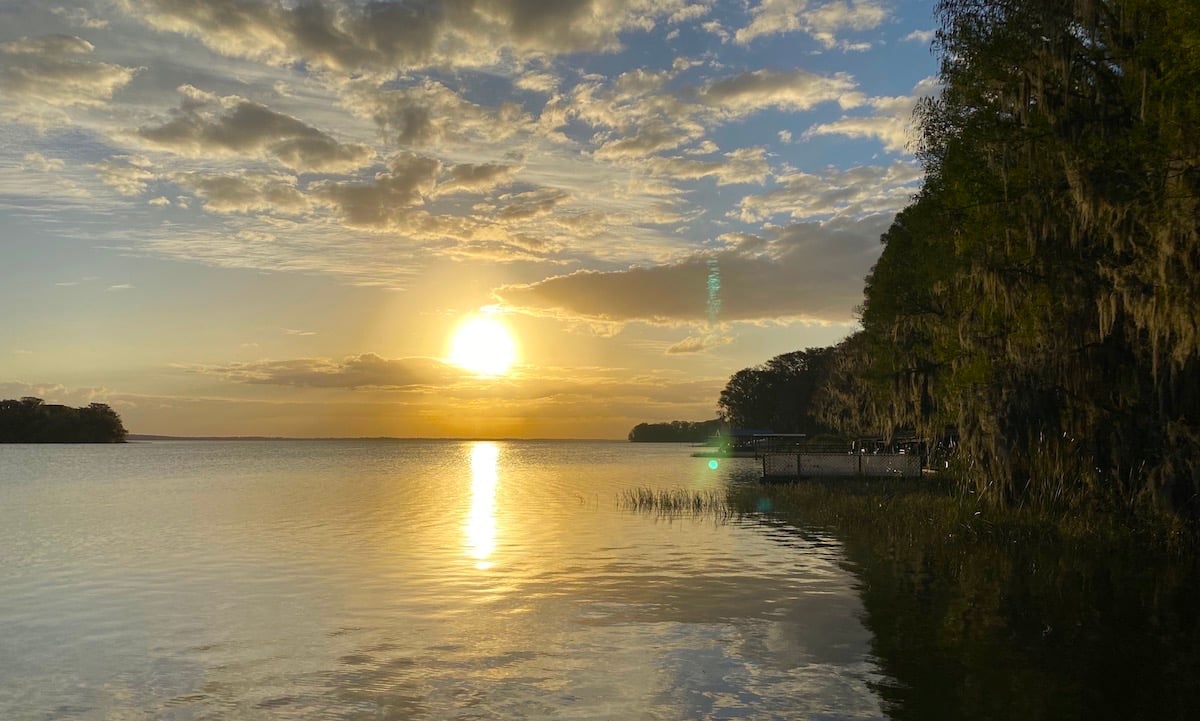 Set in a beautiful location off of HWY 27 and nearby Lake Harris in south Leesburg, residents can take in views of several small lakes, natural wetlands, and open grounds in almost every direction when exploring this top 55+ community. Home options vary from attached villas and single-family homes. Estimated home values can range from the low 100s to the low 200s.
A recreation clubhouse holds an exercise room, library, kitchen, meeting rooms, and more. Outdoor activities are also readily available along with several organized community activities & committees, an RV & boat storage, trails, and even a wood crafters building. Staying active or partaking in a friendly competition can be accomplished through the many athletic courts offered, including tennis, pickleball, shuffleboard, bocce ball, or even the indoor and outdoor pool options.
Lake Griffin Harbor
This 55+ and gated community promises the ideal Florida lifestyle, waterfront conveniences, and plenty of resort-style amenities. One major plus includes a boat owner's dream with an onsite slip marina and dry storage area. Settled alongside Lake Griffin, residents could travel to the Atlantic by way of the St. Johns River.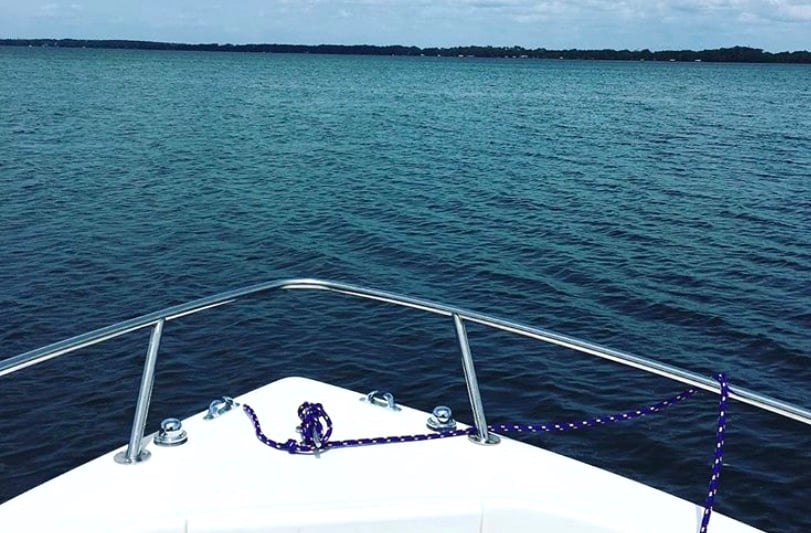 Lake Griffin is apart of the Harris Chain of Lakes and famous for trophy largemouth bass. Fishing enthusiasts can try their luck right from the community's pier. Additional comforts include a heated and screened pool, a fitness center, a dance floor, a billiards and game room, bocce ball, shuffleboard courts, and more. Home types are quaint and manufactured, requiring little maintenance or upkeep. Estimated home values can range from $19,000 or lower to around $43,000.
Scottish Highlands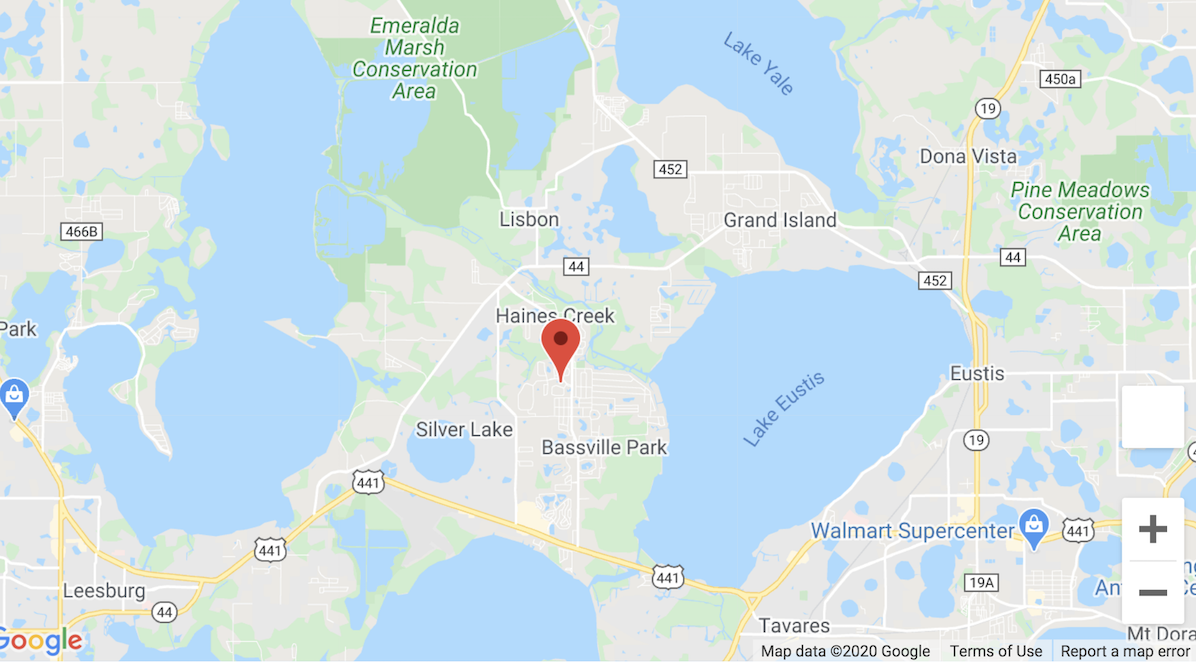 A vibrant and well-maintained 55+ community, Scottish Highlands tastefully combines modern amenities and Florida's natural beauty as lakes surround the area.This popular neighborhood is centrally located in Leesburg and can be accessed from multiple directions, including US HWY 441 and CR 44. It's described as a 'best-kept secret' and offers single-family homes with spacious lots and plenty of opportunities to live an active lifestyle. Estimated home values can range from the low to mid 100s to the low 200s.
Whether you enjoy boating, fishing, or simply exploring nature, some great spots are provided throughout. Other community features include an indoor & outdoor pool, a large recreational hall, a clubhouse, social gatherings, athletic courts, gym, library, and RV & boat storage facilities.
Calling Leesburg Home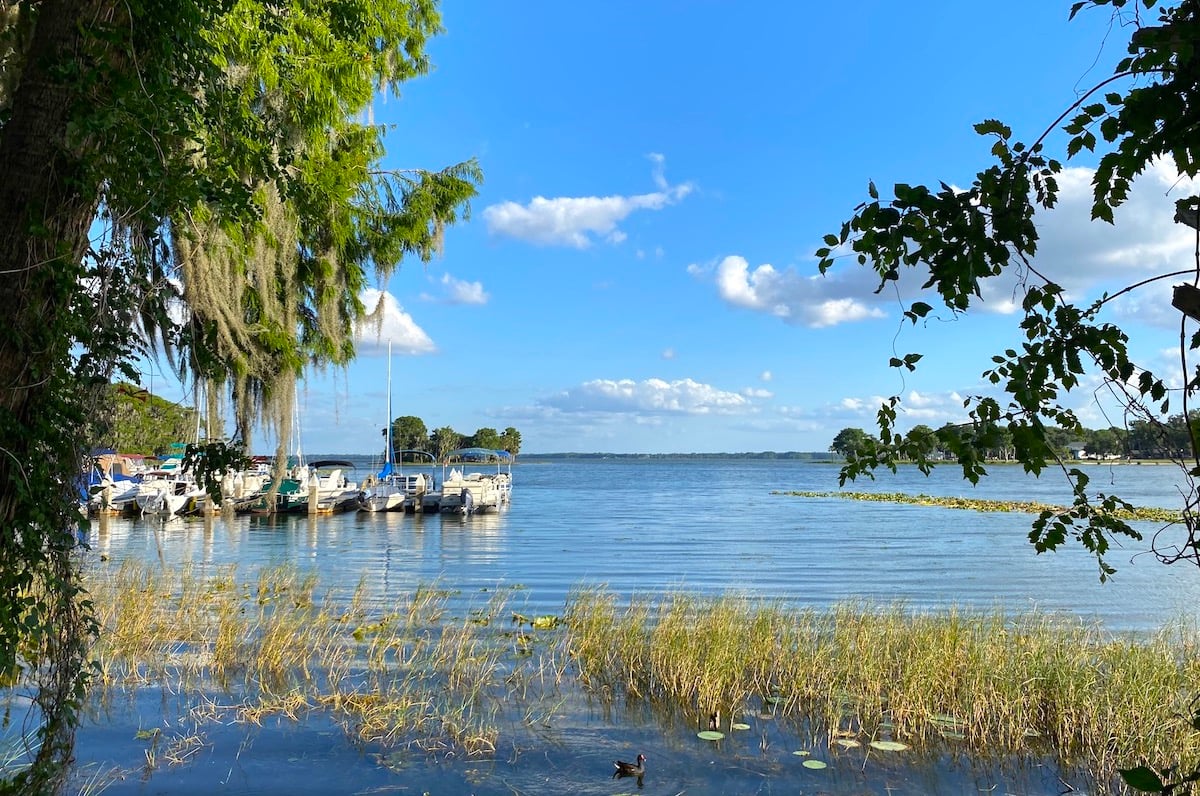 No matter if you're looking for a specific scenery or an endless amount of possibilities for staying active, choosing the right community that best fits you is most important. Some factors to consider are the town location, the overall neighborhood setting & home types, and the amenities that matter to you.
Leesburg provides some of the finest and most versatile choices. The variety of Real Estate options are abundant, and the many lifestyle choices make it a great place to call home. It's no wonder so many pick Leesburg when it comes to living the best 55+ lifestyle!
Searching your own piece of Leesburg, Florida?
See homes for sale here:
Up Next: