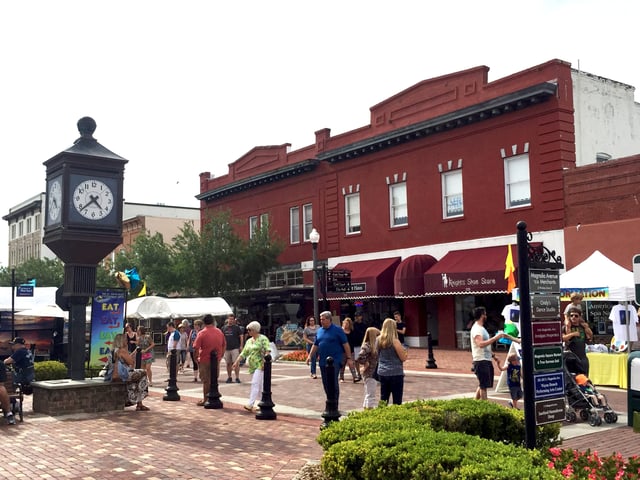 Downtown Sanford is a Central Florida city boasting brick lined streets, elegant shops, and Victorian style homes.
It's loved by residents for its vibrant atmosphere and rich history - revitalized while remaining true to its past.
We're breaking down just a few reasons Sanford, Florida is considered a best place to live in Central Florida, and why you should be considering it as your next home town:
The Atmosphere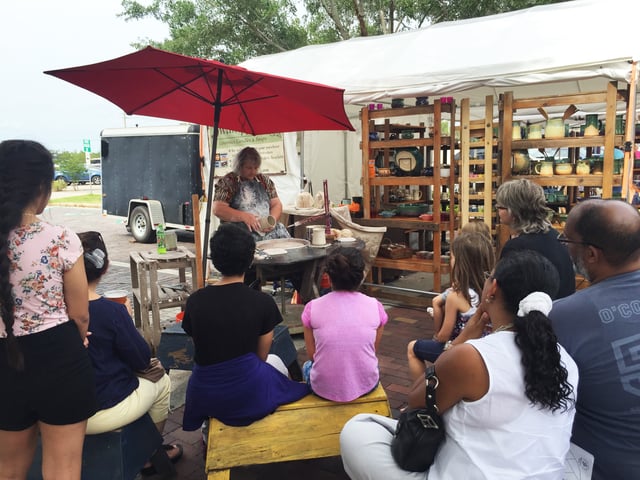 Vibrant, historic, welcoming, eclectic - these are just some of the most common descriptions of the atmosphere in Downtown Sanford, Florida's.
It is also recognized as 'community friendly,' where people know each other by name, and is loved for its sense of unity.
Locally owned businesses play a large role in
Sanford's community feel.
It is home to unique dining, antique shops, and art galleries - part of what also makes it known as an artistic town. Locals love the Wayne Densch Performing Arts Center - a restored theater from the 1920's, which adds to city's the alternative feel.
Sanford's population is made up of all walks of life. You'll find everyone from families picnicking in the nearby parks to millennials sipping cappuccinos at a local coffee shop.
With it's positive atmosphere and thriving way of life, it's not hard to see why so many people flock to this community.
The Homes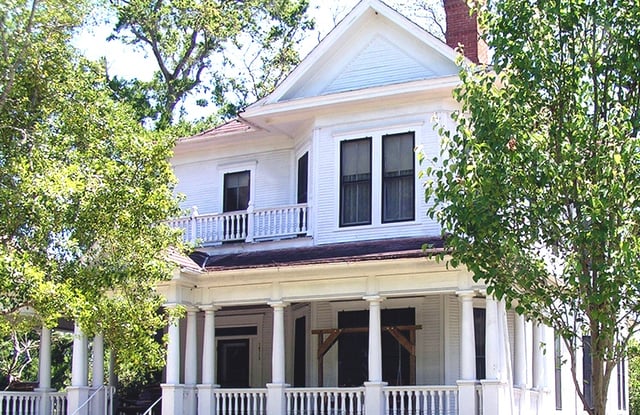 Sanford, Florida is also known as a best place to live in Florida for its popular Real Estate options.
In the historic district, homes are found along oak lined streets and feature a craftsmanship that has been preserved rather than replaced.
The homes in this district are beautifully unique, and hold a charm from the past that is hard to replicate.

These homes are also popular for their location close to Downtown Sanford's Riverwalk on Lake Monroe, downtown events, and nearby parks.
However, the historic district isn't the only option when it comes to homes for sale in Sanford, Florida. There are also new home communities, neighborhoods with resort-style amenities, condos, townhomes, and homes with acreage - perfect for keeping horses.
You can also find beautiful lakefront and upscale luxury homes in Sanford.
Residents will tell you they love their Sanford home for its price point - a similar house in another part of Central Florida may not have been as affordable!
Local Businesses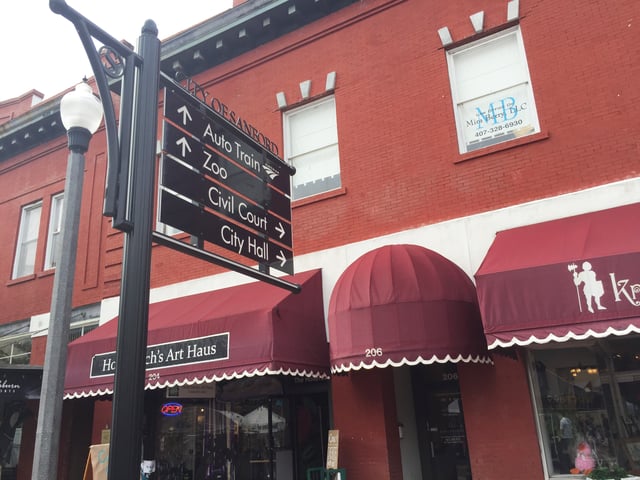 It's a great time to consider Sanford, Florida as your next home with new business and development projects creating a positive impact economically.
According to the city's mayor, Jeff Triplett, in the 'My Sanford Magazine,' Sanford's economic activity has tripled within the past year. He also states that over 1,100 new jobs will be created in Sanford's near future.
With offered tax incentives and the improving economy, Sanford is also a great place to grow a local business.
Downtown Revitalization
In 1995, Sanford's Community Redevelopment Agency (CRA) was created. It's purpose? To combat the declining economy among Downtown and waterfront areas of Sanford.
In the last 20 years, the CRA has enforced a number of renovations to Downtown Sanford's buildings and streetscapes. The number of businesses within the CRA has increased by over 200 within the last 20 years.
As the CRA continues it's efforts, Sanford's economic development will increase as well, meaning a further improved infrastructure and even more job opportunities in Sanford.
Stay updated on the latest community & Real Estate news in Sanford!


Click here to subscribe
What Locals Love

Sanford residents love their town not only for it's positive atmosphere and great Real Estate options. They also flock to the quality of life found here.
Located on the St. Johns River, residents enjoy a lifestyle surrounded by nature and beautiful scenery.
Enjoy a small town community with all the advantages of living in a larger city. This includes the Sanford International airport, major highways offering travel to neighboring Central Communities (or even further), or travel by boat on the river if you choose!
Sanford residents enjoy the work, live, play lifestyle - especially those living in the downtown historic district. Residents can walk to nearby shopping and dining, and reap the benefits of Sanford's growing economy and expanding job opportunities.
Residents also enjoy entertainment with Downtown Sanford's popular events such as Alive After 5 - 'Central Florida's longest-running recurring street party' - their Chili cook off, and Oktoberfest, to name a few.
Sanford is also home to a nationally accredited zoo, beautiful waterfront living, recreational biking and walking trails, education, and health care.
What more could you ask for?
. . .
Up Next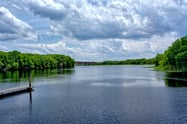 Not only is its Lake Monroe Park one of the oldest and most popular in Volusia County, the Real Estate surrounding its lake is some of the most desirable in the area. Read More