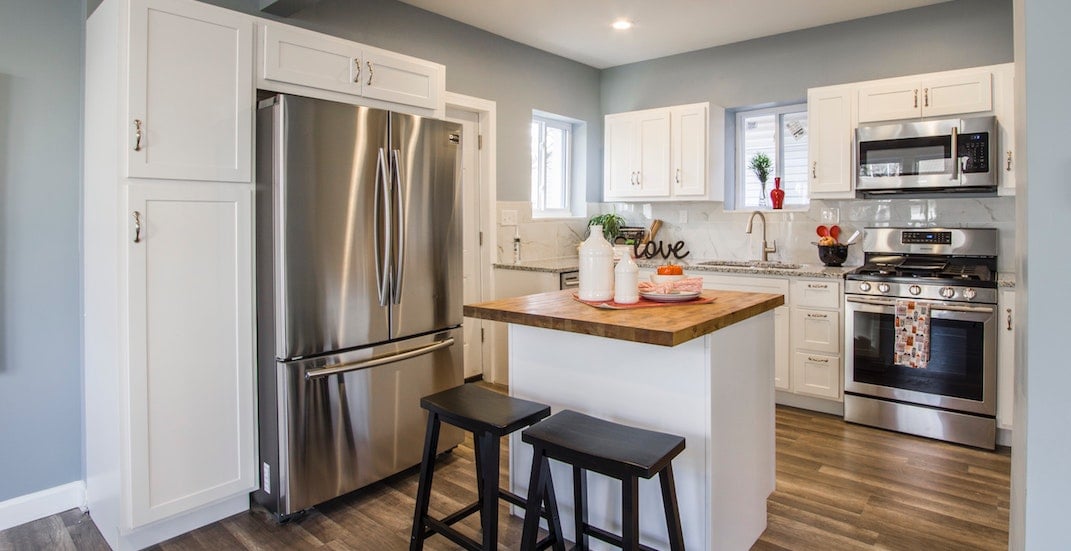 The relationship between a tenant and landlord or property manager is an important one. In fact, once you've rented out an investment property, fostering a good relationship with your tenants should near the top of your priority list.
Being a well respected landlord has advantages including positive word-of-mouth to future renters, lack of tenant turnover, and increased chances of reaching your desired ROI. Here's a list of the top ways to keep happy tenants from our professional Property Managers here in Central Florida:
How To Be A Standout Landlord
Pizza & A Move!
Giving your tenant a simple, but thoughtful welcome kit can help set a positive tone right from the beginning. It shows how much you value your tenants and how much you care about your property. Worried about the cost? Tenant welcome kits don't cost much and show goodwill. For example, if your tenants have spent the entire day moving, they might enjoy a welcome kit that includes a gift certificate to the local pizzeria or restaurant with a note attached saying; "Welcome! Enjoy dinner on us!"
A welcome kit may also include one or more of the following:
cleaning supplies
bathroom staples
an information packet about the area

How May We Help You?
Being compassionate and willing to listen to your tenants is a great way to build a secure professional relationship. This doesn't mean you should build a personal relationship, but rather be attentive to their needs and ready to listen. An open line of communication can help at all stages of the landlord-tenant relationship including moving in, rent increases, and move outs.
Be Responsive!
When your tenants have repair issues, be sure to respond to their requests in a timely manner. By doing so, you're also helping maintain your investment. Have a system in place for repair requests and make sure your maintenance team is responsive. In fact, this means having a reliable network in place for those 2 a.m. after hour emergencies when you're on vacation. Your goal is to address all problems and concerns quickly.

Offer Renewal Incentives
Finding long-term tenants is a great property asset. A few months before your tenants' lease is set to expire, offering incentives for renewal is one way to help decrease turnover. Hanging on to good tenants can save you the expense of looking for another tenant, getting a new tenant moved in, or prolonged vacancies.
Looking for help with any or all of these ways to be a stand-out landlord or property owner? Entrusting the expertise of a professional property manager can help maintain quality tenant relationships, and overall, help ensure your return on investment.
Interested in your own Central Florida Investment Property?

Up Next

: